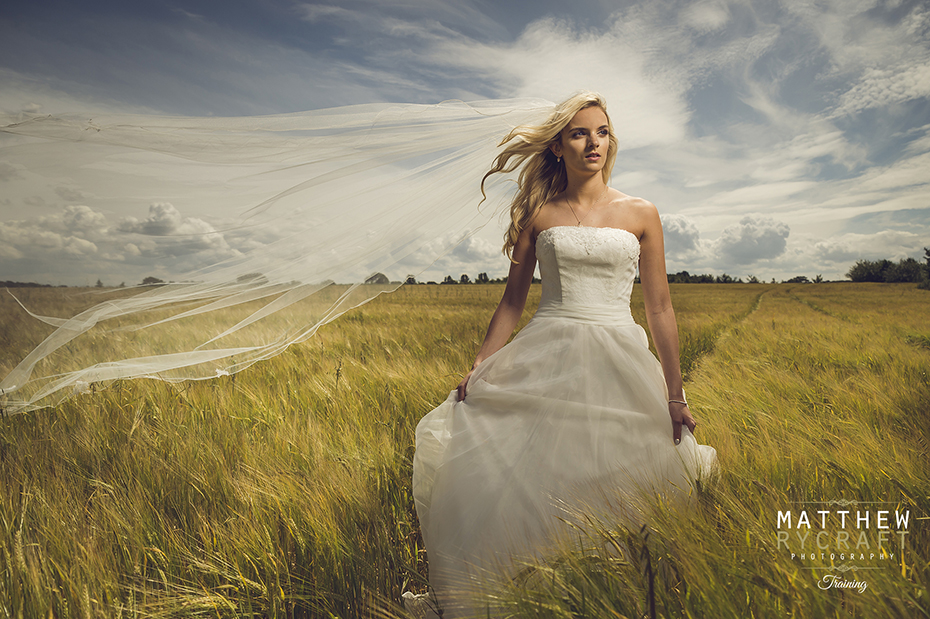 Latest Wedding Photography Workshop – March 2018
We have now announced our 3rd Wedding Photography Workshop for 10th March 2018, costing just £99 with 10 spaces available ** As of 16th Feb only 3 spaces remain.

Ideal for any professional or amateur photographers, looking to enhance their skills and build their portfolio. You'll need basic SLR knowledge and know how to use your camera with basic settings. We will take you through the mixing of Aperture, Shutter Speed and ISO. So don't worry if you are still getting to grips with these, by the end of the day you'll have a far better understanding of them all.

We'll cover lighting, posing, locations and emotive techniques to improve your photography skills. I'll teach my approach to lighting on location, using sunlight, light modifiers, reflectors and incorporate the Phottix Flash System. We'll shoot in various locations and conditions, learning how to make the most out of our surroundings.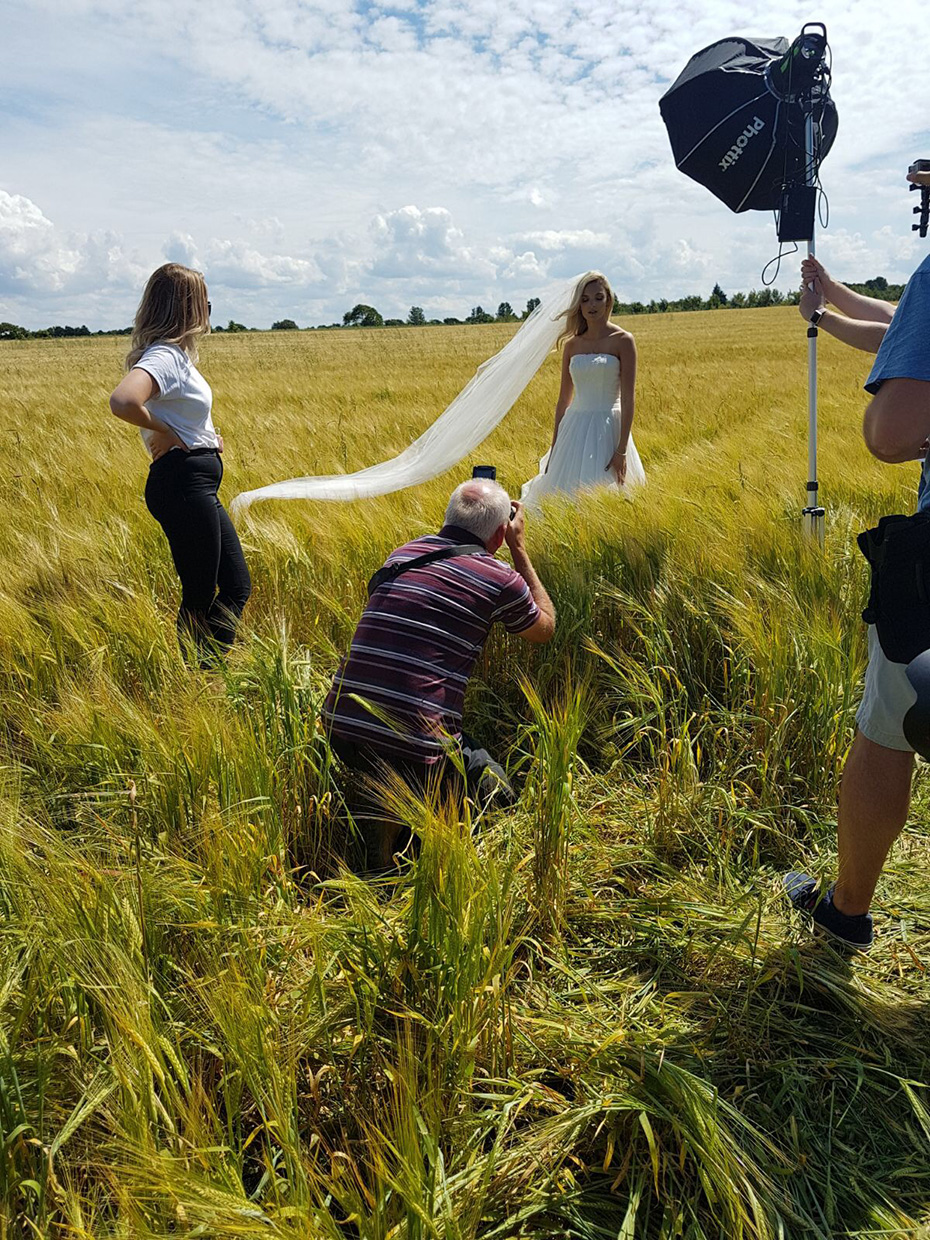 Now being a UK Ambassador for Phottix, we'll be using their fabulous and easy to use portable lighting, the Indra500 units. Don't worry we'll supply everything you need to fire these bad boys and talk you right through the process! This will help give you the experience of mixing daylight with Studio lightning out in the field. We'll of course also be using Gods light.. the sun and gods softbox… the clouds!

Bring your cameras and smile for this action packed day and come away with awesome results.

Click to book your place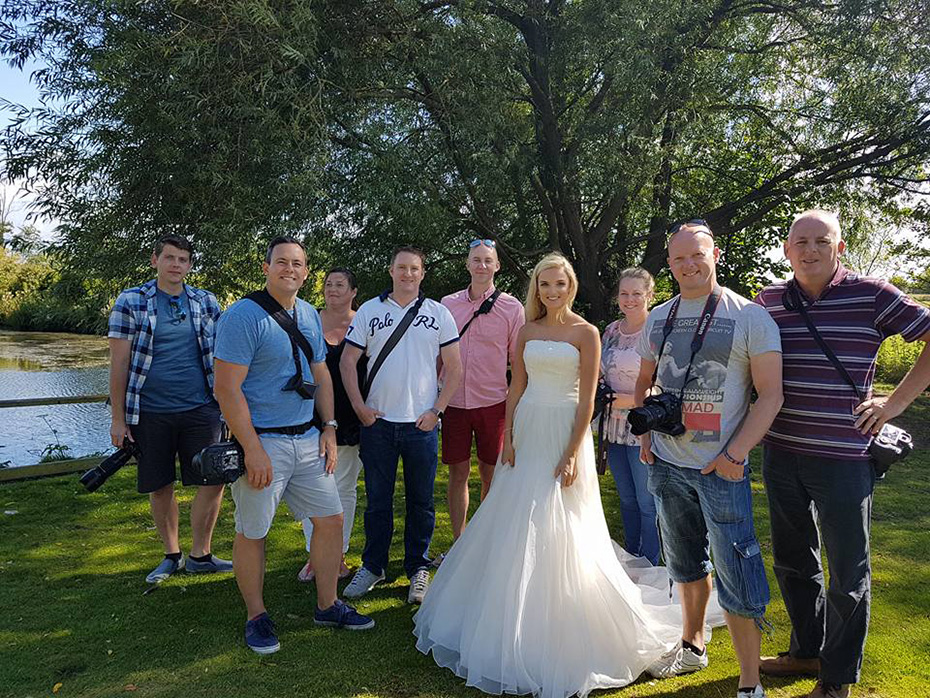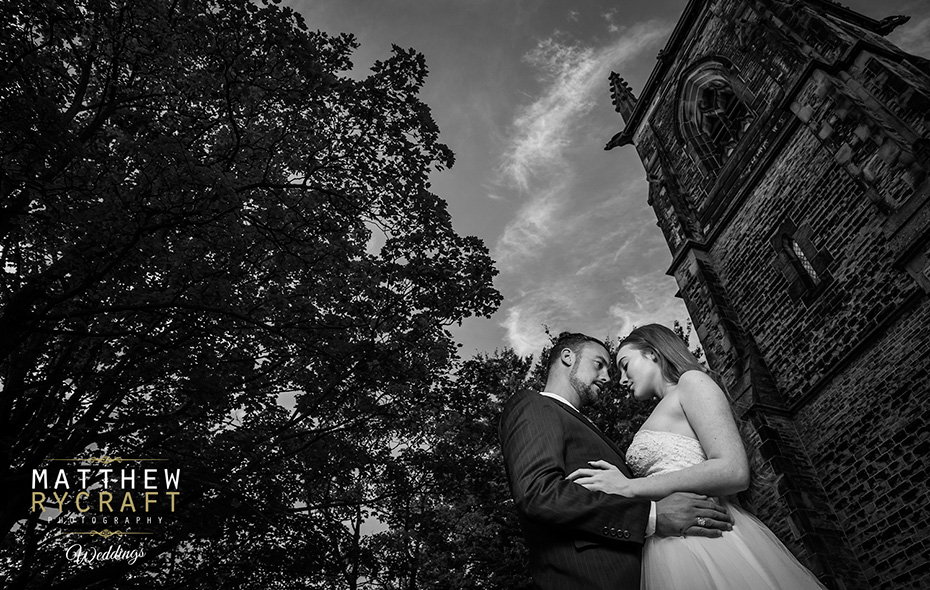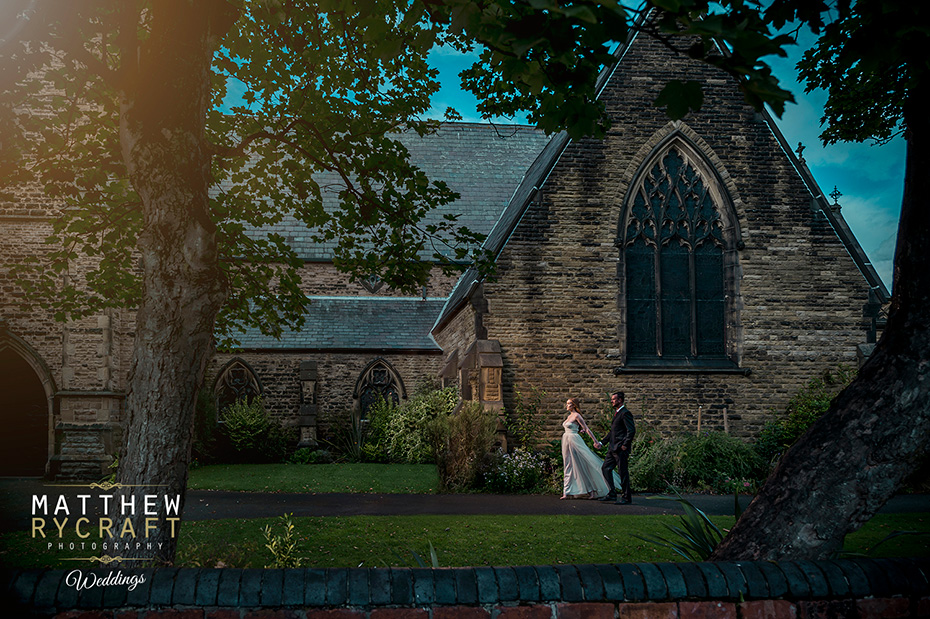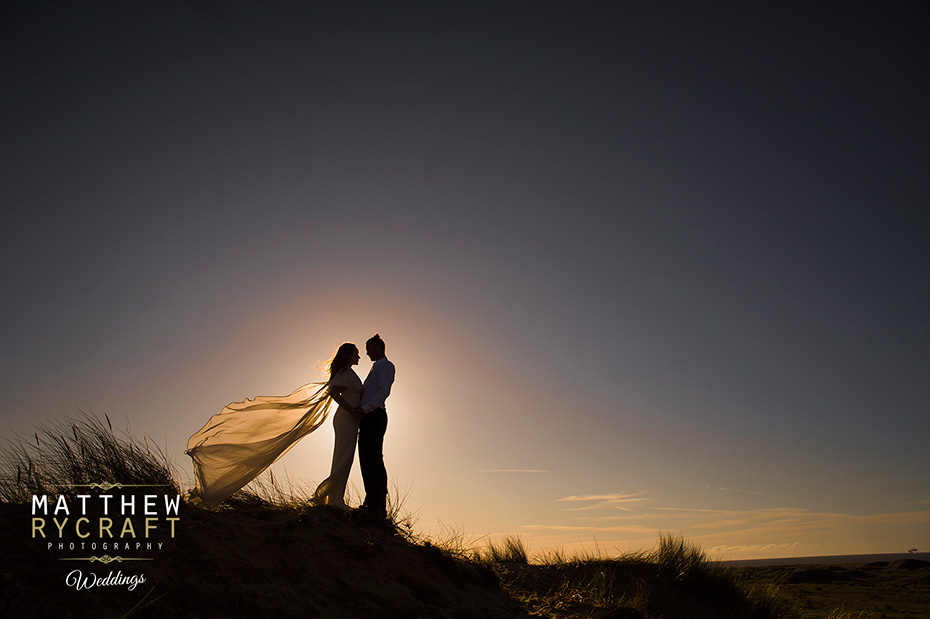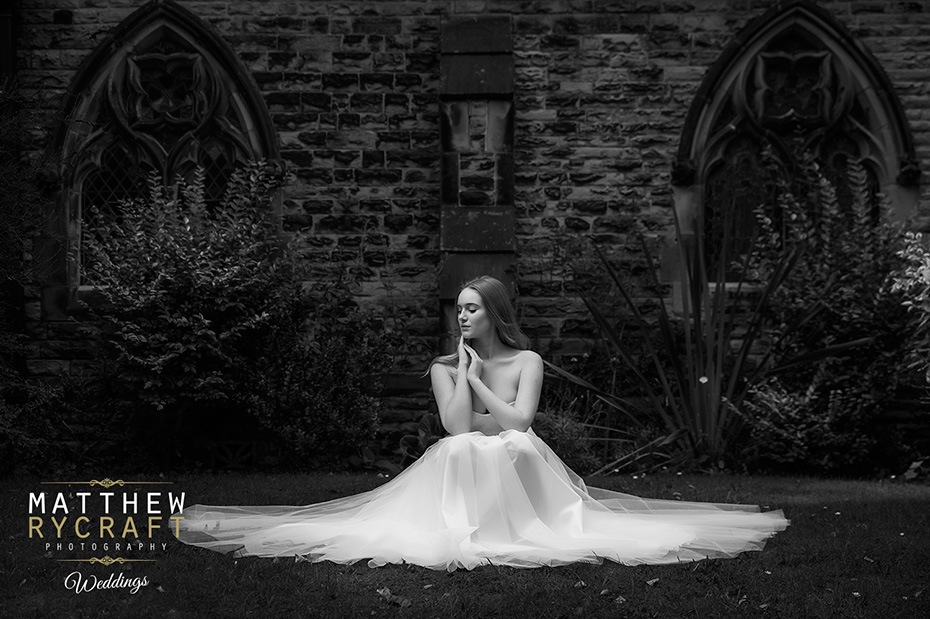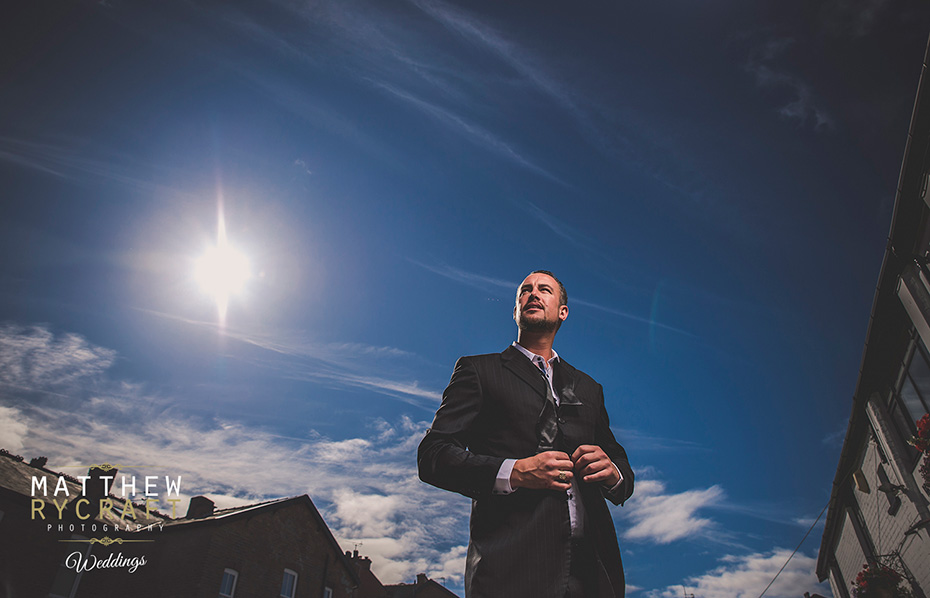 Our First Bridal Photography Workshop was held Last Year

Photographers with different levels of experience, came together for a fun filled workshop experience. We met at my studio in Birkdale village and after a pow-wow, we all got to know each other by the end of the day. Before we headed off to our first venue, I wanted to show everyone, you don't need a beautiful location to get the perfect shot. A rural alleyway, by the studio is where created stunning head shots, using the veil and reflectors to enhance the light.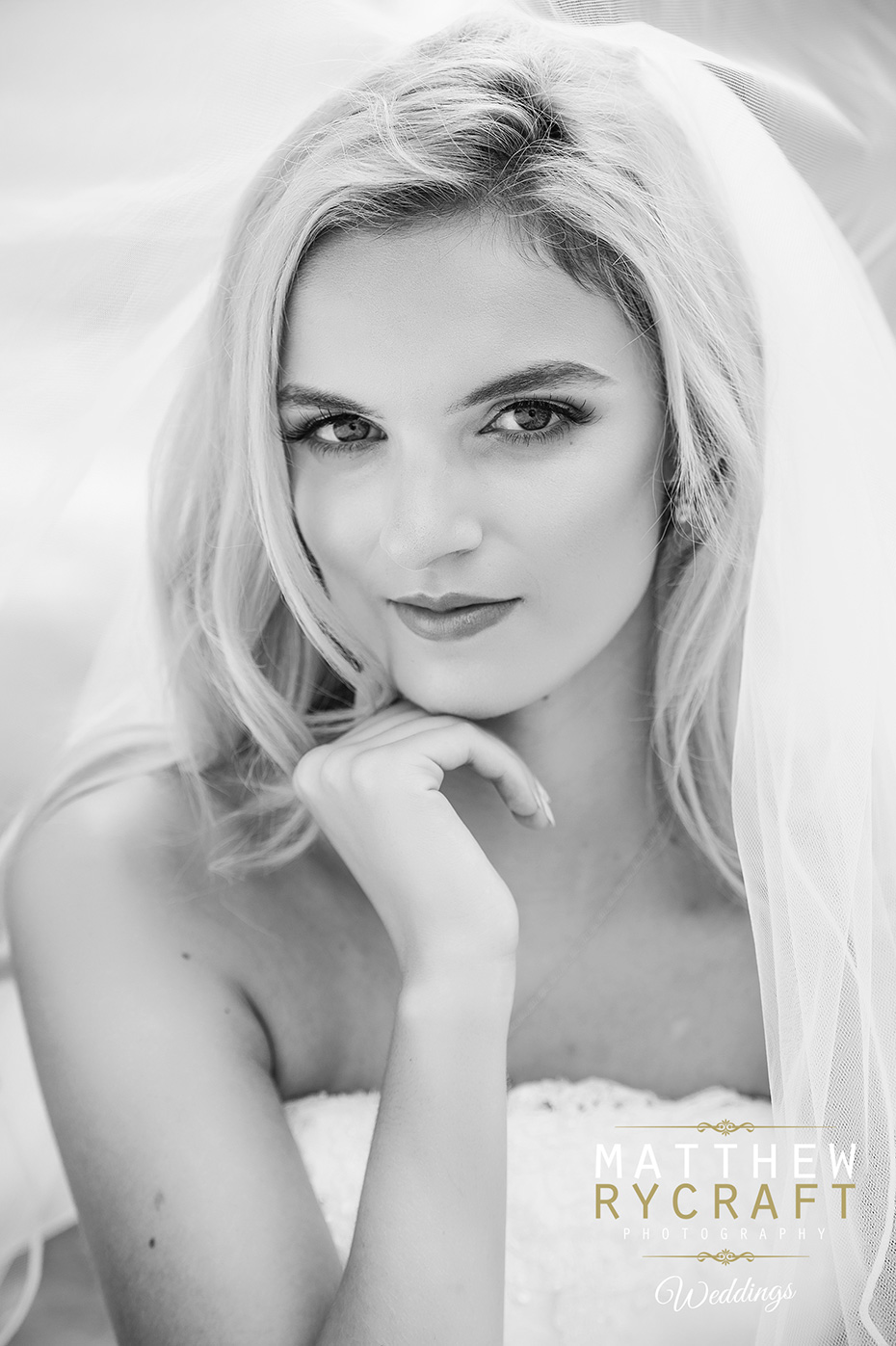 Off to Hurlston Hall

We arrived at Hurlston Hall and instantly headed for the hayfield. The sun was shining and we used it to our full advantage. Using different settings (on camera and location) we created some epic photos that they're all proud of. After some refreshments…. we walked down to the lake and bowling green. After some, passers by congratulated our model… saying 'it's never too late'… they quickly realised what we were trying to achieve. One photographer brought a prism, which we all experimented with.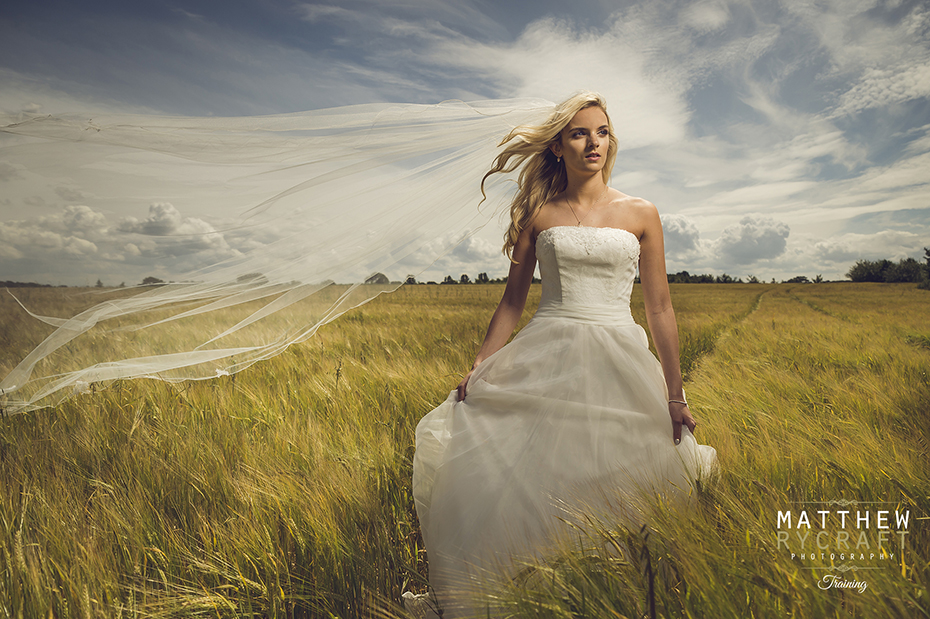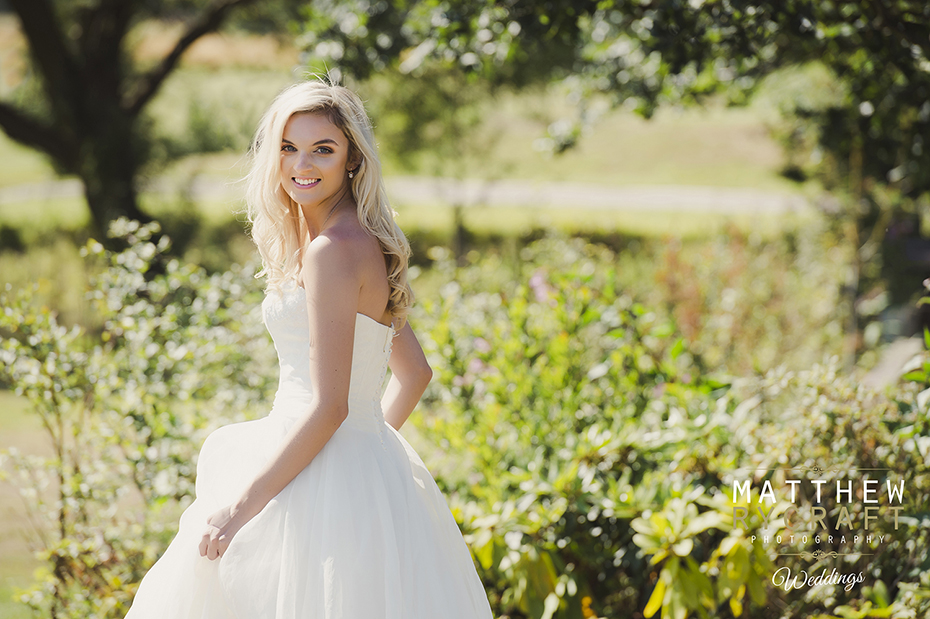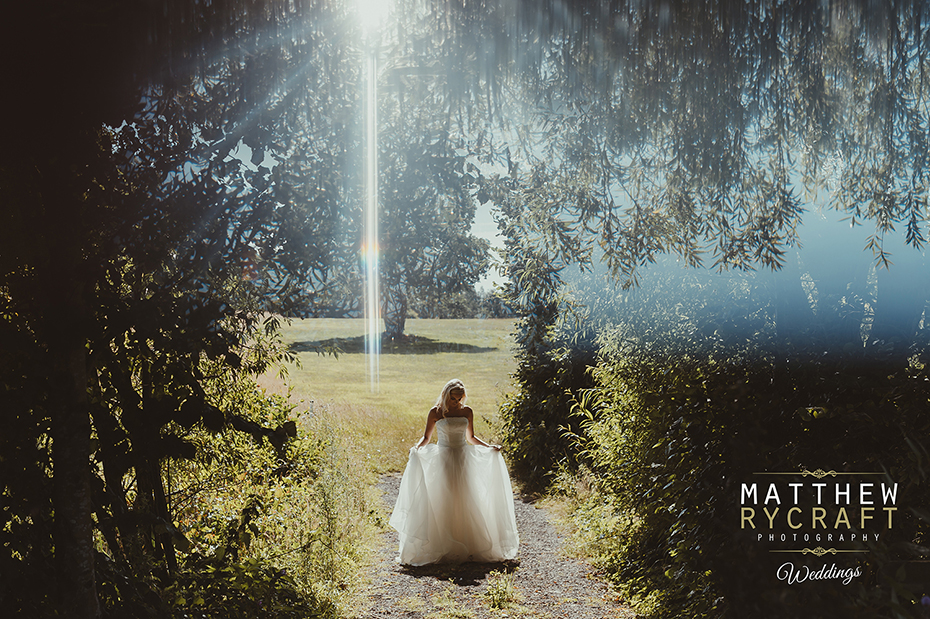 Off to Meols Hall
As the day ran away with us, having such a great time… We headed to Meols Hall for a picnic lunch in the grounds. Our model Sarah, had a change of dress and we started again. The sun came through the clouds timing perfectly as so we found a small field behind the wedding venue and shot till the sun went down.