Merseyside Wedding Venues
There are so many stunning wedding venues in Merseyside for you to have the perfect wedding ceremony or reception.  Whatever your budget, taste and requirements,  Merseyside has everything you need from your amazing wedding day.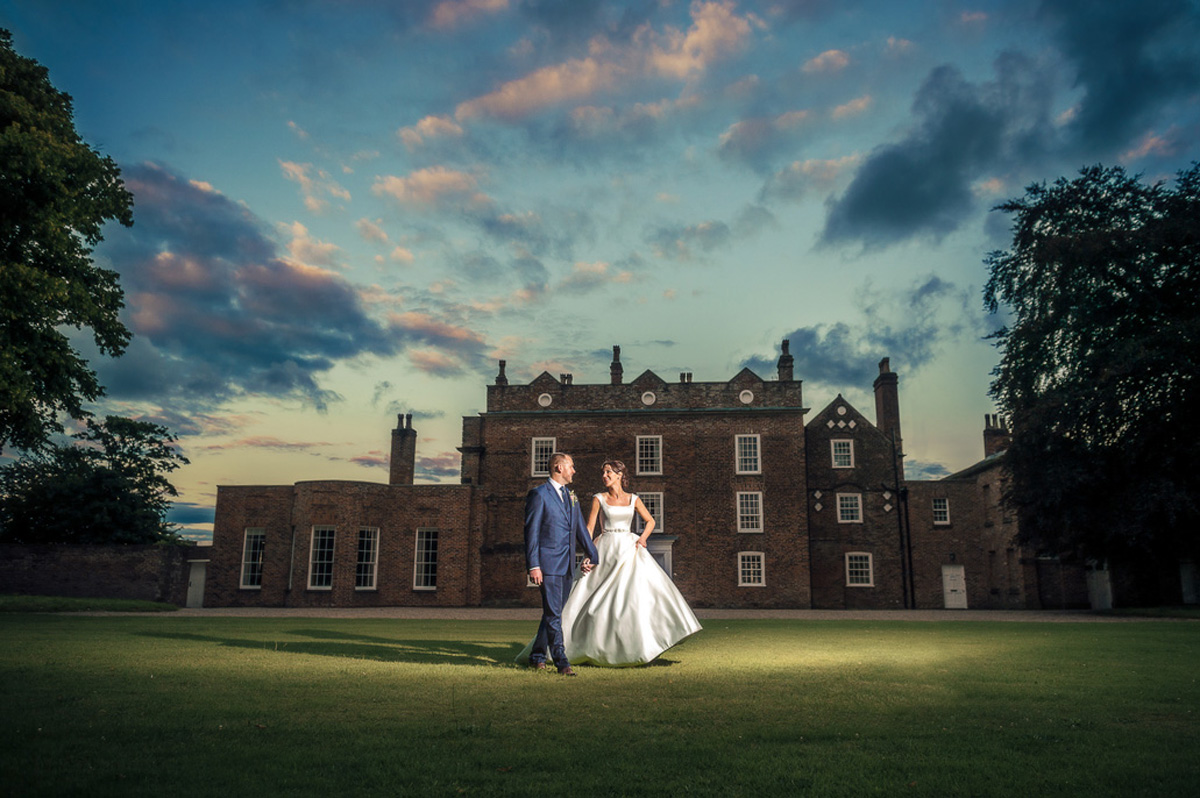 The outskirts of Liverpool offer wedding venues like Knowsley Hall and the The West Tower.  Then you have City Centre with venues like 30 James Street, The Shankly , Hard Days Night Hotel.  Then heading to Southport with Meols Hall and the Wirral with Thornton Manor.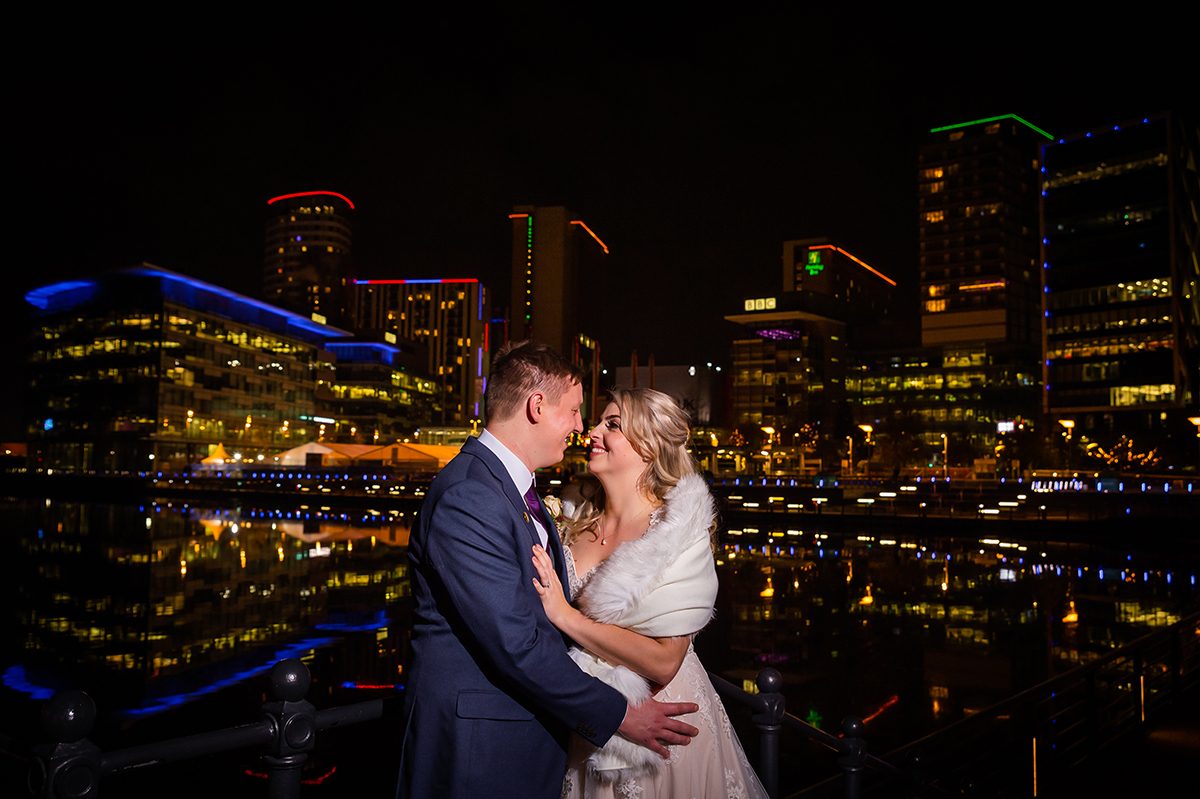 Wedding Inspiration
The broad choice of places to get married at may be a little overbearing.  So we advise you take your time in choosing the perfect location to suite your personality and wedding theme.  Visit all the wedding venues you have on our wedding venue list.  And keep an eye open for their open days.  Many wedding venue shave wedding open days where the venue is all dressed up to give you a better idea and inspiration.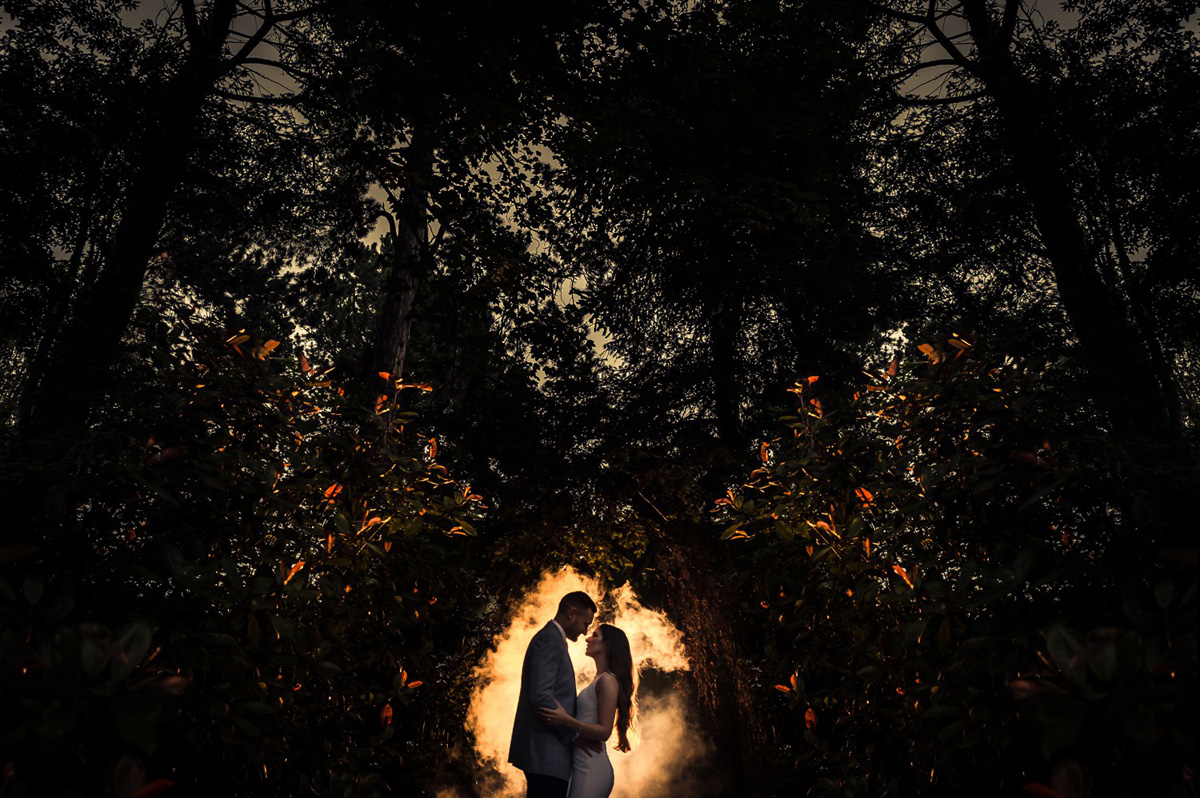 My website has lots of wedding venues I have photographed at over the years and is great place for inspiration.  Full of real weddings and wedding blog articles to get your inspiration flowing.  You cal also view my wedding portfolio to get some great ideas for your Liverpool wedding photographer.
I have a range of wedding packages and pricing to suit all wedding couples.  I have some special pricing for venues that recommend me which offer a reduced price for al the same wedding coverage.  From the brides preparations to the first dance, including all your digital wedding photographs.  GET IN TOUCH for more info, recommended packages can be found here.



Wedding Venue Choices
Choosing from a city centre or town location to capture the local buildings, from choosing one with greenery, scenery, lakes. Even making sure that if in the worst case it rains on your wedding day.  You will have the ability to create beautiful Merseyside wedding photographs inside your chosen Merseyside wedding venue.
Contact me if you'd like more information on venues I have photographed at please get in touch.  And enjoy our wedding photography galleries below.  And get in touch if you cannot find the Merseyside wedding venue your looking for.  We may have a real wedding album in the Southport studio.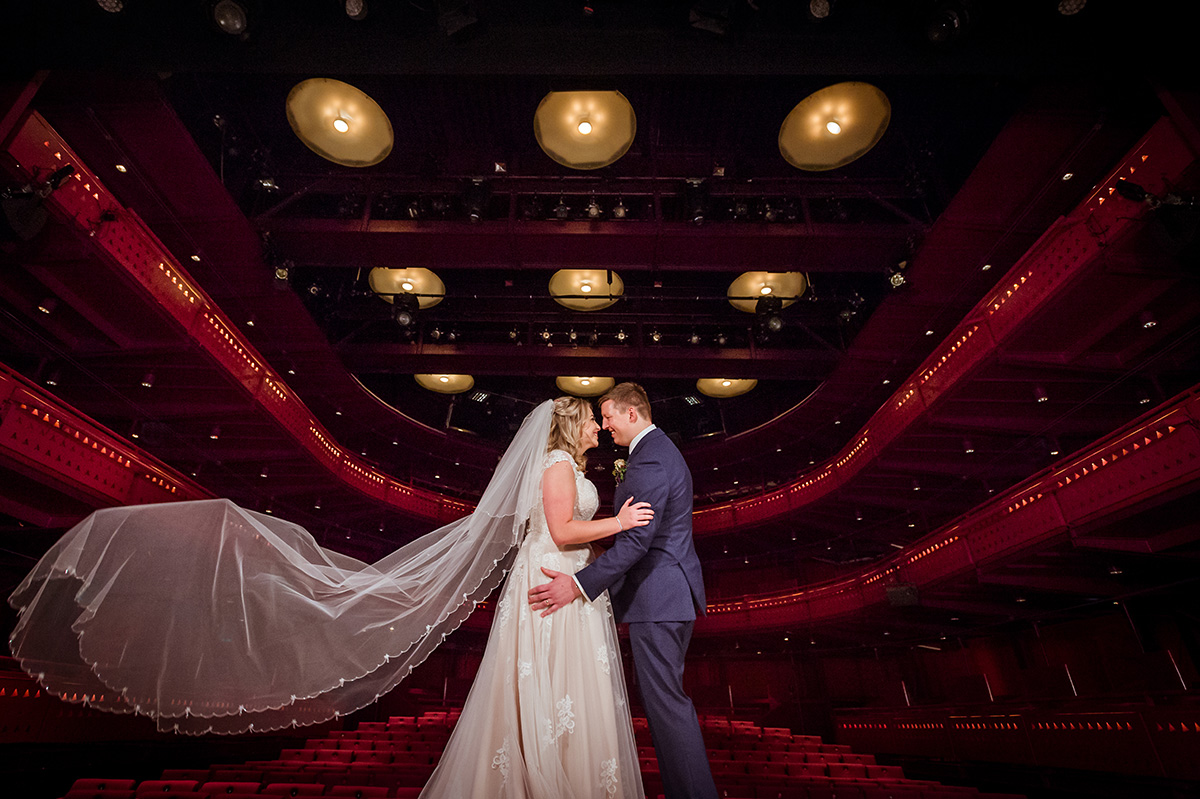 If you want to chat directly you can call me at our Southport Studio on 01704 741111.
Alternatively feel free to email me direct at matthew@matthewrycraft.co.uk.