New Year
New Front Cover for 2018
Your Cheshire and Merseyside Wedding Magazine.
What a way to start the New Year, 2018. Your Cheshire & Merseyside Wedding Magazine, contacted me to select yet another image for their Front Cover of the January/February 2018 edition.
Needless to say, I'm delighted and had only one image in mind. An image that i'm proud of and have named, 'The look of Grace', which recently won an award, at the SWPP in London, this January.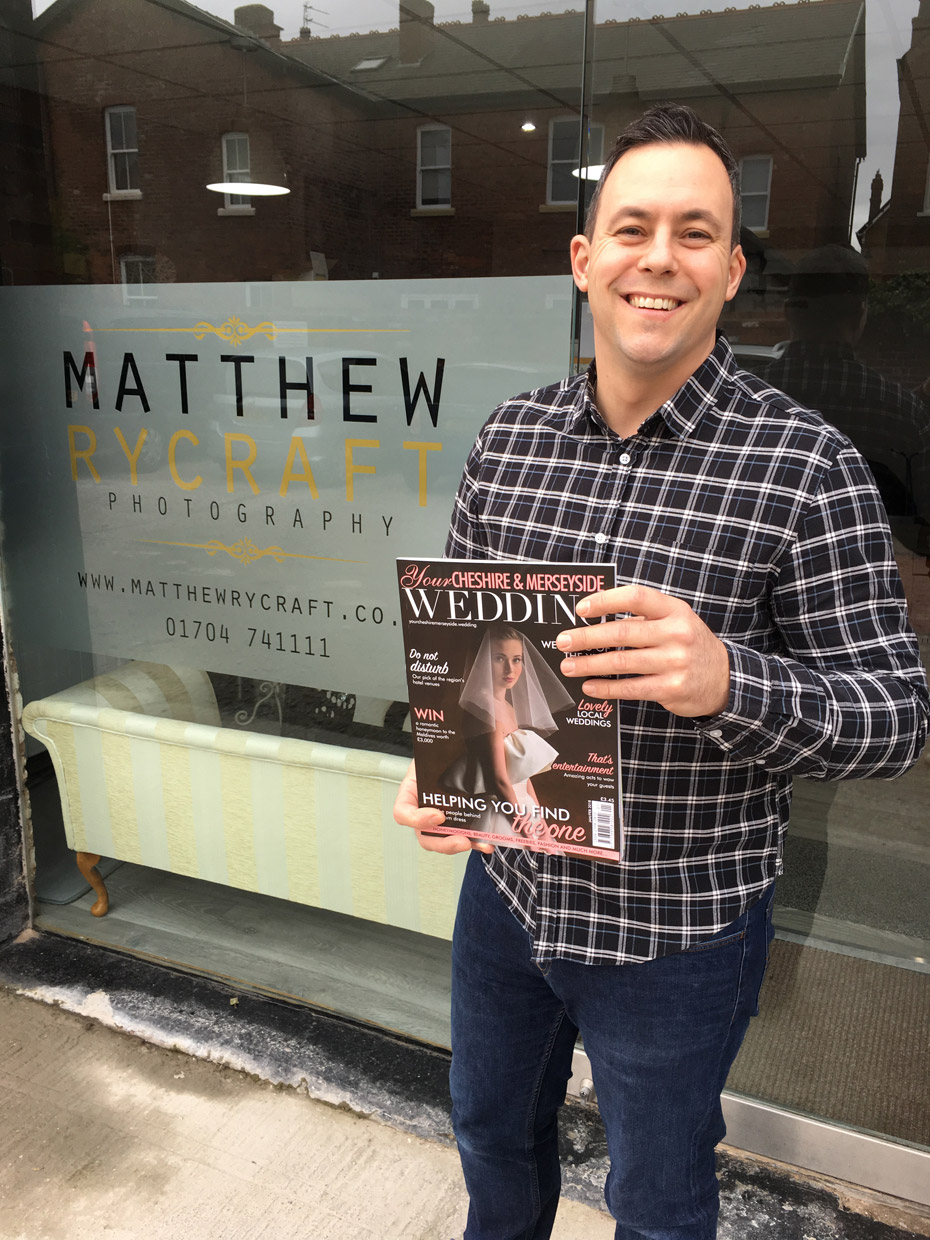 It is such an honour, been asked to provide an image that will feature, on the front cover of one of the best and favourite Wedding Magazines around.