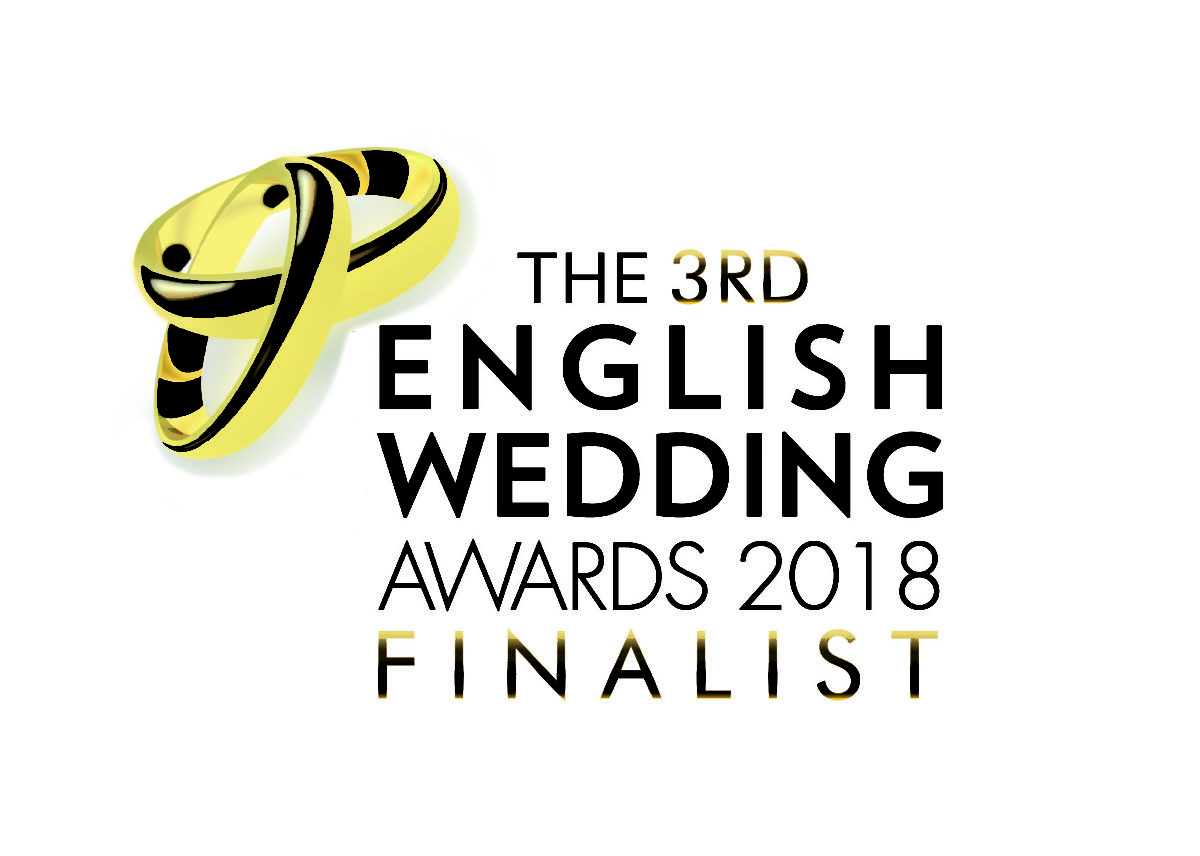 North West Photographer of the Year 2018 Finalist
The English Wedding Awards 2018 have become a stable event in the wedding industry. This year, the ceremony is split into two chapters due to the high volume of guests attending the event.

After the overwhelming number of nominations received, the full list with finalists of the 3rd English Wedding Awards-North has been complied.
Award ceremony
The elegant ceremony will take place on Wednesday, November 21st at the Mercure Manchester Piccadilly Hotel and will welcome key professionals and businesses that have shown great commitment and talent to the wedding industry.
Matthew Said "It's always an absolute honour being put into any awards, as a nominee, but to get through to the finals is just gobsmacking, especially since being there with some fabulous local wedding photographers. Also bearing in mind only 4 got through from Liverpool."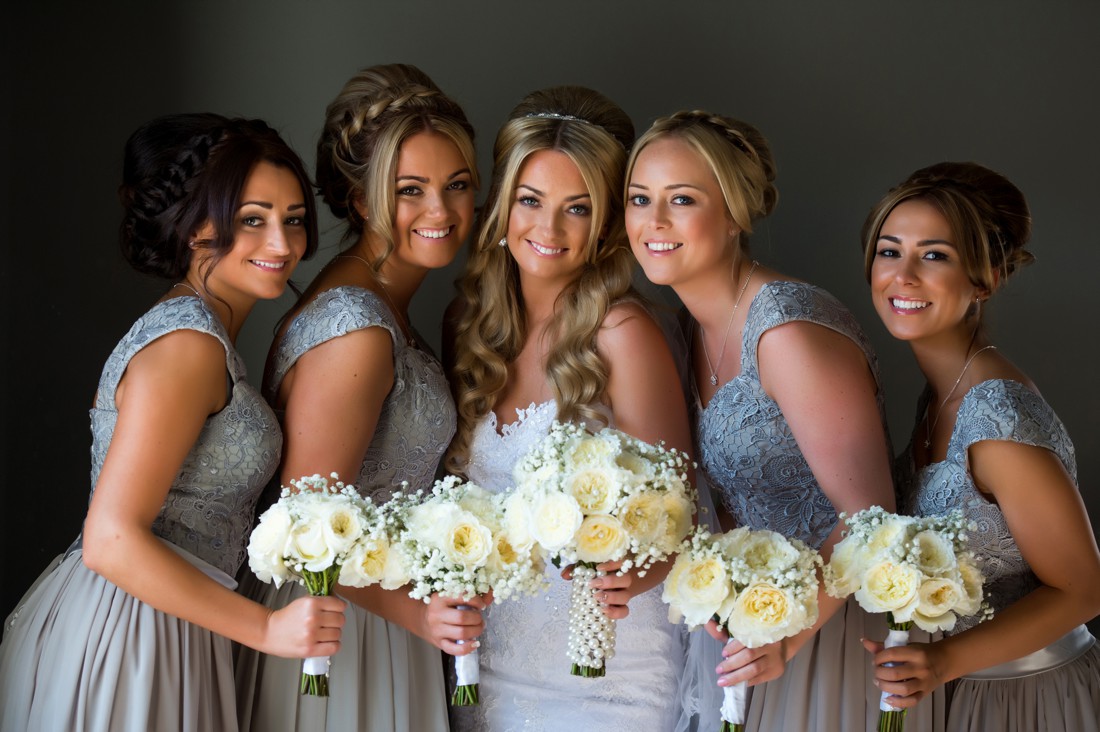 Choosing the award winning wedding photographer
The awards aim to identify and acknowledge those who help to make our dream day one to remember. They will showcase caterers that provide delicious reception meals, decorators and florists that make wedding venues look like they came straight out of a fairy-tale, DJs and bands that add the extra thrill to the atmosphere and get your guests on the dance-floor, jewellers and honeymoon planners who make the happy couple look and feel on top of the world, these awards will provide a platform to thank everyone in the wedding industry who work hard to satisfy the needs of their customers.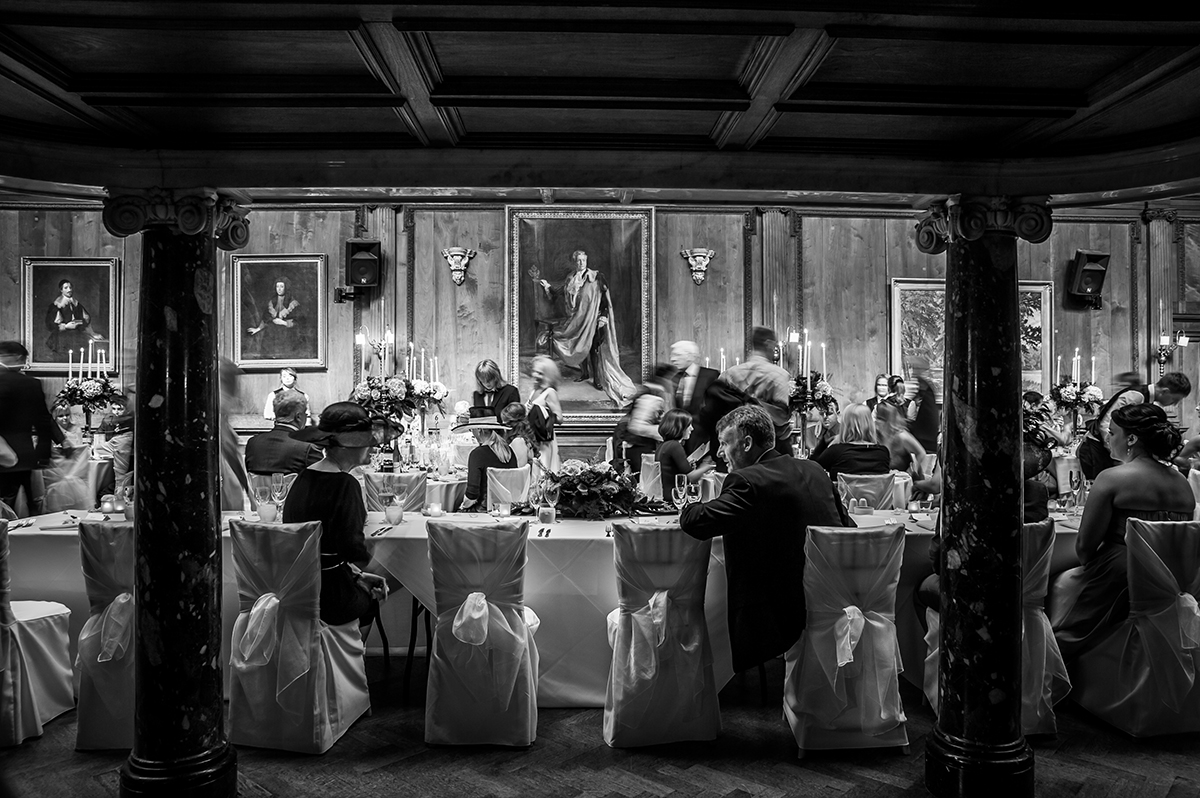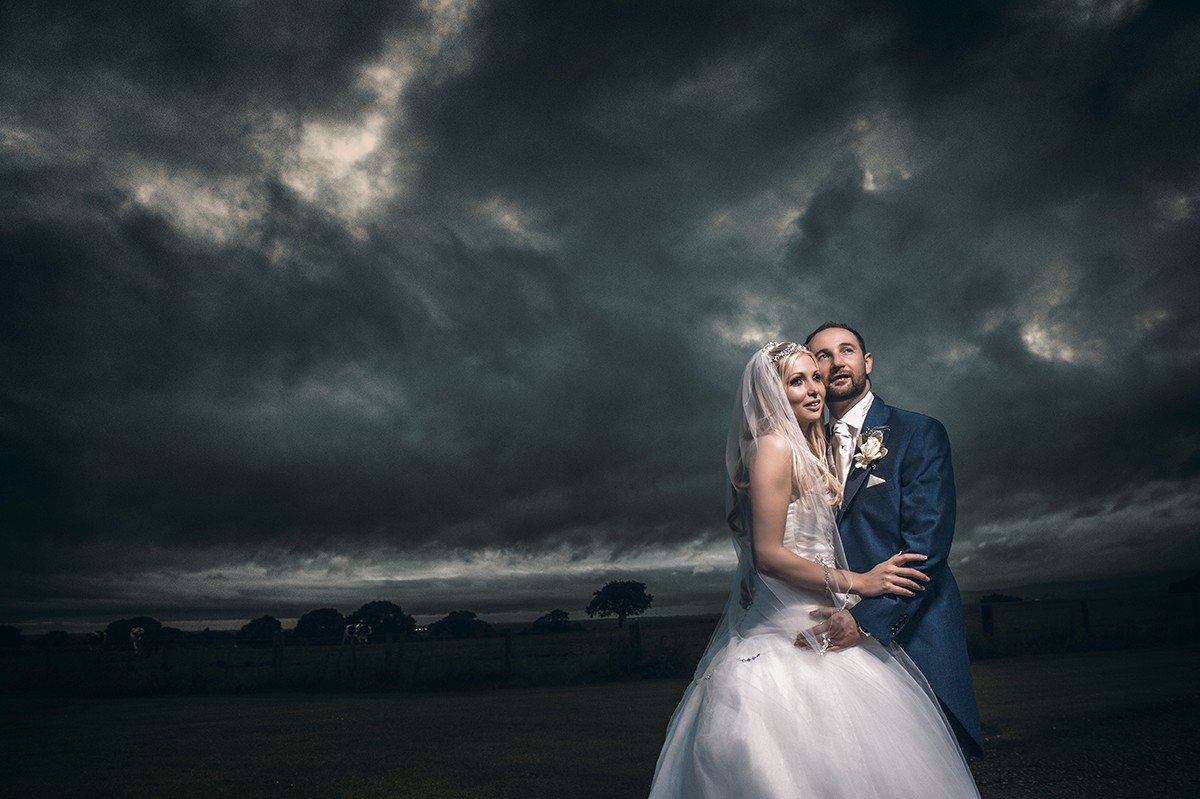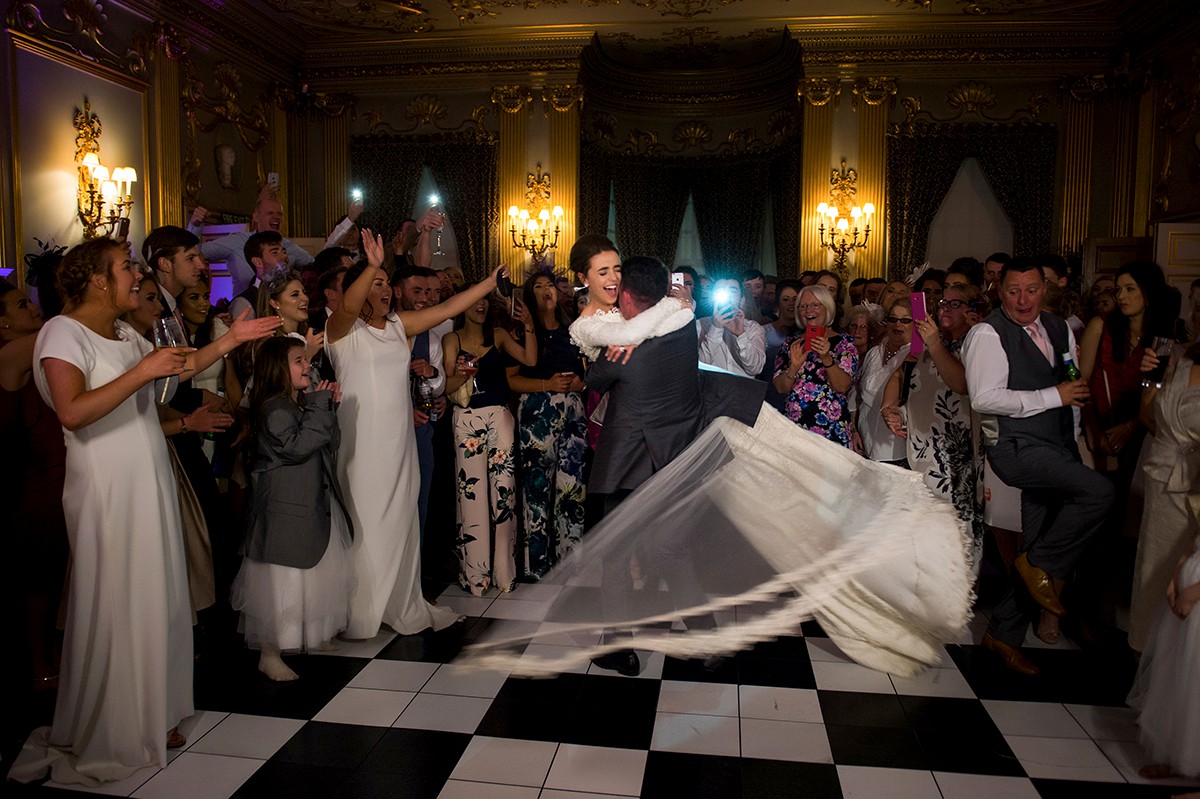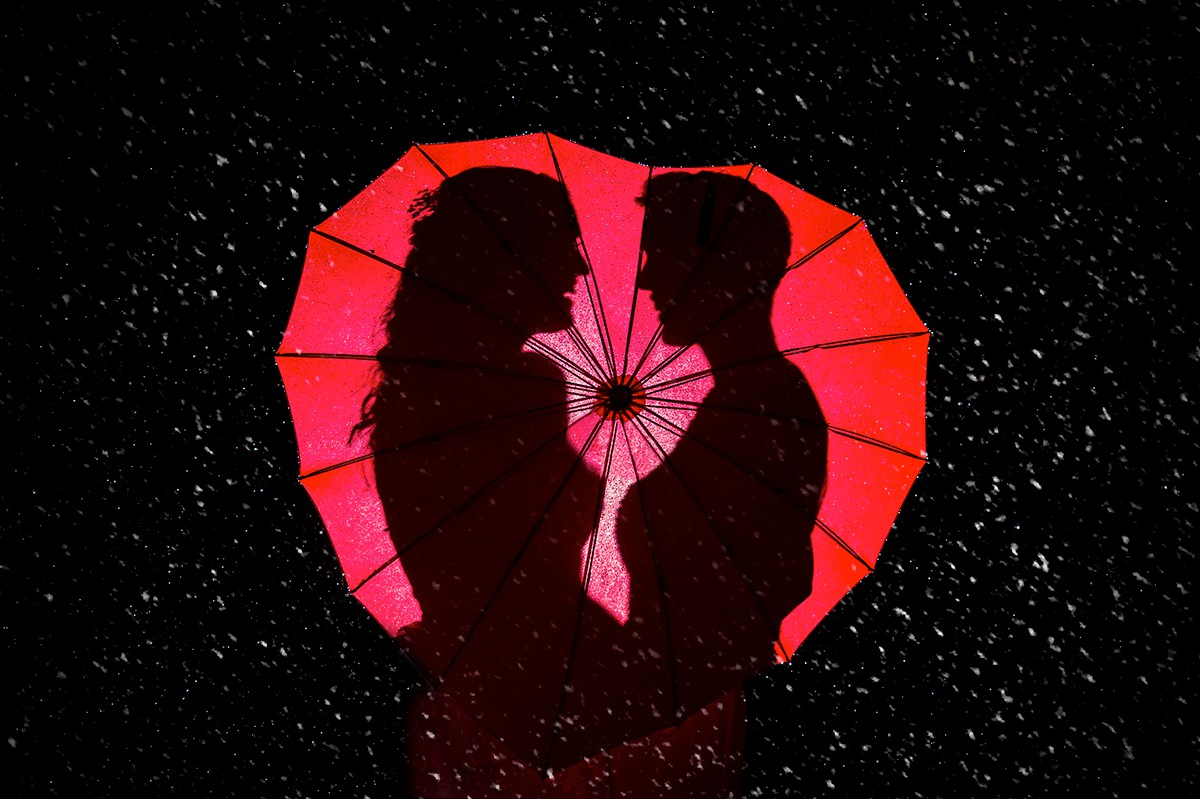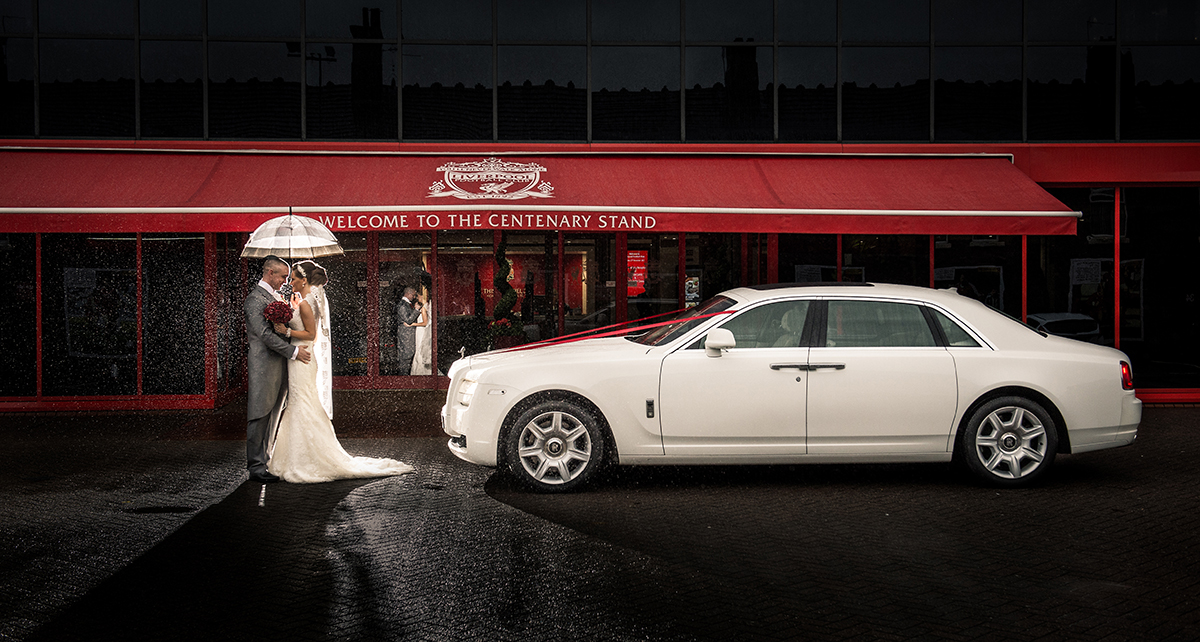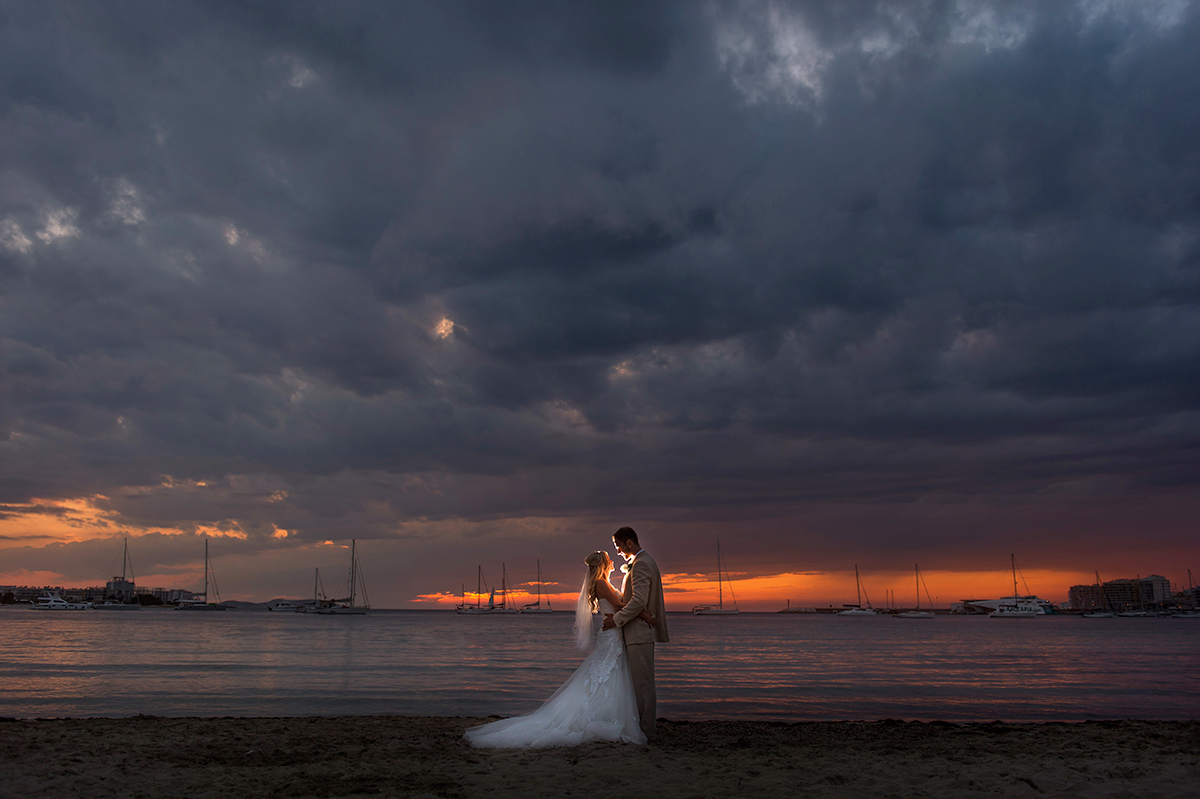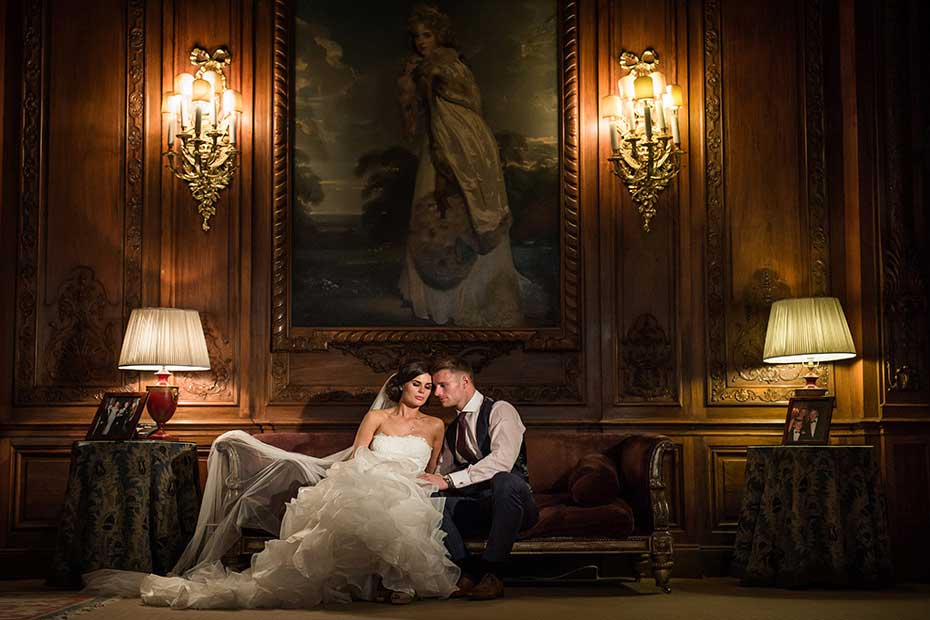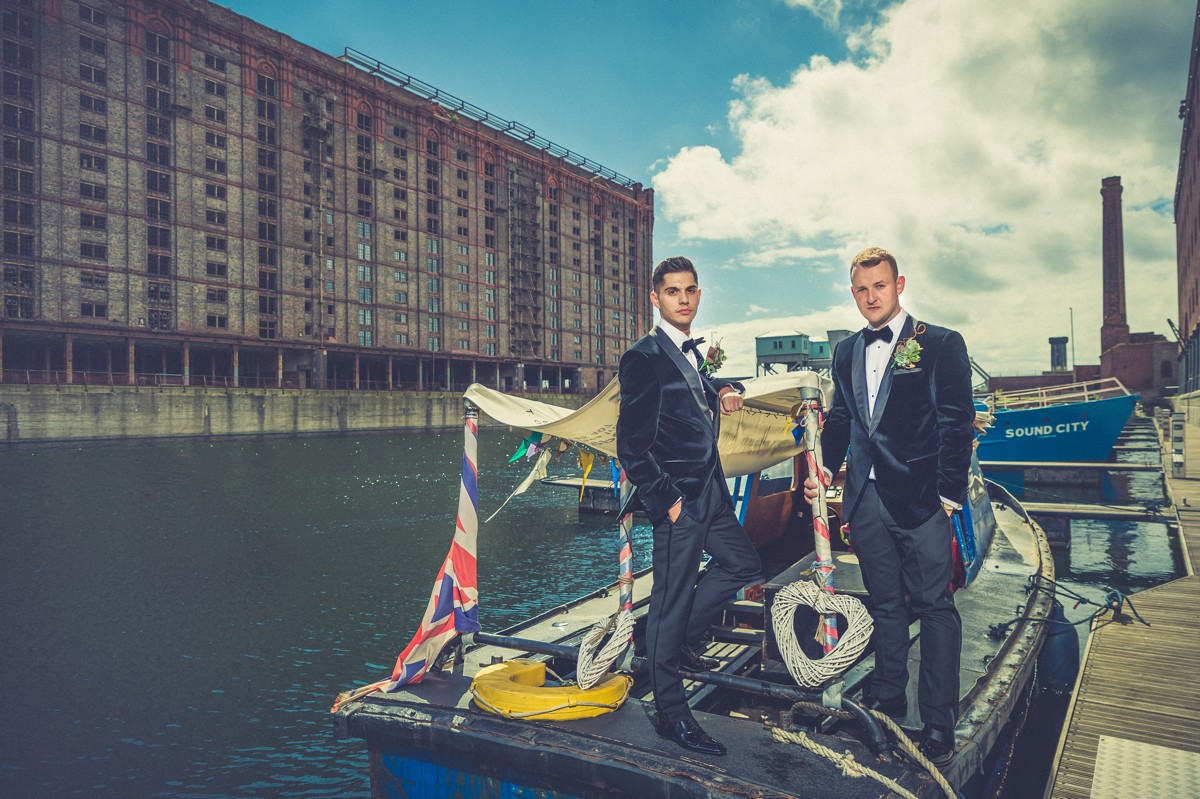 English Wedding Awards
A Spokesperson for the English Wedding Awards 2018 said:" We are very happy to run the English Wedding Awards 2018 for third year. All finalists should feel really proud of themselves as they have been nominated by the English public to get the recognition they deserve.
"The competition is tough but it is time to reward everyone who has shown excellence, dedication and professionalism; three key features that make the individuals and businesses stand out from the rest. We are looking forward to delivering an enjoyable event and we wish to all the finalists the best of luck."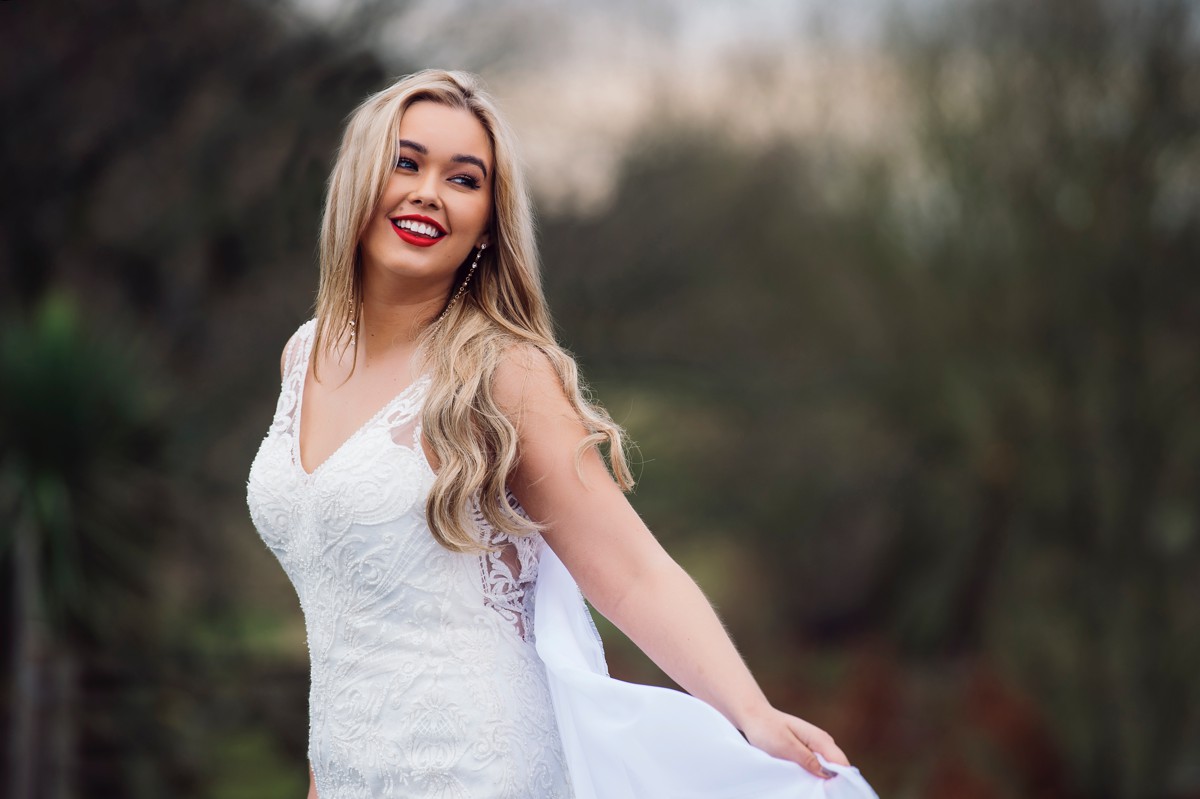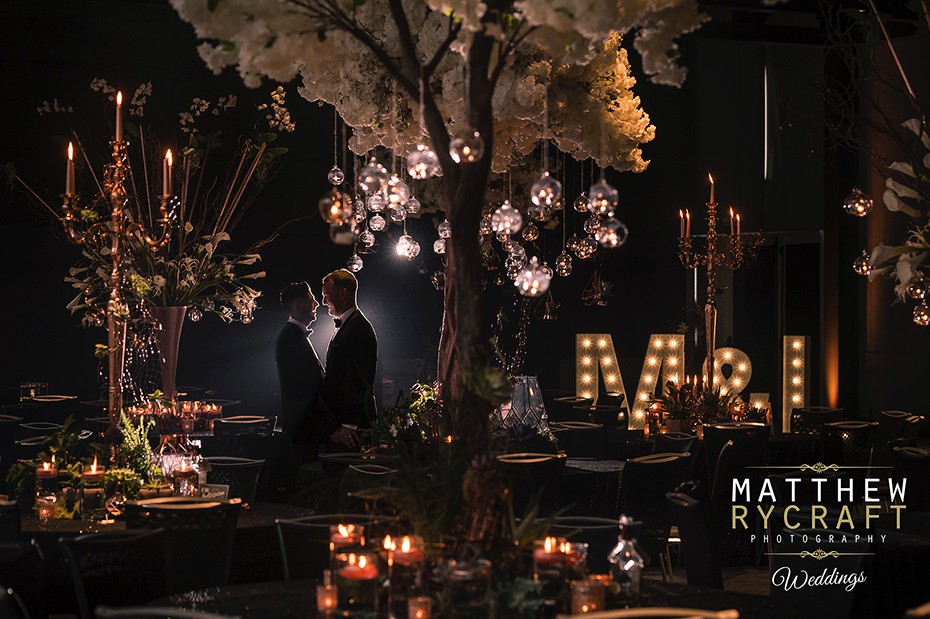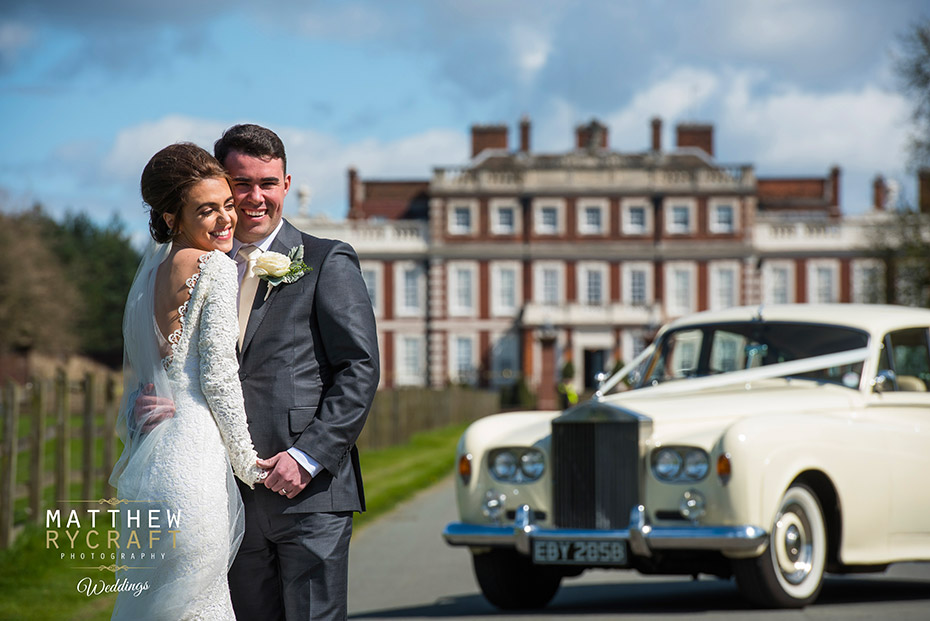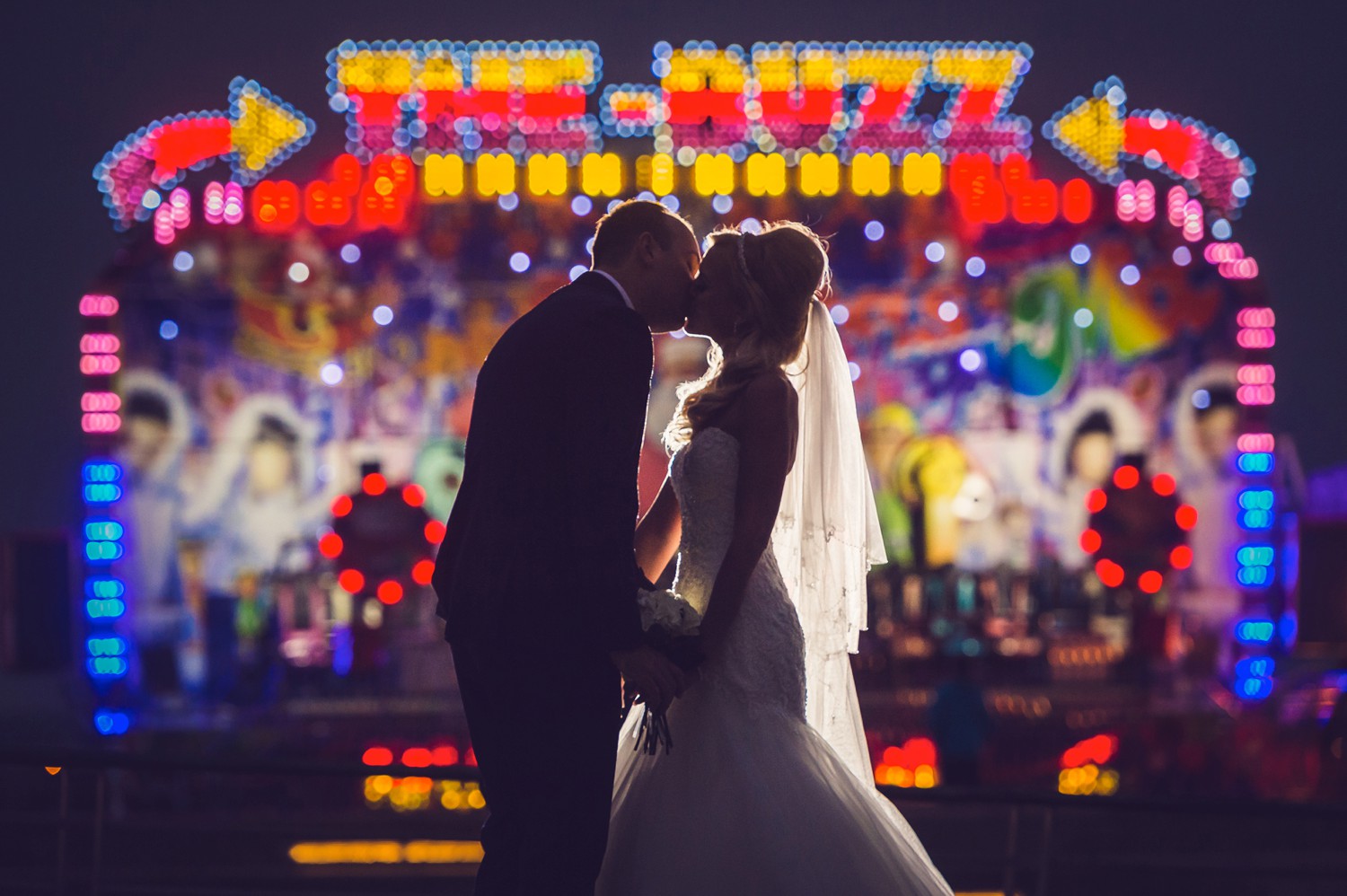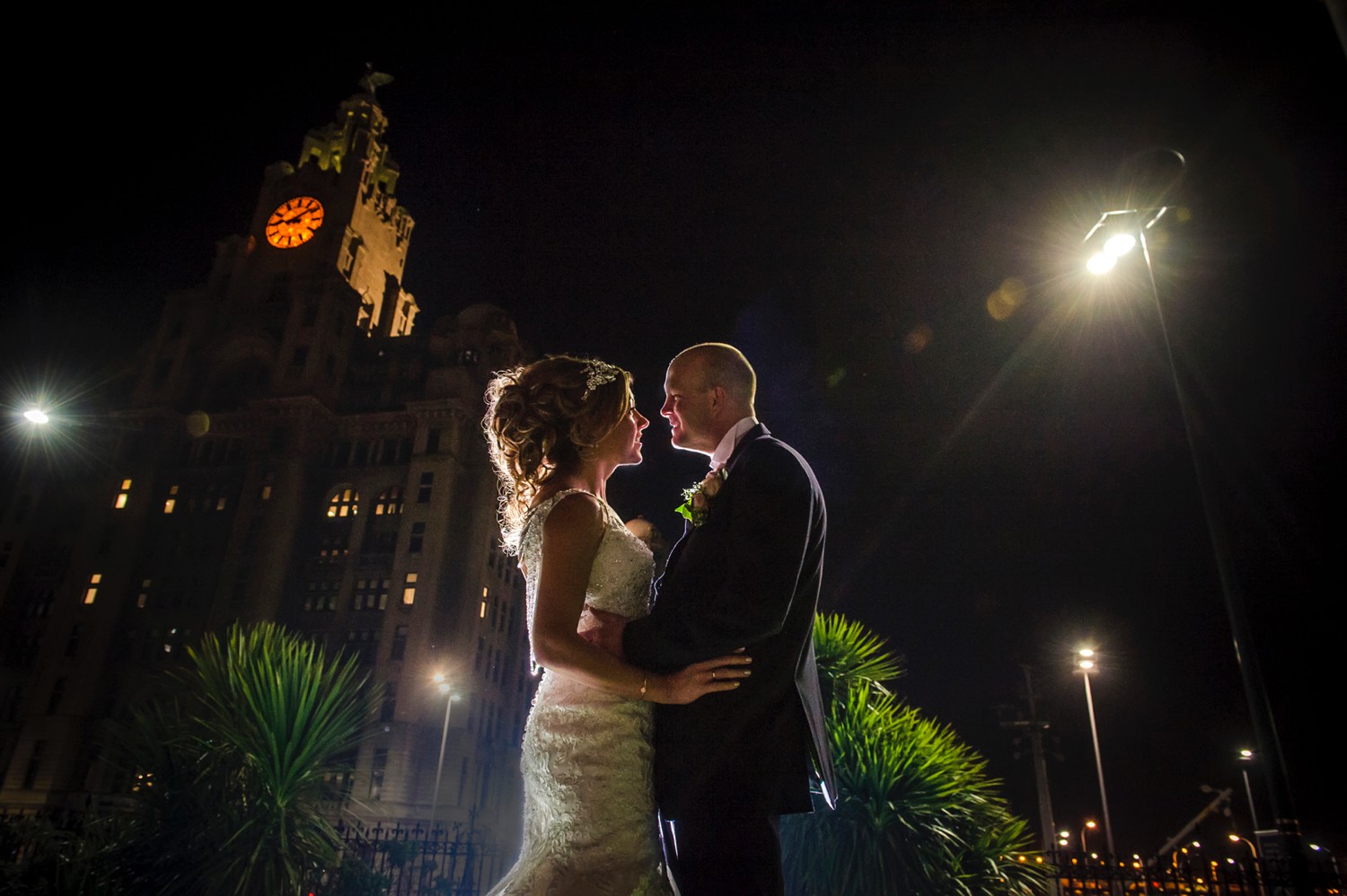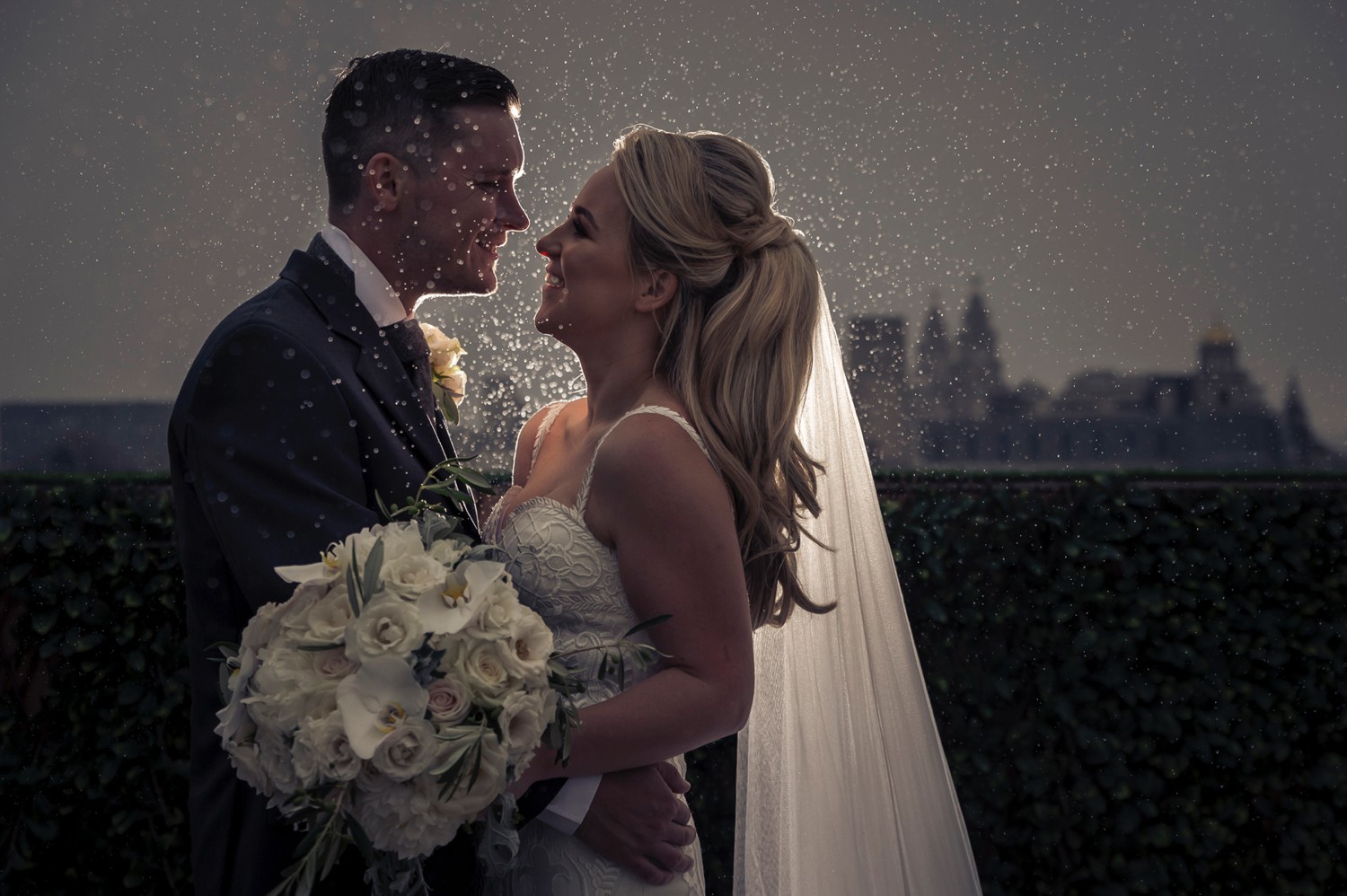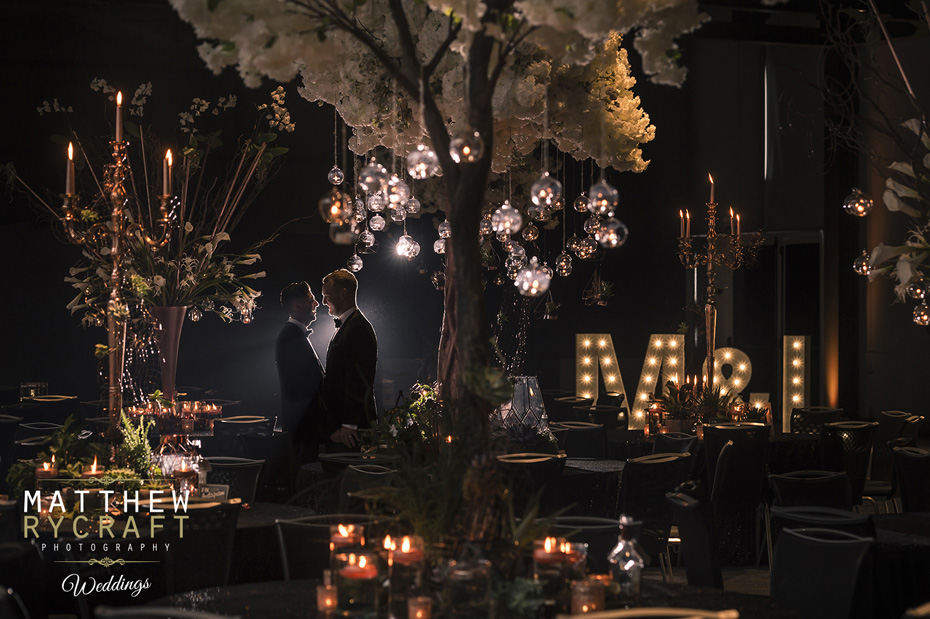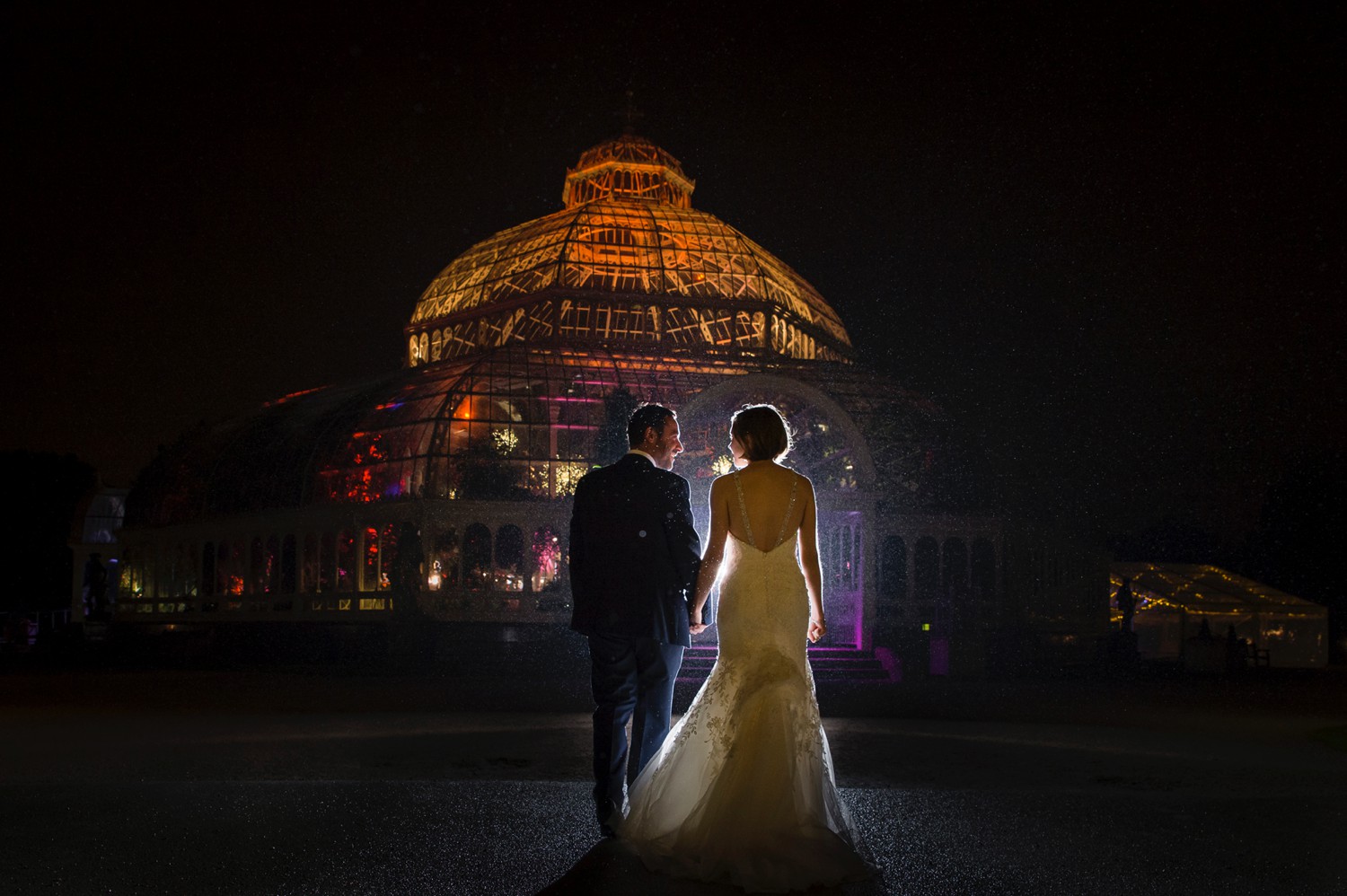 Thank you
Matt goes on to say "A big Thank you to those who nominated for me and fingers crossed for the upcoming finals… It's such a big achievement to get this far."