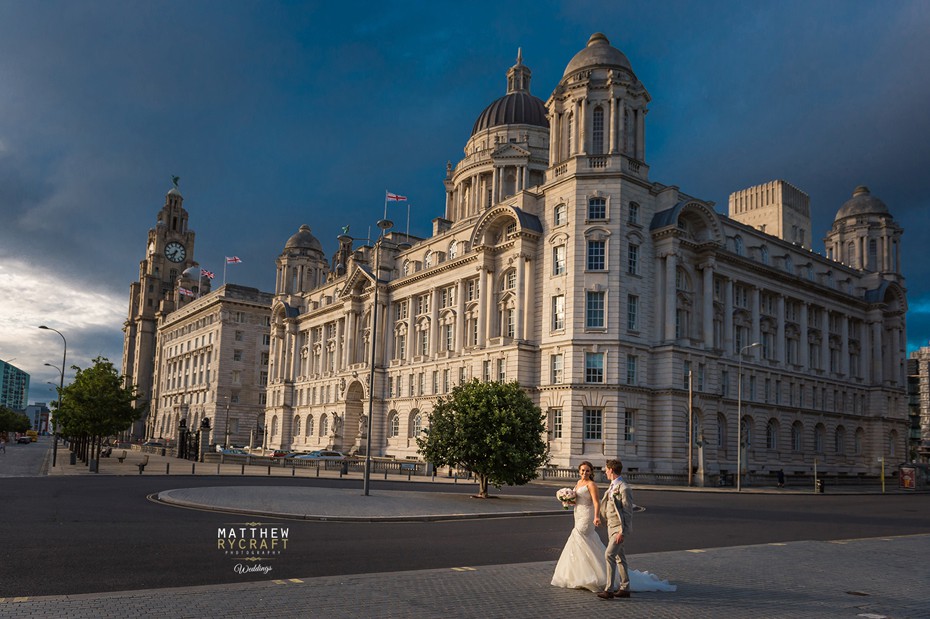 Outstanding Wedding Photography
With one of the busiest weddings seasons to date, actually I say that all the time.... But honestly I shot 5 weddings in 8 days at the beginning of August and still got images to clients within a few weeks!

I'm now actually getting around to posting some images on the website, as Facebook and Instagram have become my main portal for publishing fresh work.
Amazing photography
I need to get back on track with the website and fire up some fresh content! I've got some amazing weddings the world needs to see and over the coming weeks they'll be going live on my wedding blog. For now, take a look at the highlights from the past couple of months, sit back and enjoy this outstanding Liverpool wedding photography!