Restored glass house wedding venue in Liverpool
Rachel & Peter got married at the breathtaking Isla Gladstone Conservatory which is located in the heart of the recently restored Stanley Park, Liverpool. the Victorian glasshouse is surrounded by picturesque rose gardens, glistening lakes and historic sandstone pavilions and standing by the fairytale bandstand it is easy to feel one has been whisked through time and transported to a distant land.
Rachael's stunning dress, veil, tiara and the wedding suites came from Natalie Ann Brides of Liverpool where the friendly, approachable and expert team offer "an excellent individual bridal experience" and who feel revel in their excellent customer service and reputation.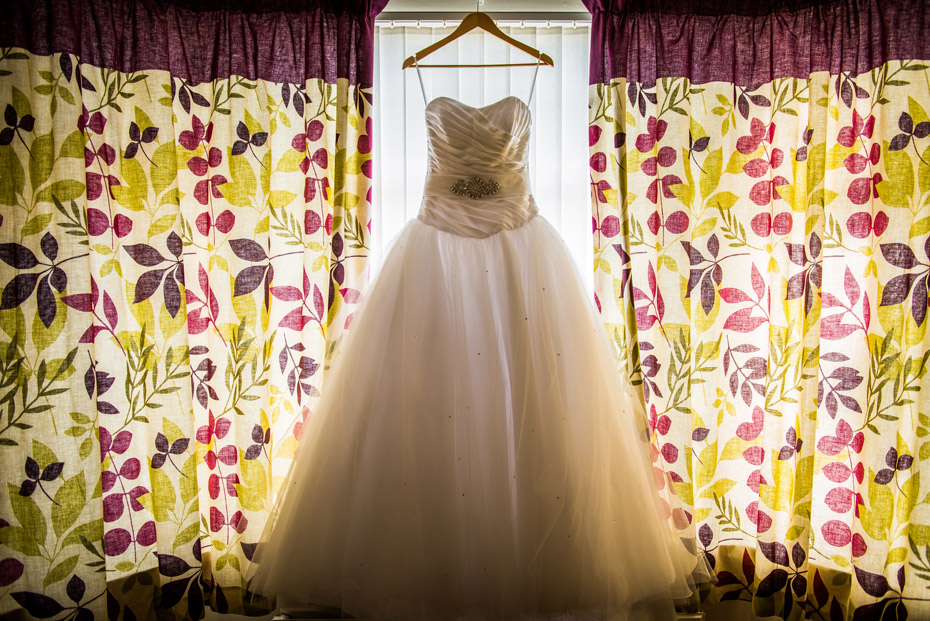 Harriet Wilde wedding shoes
Wearing Coco Channel perfume, Rachael's outfit was further enhanced by the bespoke shoes lovingly created by designer Ruth Shaw of Harriet Wilde of London. Ruth established Harriet Wilde in 2008 when she found the task of buying shoes for her own wedding "Quite daunting – and even depressing." She set about "Establishing a luxury contemporary brand of shoes, with a vintage feel that would not make any compromise on style" and which are made to the highest quality by European experts.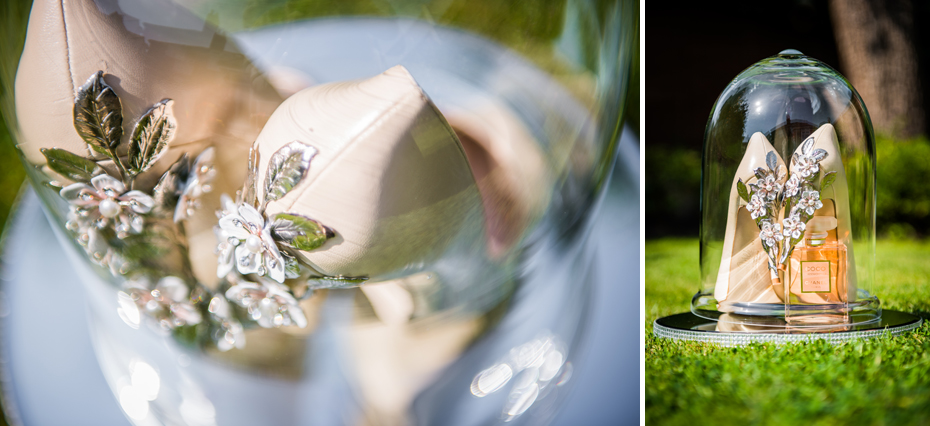 Rachael and the bridesmaids were made over by Liverpool makeup artists Peaches and Cream who's concept is "to provide a celebrity service for the everyday girl and to make every client look and feel the best they can," and they certainly succeeded with Rachael and her bridesmaids with the makeover enhancing their natural beauty and flair which added afforded the ladies an almost tangible confidence.