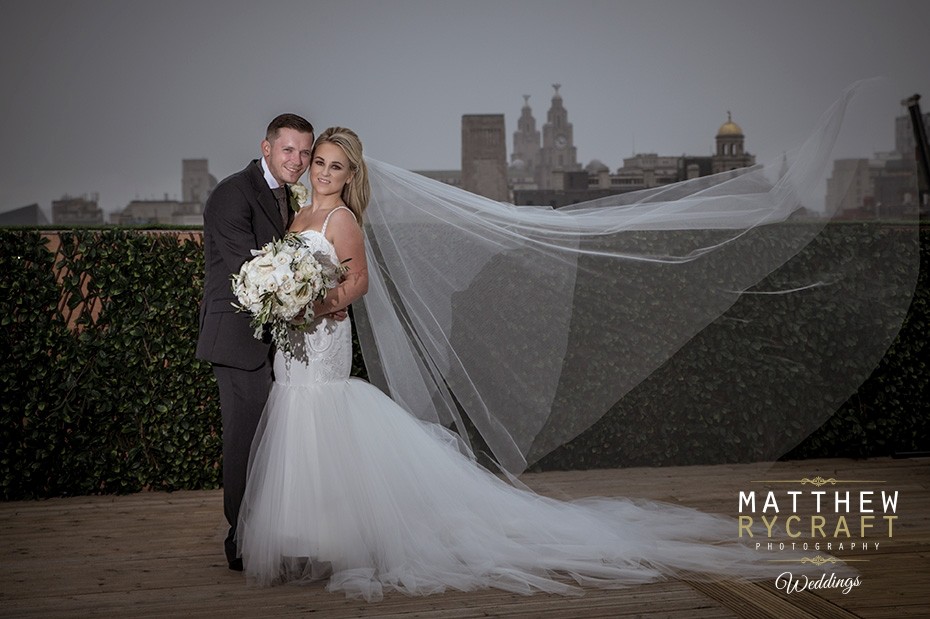 Real Wedding Magazine Feature at Shankly Hotel Liverpool
Abbie and Gary got married against the backdrop of their beloved Liverpool at the Shankly Hotel, Liverpool. It was a delight to be asked to supply images to have their wedding featured in Your Merseyside Wedding Magazine.

The Liverpool wedding hotel has also been featured on BBC real life documentary.
When the couple met
Abbie Cullen and Gary Black first met through mutual friends. "The first few times we were together we barely spoke to each other," Abbie says. "However, once we started talking, we never stopped!"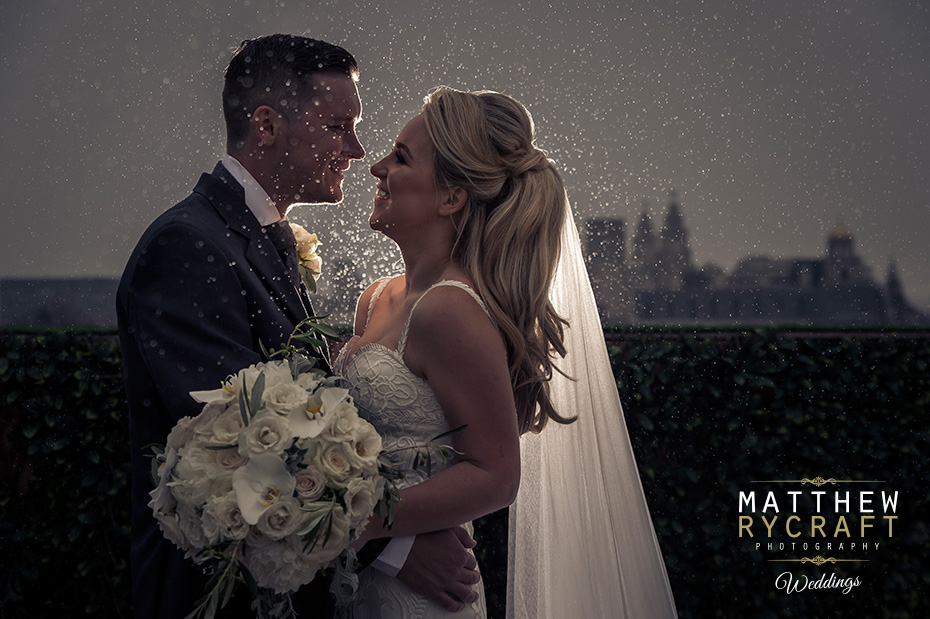 Their engagement
The couple didn't officially get engaged. "We were on holiday in Aruba and Gary drunkenly asked me to marry him, from then on it was a bit of a running joke with our families," the bride recalls. Choosing their Liverpool wedding photographer that knew the city was one of the most important wedding tasks they started their planing with.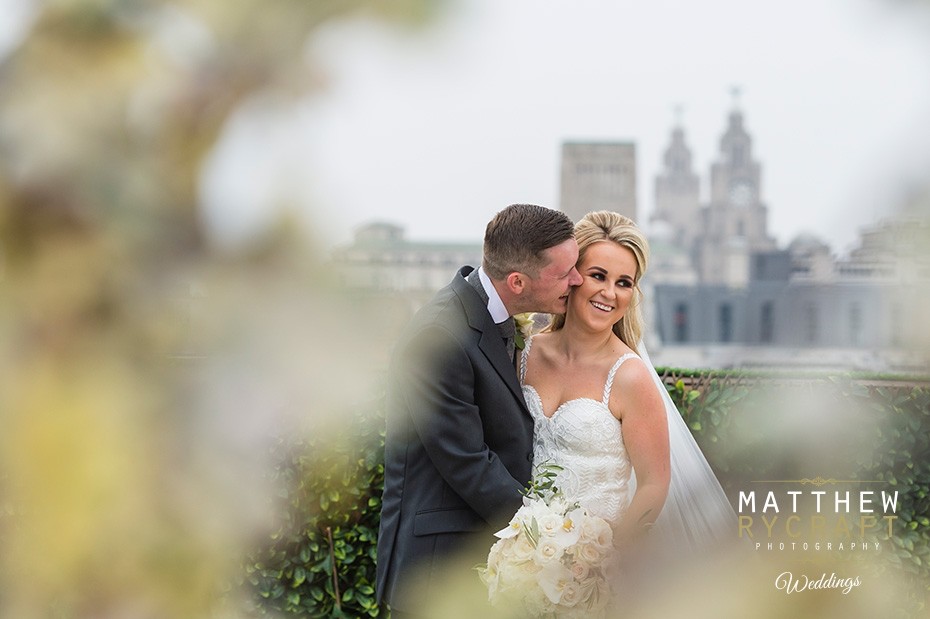 Setting the wedding date
It was only when they received a save-the-date from one of their friends that they were inspired to set a date. "We realised that the week after her wedding was 7th July, 2017. As seven is our lucky number we just decided to go for it and start planning," Abbie says. Here, the bride tells us all about their city-chic wedding…