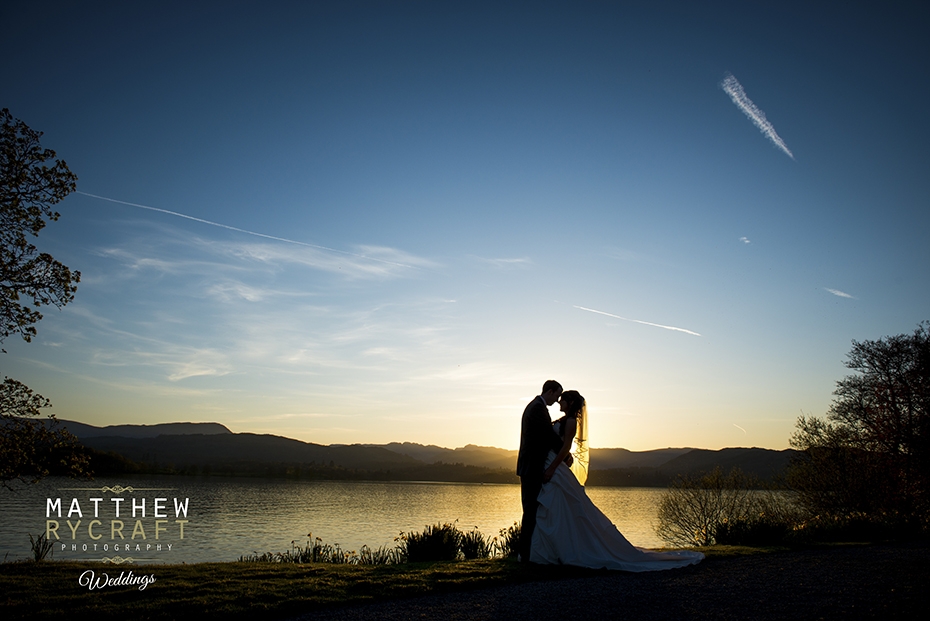 Did you know we're Recommended in the Lakes?
Did you know we are recommended photographers in the Lake District? The Laura Ashley, Belsfield Hotel and Langdale Chase Hotel in Windermere. Both situated in Windermere, offering stunning views over the Lake and perfect locations for your Cumbrian wedding. It's the prefect compliment when a wedding venue wishes to use your wedding photographs for their marketing portfolio. With both venues using our images in their brochures and on site, you can see how we make the venue shine just by visiting these venues. Of course we have an array of images in our studio should you wish to see our previous weddings, just get in touch.

Weddings at the
Besfield Hotel

This hotel boasts stunning panoramic views of Lake Windermere. Choosing to have your ceremony or celebration on their immaculately manicured lawns or in the fabulous Windermere restaurant. Both options offer fabulous views, with glorious scenery for you and your guests to enjoy all day. The terrace is a fantastic spot for a relaxed champagne and canapé reception. Your wedding breakfast will take place in The Belfield Restaurant with your reception in Windermere Suite
Weddings at Langdale Chase

Langdale Chase was voted 'Best View in Britain' by Caterer Magazine, making it one of the most sort after venues in Cumbria. Featured on the production of, 'The Paradise Case' and on the BBC with flowers blossoming all year round in the gardens at. Langdale Chase Hotel is one of the Lake Districts popular wedding venues.

With a blaze of colour and flowers blossoming all year round. You can explore the grounds and find the woodland walks and paths along the lakeshore, which are perfect. In fact there's so much to photograph it's hard to sometimes choose where to start. The wharf offers a fabulous chance to get so close to the water, so much so that most other Cumbrian wedding venues are envious of.

Being a Recommended Wedding Photographer in the Lake District is a privilege, to see which other hotels we work with in Cumbria, please get in touch.