Bride and Groom Recommend Knowsley Hall
Here in their own words, Scott and Alison say why they held their big day at this prestigious wedding venue in the North West. I asked one of my couples, who got married at the amazing Knowsley Hall, Merseyside, why they chose this stunning Liverpool wedding venue.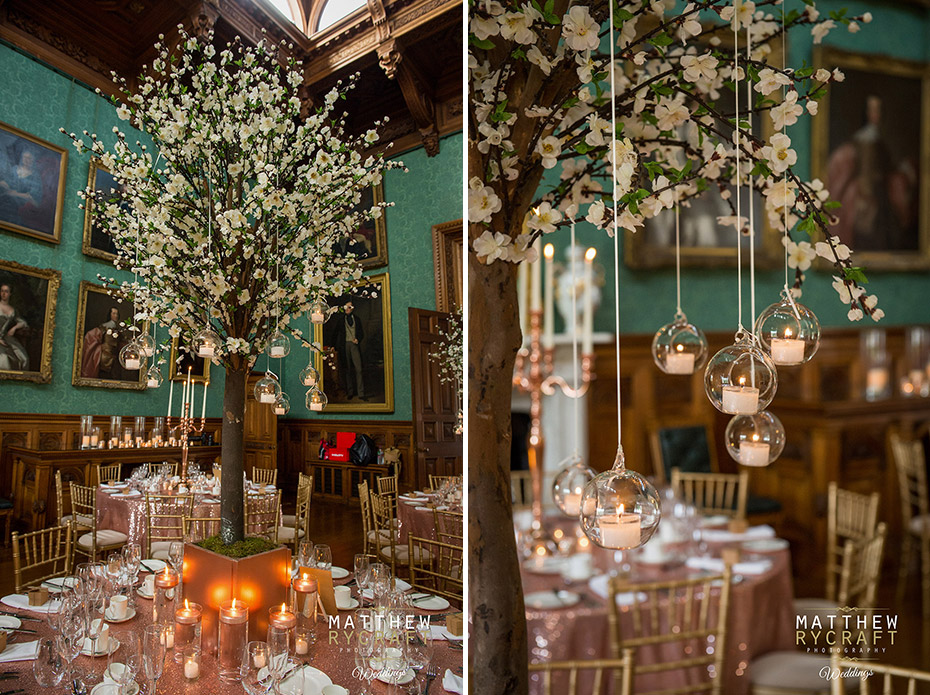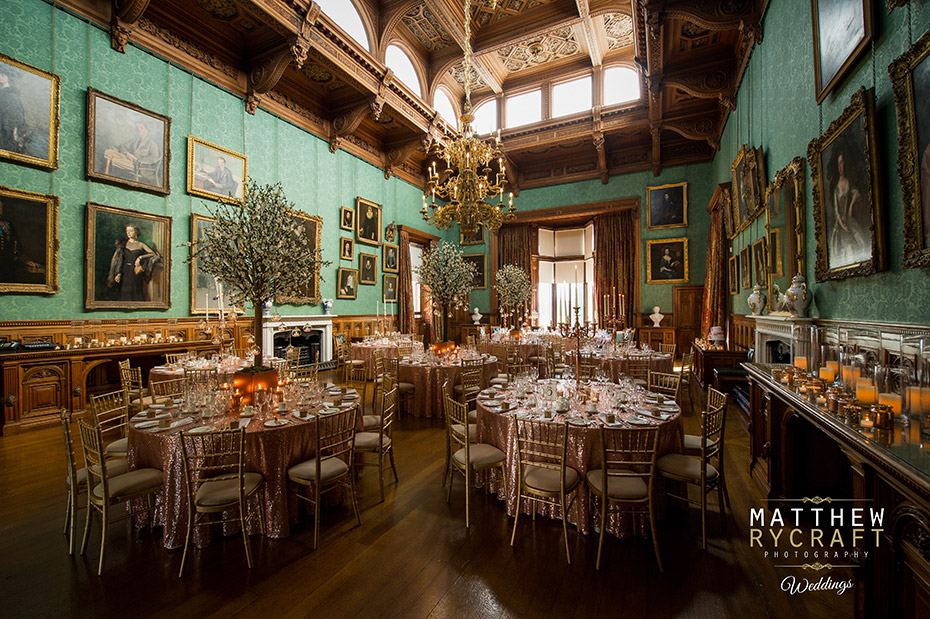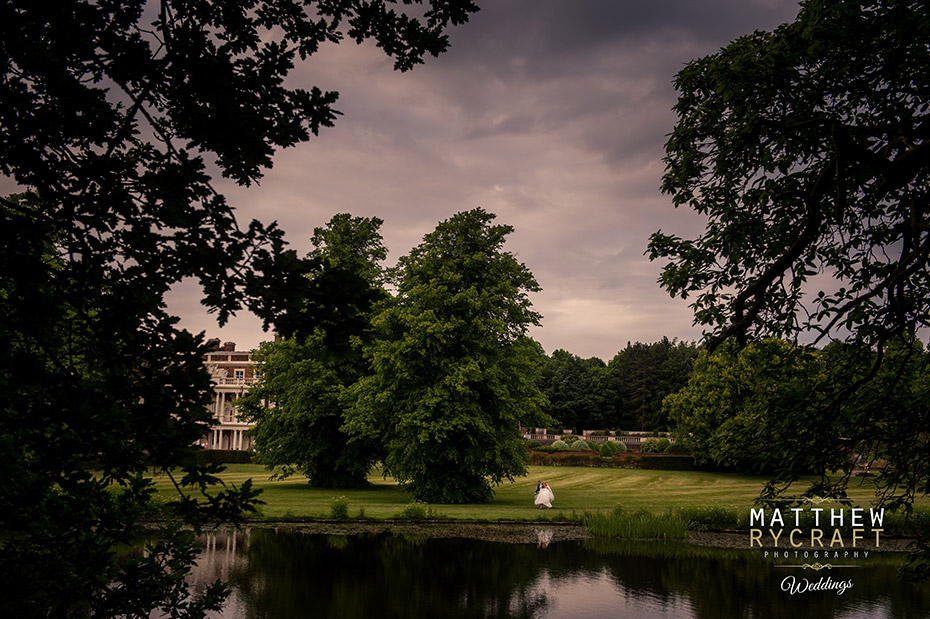 "Absolutely, from start to finish we were made to feel very welcome with the staff attending to our every needs and nothing was too much to ask. We were made to feel like royalty! The day was organised with military precision, while retaining the warm and inviting tone needed on such a special day.
Knowsley Hall is well situated and easy to access for those local to the area.

We selected the mini jacket potatoes, fish & chips and cottage pie canapes, all of which were freshly prepared by their head chef in the morning. These were served piping hot by waited to our guests out on the rear terrace."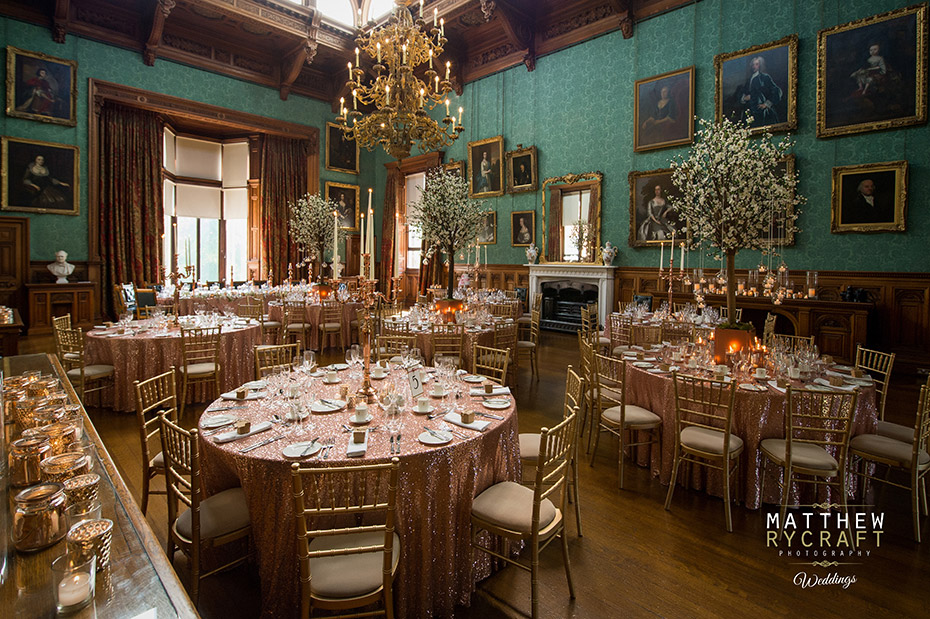 "For the wedding breakfast, we selected the chicken parfait with brioche bread as our starter. Our main was roast beef, seasonal vegetables and a baby Yorkshire pudding. While desert was a bakewell tart and cherry ice-cream. All followed by freshly brewed tea or coffee and homemade truffles.

All food was served to absolute perfection, each guest was asked how they liked their beef on arrival, so the dining experience was tailored to each individual."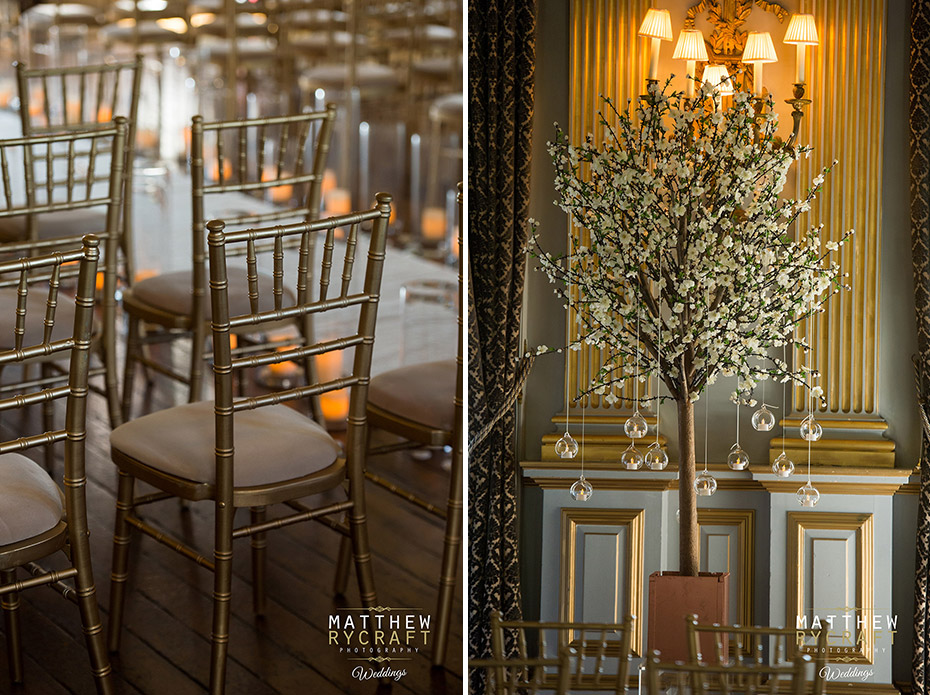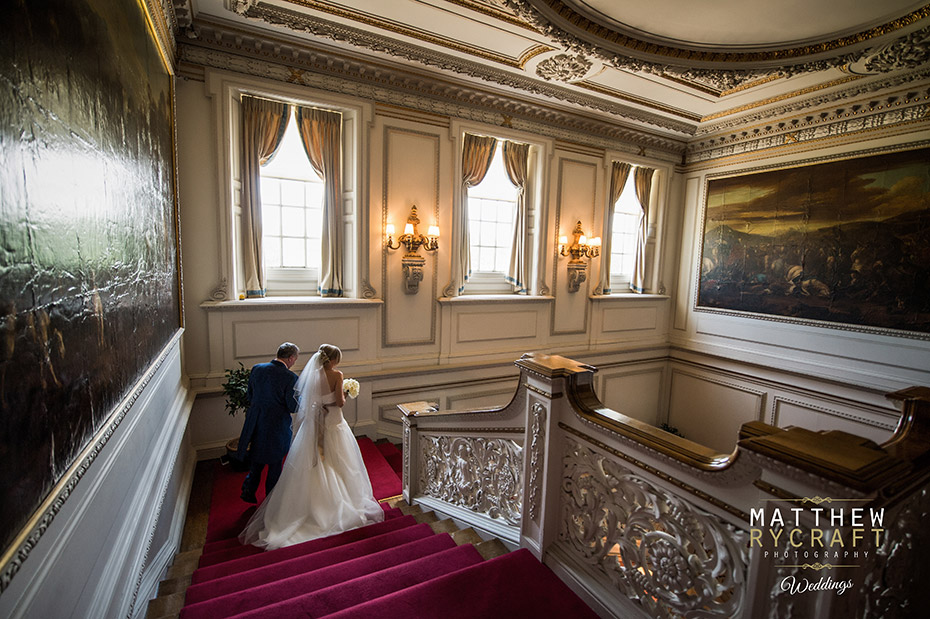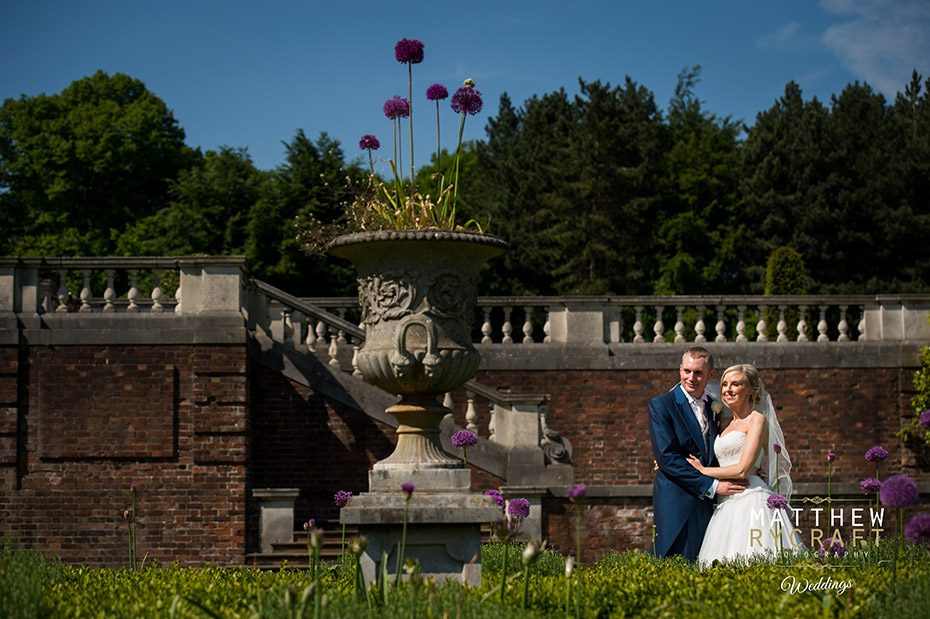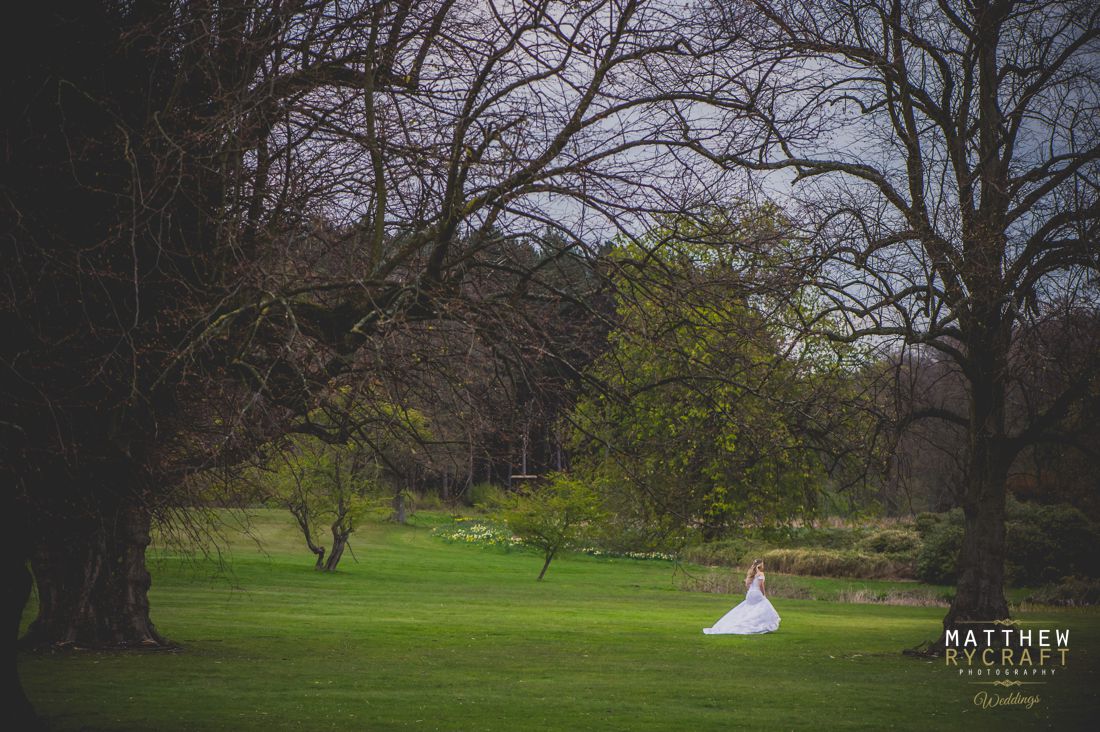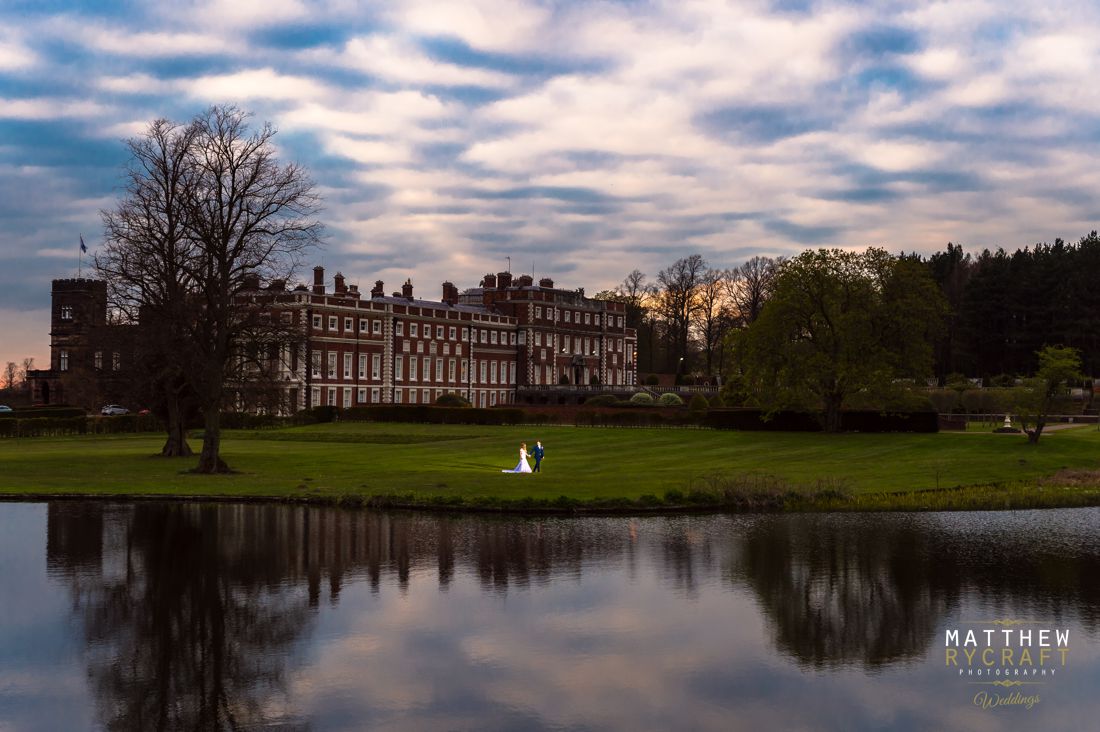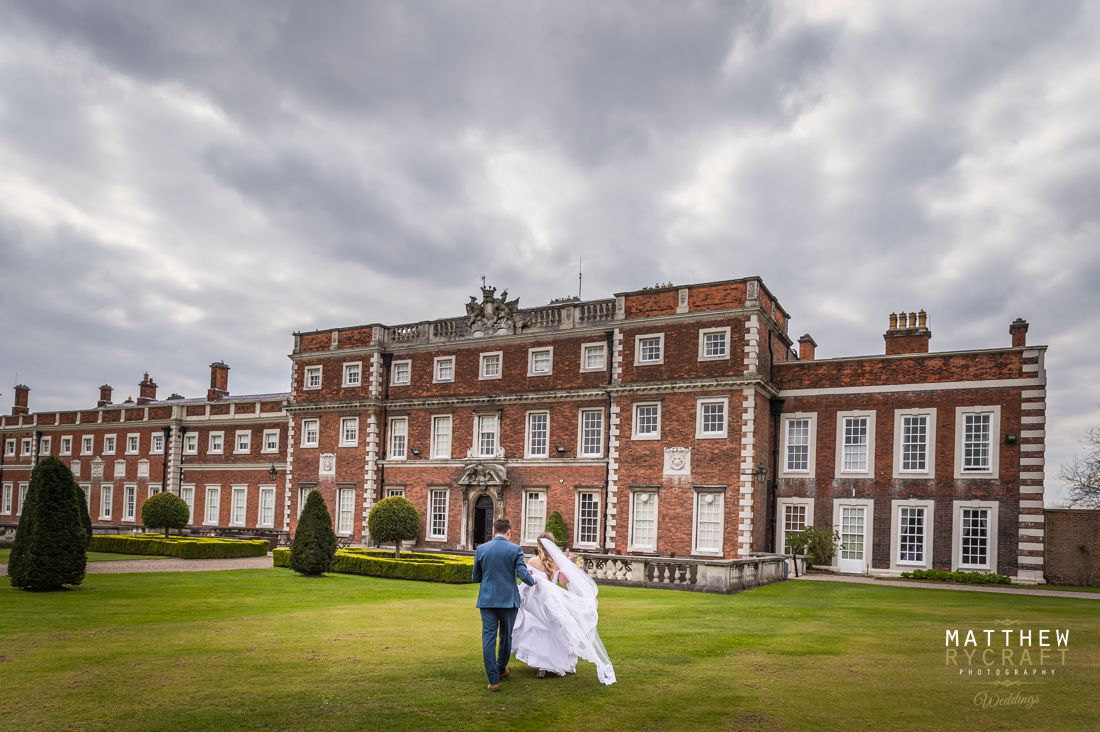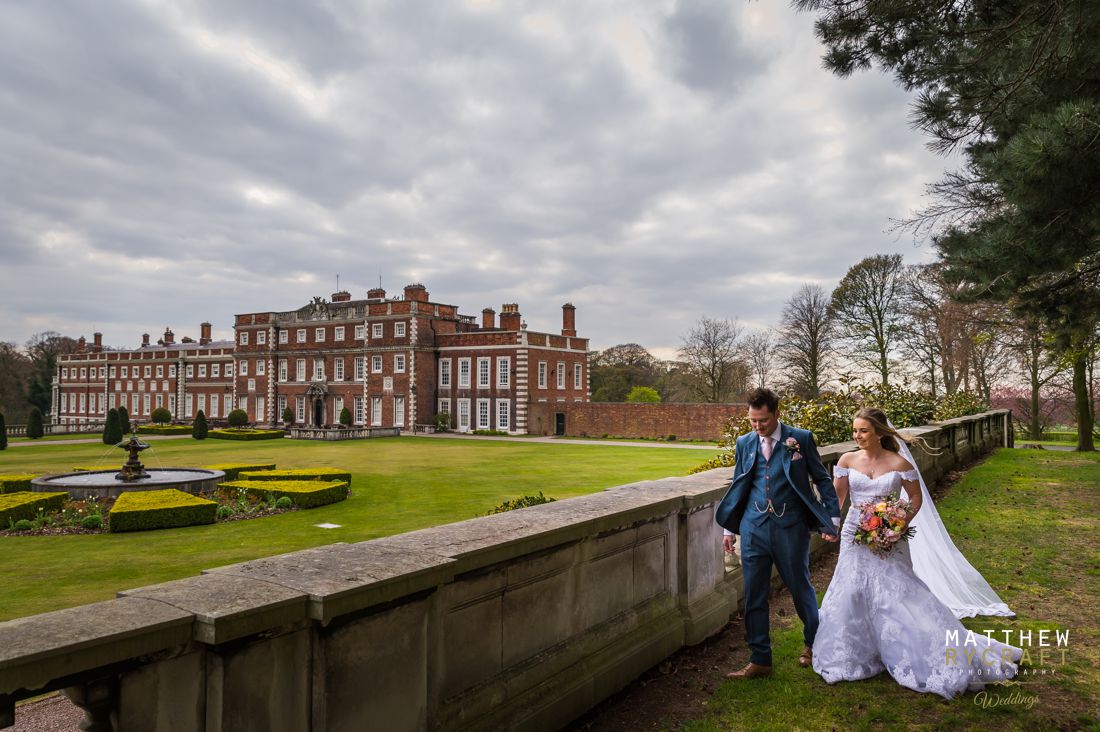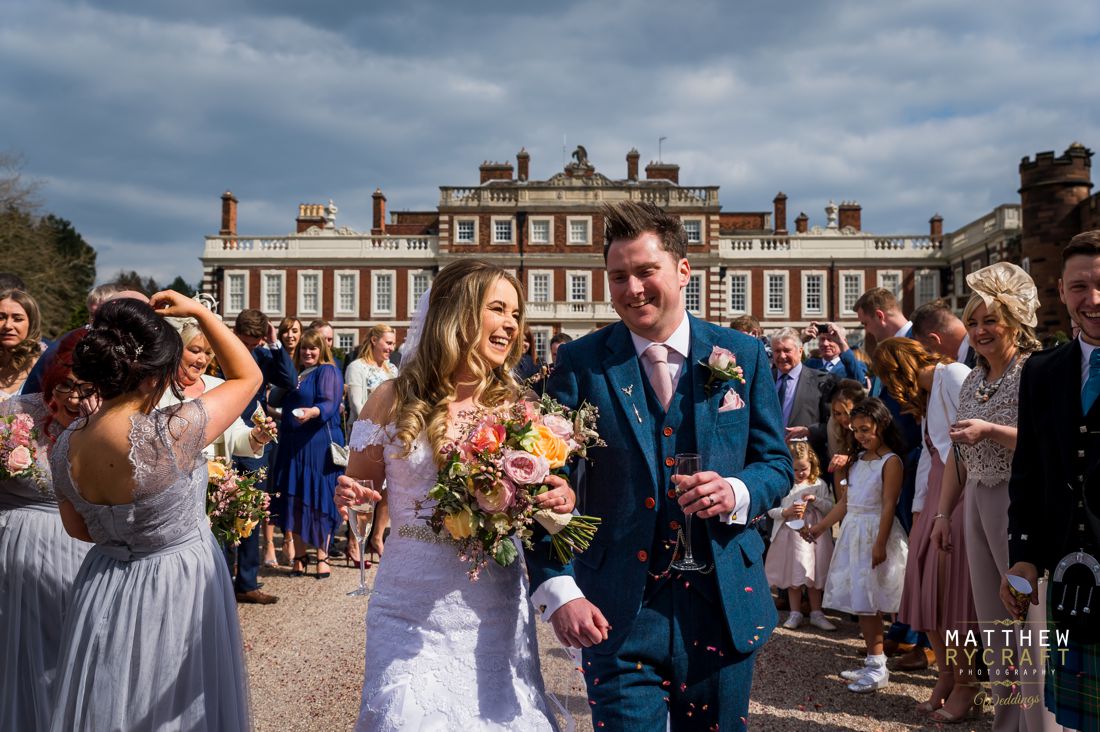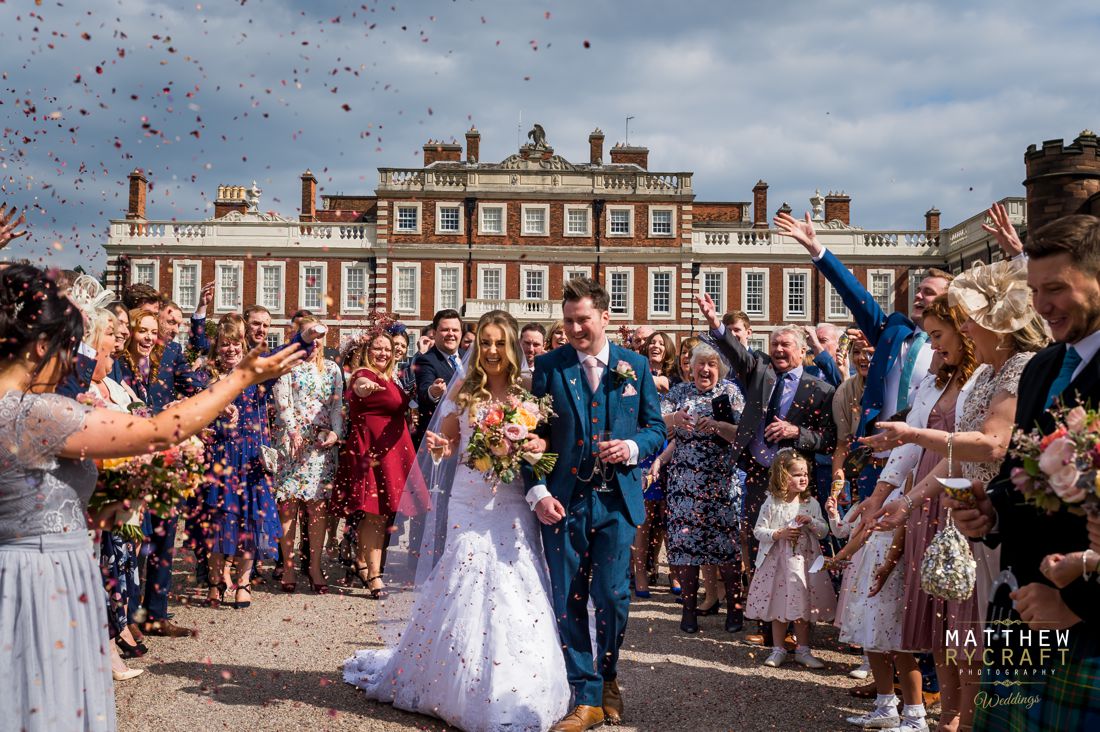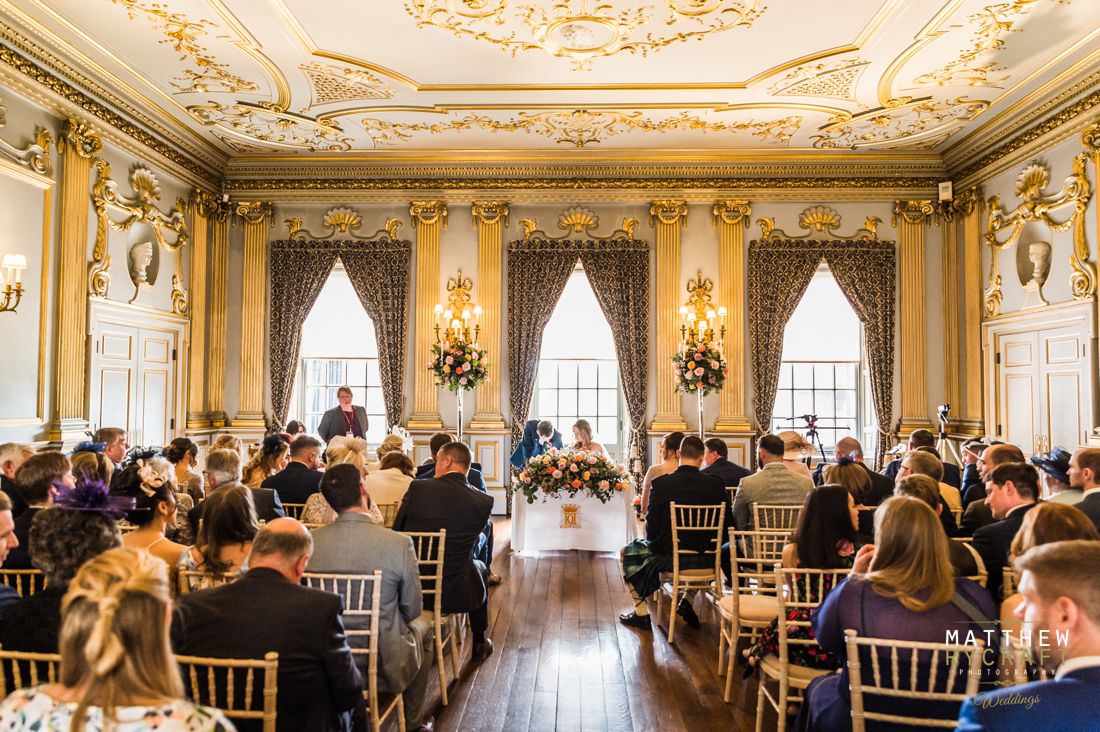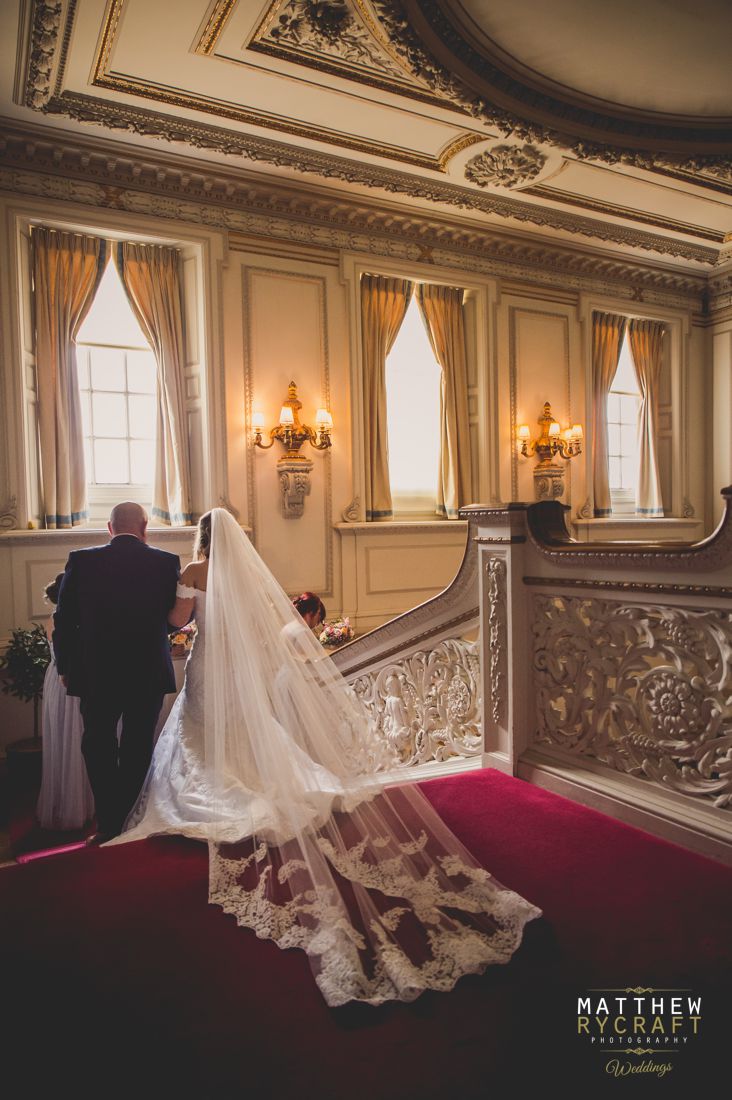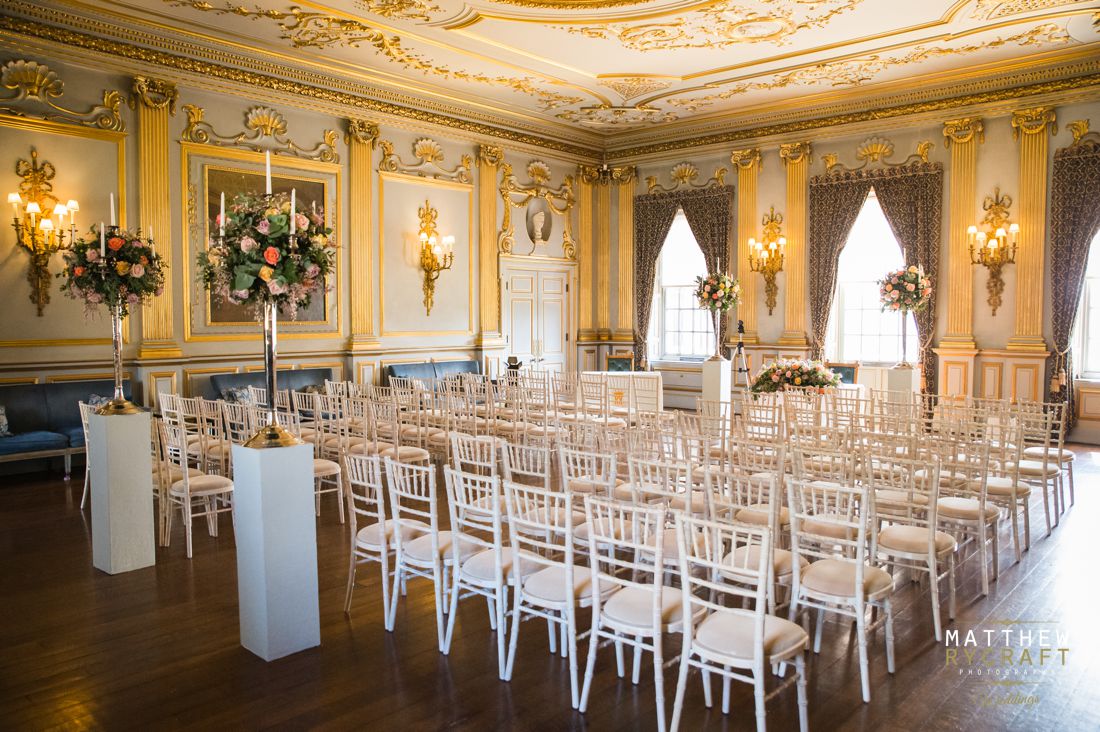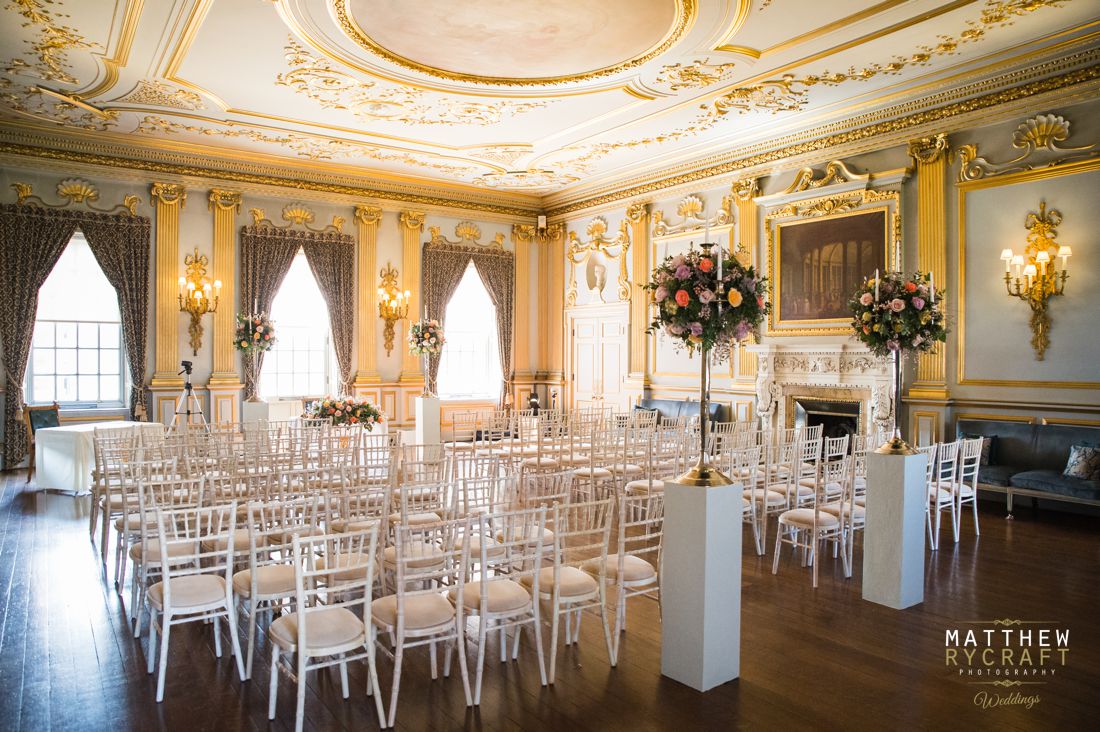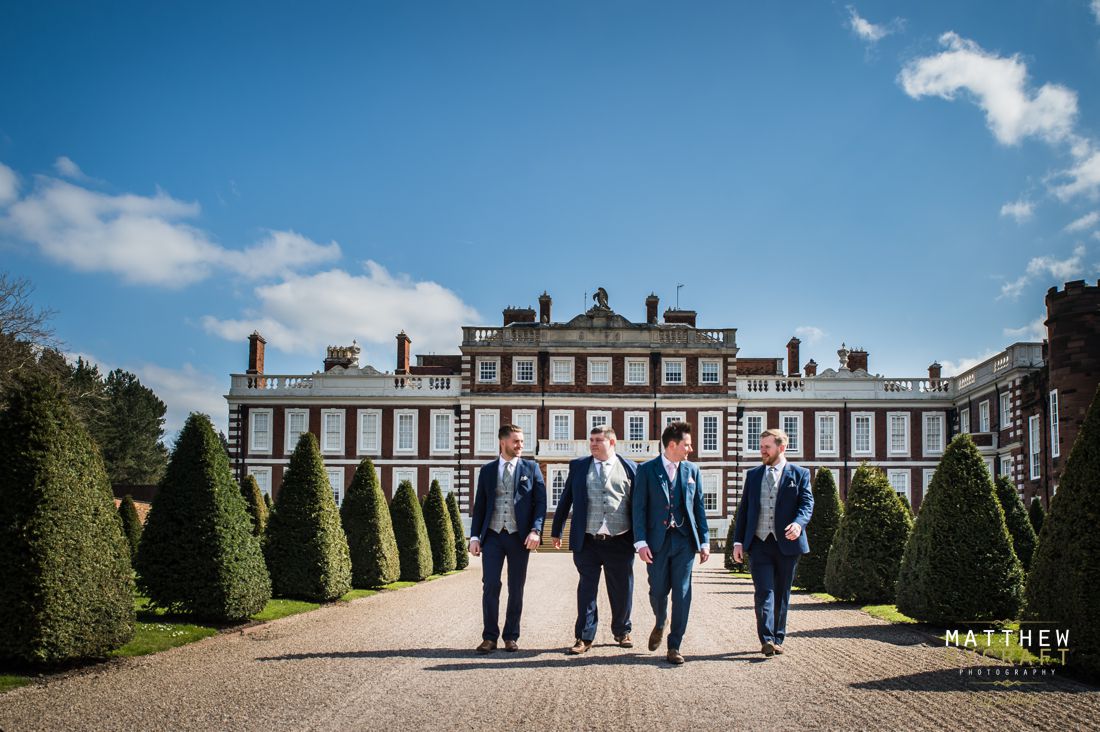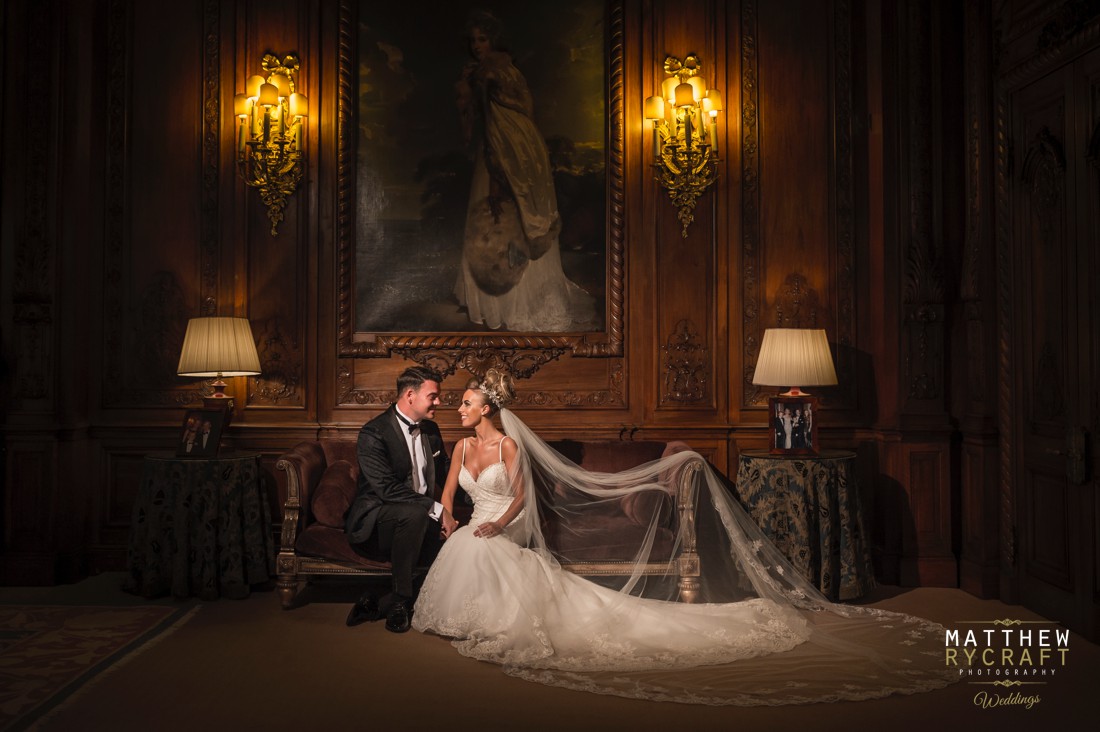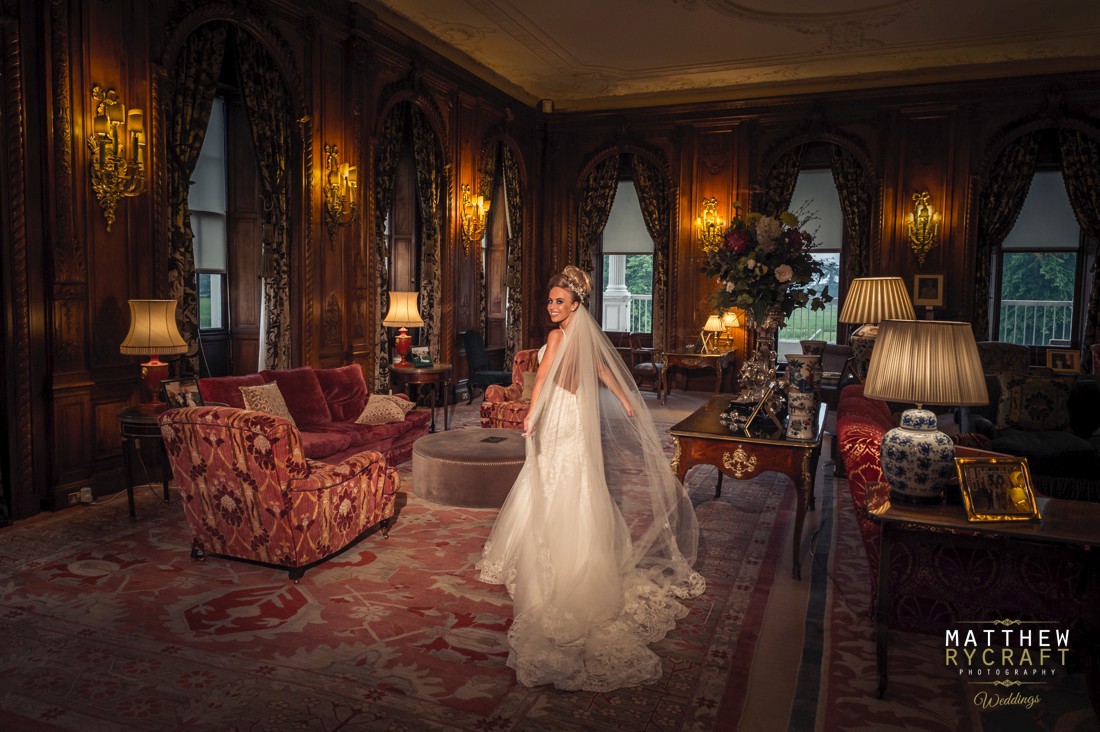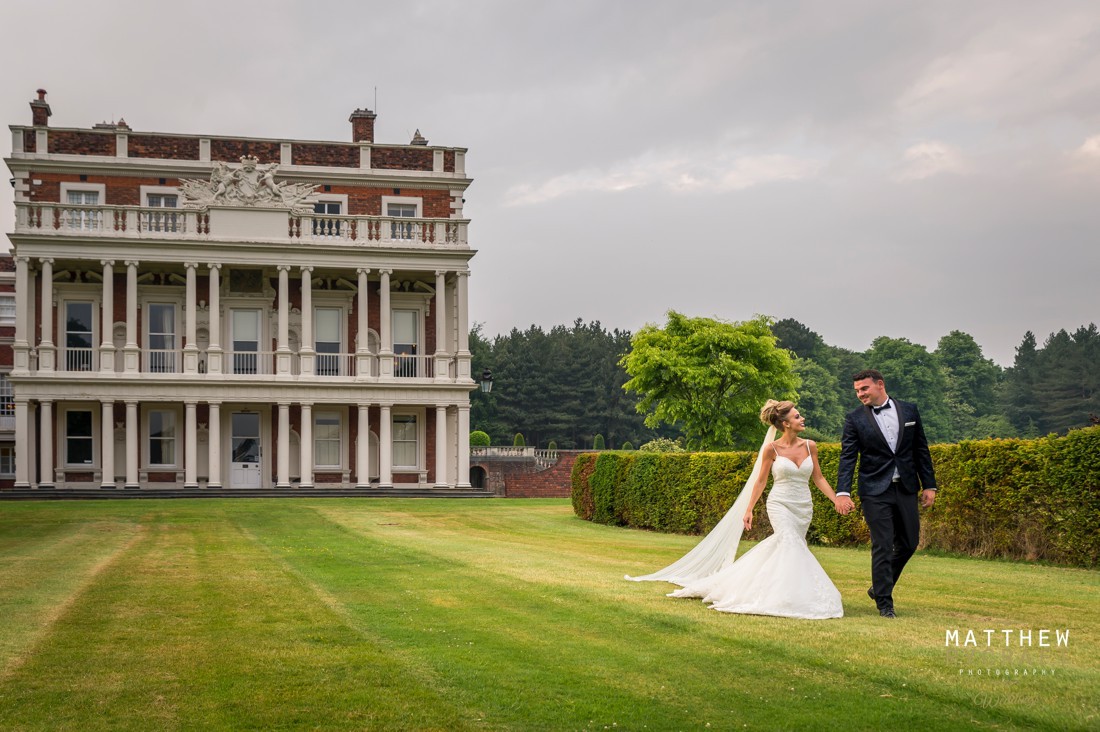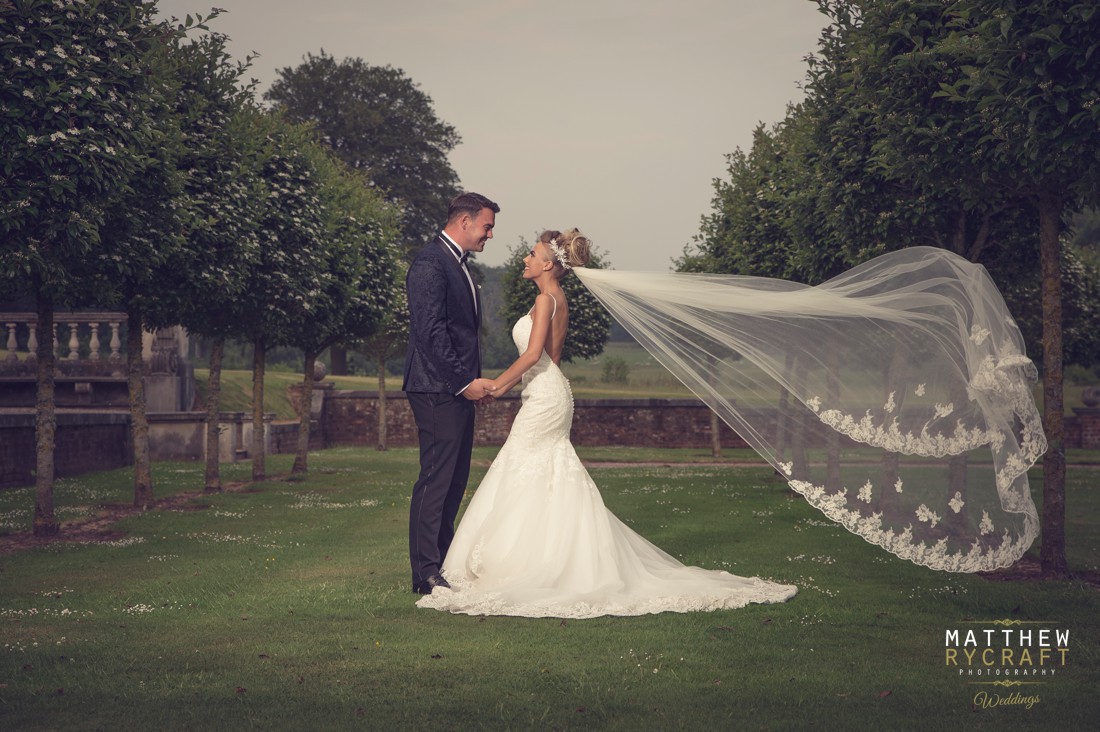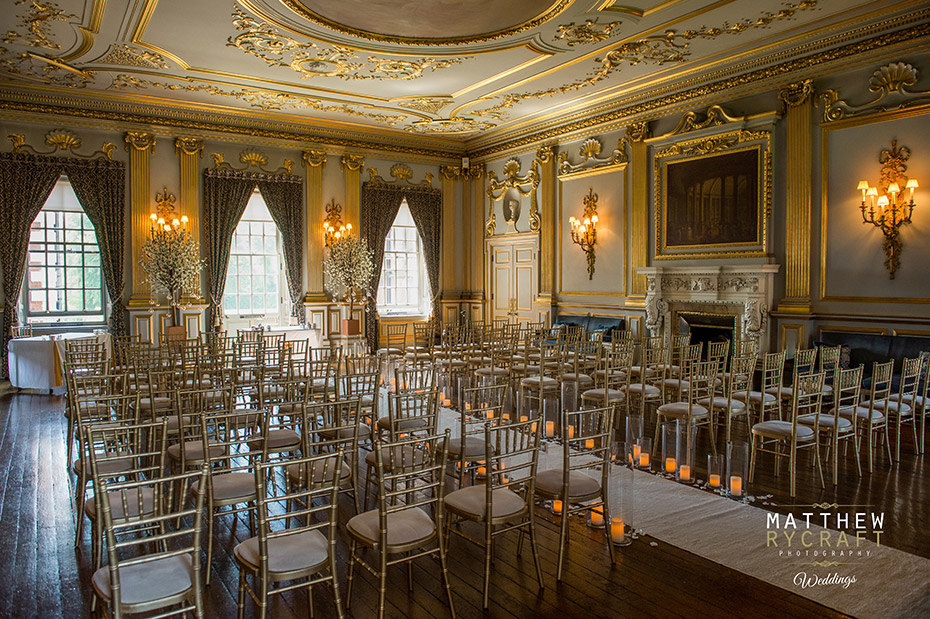 "The evening buffet was waiter service and we selected bacon and sausage brioche rolls, homemade pizza and fresh cones of chips all served piping hot straight to the guest tables. Later followed by perfectly sliced carrot, chocolate and lemon cake which all went down a storm. So much so in fact we barely had any to take home for ourselves.

Those staying over, received a turndown service in their rooms which were immaculately kept along with an all you can eat English breakfast buffet in the morning which was enough to keep us going for the rest of the day!"

For more wedding venues and locations, please view my venue pages and be inspired.