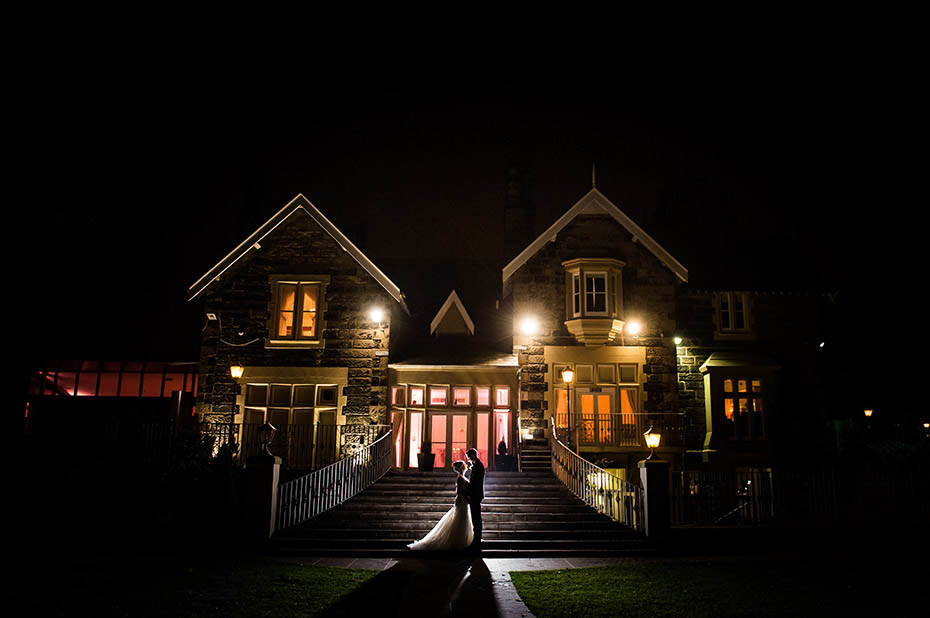 The 1st November 2014 was the day Sarah and Sam took their vows at the stunning West Tower Wedding Venue in Aughton. On their big day, they were more excited than nervous, they had been waiting for this day to arrive for so long, they couldn't wait to be Mr & Mrs Viggars. Although Sarah's nerves started to set in walking down the aisle, she didn't want to fall down the stairs!!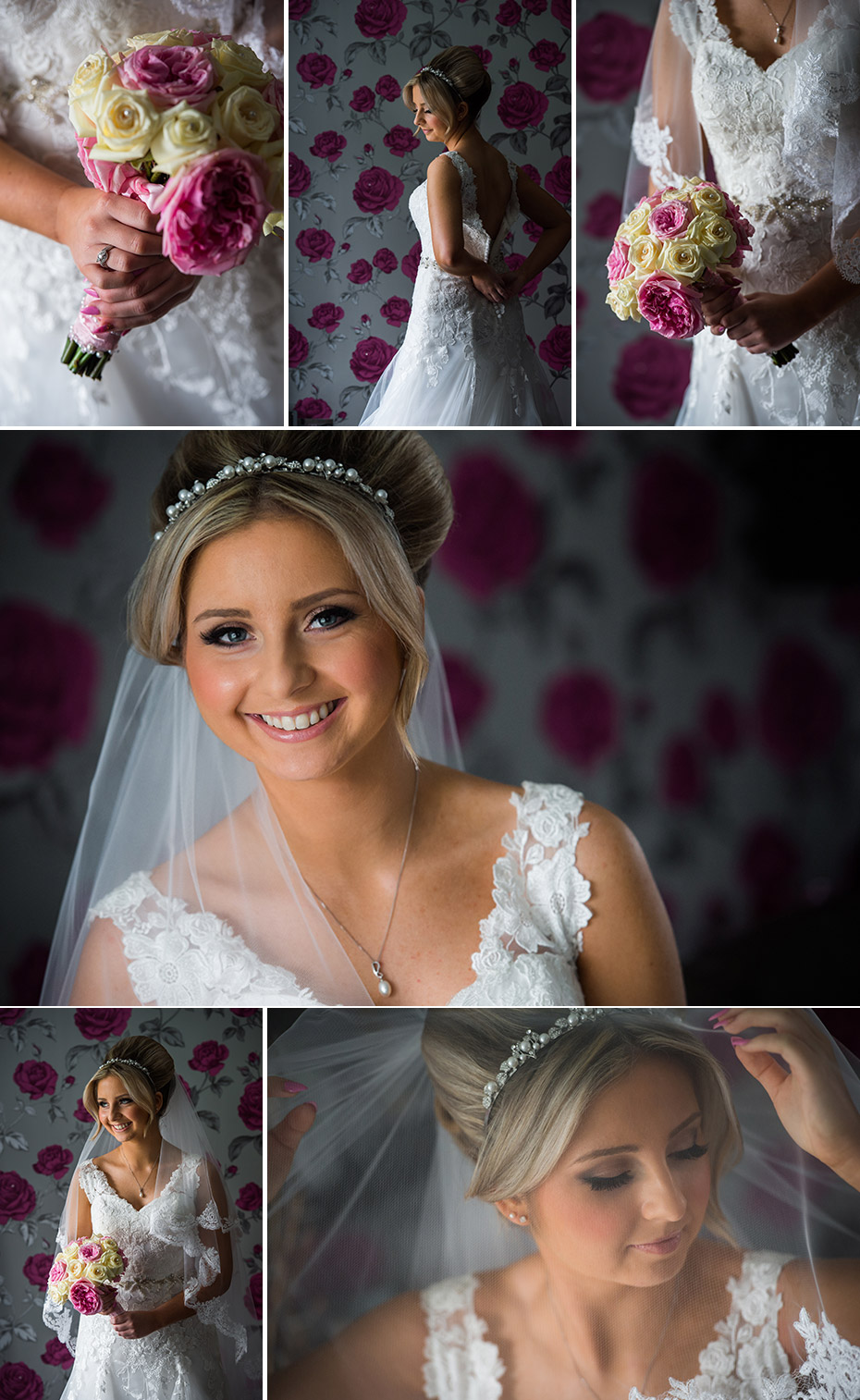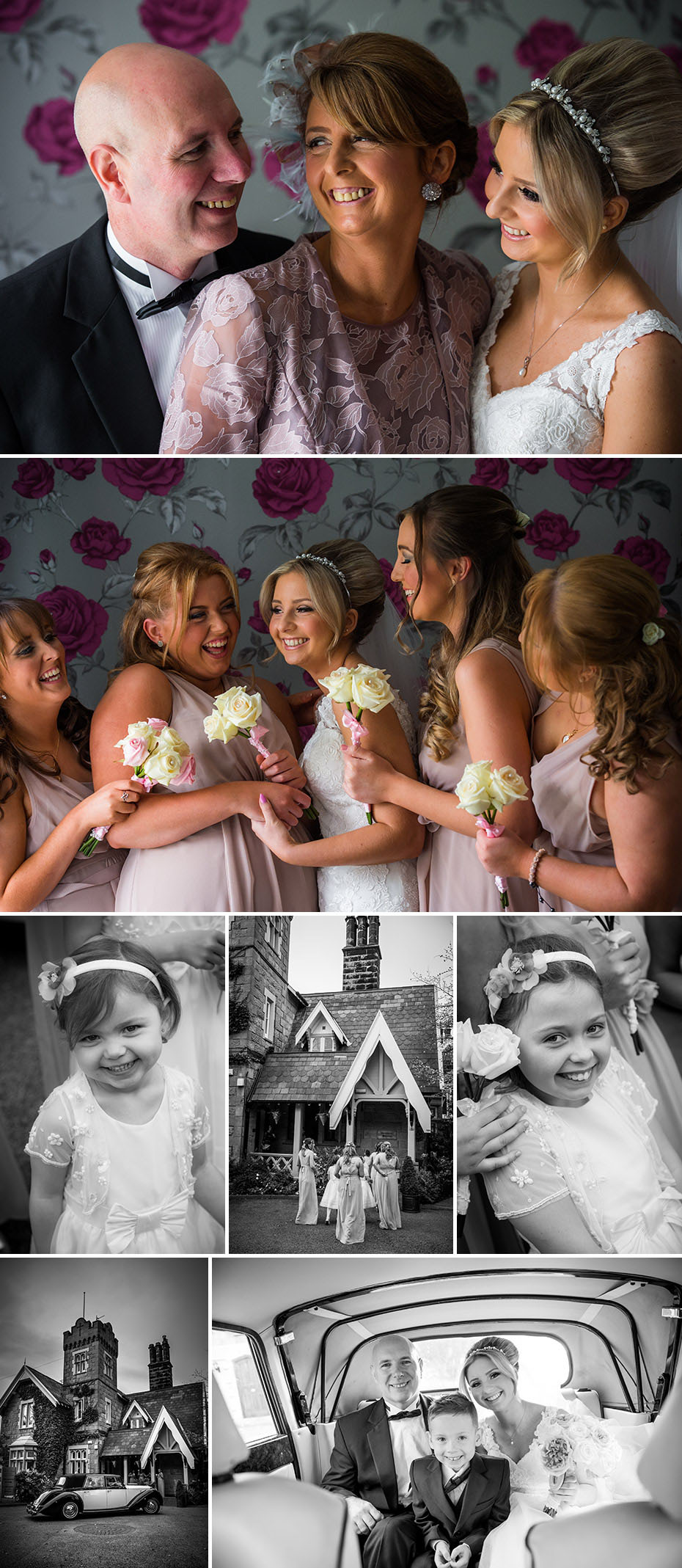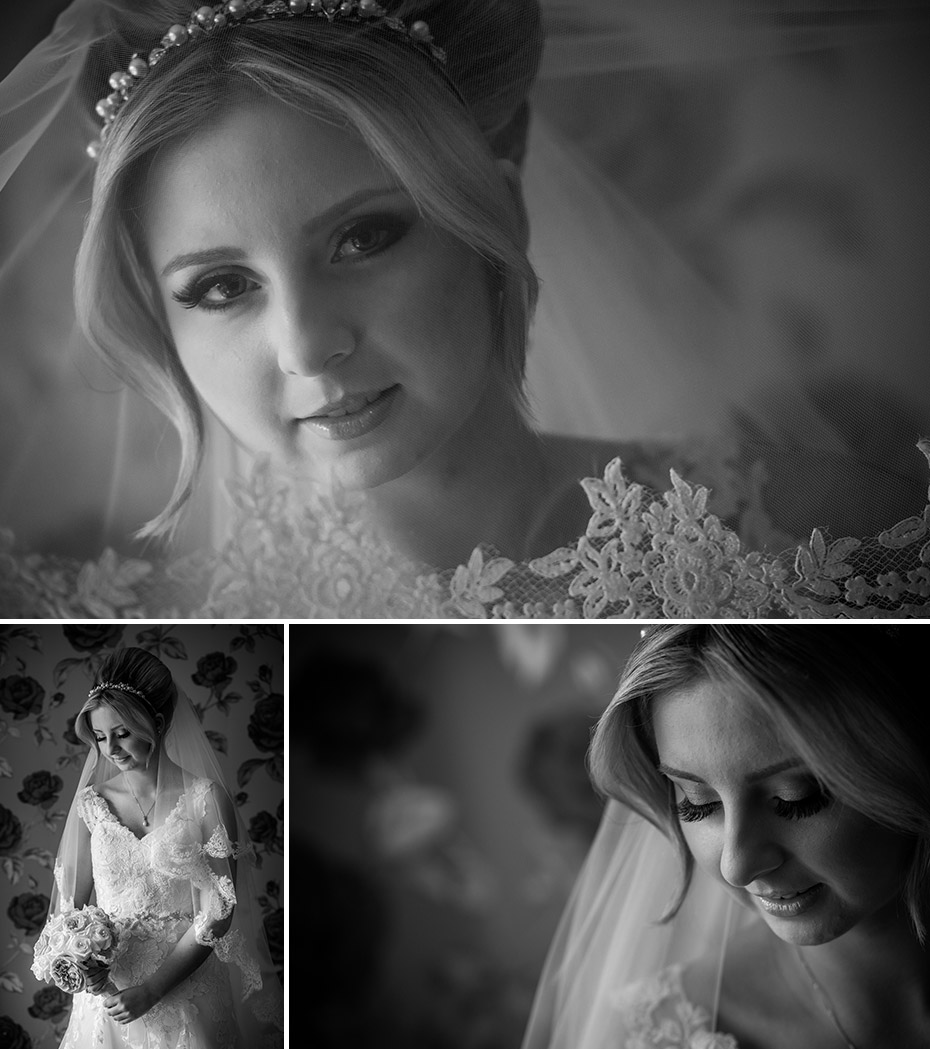 The aisle was decorated in lovely pink flower runners, which Sarah bought and decorated herself. The perfect setting to walk down with her dad. When it came to 'giving of the rings', they had silver roses that kept the rings in a bud, something I've never seen before, a lovely touch. Sarah and Sam chose their flowers from Demzils florist in Garston who did a wonderful job. Creation Events dressed the venue with Tatty Lashes providing the stationary. Their modern, yet personal wedding cake had 'I love you lots like jelly tots' written on each tier, actually in Jelly Tots. Made by Parkers Cakes, unfortunately I never got to sample some but it looked and smelt gorgeous. Finishing it off with a cake topper inscribed with their names in gold was a cool idea.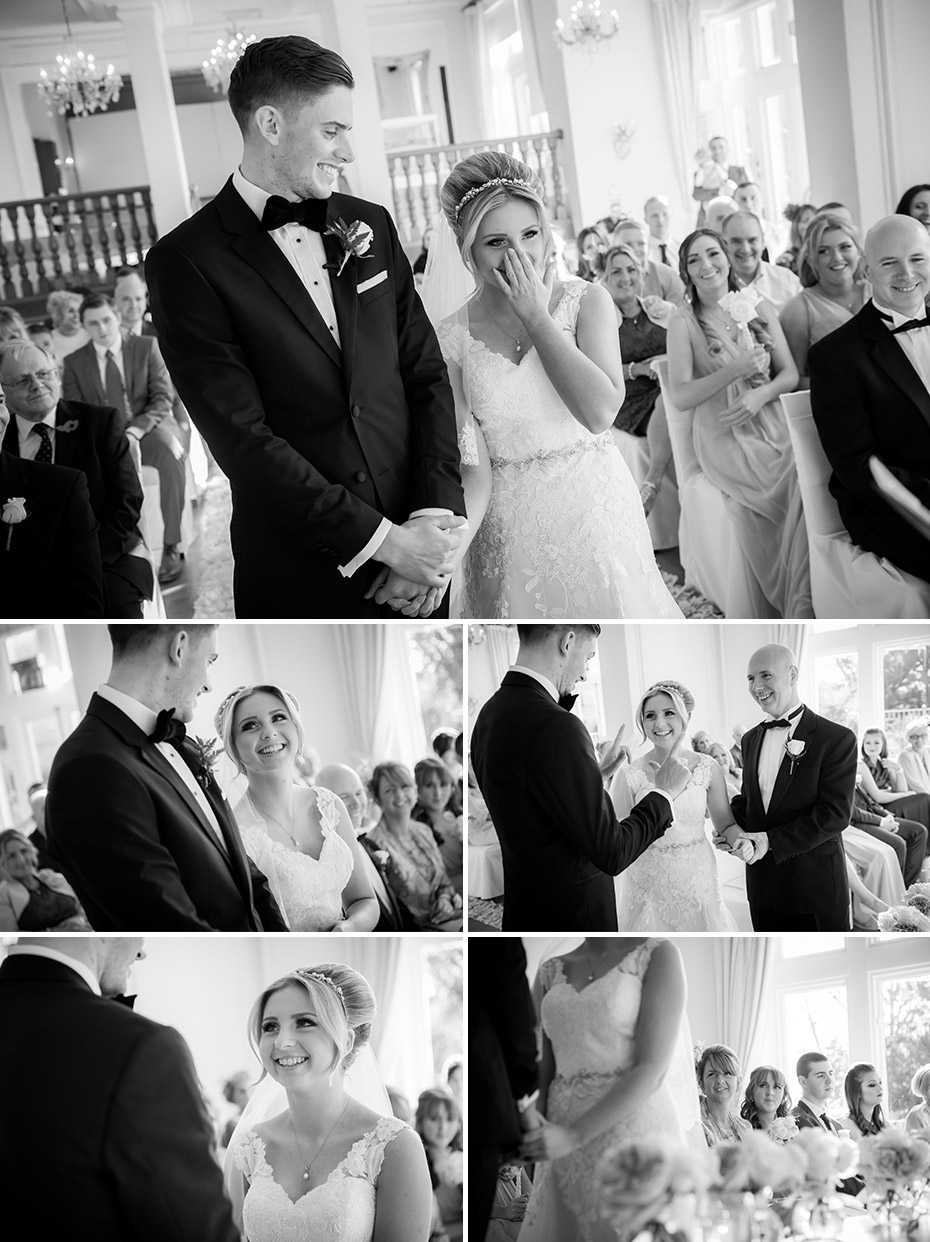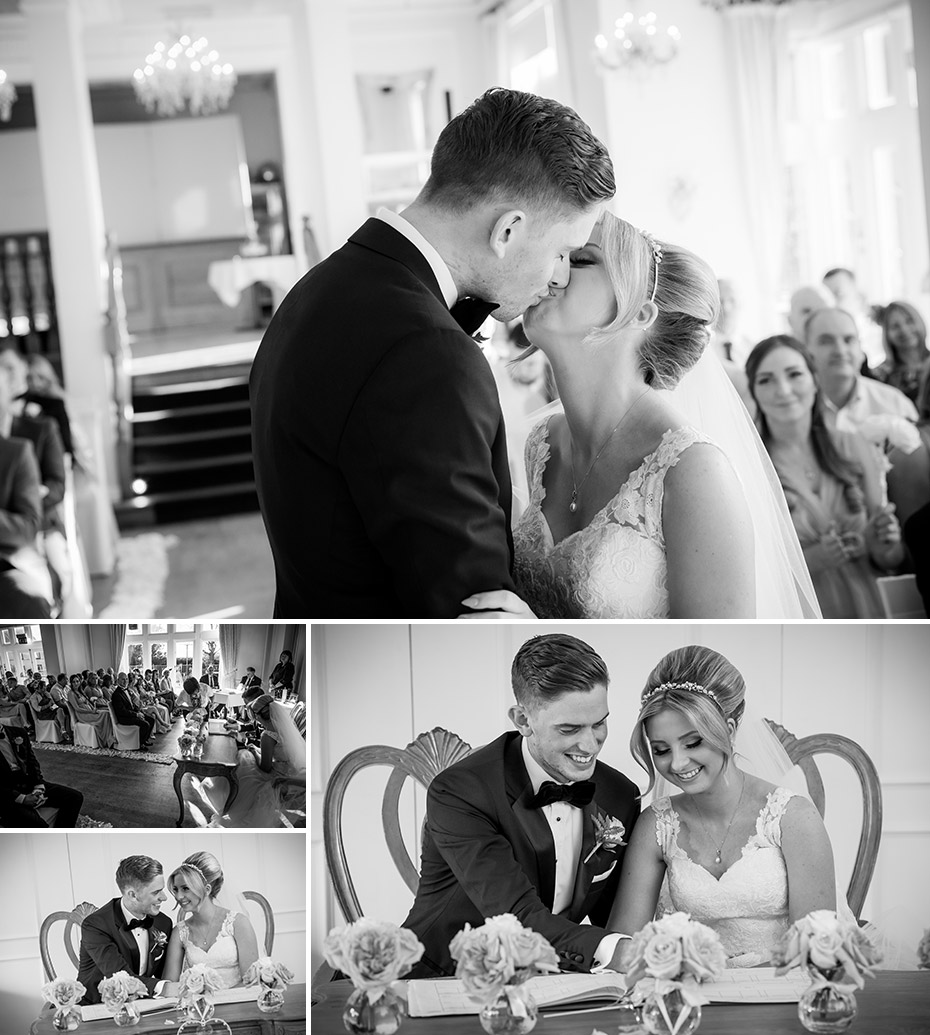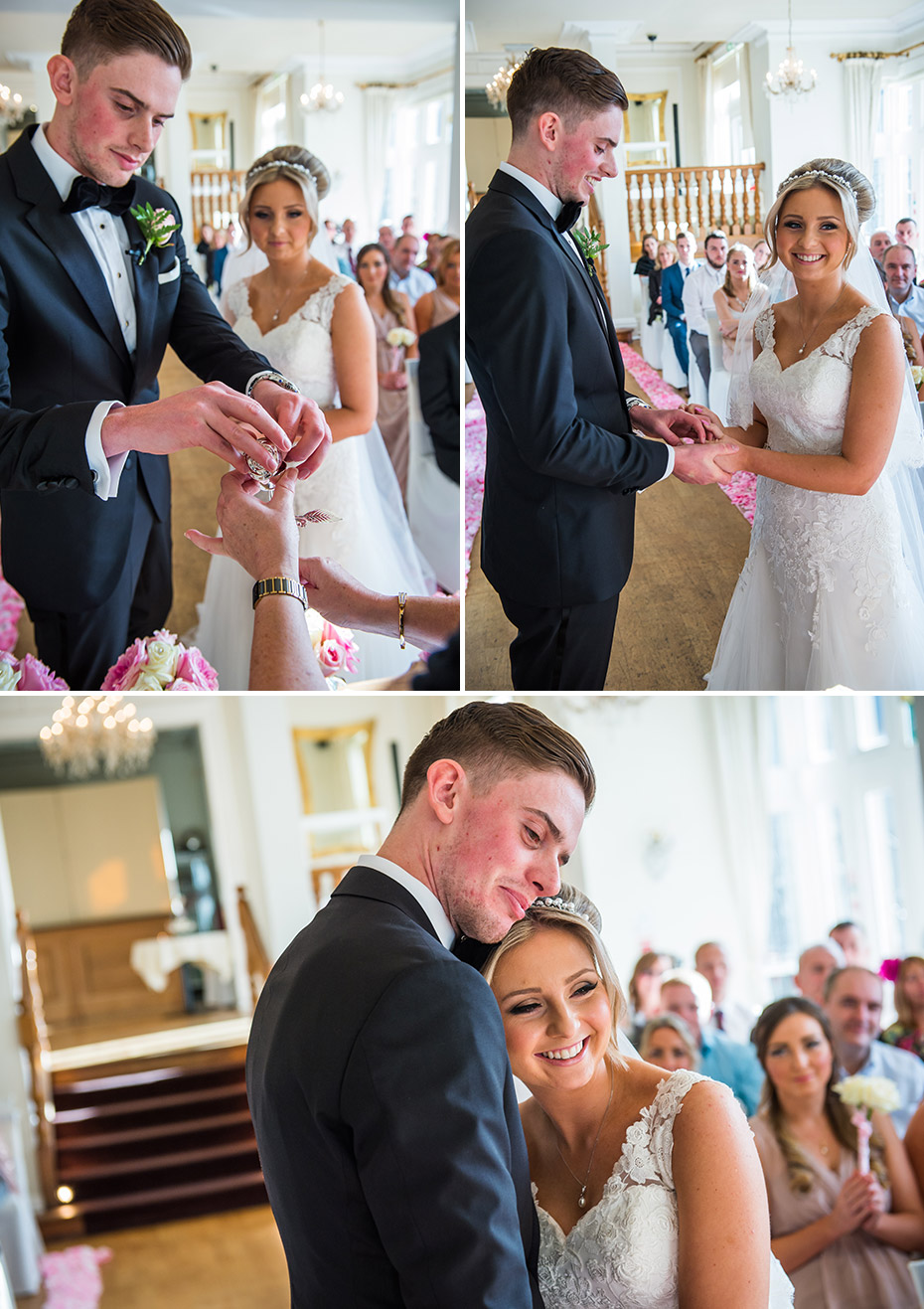 Sarah & Sam's most memorable part of their magical day, except saying 'I do', was having her Nan there as a witness, due to her passing away two weeks later. Their wedding certificate, photo's and wedding video will be a treasured memory. Having everyone up dancing and there being so much love in the room, was how they imaged their day would end. Sarah says 'we look at each other and want to do it all over again, but knowing that we are now Mr & Mrs it is magical'.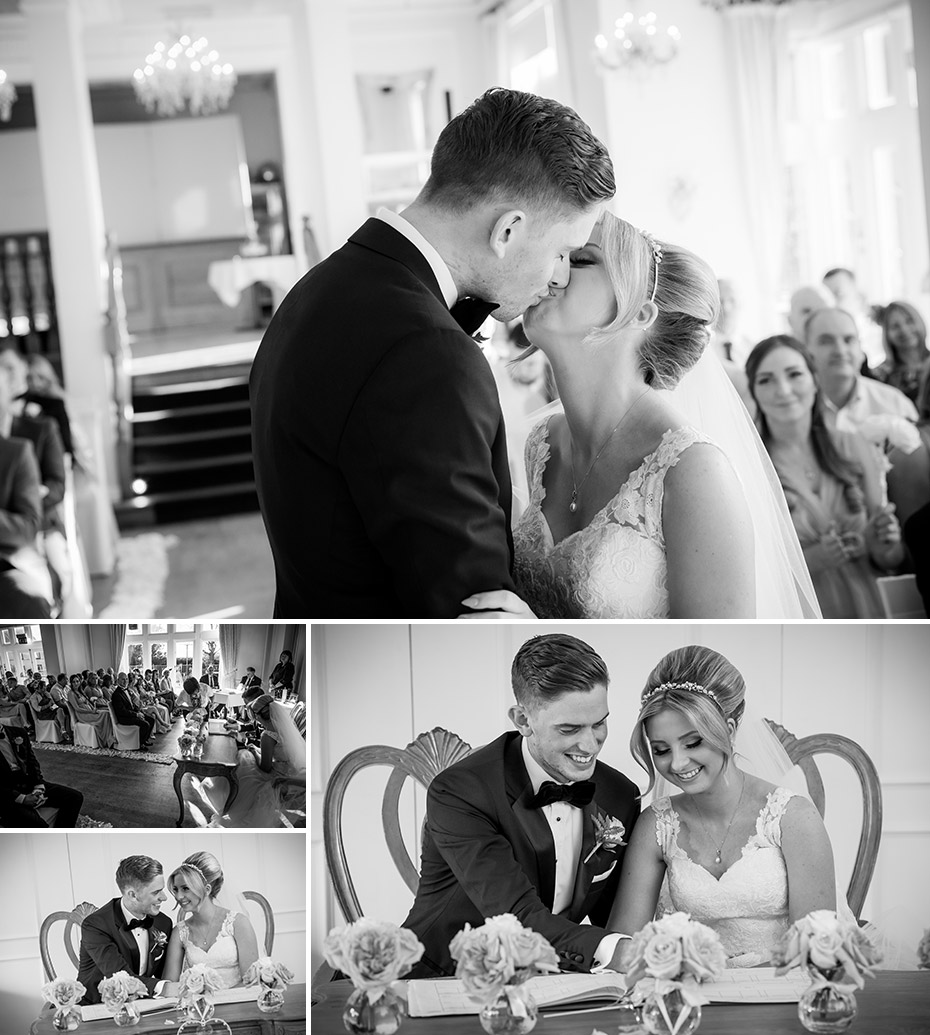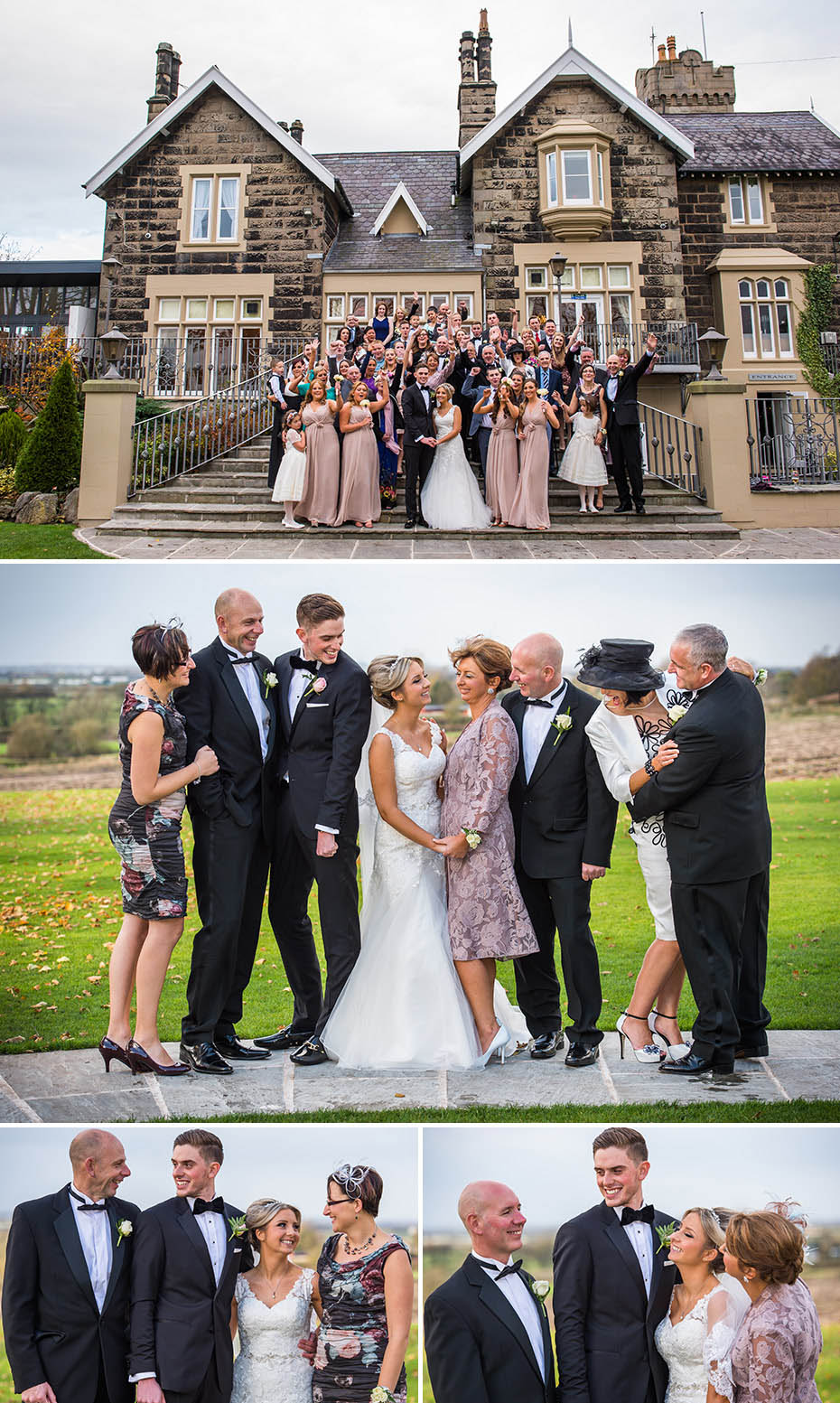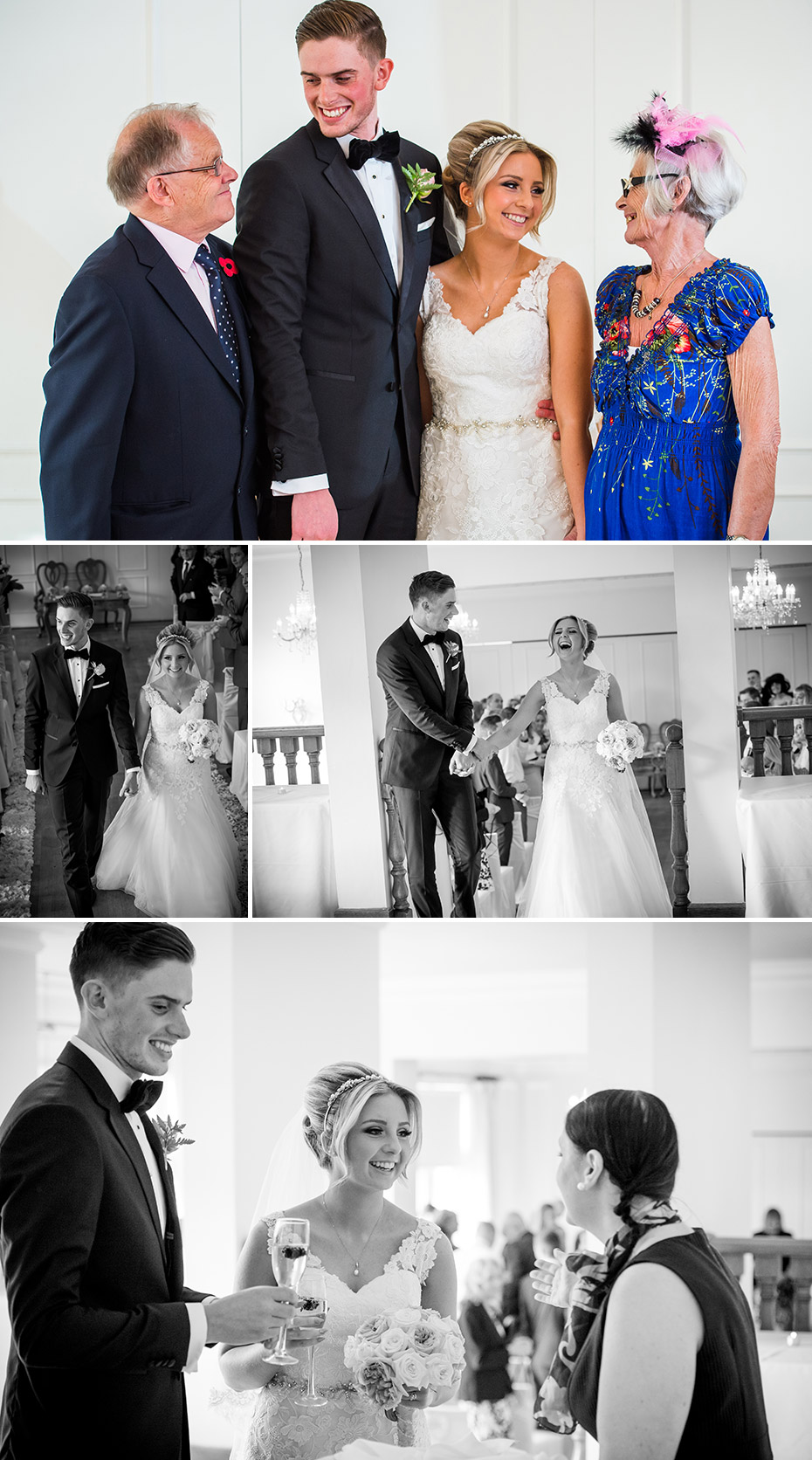 The Fabulous make-up was provided by Tiger Make-up and Calpadi Hair with bridesmaids and mother of the bride heading to the Touch of Class Salon. Sarah chose dusky pink bridesmaids dresses with the mens suites from Moss Bros. Sam was the luckiest groom I met all year having tailored suit from Hugo Boss and shoes from Vivenne Westwood.