Southport Wedding Day at Meols Hall

Everything was decorated beautifully for Natasha and Andy to walk down the aisle and say their 'I Do's' at St Mary's Church, Hale and onwards to the prestigious venue in Southport, Meols Hall.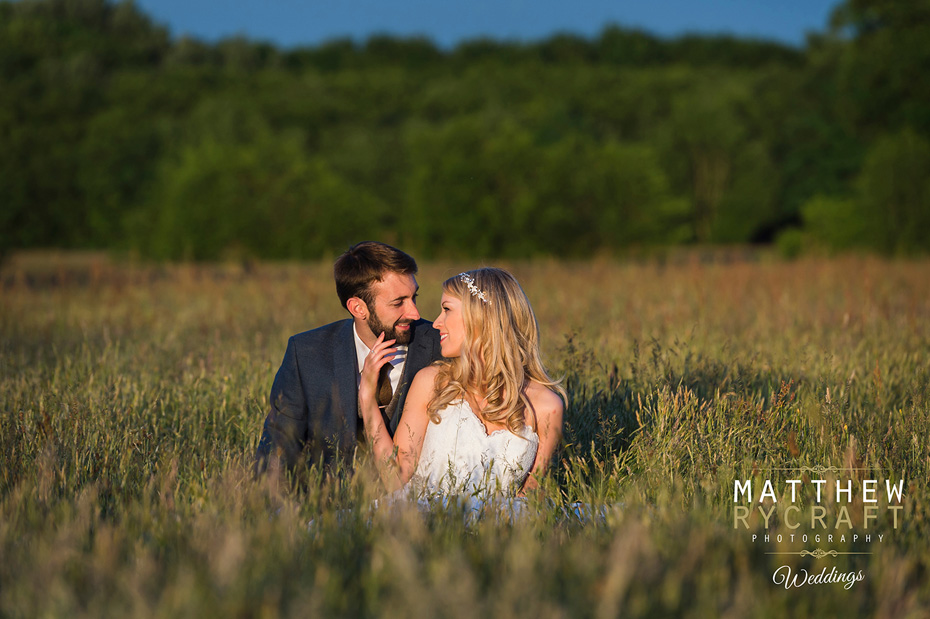 During the morning preparations…

Natasha had her lovely parents, sister, sister in law and cousin on hand to help her get ready. "The morning was actually the least nervous I'd felt in weeks! Once we'd had such a laugh setting up the venue the day before & it was even lovelier than we'd imagined I just couldn't wait to Church to see Andy. I'm prone to being a bit emotional so I spent the morning avoiding anything that might trigger me crying! I really enjoyed having hair and make up done by Louise and Jane.
They were so much fun to chat to and it was lovely seeing my family look so confident after they'd worked their magic. The car turning up outside was a highlight peeking out my old bedroom window, for a glimpse of Andy enthusing about it."


Andy, with his two best men and one of the Ushers, made sure Andy kept his cool. "I was feeling relaxed and excited up to the point of handing over the car to the father of the bride at 10am.
We switched seats and he drove me back to my house where I was to get changed into my wedding attire, but after emptying my pockets onto the coffee table I noticed I still had the keys. He couldn't have gone far, I thought. But after enlisting the help of my best man (also not in his suit or showered at this point) we headed off in pursuit of an F Type Jag.
After 20 mins of driving round looking for him we finally tracked him back to his house. Panic over, now we just have 40mins to get ready and get some breakfast inside us both. I had arranged to meet a few family and friends in the local pub around the corner from the church an hour before the service, I managed to make it there to have a quick half pint and relax myself before walking to the church with my groomsmen. Phew made it!"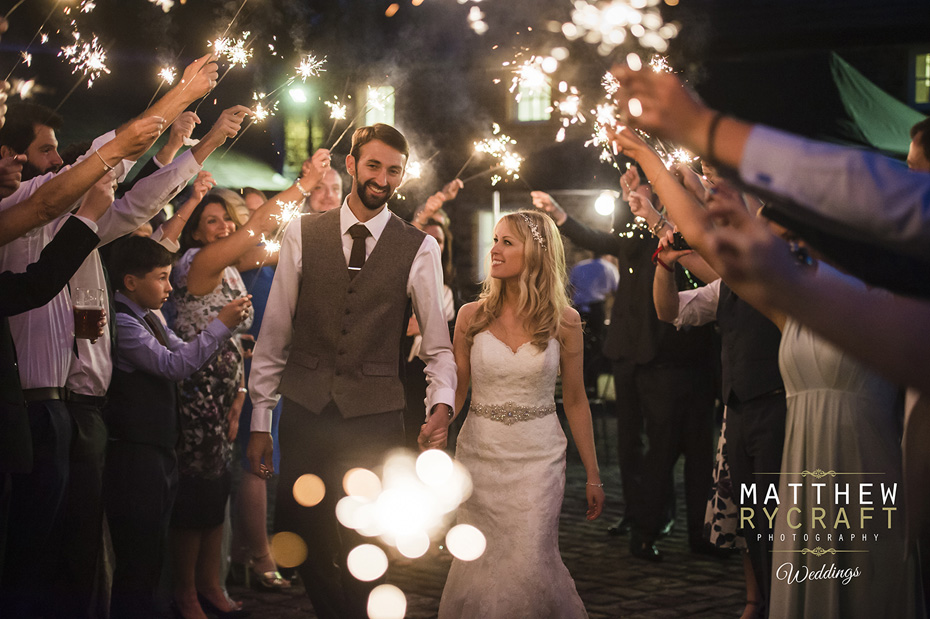 In their own words, they mentioned their most memorable moments during the day and during the evening were…

"Being so happy sat at the front of the Church with Andy and hearing everyone laughing at the Vicar's jokes. We really enjoyed the Church service. Pulling up to the courtyard of Meols Hall and seeing everybody already tucking into afternoon tea and drinks and hearing the brilliant violinist playing Bastille's Pompeii which is one of our favourite songs. (@Violinaround).
Also, seeing everyone getting excited over the animals that Oreo and Friends Animal Encounters had brought. The meerkats and raccoon were definitely a hit!"

Andy said, "Welcoming friends and family into the church and watching it fill up and think 'these people are all here for us'. Then to hear the vicar say 'she's here' and watching Tash walk down the Aisle J I'll never forget how beautiful she looked (and still does). Erm.. also driving my new wife in a brand new Jaguar F type."

I asked them both what advice could they give to couples on their upcoming wedding, they said… "It's true what they say – it's over too quick. Stop and just take stock of everything together throughout the day."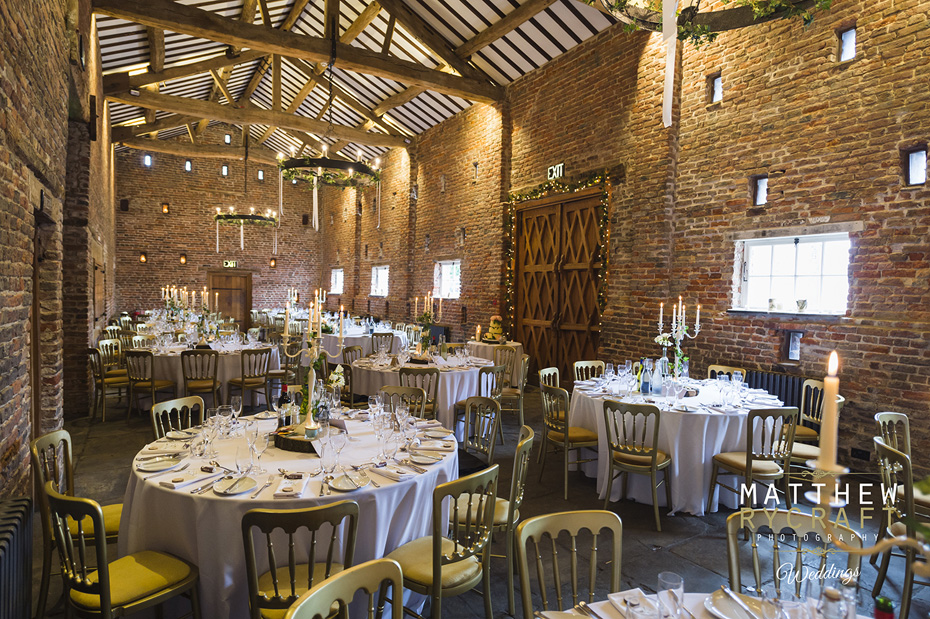 Here's why they would recommend Meols Hall as a Wedding Venue…

"Meols Hall and Carringtons are utter professionals. They know their stuff and are great with advice and tips. It's superb – having the indoor/outdoor spaces. Such a pretty place. Staff are fantastic and make everything run smoothly."

Who helped make their special
Wedding Venue – Meols Hall Southport
Brides Dress – Bethany Hannah Bridal
Bridesmaids Dresses – Monsoon
Grooms Suits – Ben Sherman
Bridal Make Up & Hair – The Make Up Academy
Wedding Florist – Estelle Curran, Little Eden Flowers
Wedding Car – hired a Jaguar F Type
Wedding Cake – Antias Wicked Cakes
Wedding Entertainment- Tailored Entertainments