Yellow flowers
My busy wedding season starts early Spring and the weddings have been booked for over a year. New flowers are in bloom, a choice of wonderful colours and fresh air, why wouldn't you want your wedding in the 'Joys of Springtime'. Spring is one of my favourite times of the year for weddings. The choice of locations like Sefton Park is endless. Fully of colour, ideal for any Liverpool wedding photographer to take their couple for their wedding photographs.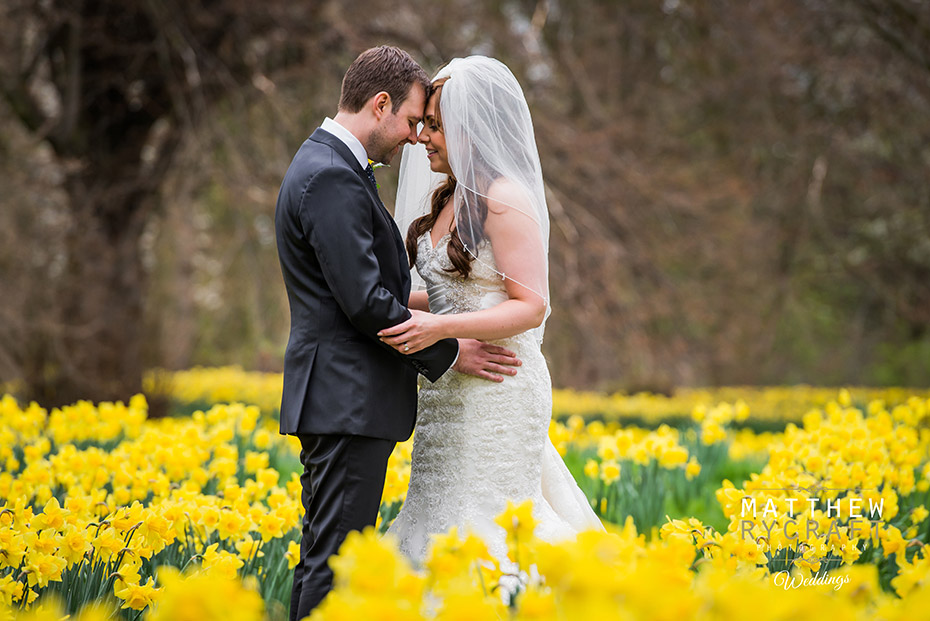 Decorate your spring wedding
Spring Wedding Themes can include Easter, May Day and even having wedding Garden Parties. You can get creative and scatter your favourite flowers everywhere to decorate your venue, whether it's outside in a landscaped garden, in an open aired tent or in a stunning sunlight ceremony room. It's little touches like, petals in mason jars, being creative with daffodils, on tables or alined up the aisle, candelabras with light foliage, even matching flowers on your wedding cake or even in your hair. The choices are endless and one you can explore.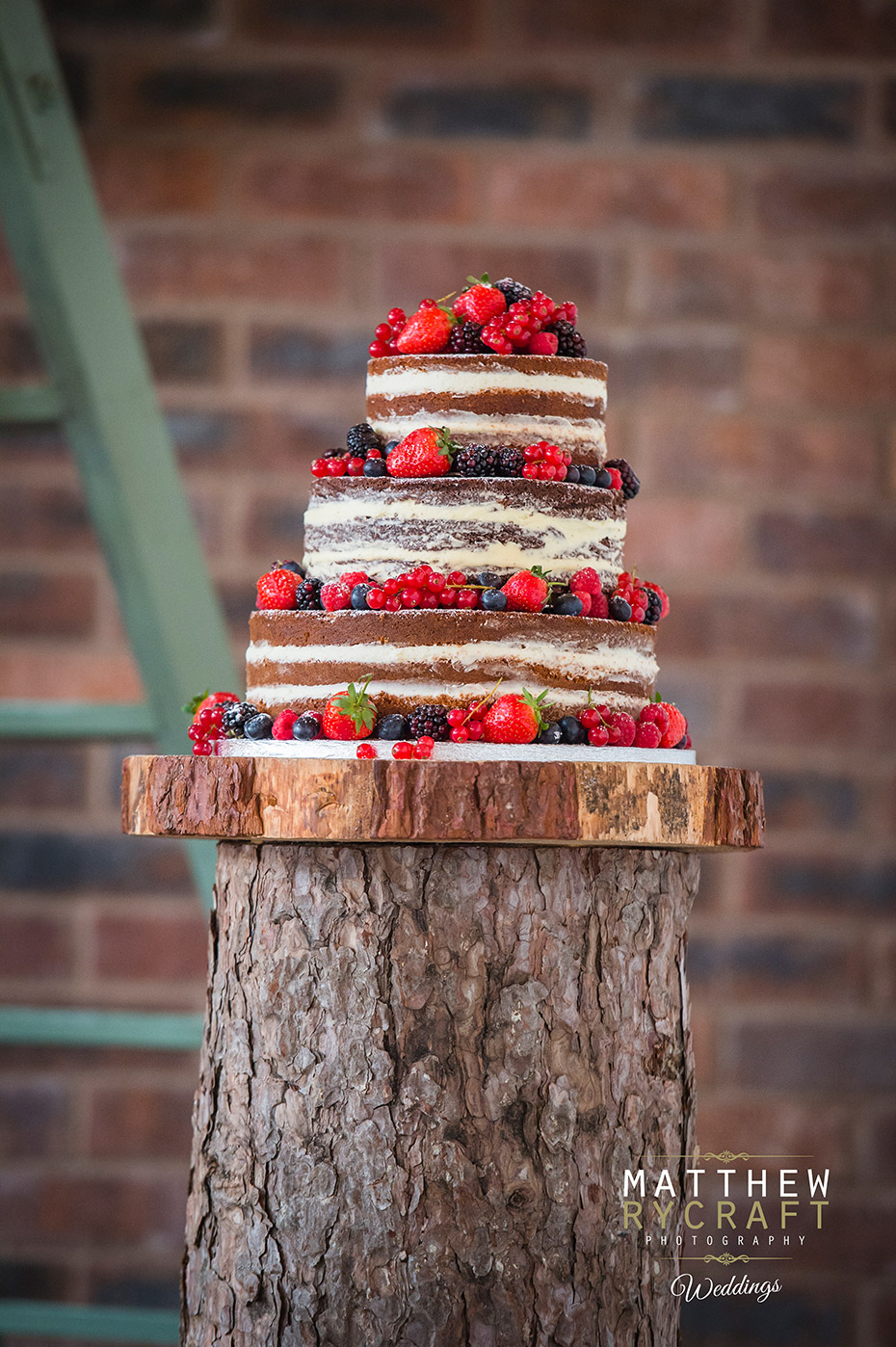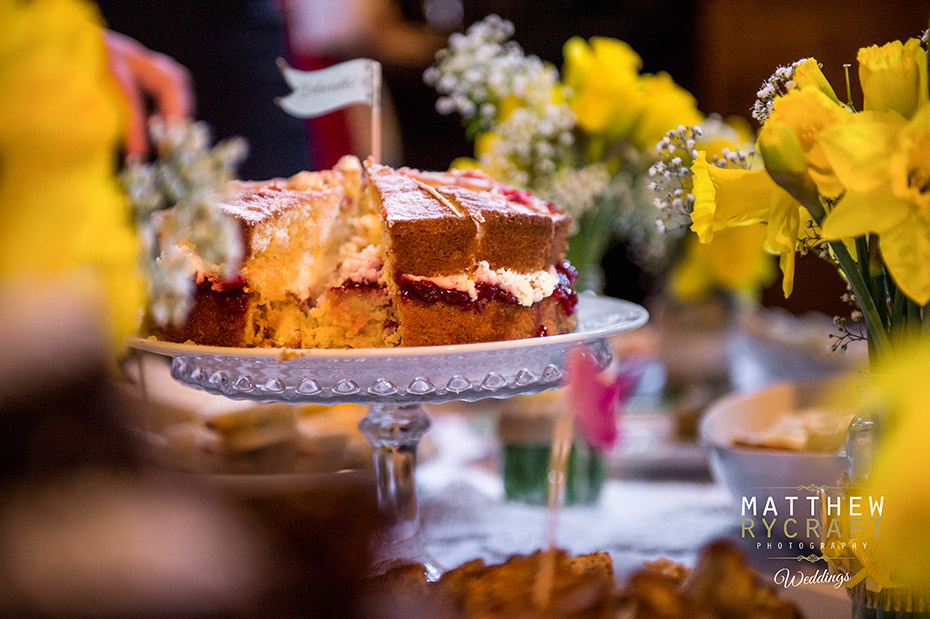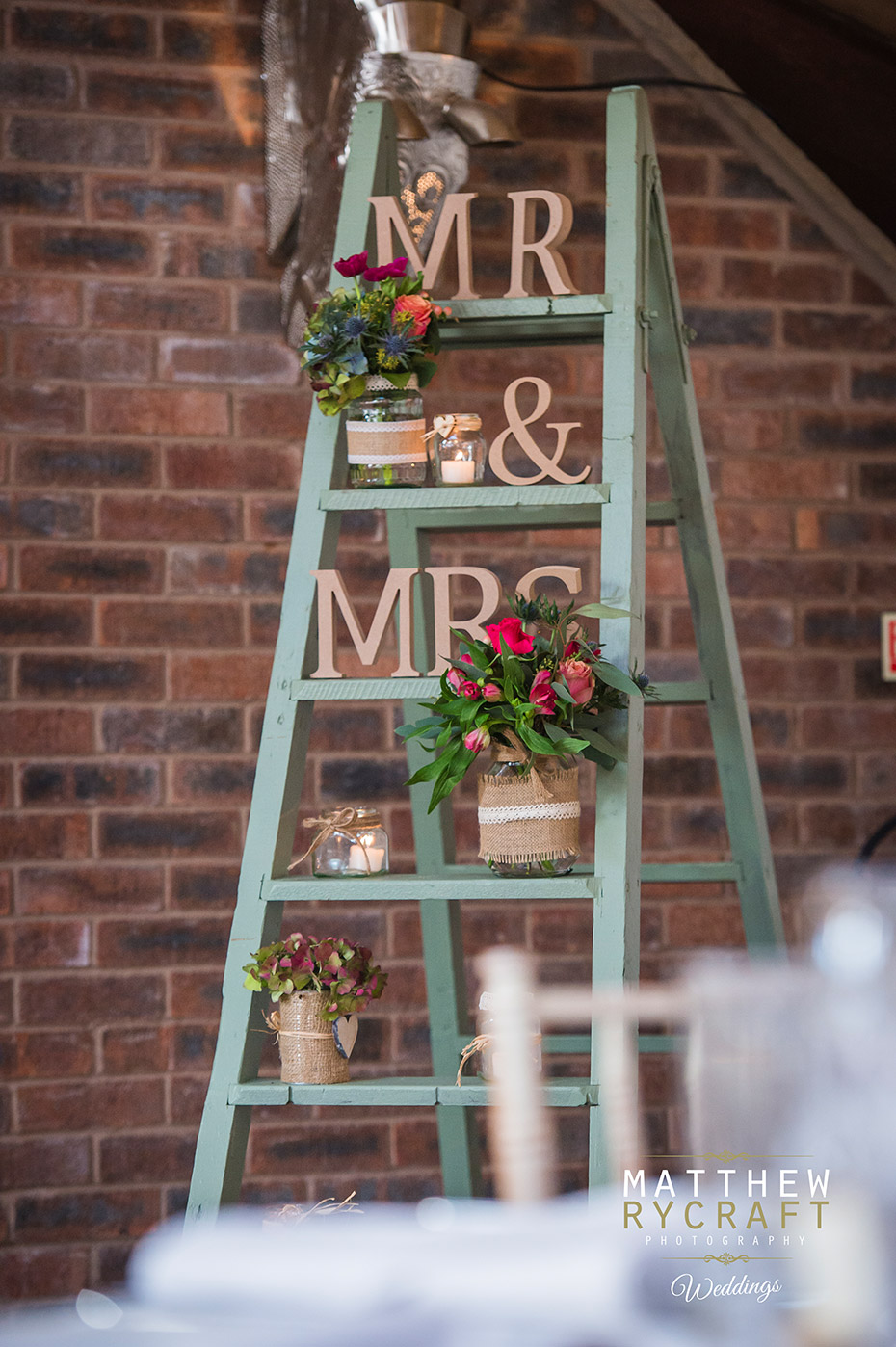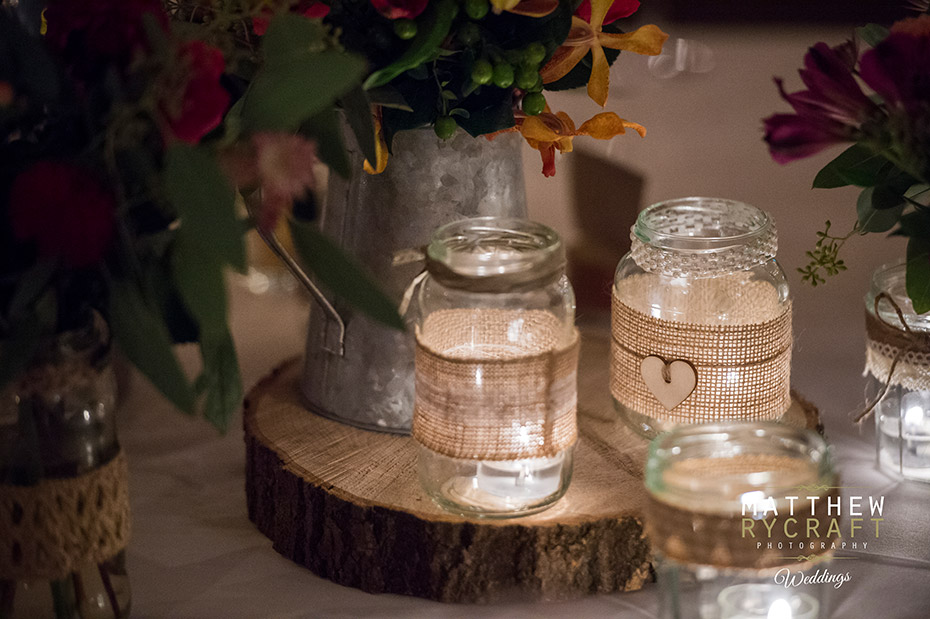 Keep to tradition


Remember to choose the things that are suited to you and not the 'traditional' wedding themes. You want your wedding to be like no other – think outside the box. Most couples wanting a Spring Themed Wedding will want someone unique to them.



Here are a few of my favourite images. As I have had the privilege to photograph many Spring Weddings last year and looking forward to Spring 2017.