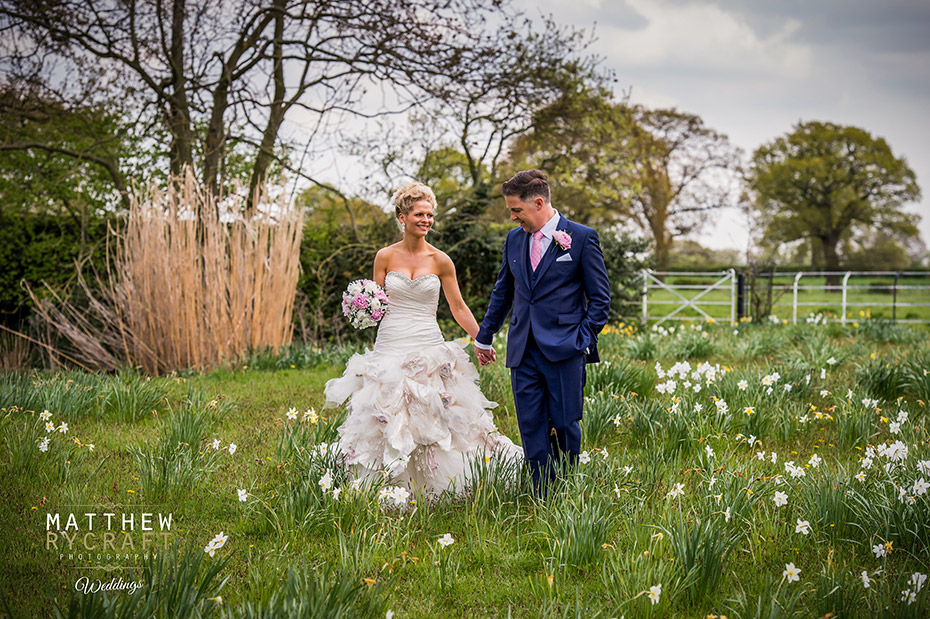 Crewe has an abundance of wedding venues, we've shot in many with Crewe Hall being a favourite with Rookery Hall and Haslington Hall in its day. Most of these venues have one thing in common…. Lots of green grounds. Crewe has an abundance of scenic fields making the perfect backdrop to any wedding. Mixed with the historic background of many of these wedding venues, can create much more depth to your wedding day and something for guests to talk about and admire.

Here we feature a Crewe wedding in summer, from Haslington Hall. This Crewe wedding venue is currently is closed undergoing renovation, but nethertheless. We haven't featured this wedding in full before, so it felt appropriate to showcase this Grade 1 listed building on gorgeous summers wedding day in all its glory. With grounds are something very similar to what I see most weekends and with edwardian features like Speke Hall.

Enjoy this collection of wedding photographs, which will hopefully give you some inspiration for your wedding to come. If you would like more information about hiring us as your Crewe wedding photographer, please email us the details of your event with contact details and we'll happily call you back. Or call us on 01704 741111.