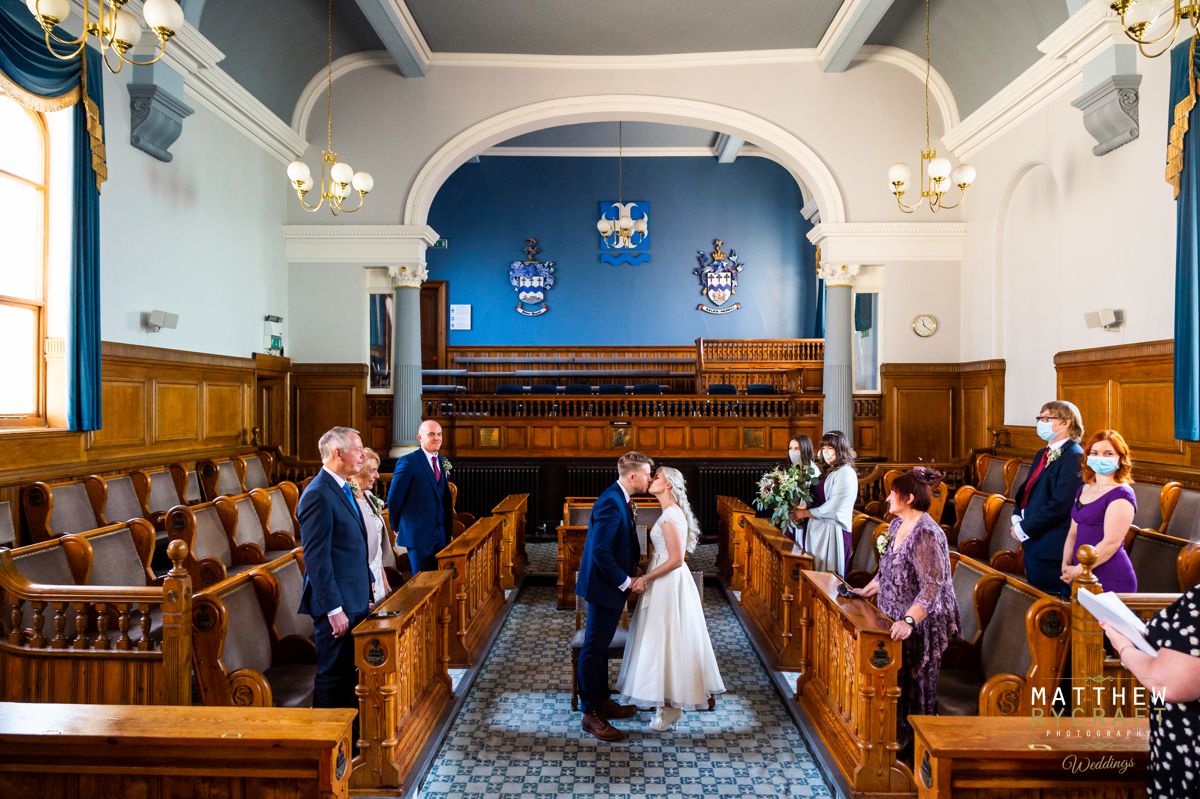 The happiest bride I've ever seen gets married during Covid-19 Pandemic
Of all the disastrous things that could possibly happen to a wedding, a global pandemic was not one that Toria (or any other COVID-bride) anticipated. Every bride-to-be knows there's a chance something could go wrong; a damaged dress, flowers arriving late, problematic guests, but certainly not Coronavirus.
Their wedding was planned for May 23rd 2020, and was caught in the wedding ban that came along with the original COVID-19 lockdown rules in March. Toria said "We panicked, worried about whether we should wait and see, reschedule for this year, maybe next year? Mine and my fiancé's (Jon) minds were a bit overwhelmed to say the least. That is until Matt called to let us know when he would be available, and we finally got a little bit of focus back."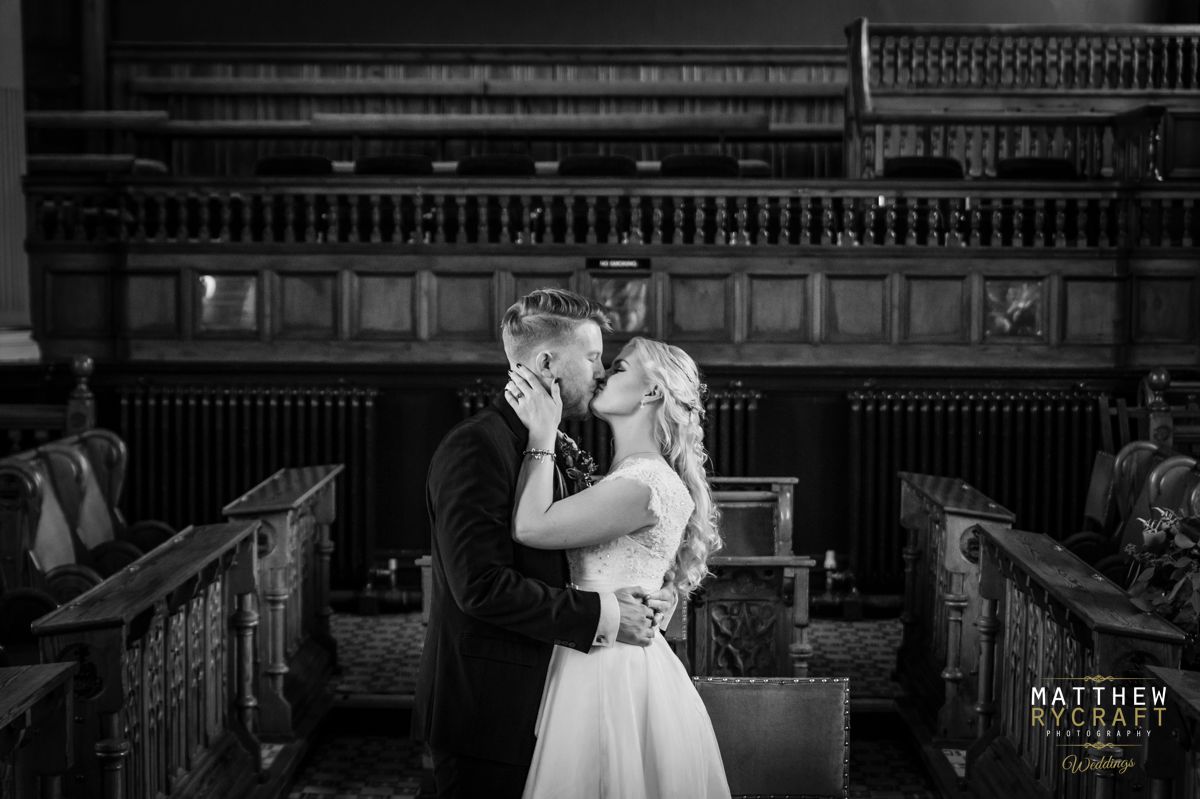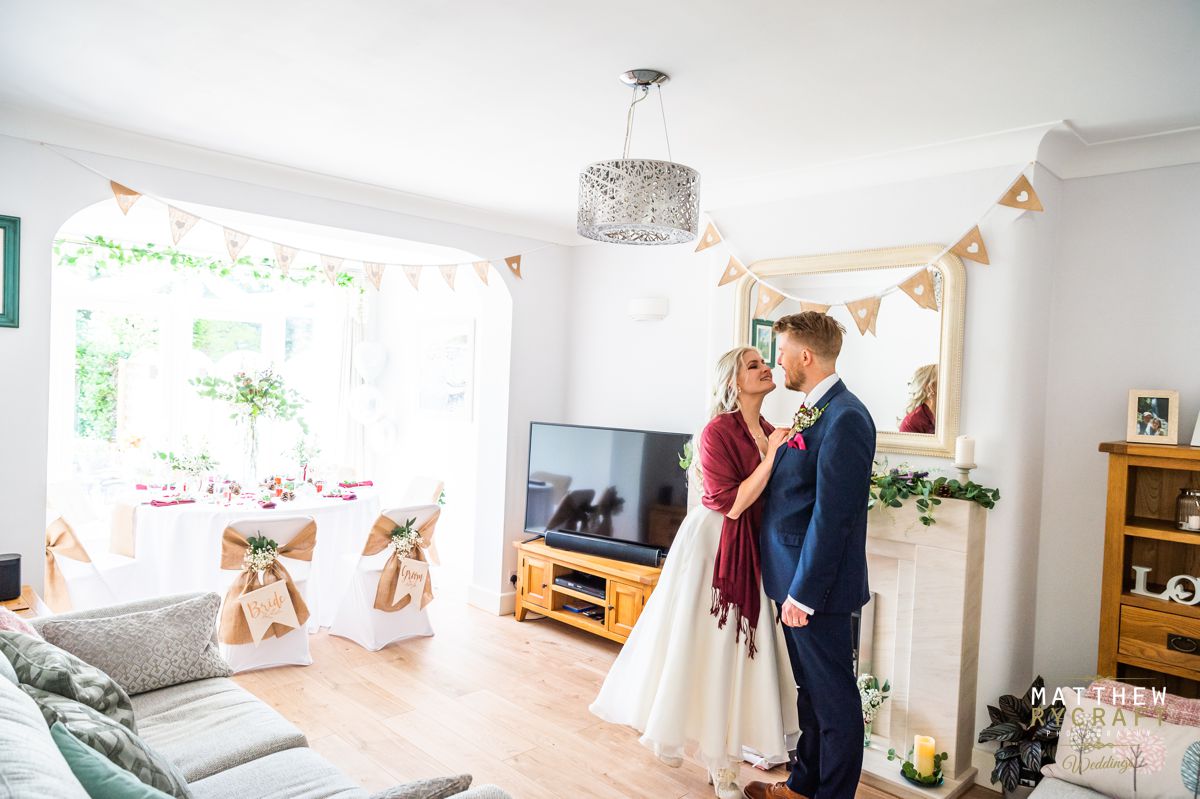 She called all of our vendors to check their dates, and lo and behold there was one that matched up for everyone; September 26th 2020. The wedding was back on.
With a new goal in mind of September 26th, they got back to planning, full steam ahead. At this point they didn't really know how their wedding would actually work, whether the rules could change again, but they tried not to think about it too much whilst also quietly panicking every Friday that the government would put new lockdown rules in place.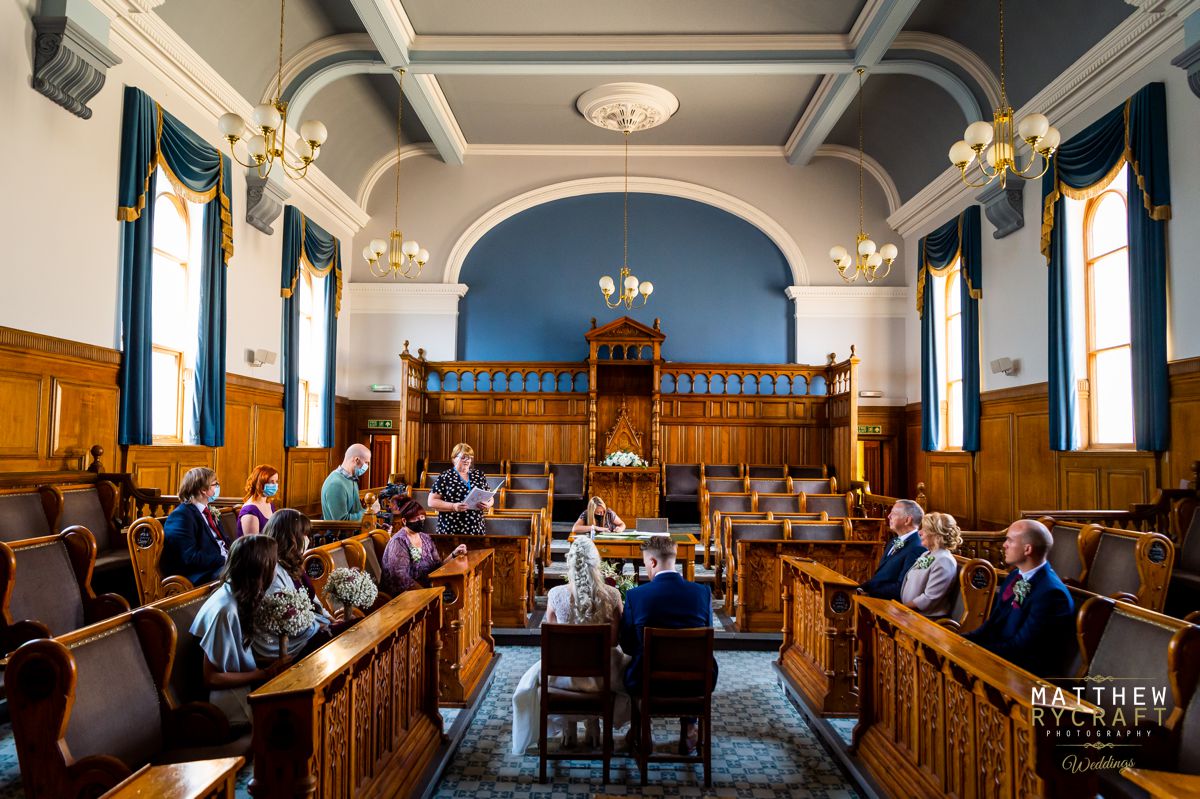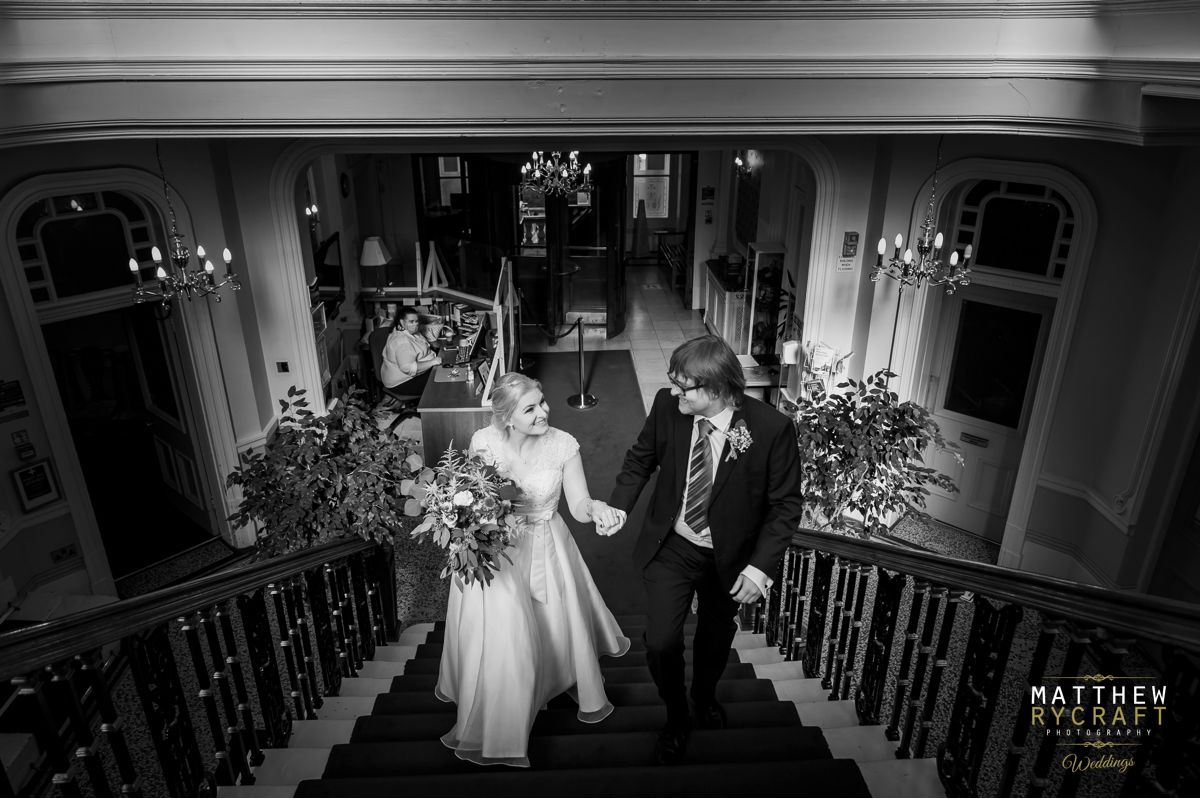 Things did change, but they adapted.
Jon and Toria reduced their already small wedding from forty-plus to fifteen, and decided to have our full wedding reception next year sometime. It was sad to have to tell our friends and family that they wouldn't be able to come, but knowing that they could still get married and still share it with our closest felt very special.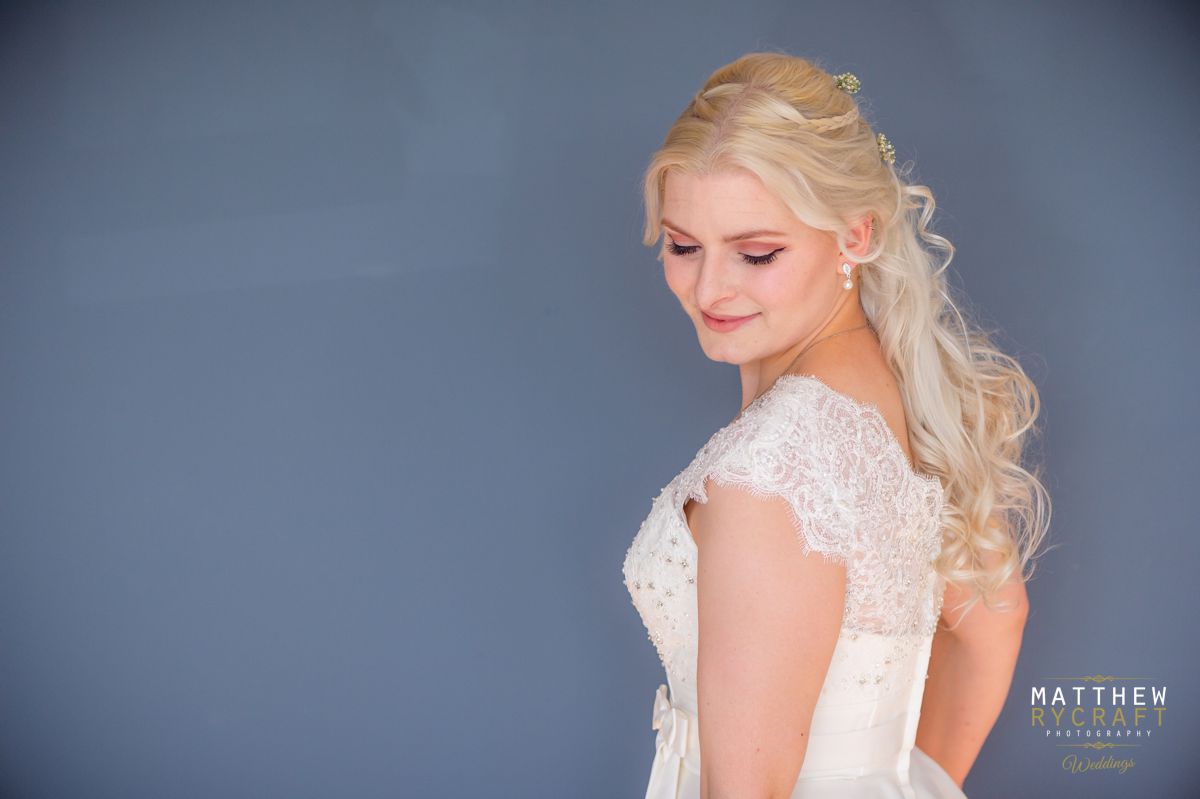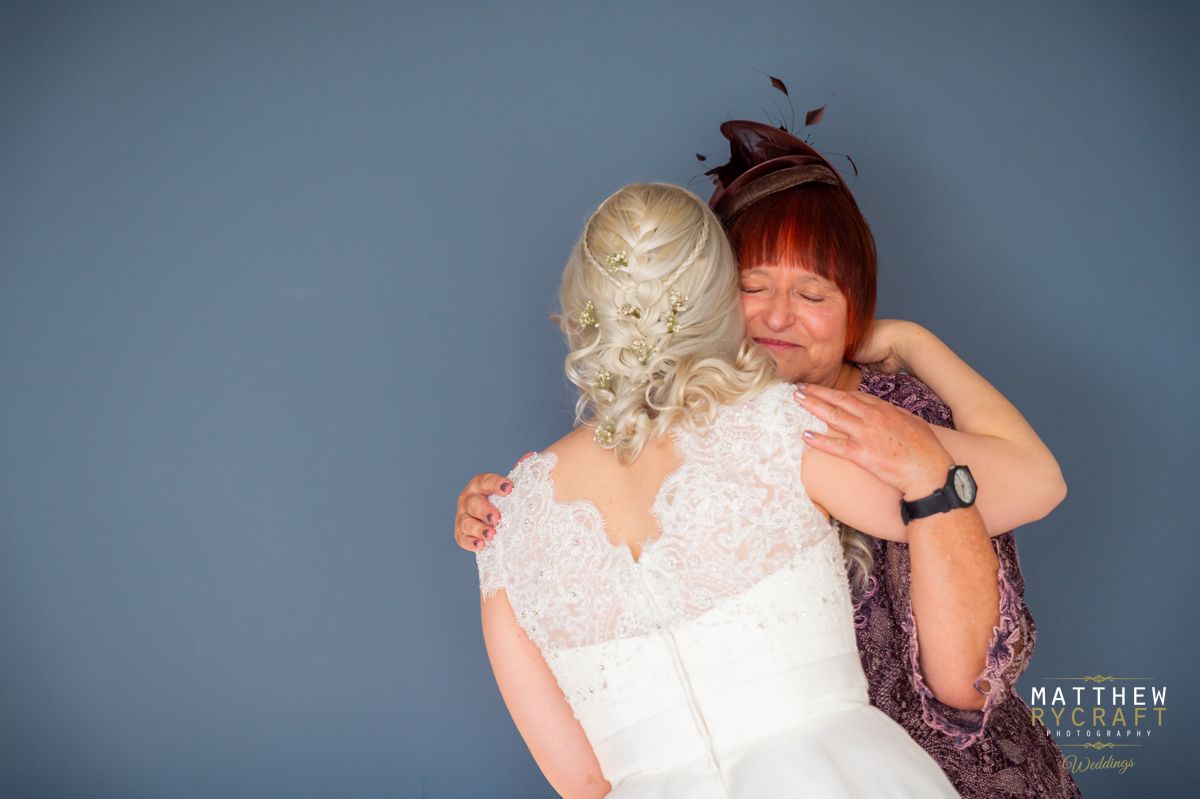 Toria goes on to say, "Our wedding was scheduled to happen at Southport Town Hall, and we had always planned to have a home reception at my in-law's house. With the new rules on socialising in the home, our reception could still go ahead but only with six. Shortly after our wedding even this was banned in our area, so we were fortunate really. The town hall itself would allow twelve because of the size of the venue, so we had to tell three more of our guests that they wouldn't be able to attend."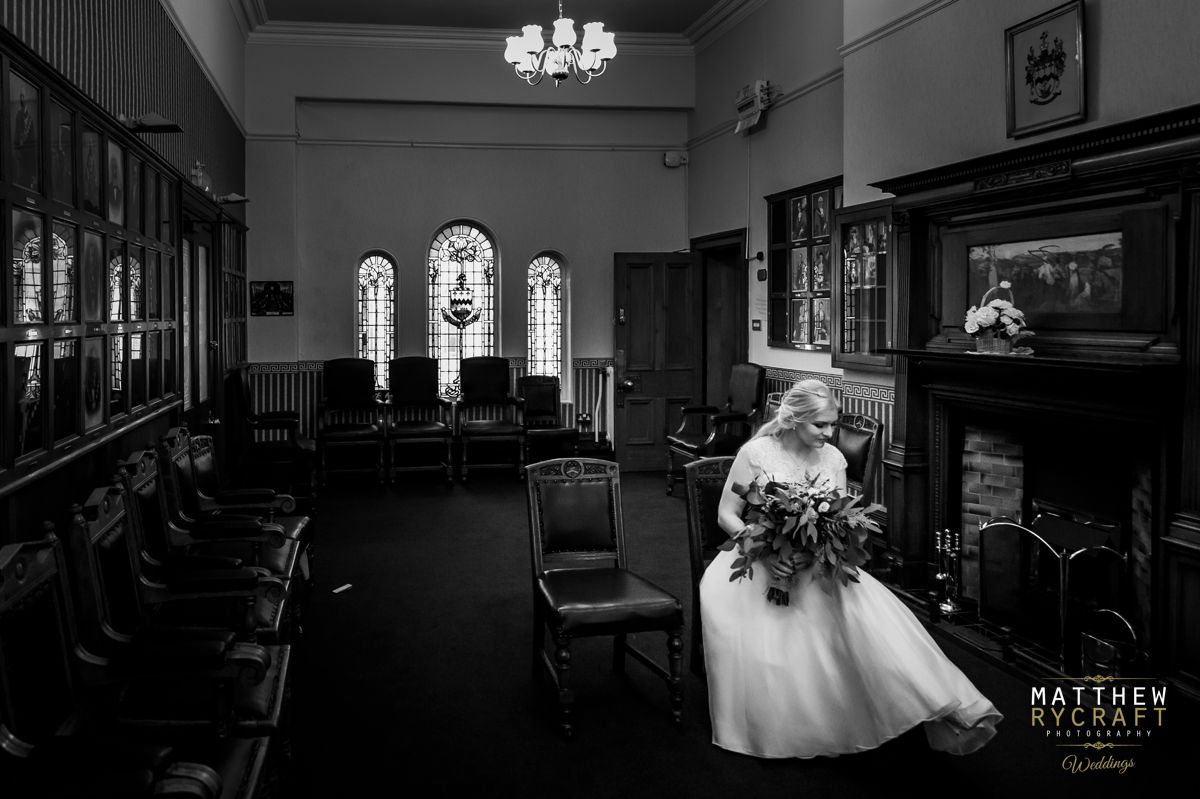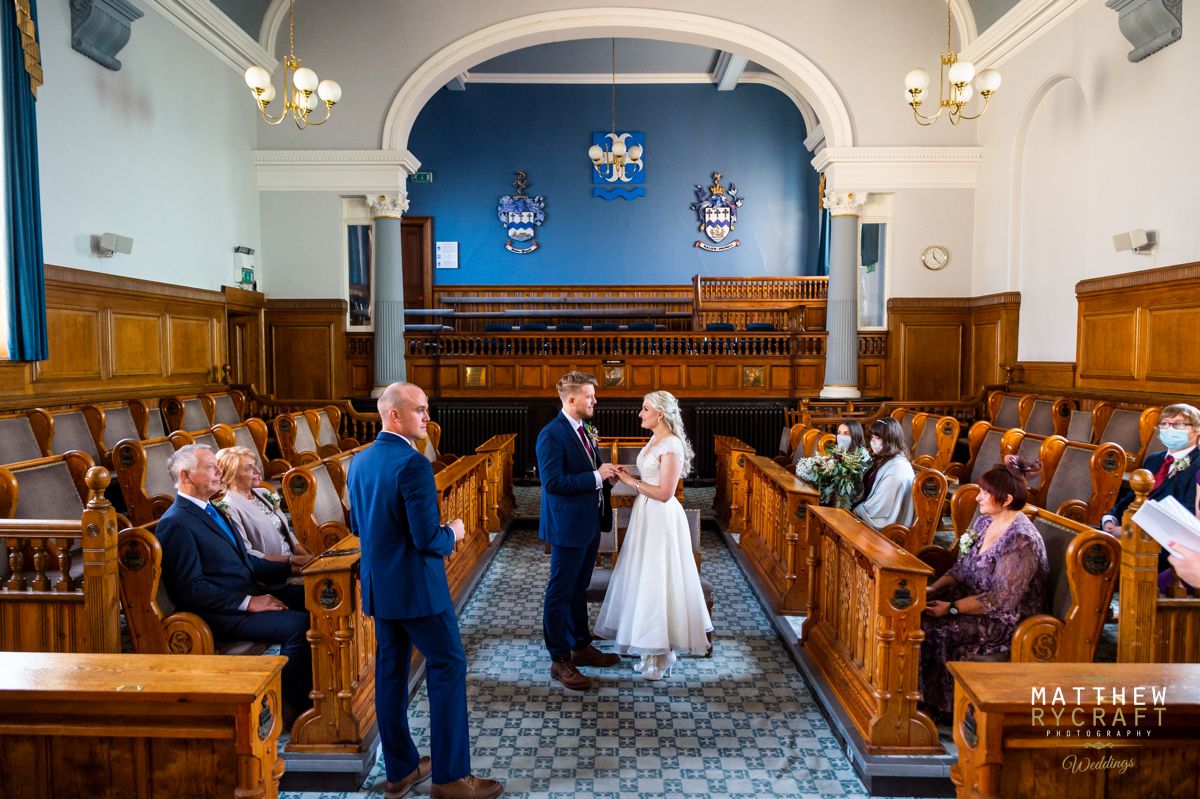 Now for the good stuff. They were able to have our wedding, and despite all of the drama, the changes, the stressful breakdowns of having to tell people they can't come, it was absolutely perfect on the day.
She had her dress already, and Jon had picked out his suit, but once things started to open up again they could get our fittings sorted.
Their catering got a whole lot smaller, but Ben at Megafauna was so incredibly accommodating and made a Hobbity feast for our tiny numbers.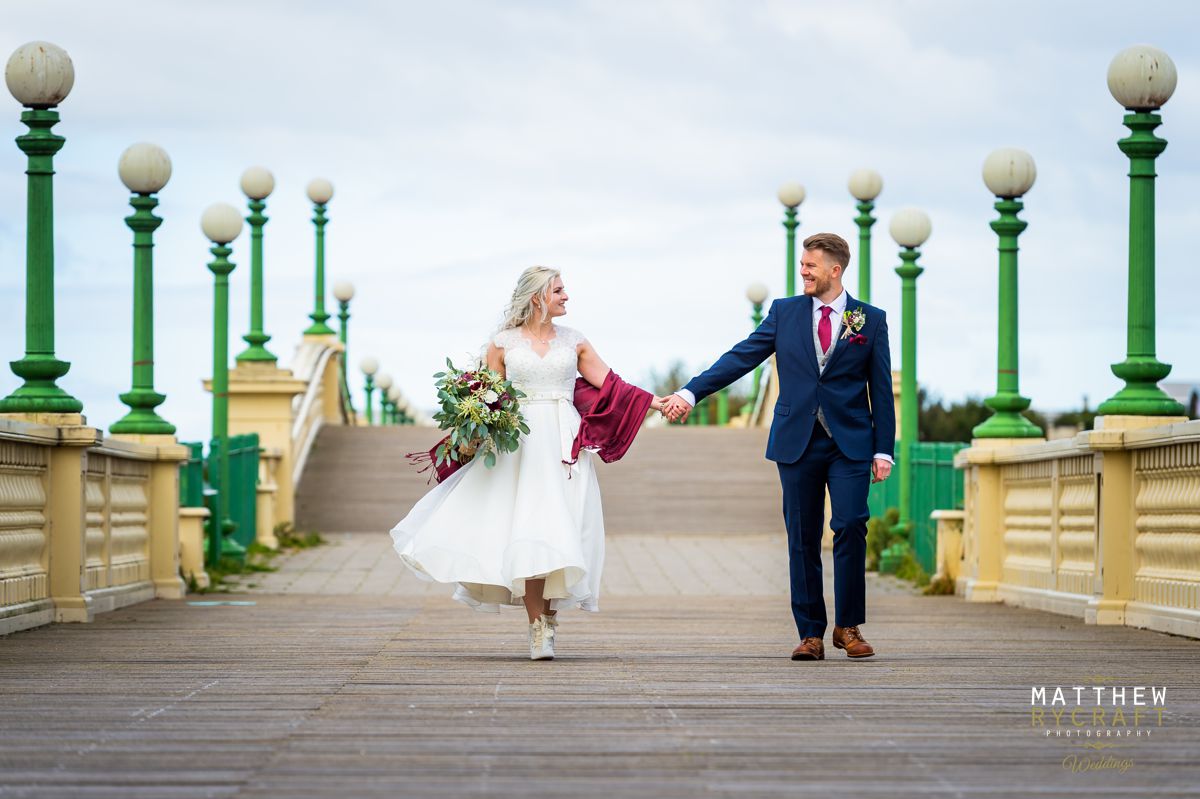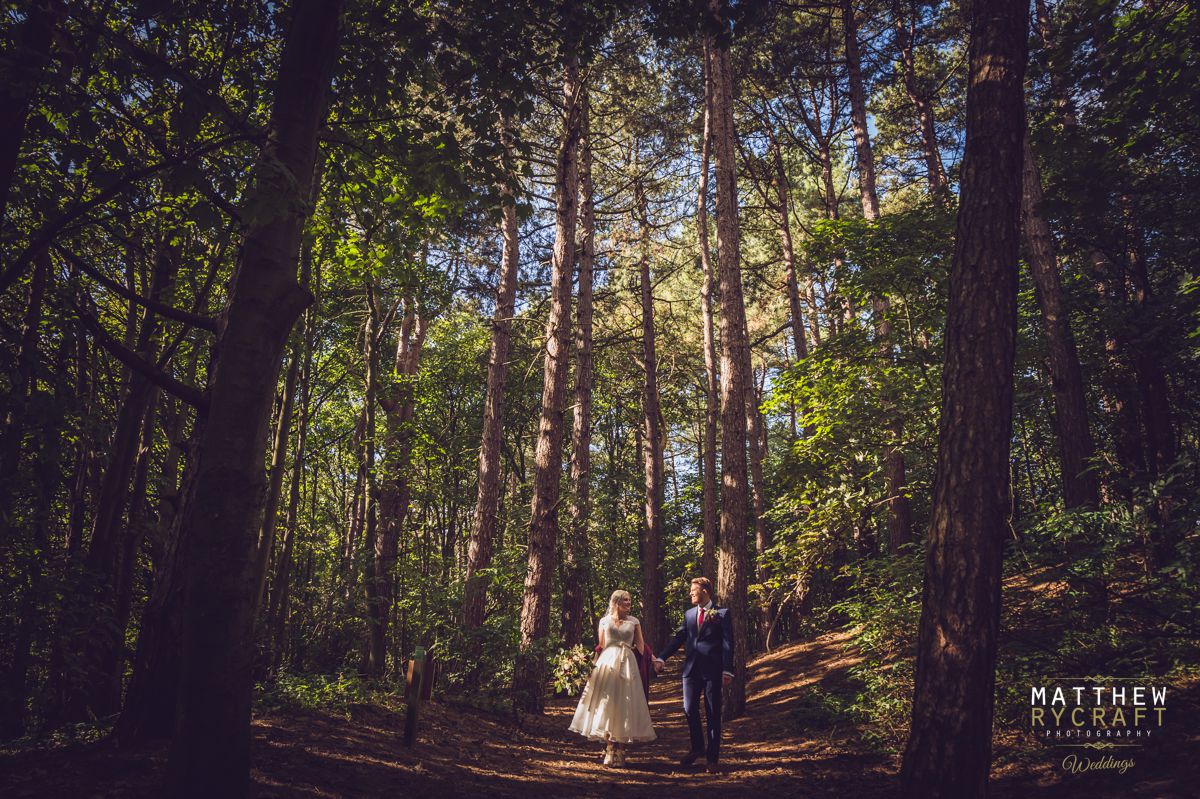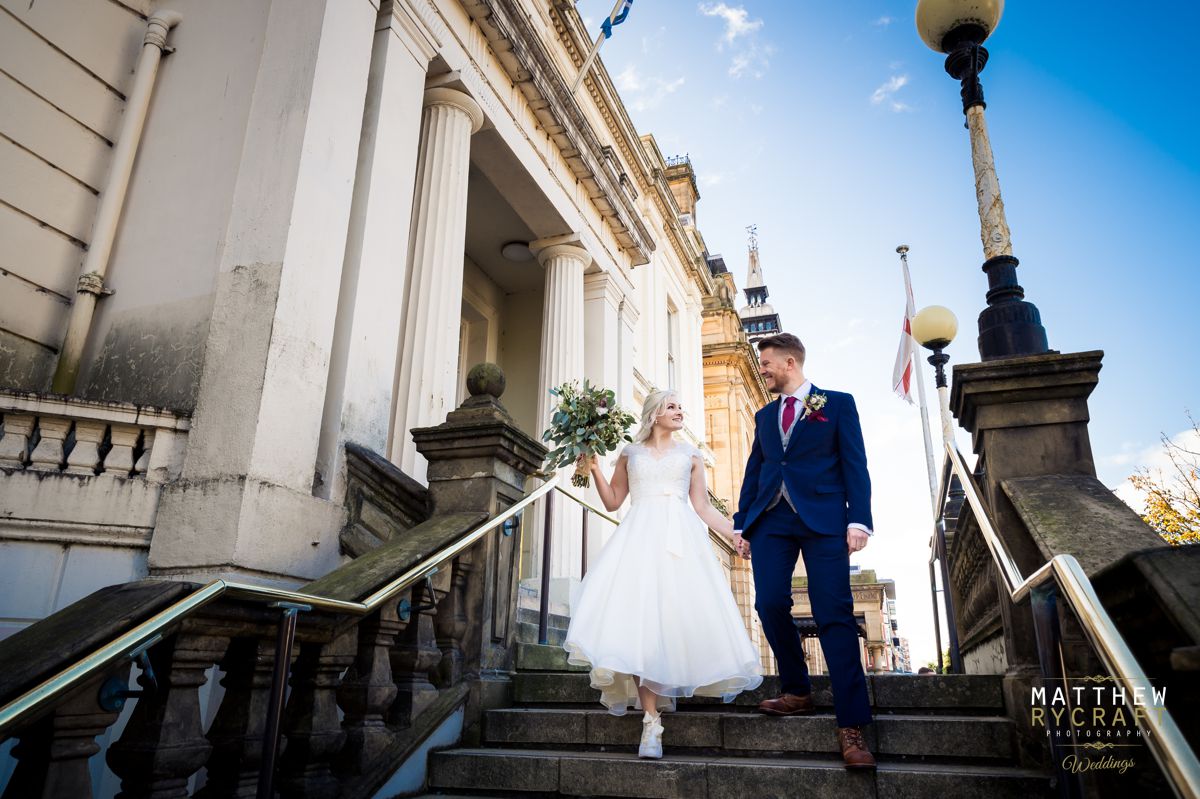 Arranging the car was easy with Graham at Birkdale Classics, all we had to do was wear masks and reduce numbers.
Toria had planned to have her hair styled by one of her bridesmaids, but since they couldn't be close to each other, she sought out a professional. At very short notice, Robyn from So CoCo Rouge answered the call and created the most incredible bridal look.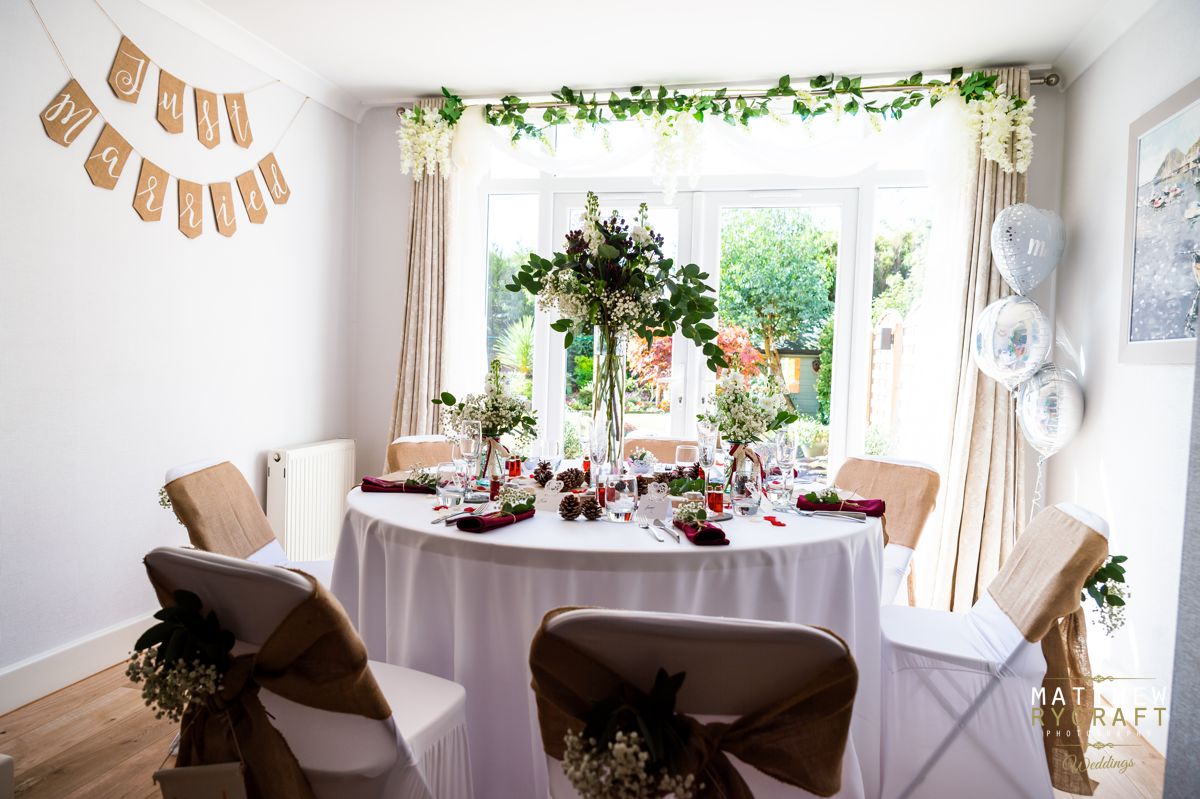 "Then there's our wedding party. My Mother and Father in Law worked tirelessly to create a reception venue to rival the best of them, even though only six of us would enjoy it. My Mum focused so intently on kitting out my flower girls. Etsy sellers and other small businesses went above and beyond on their delivery times to make our special day the most perfect it could be."
"Then of course there was our photographer Matt Rycraft, who really grasped our "small but big" wedding concept and ran with it. He understood we wanted a wedding, not a COVID wedding, and helped us create memories that will stand the test of time. We have the most incredible photographs of our day, and not only that, we have a video too."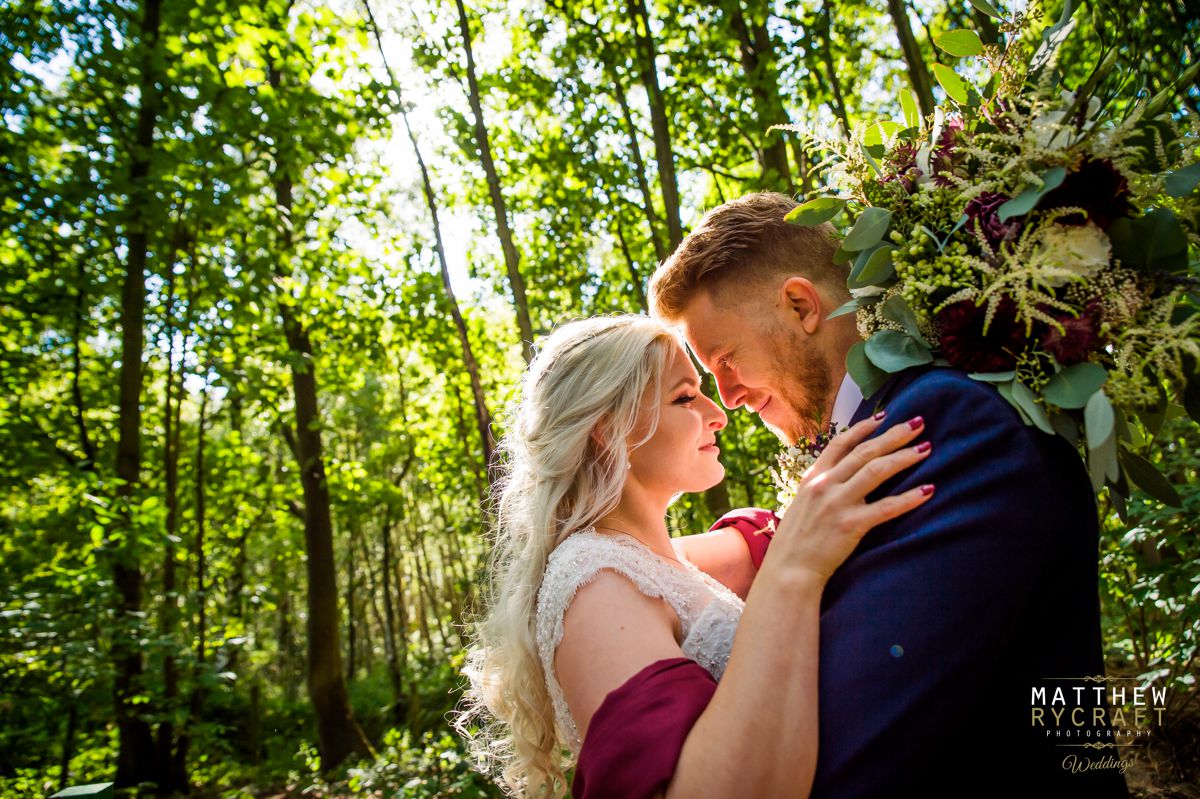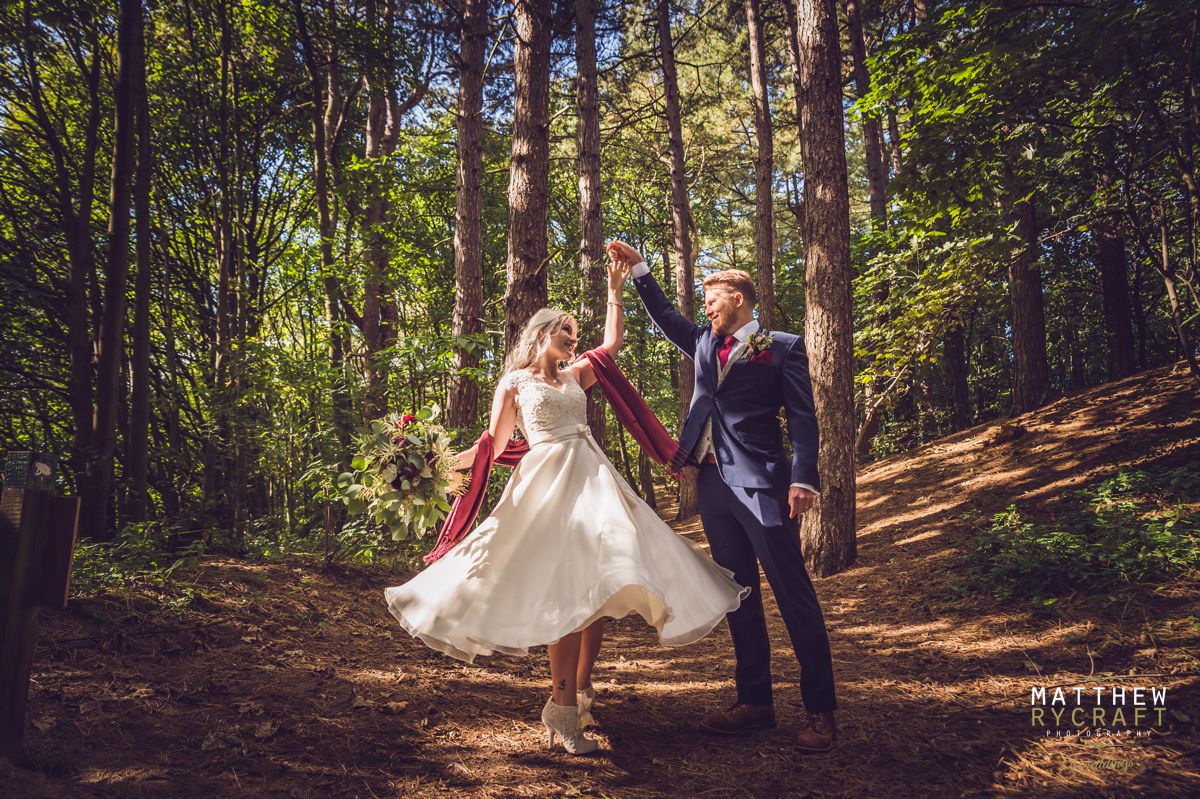 "Matt surprised us about a week before the wedding with the gift of a video. We hadn't really thought about getting one of these done, but I would encourage any bride to do so. The video captures moments that you don't expect to see, and things that are easy to forget. It's so special I could cry every time I watch it. We've also been able to share it with those who couldn't be at our wedding, and being able to include them in that way is wonderful."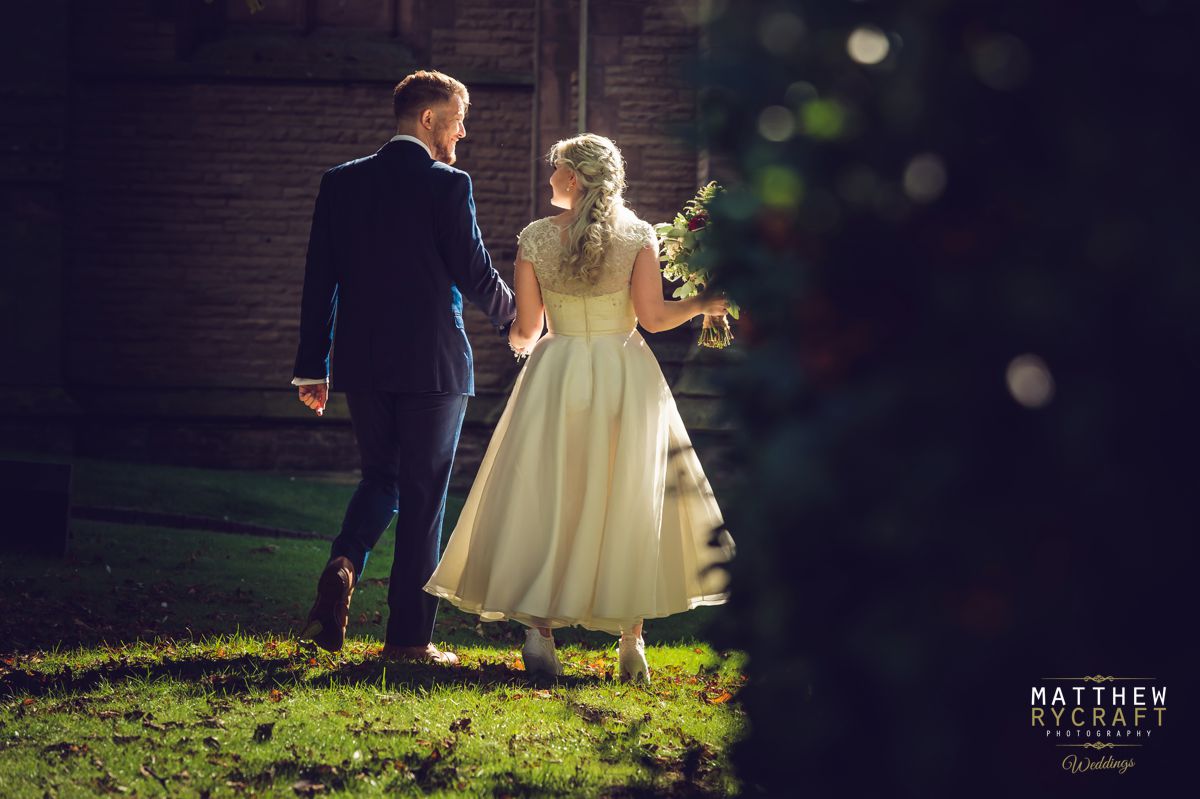 "It really felt like the world needed a wedding, and together we got to have one."
Jon and Toria now get to enjoy married life after twelve years of being together. They just didn't want to have to wait any longer.