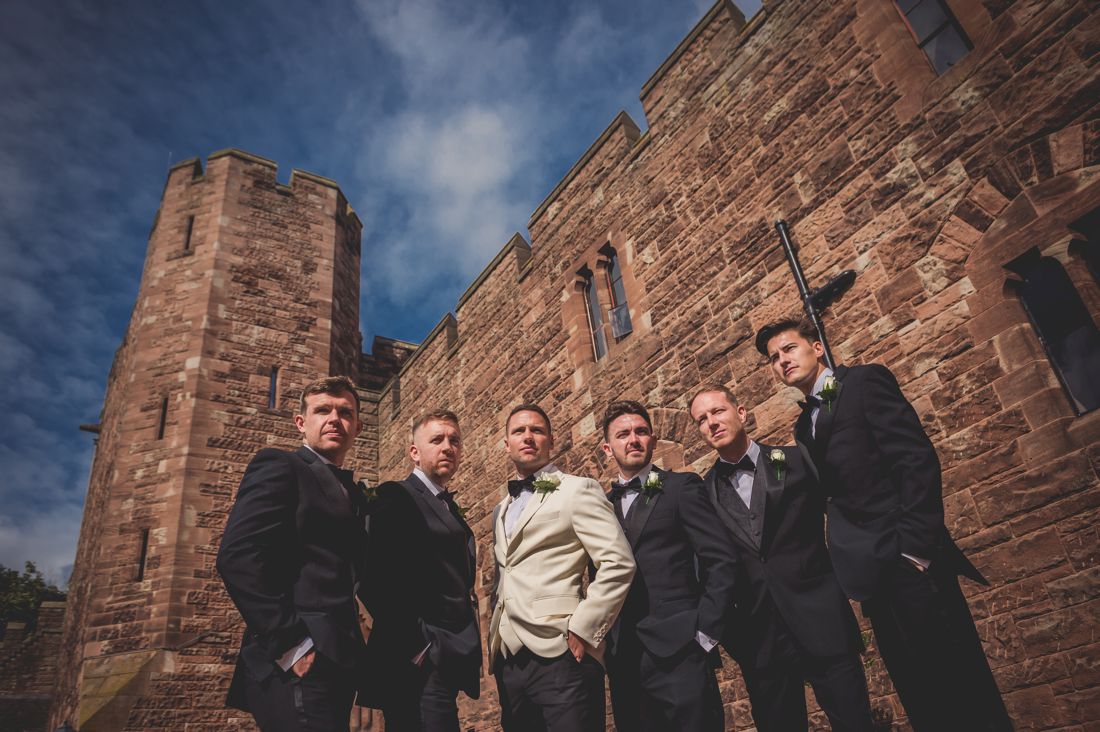 The three best things about being a wedding photographer
Someone who loves their job will always give it 100 percent and go the extra mile. Wedding photographers are in a unique position, spending every day of their working lives helping to ensure that the biggest day of their clients' lives runs like a dream. Here are the three best things that Matthew Rycraft Photography loves about being a Liverpool wedding photographer.
Creative licence
Couples who give their wedding photographer full creative licence are bestowing a special and enjoyable privilege. Photography has been central in the Rycraft family for three generations and wedding photography is Matt's full-time career. He loves every aspect and isn't happy unless your wedding pictures are the best you've ever clapped eyes on.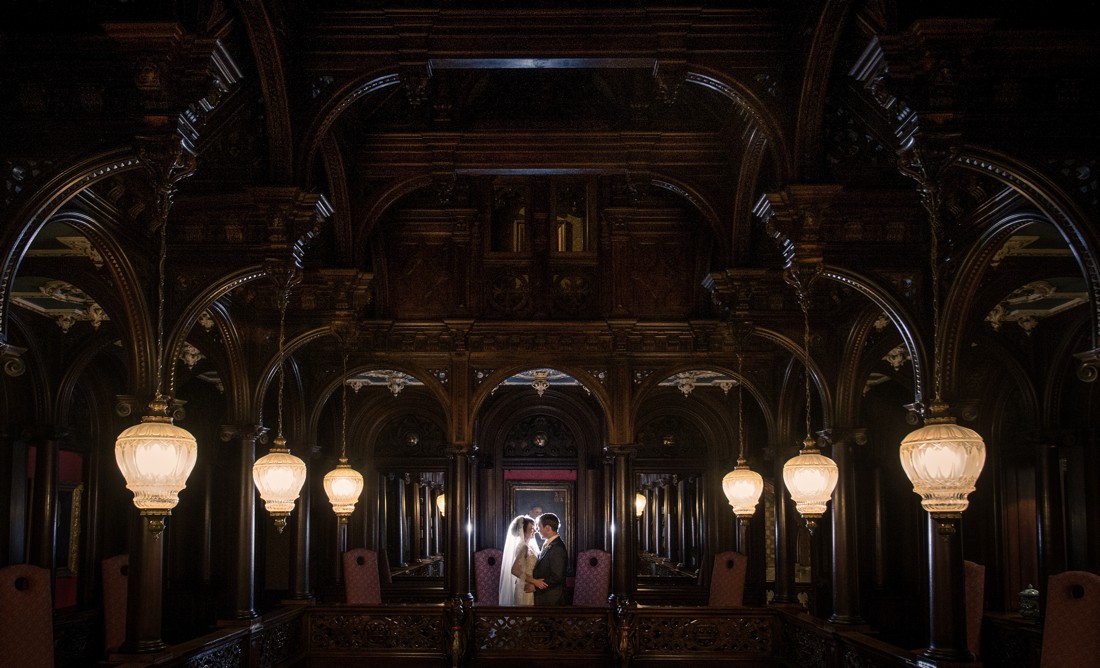 Do what you love…
…and love what you do. What a sentiment to live by! Doing something you love for a living means going about the job never feels like work. From meeting couples and planning the shots, to ensuring everything runs smoothly and all the desired images are captured on the big day, to finally editing and putting together the perfect collection of wedding photographs – no aspect of wedding photography ever feels like a chore.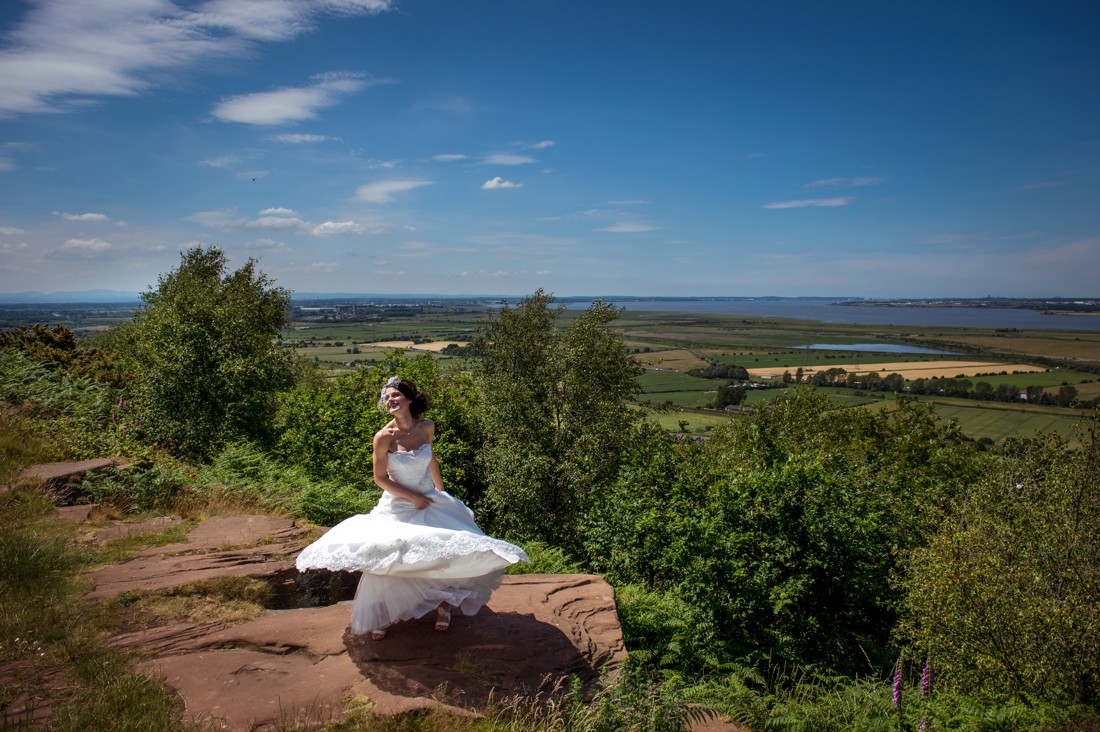 From families to friends
Spending time with lovely local folk is one of the highlights of the job. Sometimes families become firm friends, and enjoying such a happy occasion with the couple and their nearest and dearest makes work an absolute pleasure. Of all aspects of the role, Matt says he treasures spending time with lovely new people most of all.