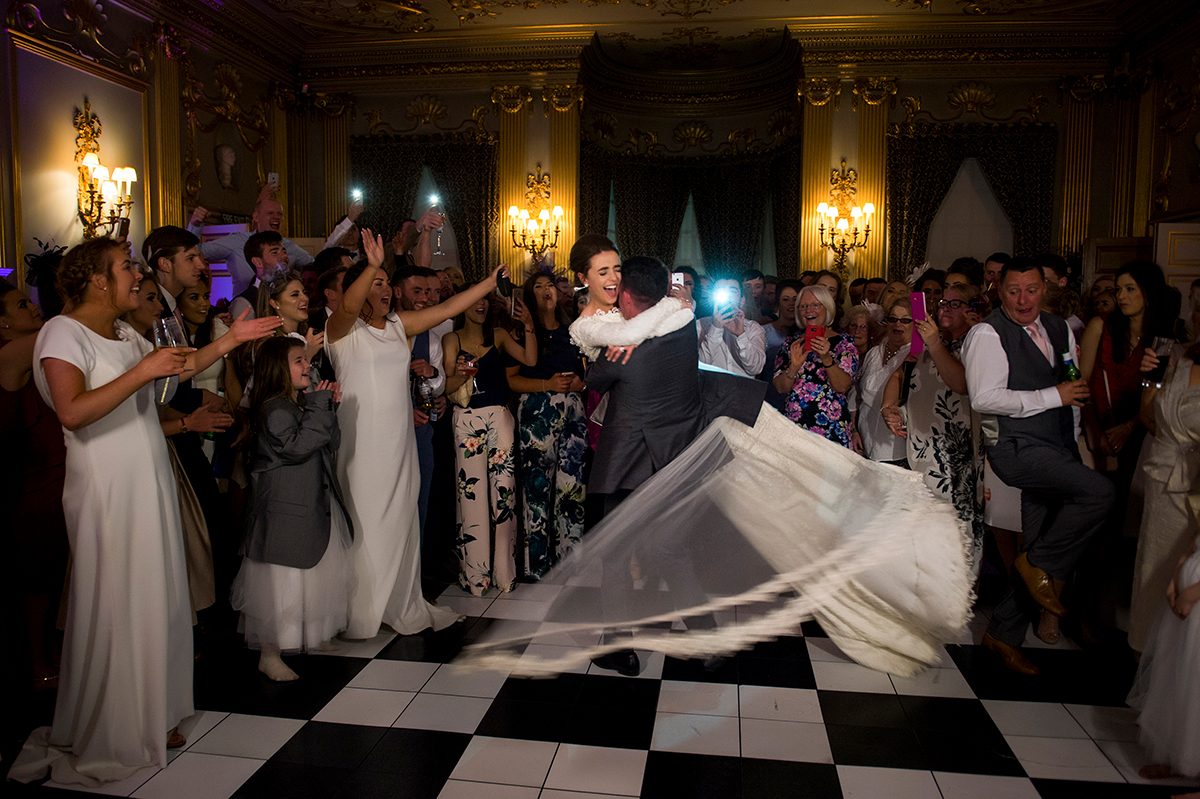 Three wedding traditions there to be broken
There are many wedding traditions here in the UK, but do you have to follow them all? It's your big day, after all.

At Matthew Rycraft Photography, we don't necessarily think so. While you might not quite wish to throw out the rule book, there are some traditions that you might like to put your own twist on.
The speeches
The speeches are undeniably a major part of any wedding, but there's no reason why you must go along with certain traditions. If the bride, chief bridesmaid or the bride's mother would like to speak, why not let them have their say? Instead of – or as well as – the groom, best man and father of the bride.
At Italian weddings the speeches take place before the wedding breakfast. If those making a speech are nervous, why not do this instead so everyone can relax and enjoy their meal?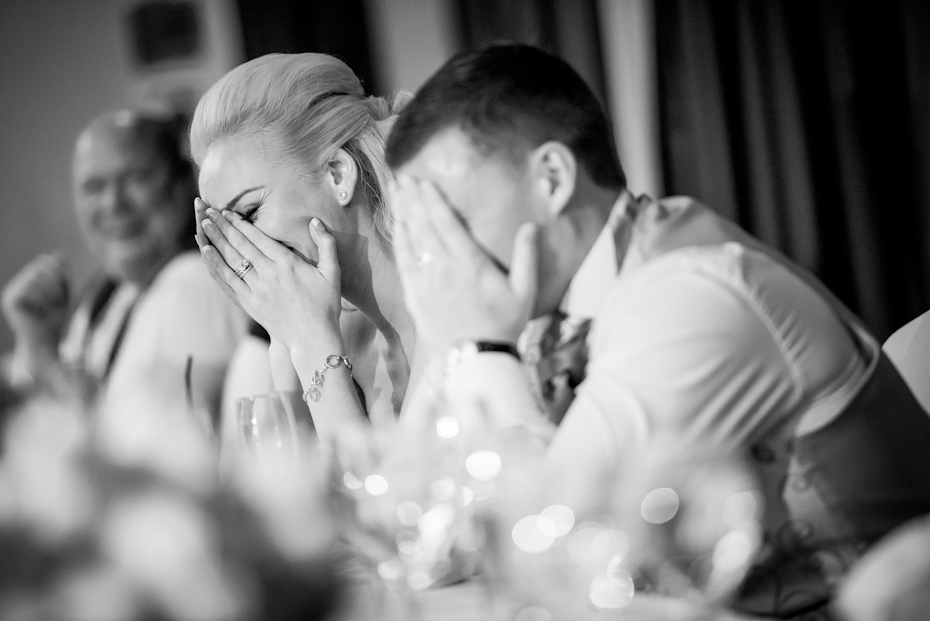 The First Dance
Not everyone is comfortable with the idea of slow dancing while a crowd looks on. If this describes you, then why not skip this one altogether? Once the band starts playing it's unlikely anyone will even notice.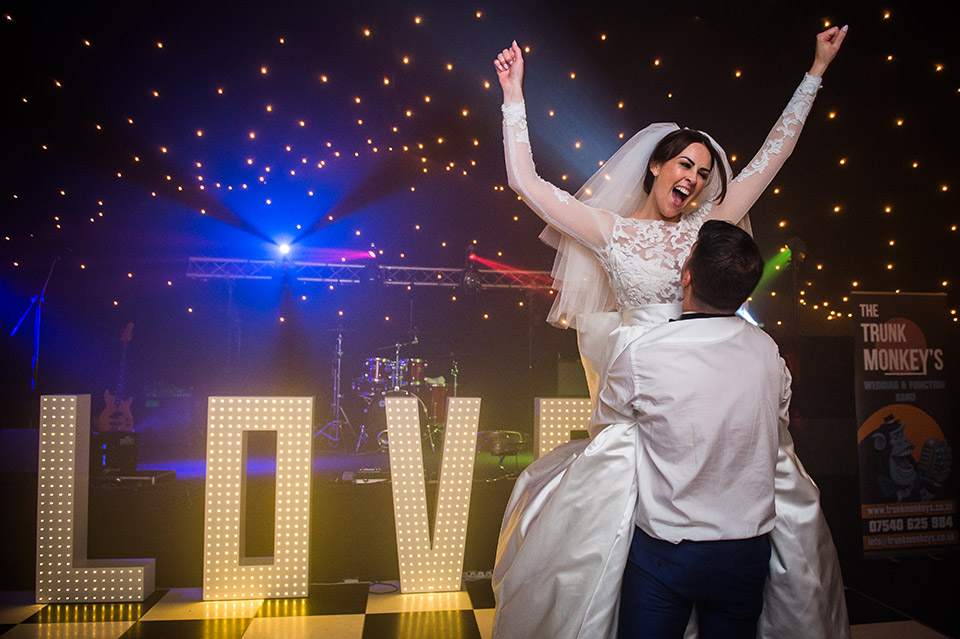 The Night Before
Some couples now opt to stay together the night before the wedding, instead of staying in separate places. Staying at the wedding venue is a popular option. Your Liverpool wedding photographer can arrive early to capture shots of you both getting ready for your ceremony, too. Being together may also help to calm any last-minute nerves – and may even save on wedding car costs, too.