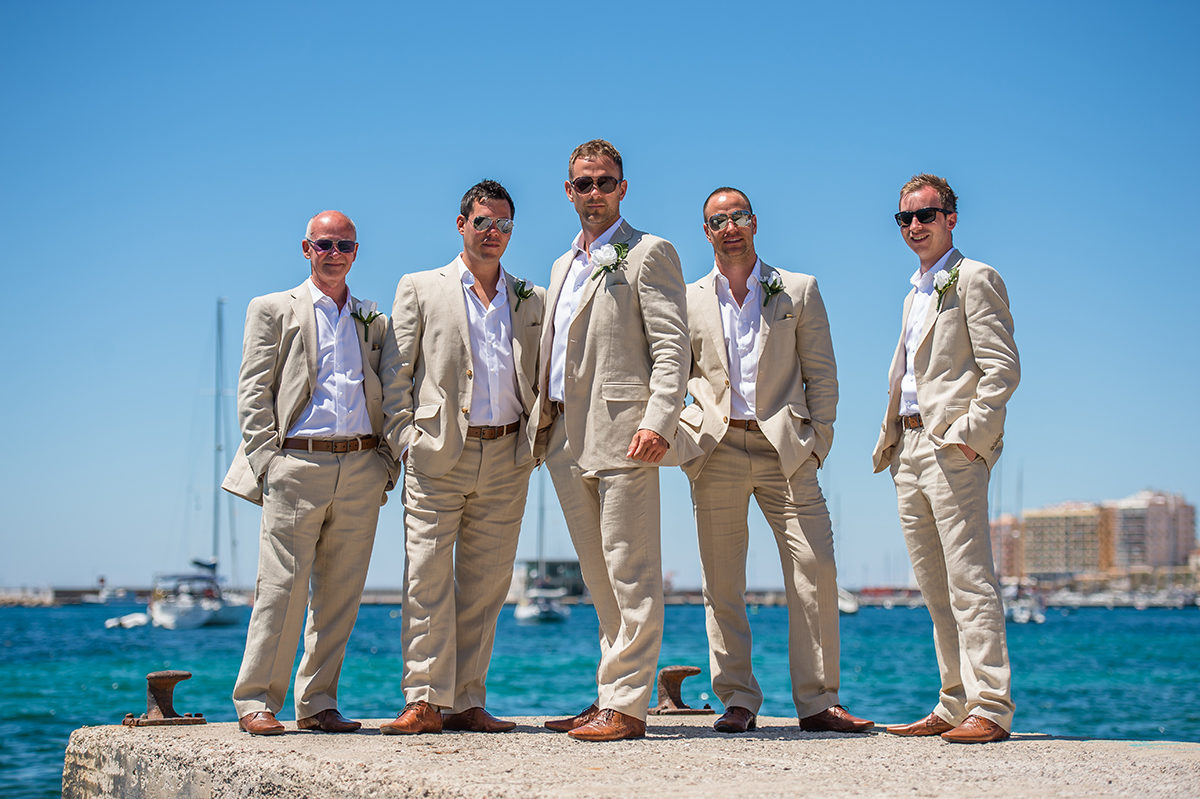 Tips for choosing your wedding colours
Most couples select a theme for their wedding day, but deciding which shades to use can be a problem. It is important to make the right choice, as the wrong colour co-ordination can have a huge impact on the big day.

Consider the wedding photographs when deciding on a theme and suitable colours, as you want to be able to look at your wedding album with love and pride in the years to come.
Simplify
Although it is possible to use a variety of tones successfully, you don't want to end up with a messy, uncoordinated riot of colour. Selecting between two and four generally works best, although you could vary this by using different shades of the same colour. If you decide to use five or more colours, include more than one neutral shade, or use several of the same colour so that you continue the theme throughout.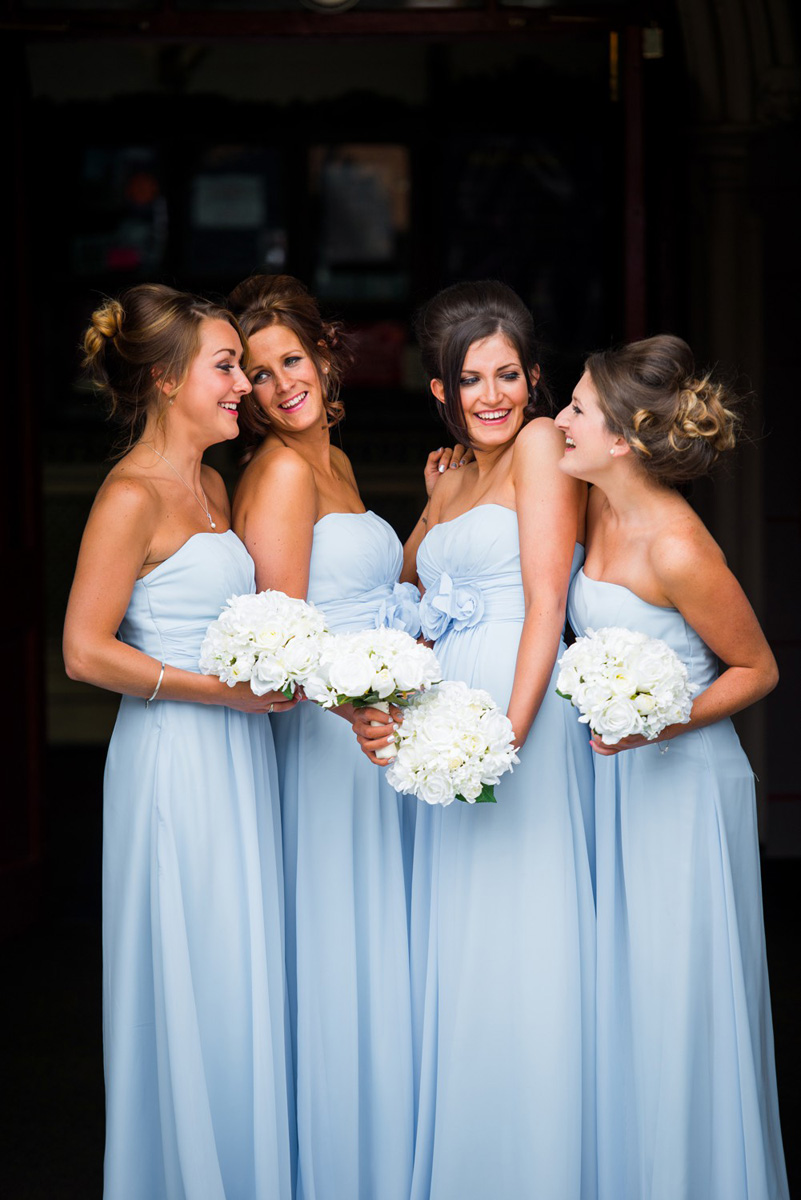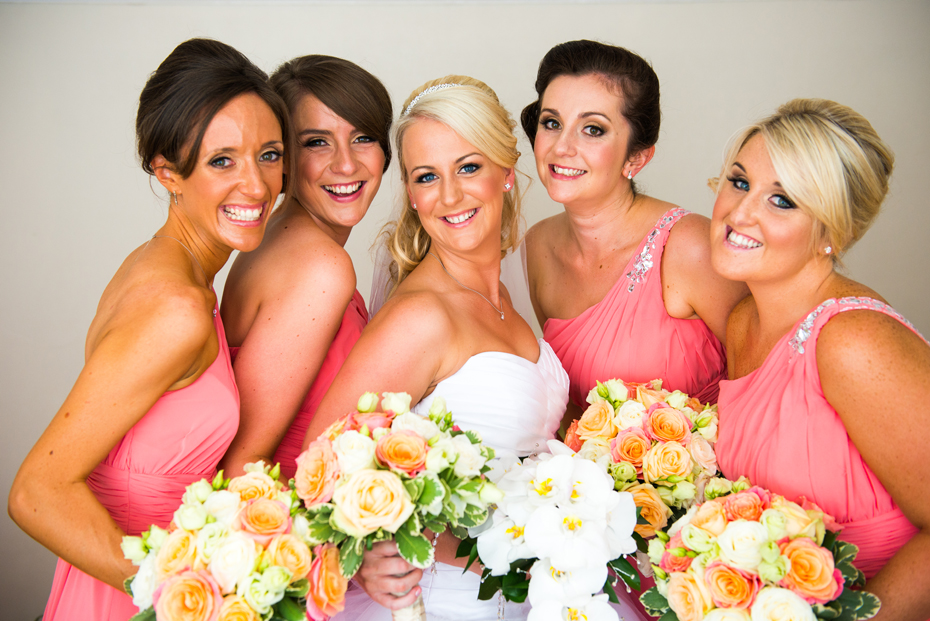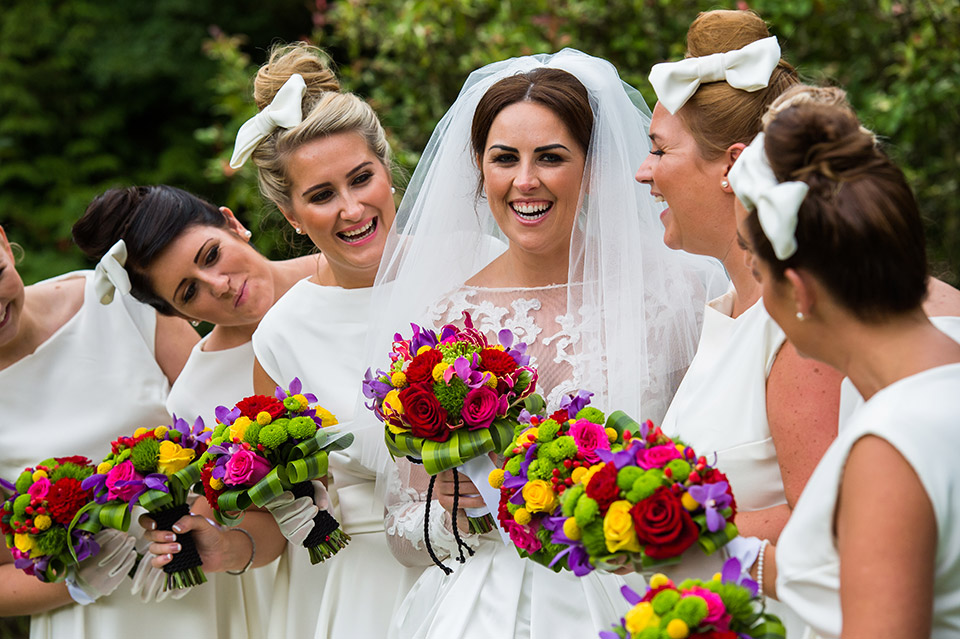 Hot trends
Be careful of the latest trends when choosing your theme. After all, what seems great now may look dated in a few years' time. Your wedding photos will be there forever as a reminder of your big day. If a particular colour is in vogue at the time of your wedding, just use splashes of colour throughout so that it doesn't overwhelm. If you have a favourite colour, design the wedding theme around it, but again use it sparingly.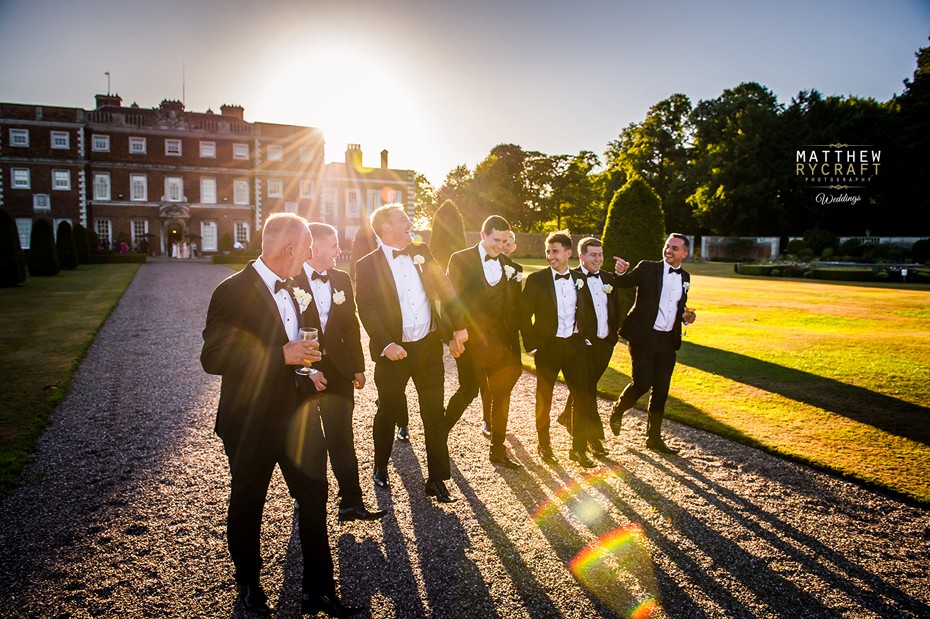 Predictable colours
Be careful not to select colours that are reminiscent of seasonal holidays or those with subtle connections to famous brands. If you decide to use red and green as your main colours, it may conjure up images of Christmas rather than your wedding day. If you decide you do want to use more mainstream tones, use white and add in splashes of colour here and there.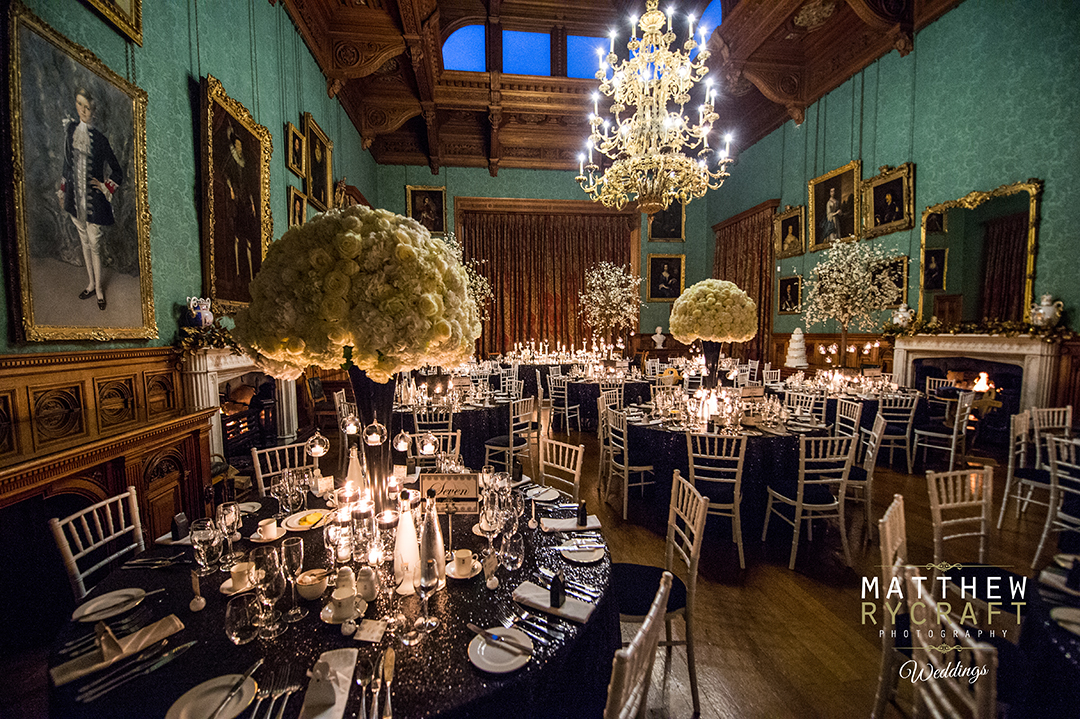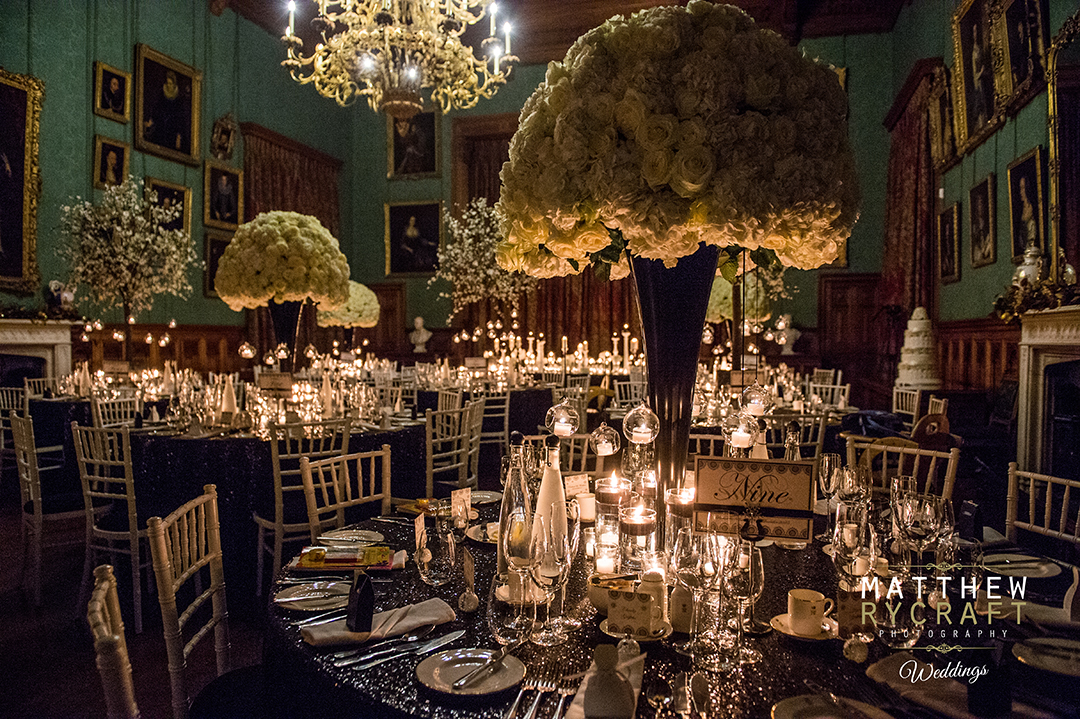 Your venue
Before you make your decision, spend some time at the venue to check the colours won't clash with the existing décor or furniture. If you are set on a particular colour scheme, you will have to keep this in mind when you choose the venue so that they don't clash.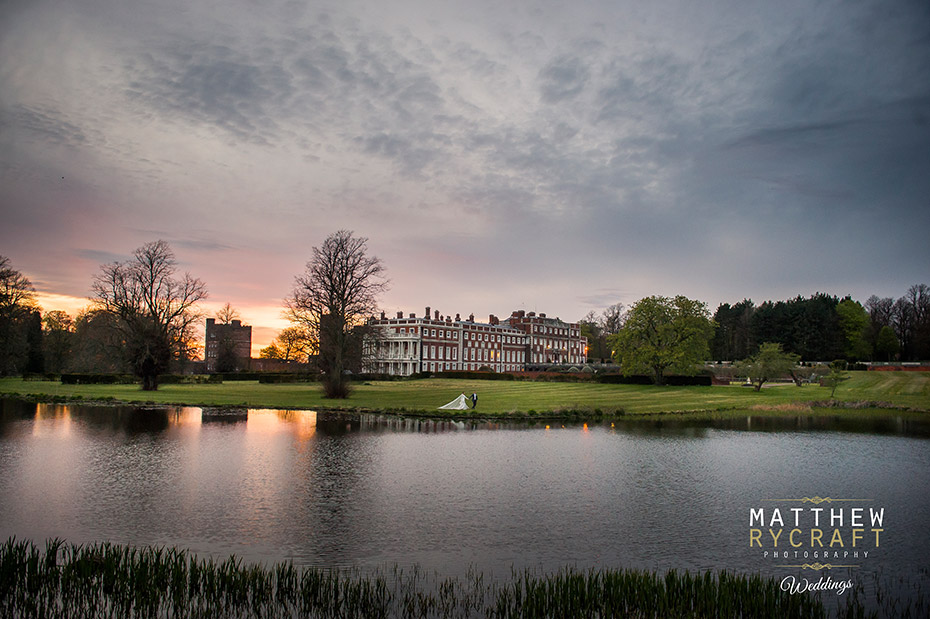 Invitations
Your colour theme will start with the invitations and continue through to the very end of the day. Include your chosen shades in the invitations, place settings and even in the flowers used for button holes, bouquets and décor.
Bridesmaids
Consider your bridesmaids when you decide the colour theme, as not all hues suit every person. If you want the bridesmaids to wear the same colour, allow them to pick their own shades so that they can select those most flattering.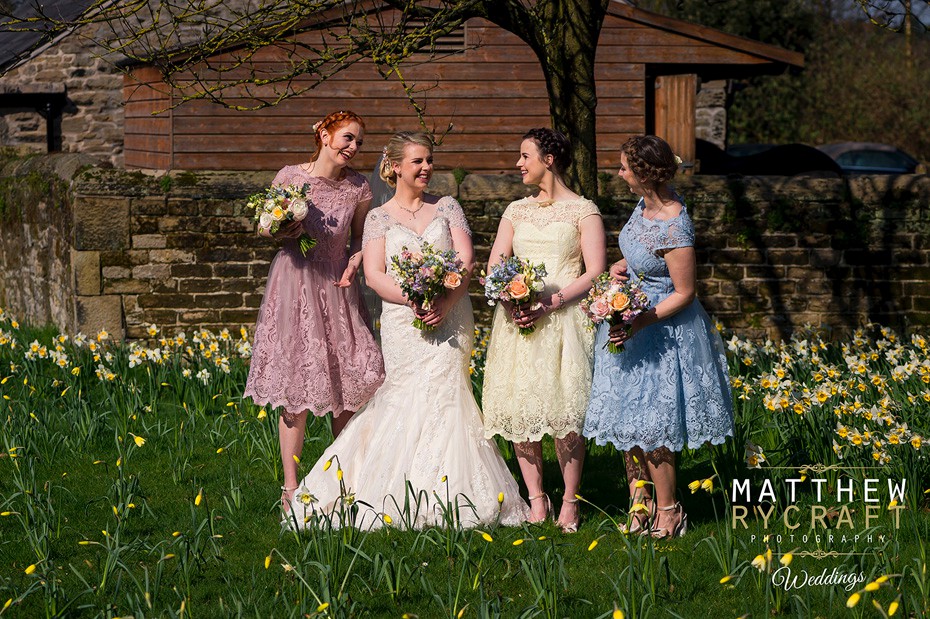 Flowers
Be aware that flowers are not always available in every colour, especially tones like blue, which may only be available in specific seasons. If this is the case, ask the florist to select something made up of neutral colours so that it enhances rather than detracts from the main theme.
It is your day and you want to remember it for all the right reasons. Take care choosing the colour scheme to ensure your wedding album really is full of treasured memories.