Start with the invitations
Your wedding day officially gets underway with the announcement and invites. Create a unique style by sending out invites with a special touch, which could include handmade cards, invitations made of material or a personalised design. Rather than buying store-bought traditional wedding invites, create your own design based on the theme of the big day. Invitations which are different will certainly make sure that your day is at the top of everyone's social list.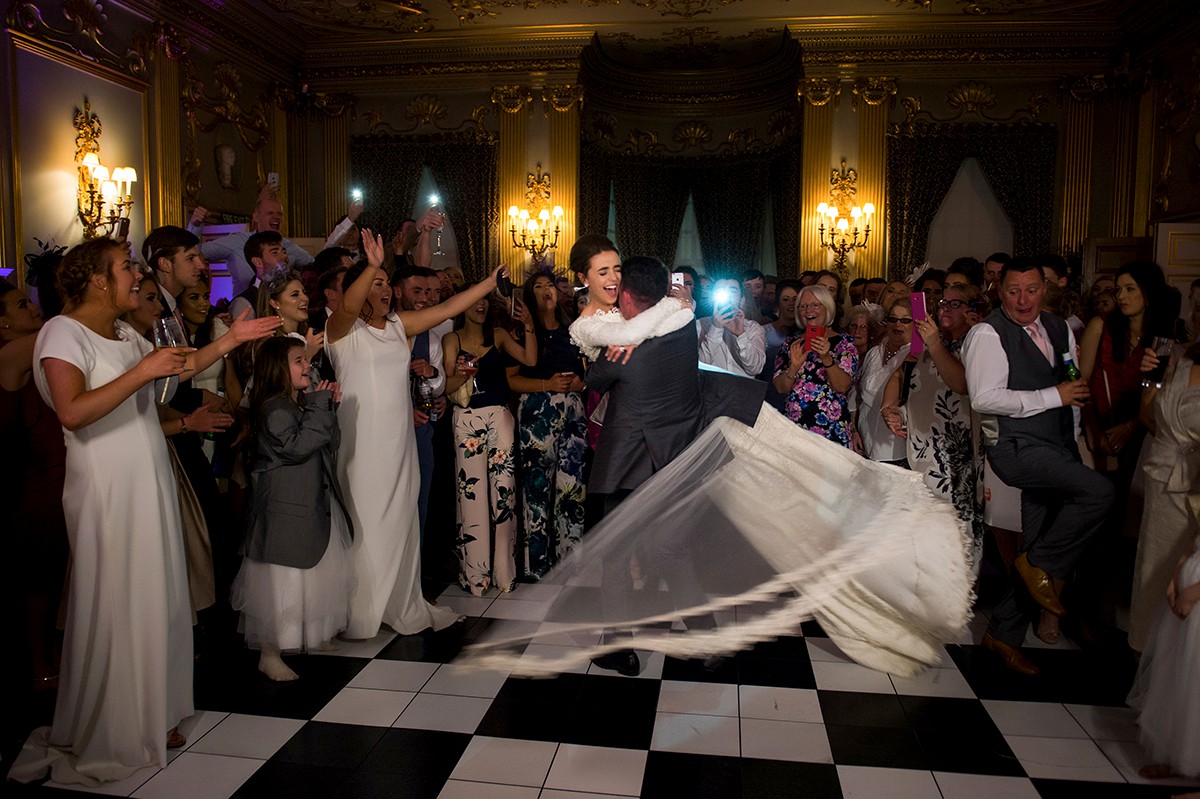 Be colourful
Use colour to create a bold affair, including the wedding dress. Why not spice things up by choosing a wedding dress in a colour other than white? You could dress your bridesmaids in white, and choose a bold colour for yourself. Select a dress that has a traditional design if you would like to maintain some element of tradition. You could continue the colour theme throughout the wedding, with flowers to coordinate with the outfits, place cards and even food that carries a colour theme.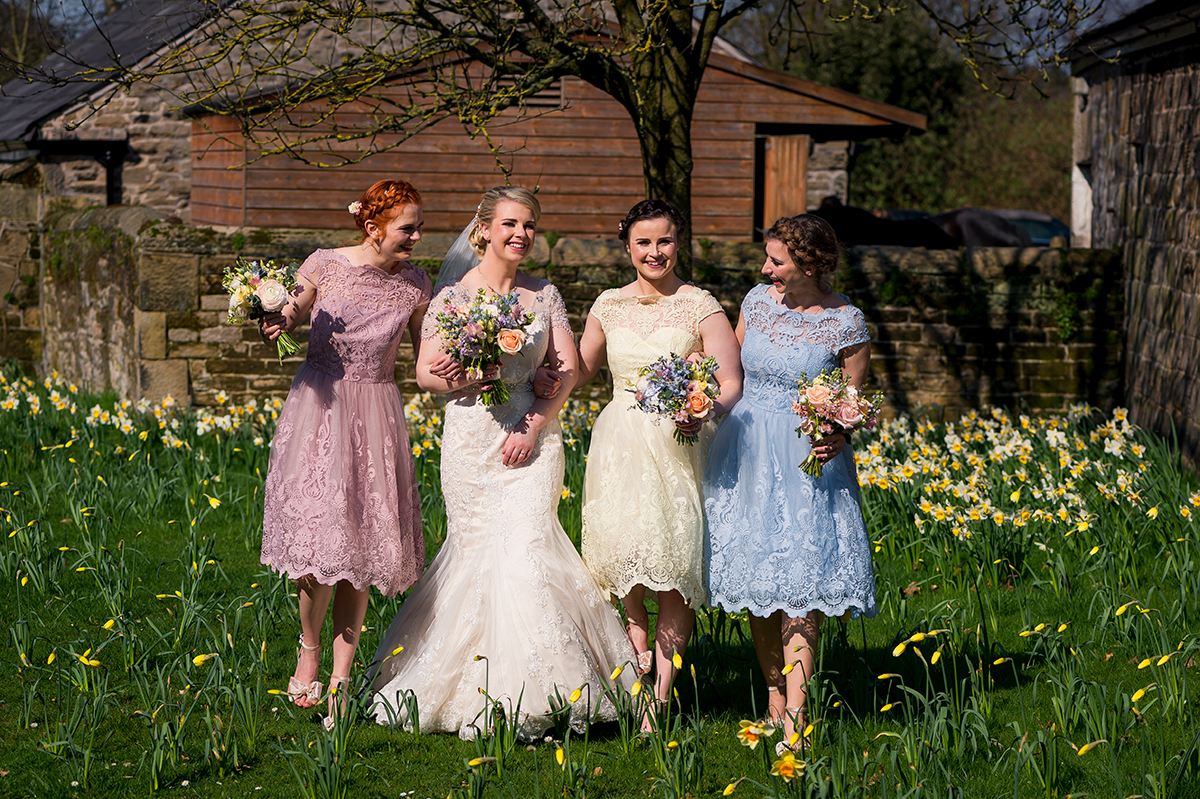 Consider the venue
It's becoming increasingly popular to hold a wedding at a venue with a difference. You could base your wedding on something completely unique to you and your intended, such as a favourite movie or music that you both love. Ask guests to join in with the fun and wear appropriate outfits. Perhaps consider a castle or stately home as the venue, a local National Heritage property, or gardens that are full of colour.
See the full picture
The wedding photographer can make your day even more unique by using various techniques to capture the happy event. You will have to discuss with your chosen photographer before the big day, so that they are aware that you want something out of the ordinary. If you decide to get married while jumping out of a plane or on a roller coaster ride for instance, this may take a little planning. You may decide that you want wedding photographs to be spur of the moment and natural, rather than traditional and formal poses which can sometimes seem a little contrived.
A photographer who can take reportage style photos will capture all those little moments which you may miss, including the guests having fun on the dance floor or sharing a moment. Of course, you will have your wedding album to share those moments in the future.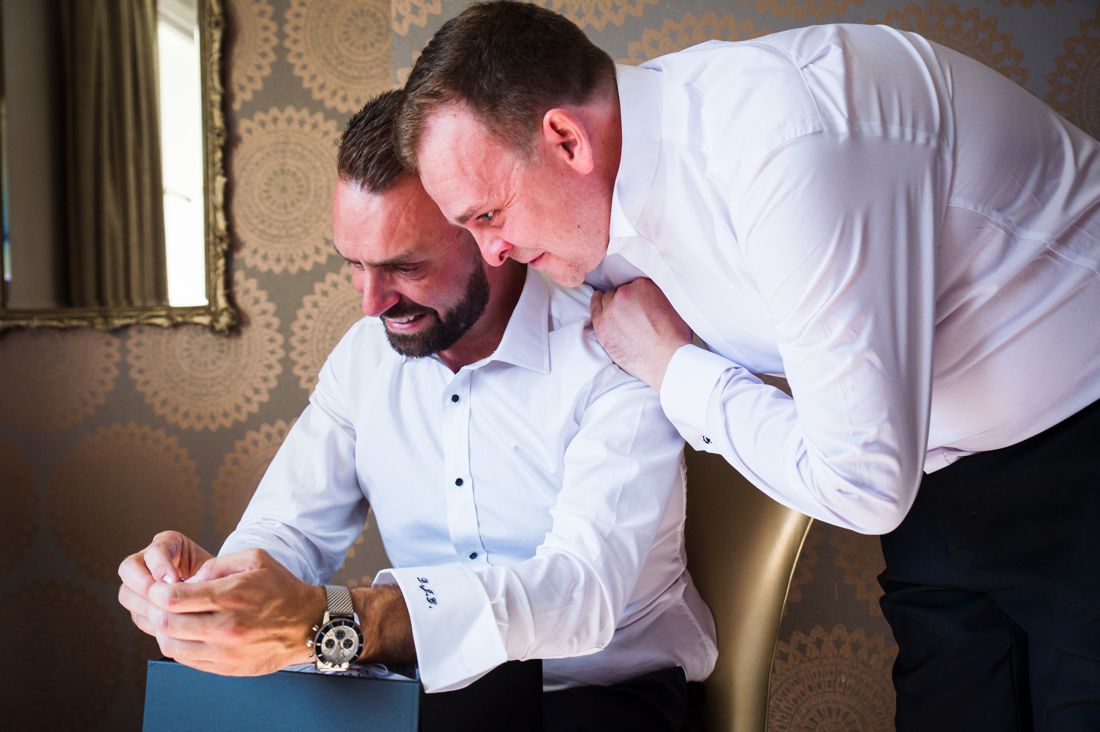 The time and the place
Many couples have a traditional place card to indicate where guests are seated during the reception. Create a unique place setting that will have a 'wow' factor on guests, or raise a smile. Perhaps create a cocktail which you can personalise and have a glass waiting at each place with the guests name on the straw or cocktail umbrella. A posy of flowers with a name tag on, or another gift will create a unique style for the big day.
Whatever you decide on the day itself, a Liverpool wedding photographer will be there to capture all those special moments for you to cherish.