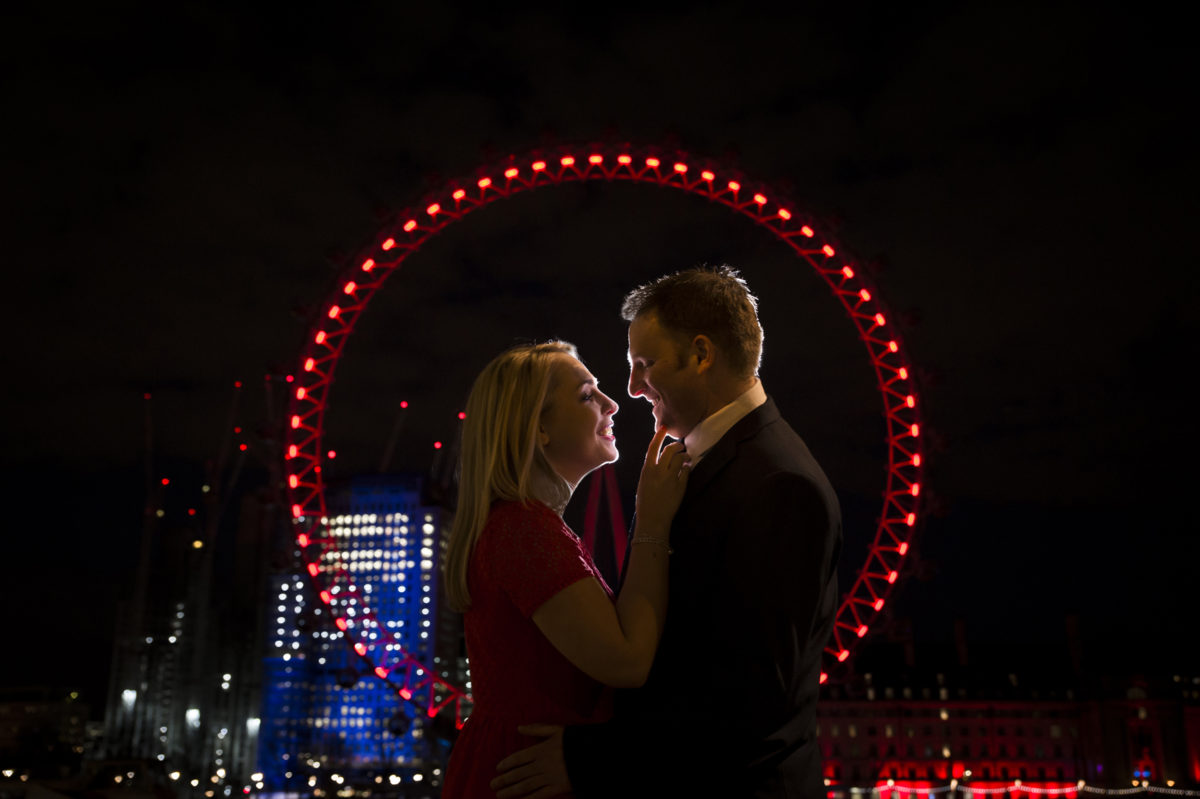 Top advice to give guests coming to your wedding from afar
With so many families now scattered around the UK and even the world, most weddings will have their share of guests who will be travelling from distance to attend.

Whether they are coming from Down Under, the US, Europe or another part of the British Isles, here are some tips from Matthew Rycraft photography regarding advice you'll need to give your guests.
Save the date
Save-the-date cards are increasingly popular. Whatever your opinion on this additional piece of wedding stationery, they can serve a very useful purpose if you want to invite wedding guests from afar. As they will likely need to book extra time off work and set aside funds for travel, sending out save-the-date cards – even if it's only to those coming from a long way away – can be most helpful.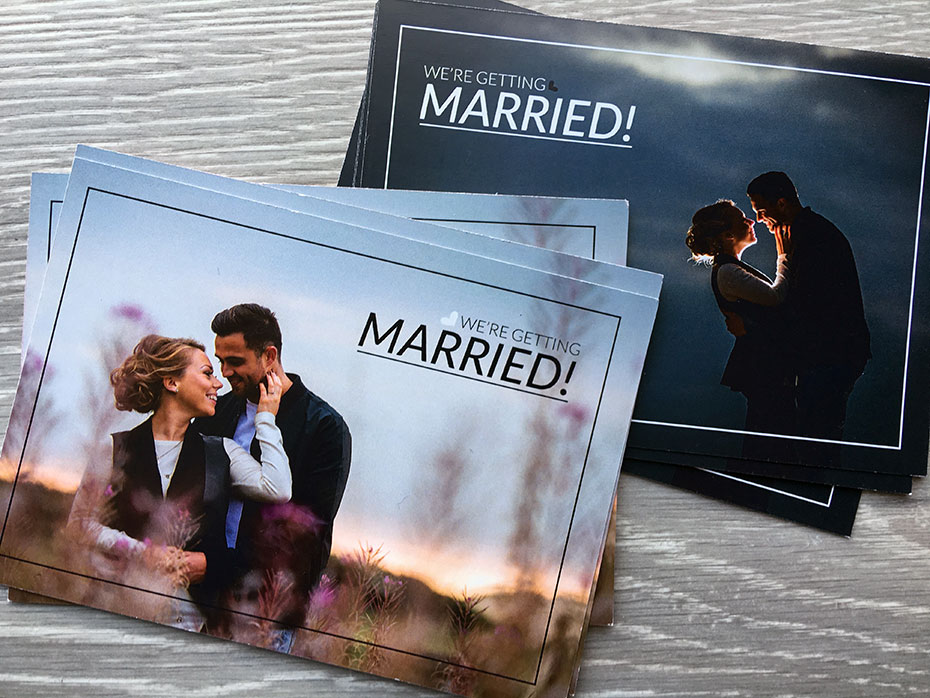 Where to stay
It's a good idea to consider where your guests will stay before you even book any venue in Liverpool, wedding videography or other suppliers. A venue with rooms is ideal for those who have guests coming from far-flung parts of the country or globe. Some places will set aside an agreed number of rooms for guests attending your nuptials when you book your wedding with them.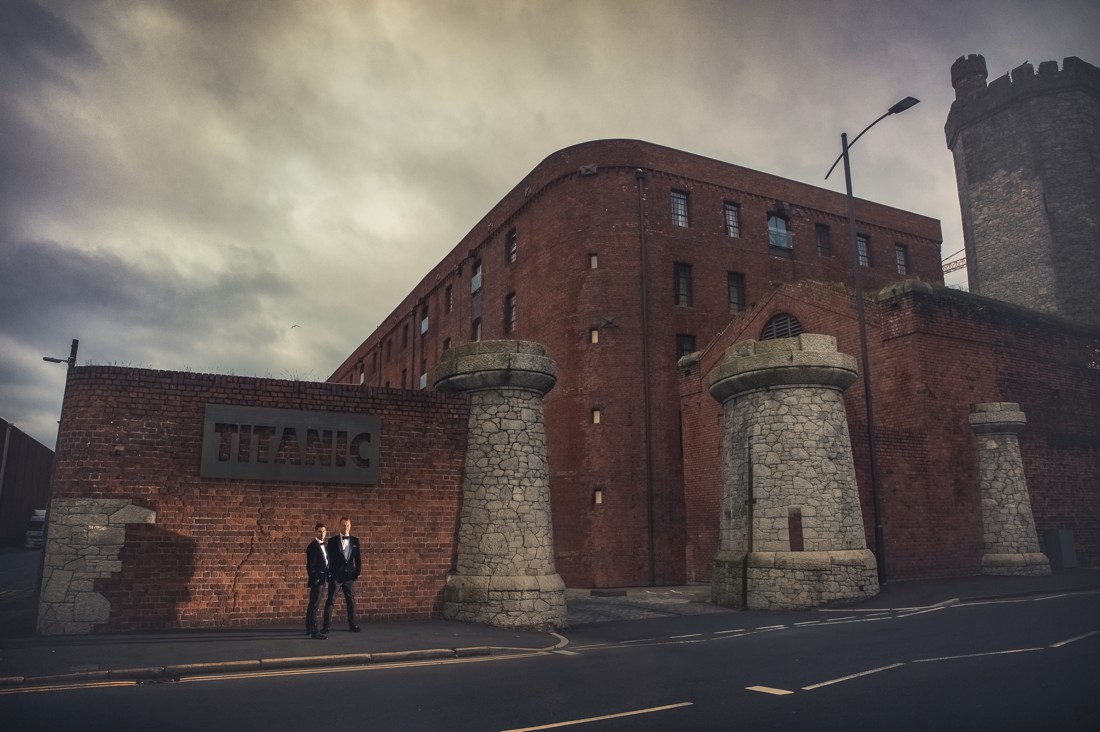 How to get there
When you visit the venue during wedding preparations, try out the satnav yourself and see if it takes you to the right place. Making a note of little landmarks and advising guests of these can really help make sure they don't get lost in the city's one-way system, or down a Cheshire country lane.