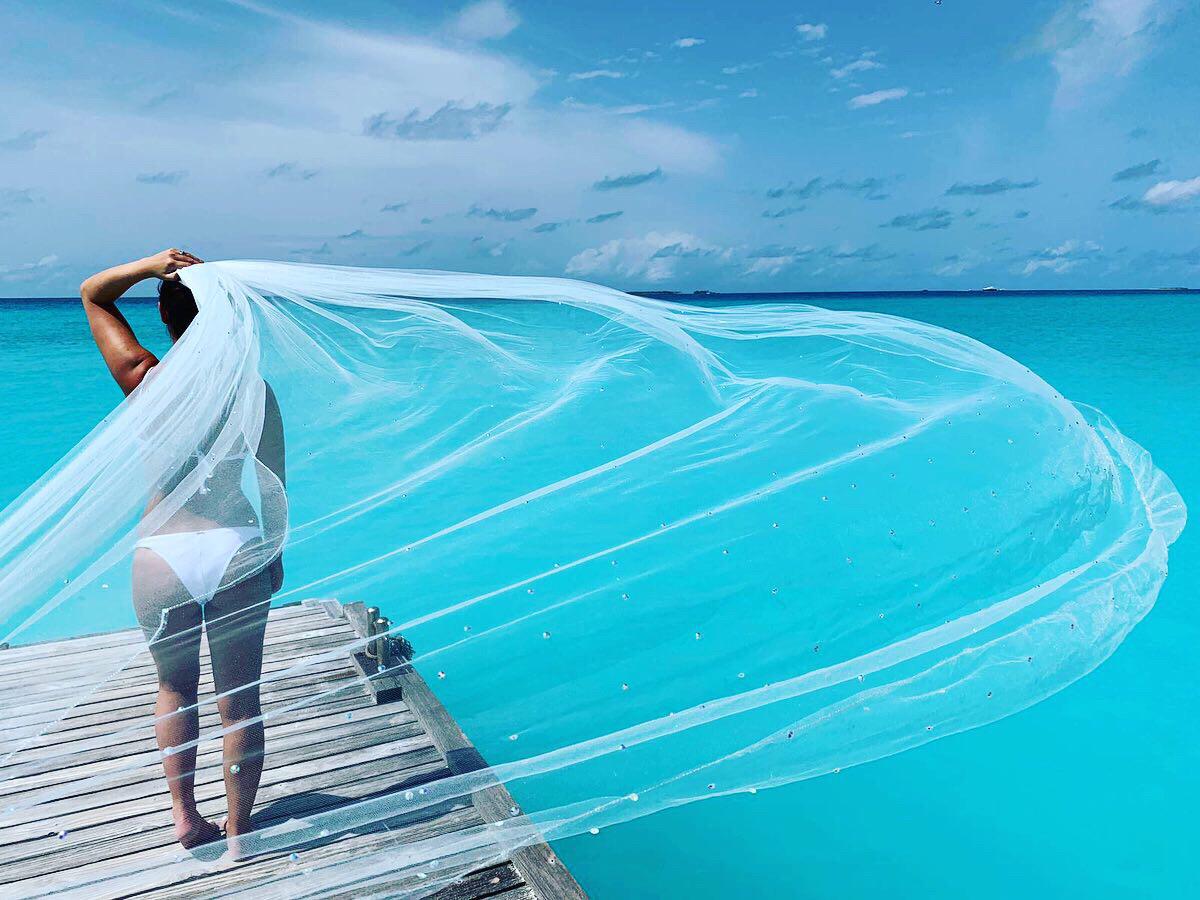 Top five honeymoon destinations
If you're planning to get married in 2021 or later, you should be free to honeymoon wherever you choose. Once you've booked your dream venue and wedding photographer in Liverpool, which location should you pick? Here at Matthew Rycraft photography, we've put together our top five honeymoon destinations.
Bali
This photogenic Indonesian island is very Instagram-friendly, with happy couples posting pictures of pretty rice terraces, sipping exotic cocktails by the pool and enjoying lavish spa treatments, as well as surfing, snorkelling and trekking through tropical jungle.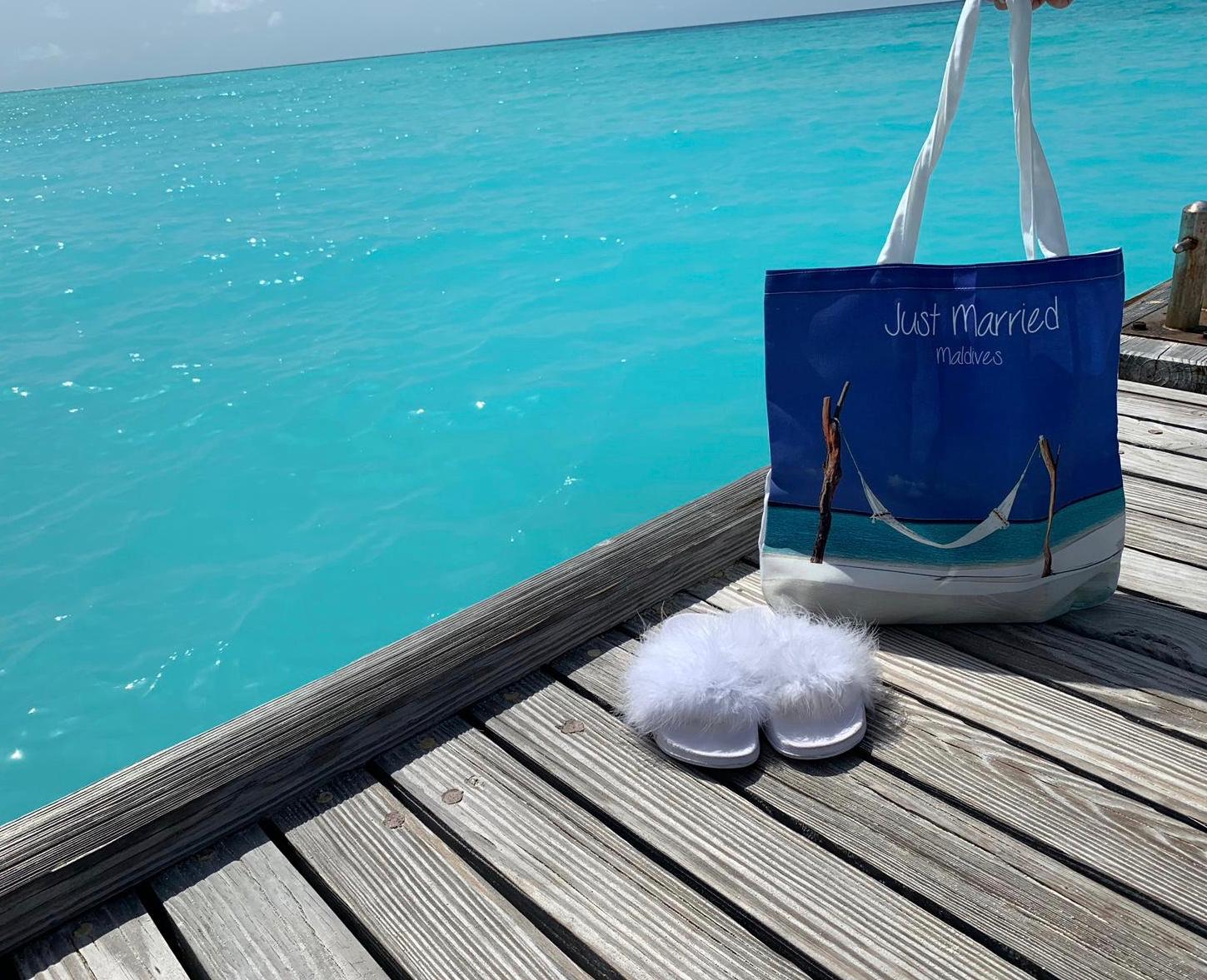 Paris
Paris is the quintessential city of romance and it's a lot closer to home. While Bali is Instagram's top honeymoon spot, the Eiffel Tower was its most photographed site worldwide in 2019. Visitors can stroll along boulevards, tick off the tourist sights and cruise the Seine.
The Maldives
If you want peace and tranquillity, the Maldives offers the ultimate escape. Luxurious resorts are complemented by pristine white sands and sparkling azure seas. Snorkelling, spa treatments, diving and boat trips are among the most popular activities here.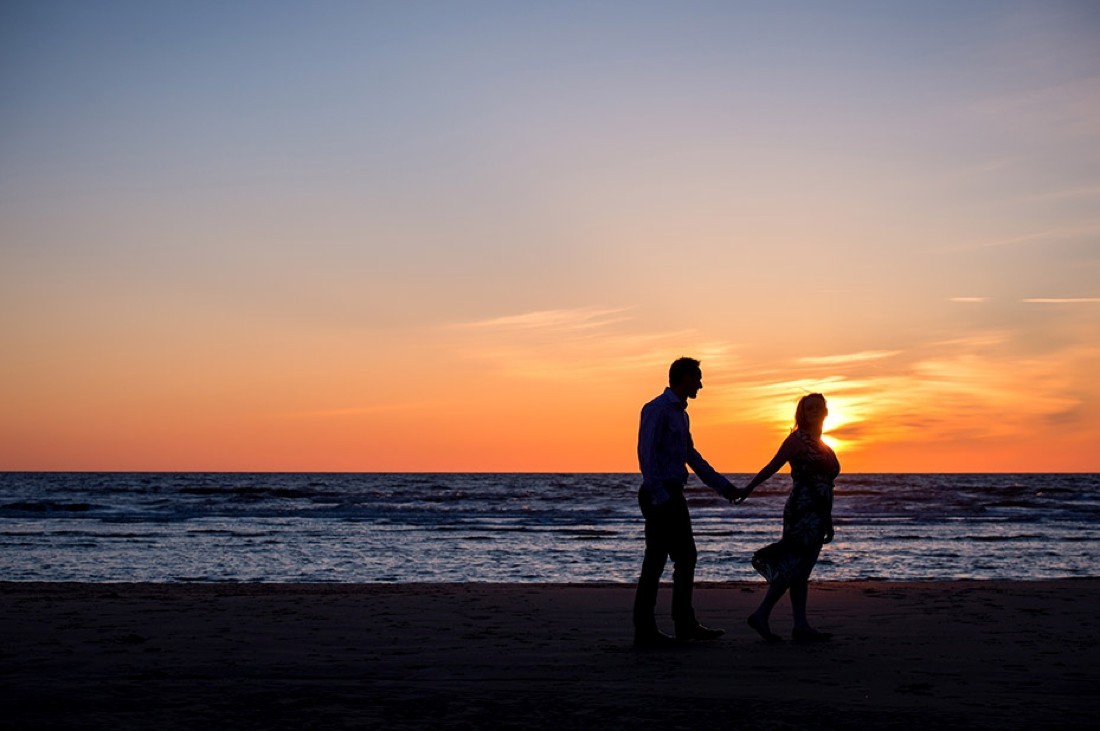 Italy
Italy is also a favourite with honeymooners, who often head for romantic Rome, artsy Florence and waterside Venice. If you visit the latter, take a day trip to Verona, where you can visit Casa di Giulietta – Juliet's House – complete with the famous balcony.
Thailand
Thailand's popularity is soaring, not least with honeymooners worldwide. This southeast Asian gem offers fabulous food, fascinating culture, tropical weather and a warm welcome to its exotic islands and resorts.
The possibilities for honeymoon locations are endless – the world is your oyster.