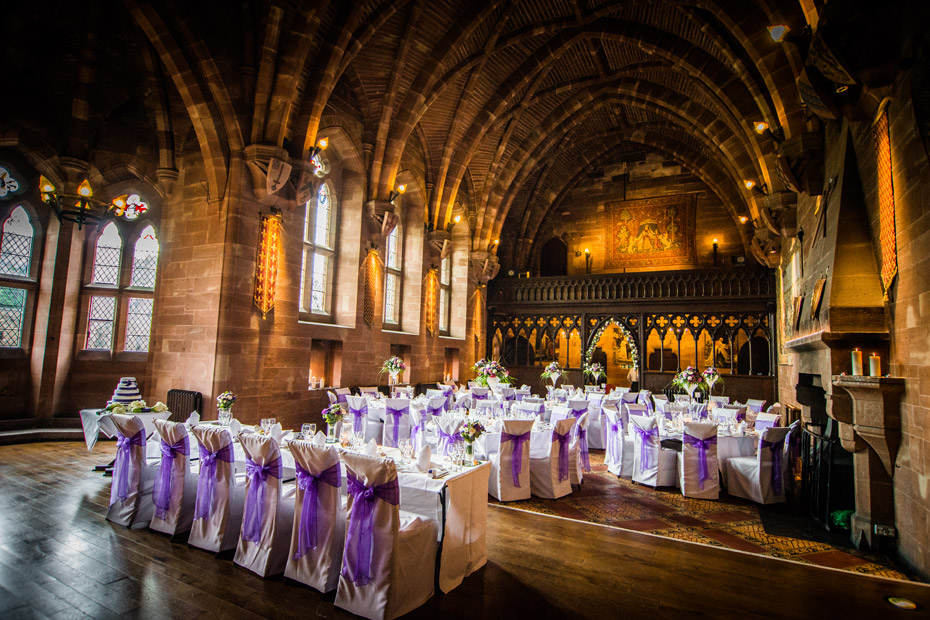 If you're visiting multiple venues and trying to decide on which venue best suits you, then you will need to ask the most important questions to help you make the right decision.


Here are a few questions to ask your Wedding Venue that will help you along your way…
This will determine which room the venue has available for your reception and that it suits your expectations.

Do they have an in-house wedding coordinator?
You may feel at ease, knowing there is one person to contact and knows what you want to make your day run smoothly.

What do they offer in-house?
You need to know what's included and if you need to hire outside staff. i.e caterers, uplighting, linen, table decorations, types of glassware, candelabra or a DJ. Some wedding venues offer these items

either free or at a reduced rate rather than you outsourcing them, so always ask.


Can they accommodate buffet style catering, finger foods/canapés for your formal sit down meal?
This can save you a little money.

Ask if they are flexible on meal menus.

Some venues will offer a choice of 2 options for each part of the evening reception meal and can be a lovely way for your guests to personalise their wedding day with you.

Do they hold a bar license? Also, How late is the bar opened until? Or, Can you supply your own alcohol and what would the corkage fee be?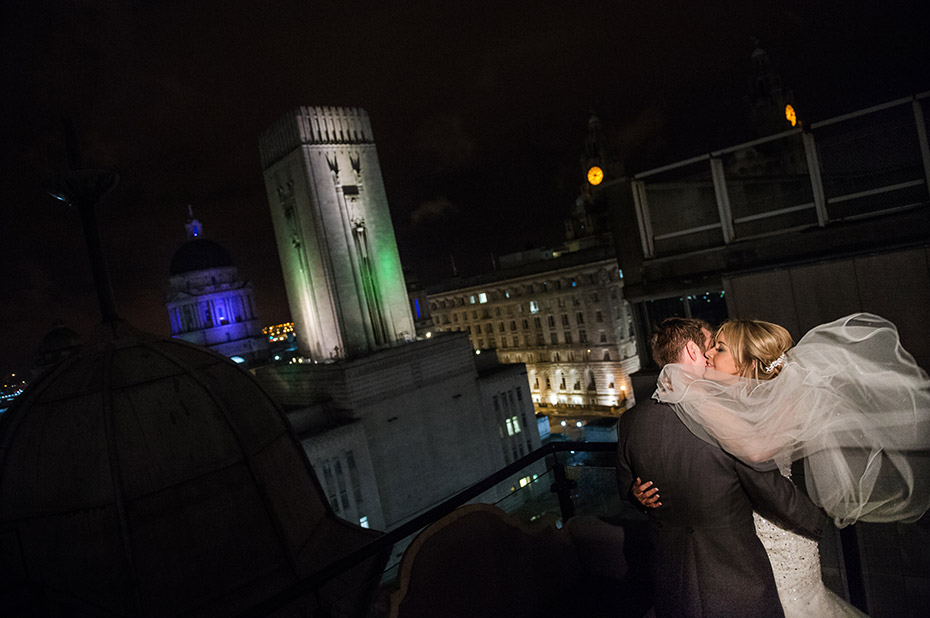 You may want to ask for other information to make your wedding unique to you and what the venue will allow, i.e…

Disabled Access
Toastmaster
Fireworks/Lanterns
Is confetti allowed?
Gifts storage area
Cake stand/knife charges
Parking Facilities for guests – Can guests leave their cars overnight?
On-site Accommodation – Is there a Bridal suite or rooms for guests available?
Catering for Children


Also, don't forget the important financial questions like when are the deposits and balances due. Always make sure you have written confirmation with Terms & Conditions stating everything you've requested.


Once you have all the answers, it is essential that you write everything down. This will help keep you organised when viewing venues and remember what they said. Plus this will help you make up your mind choosing the venue you want for your special day. Being a Liverpool wedding photographer for over 8 years I have extensive knowledge of most wedding venues in the region, if you need any help don't hesitate to get in touch.

Contact Matthew Rycraft Photography

And finally good luck with your search!