When does the groom make his speech?
While you can make the speeches whenever you like, they traditionally take place after the wedding breakfast. The usual order is father of the bride first, followed by the groom then his best man.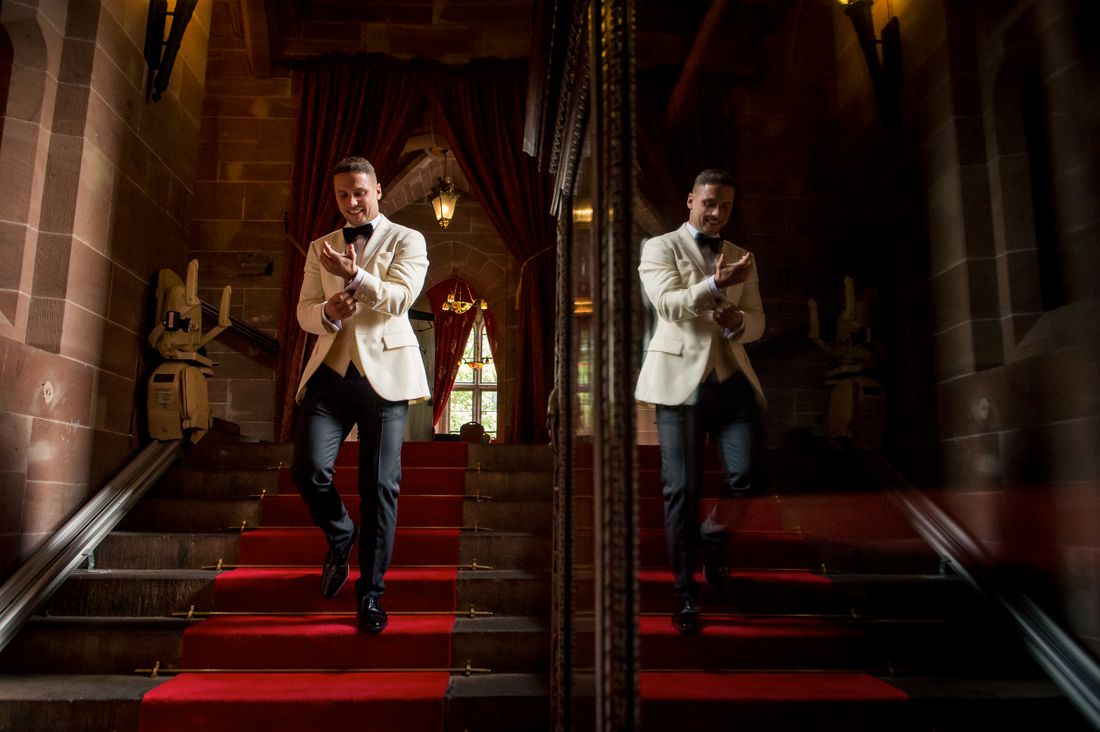 Mind your Ps and Qs
As the groom's speech usually follows his father-in-law's, the first step should be to thank him for his kind words – as well as any other financial or practical contribution. This is often best worded in general terms, rather than by alluding to the kind of help he's given.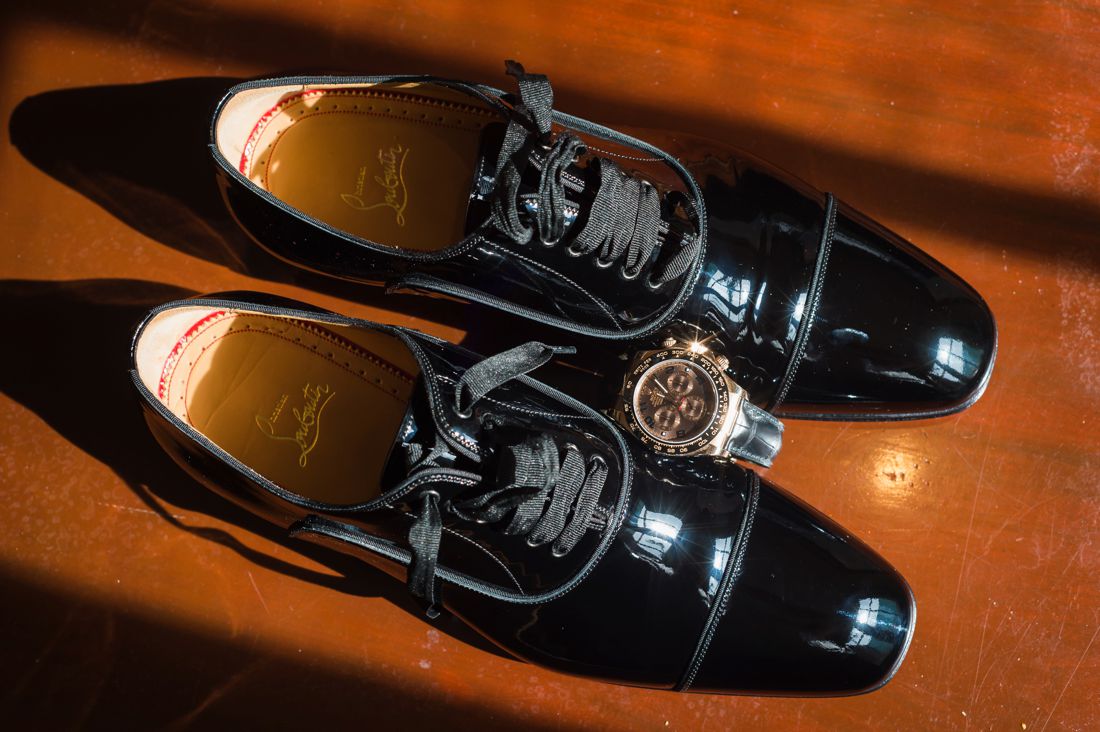 You can also acknowledge your new in-laws by thanking them too. After this, many grooms add their brief thanks to the venue staff and others who have made this big day happen, as well as both families, the guests, his best man and the bridesmaids. The groom's speech often ends with a toast to the bride and bridesmaids.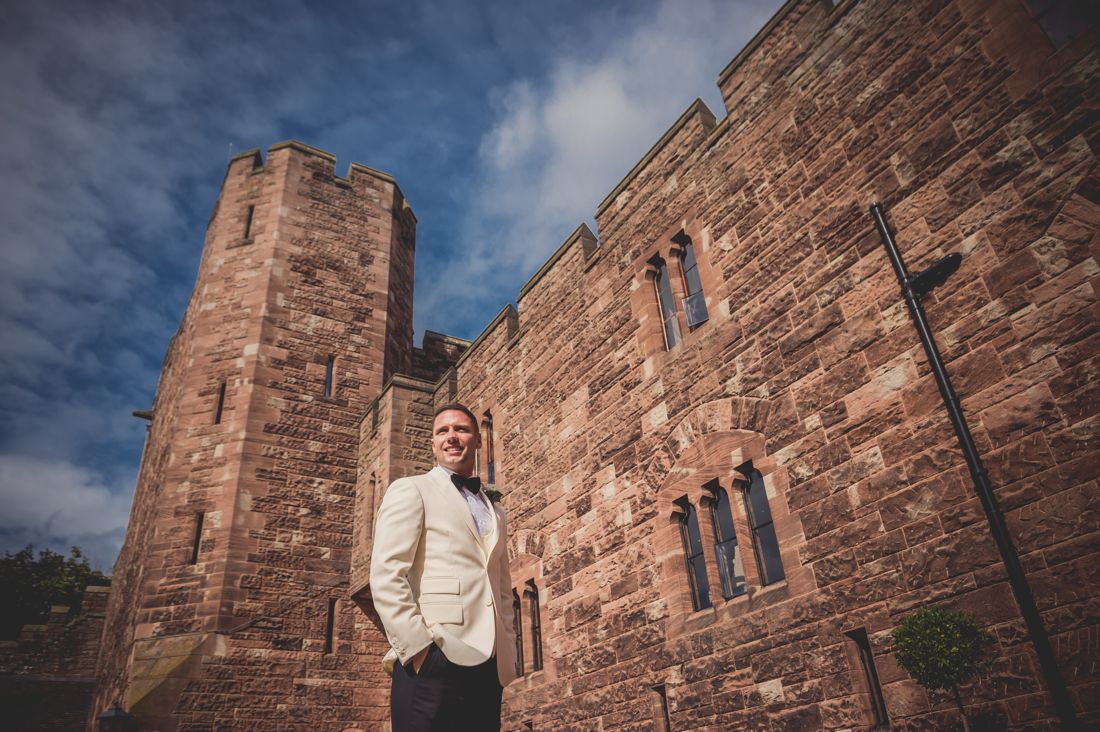 Tell your love story
While you don't need to get gushy or overly sentimental – this is your wedding day. This is the time to look your new wife or husband in the eye and declare your gratitude for their continued presence in your life.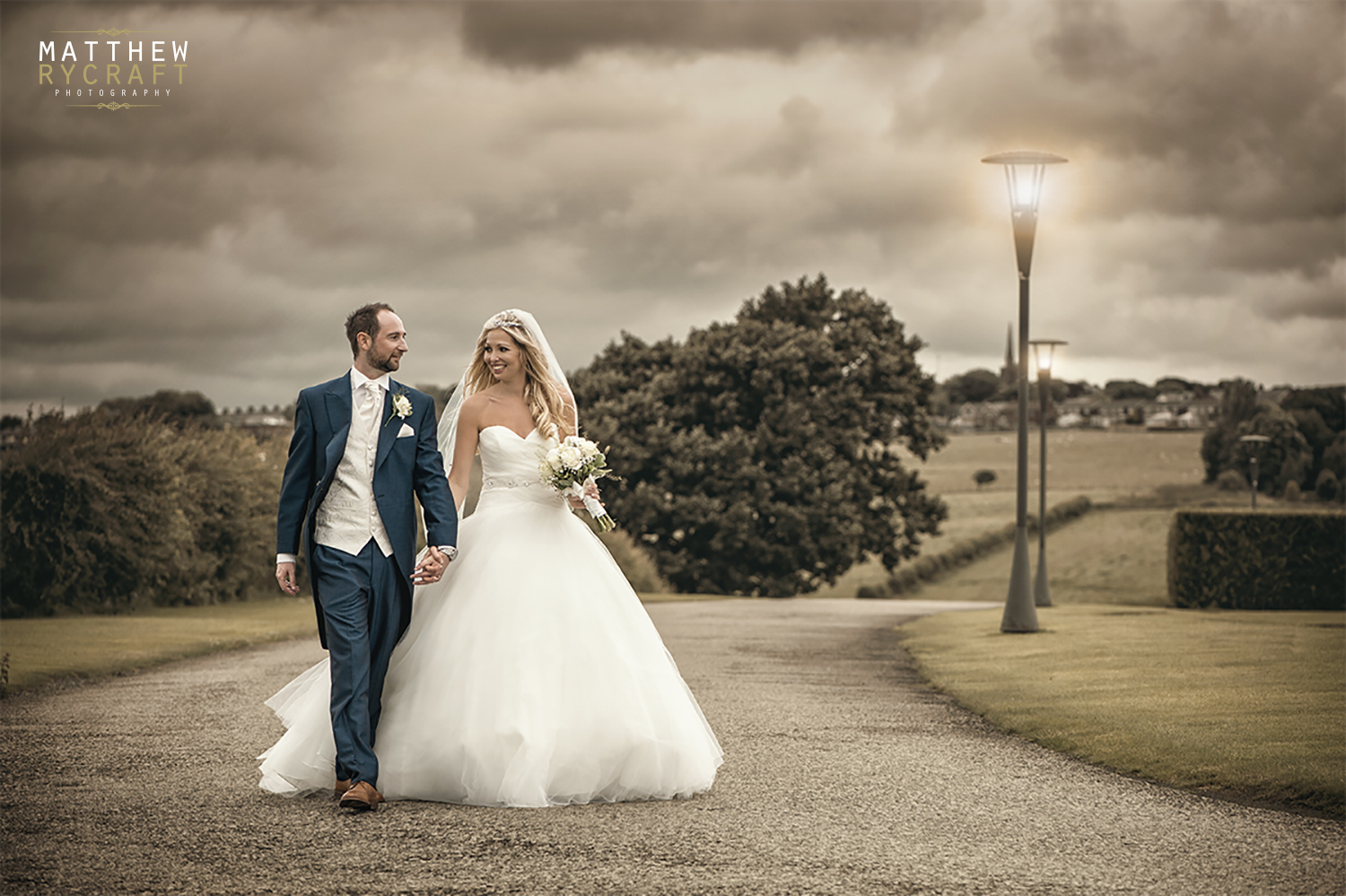 A brief, light-hearted version of how you met or why you fell in love can go down well here – especially if there are any humorous elements to this.