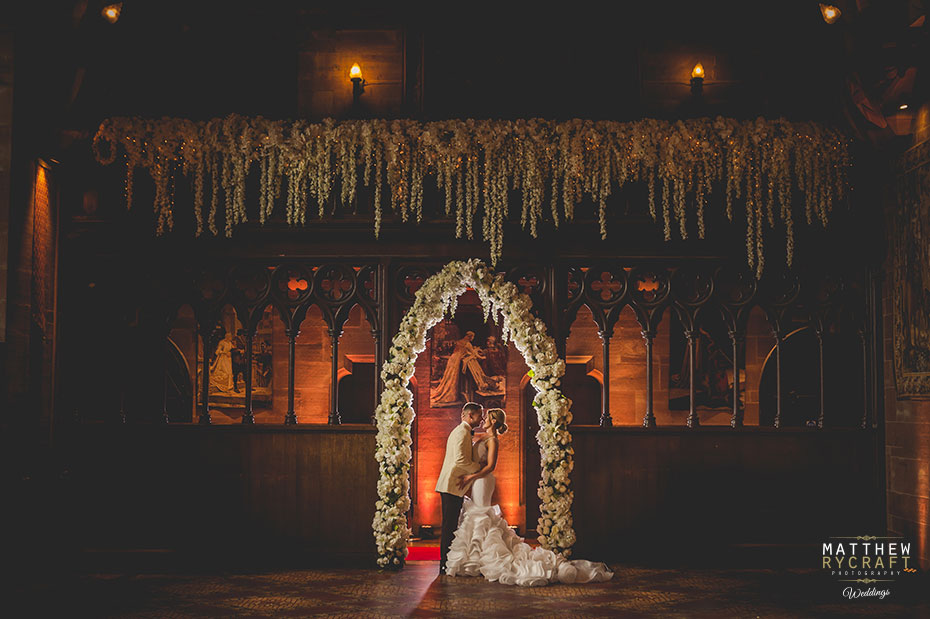 Top tips for your wedding reception playlist
If you're hiring a band or DJ to play at your wedding reception, then it's worth thinking about whether you would like any special requests. It's your big day, so if there are any songs you really want to hear, then do say so. Here are some top tips on choosing the right tunes, courtesy of Matthew Rycraft photography.
Draw on experience
Think about the weddings you have attended. Can you remember a moment when you were desperate to get to the dance floor? Can you recall the floor suddenly filing with a crowd, everyone clamouring for a spot to show off their moves or slow dance with their partner? Can you visualise a fun or romantic image worthy of capture by your Liverpool wedding photographer?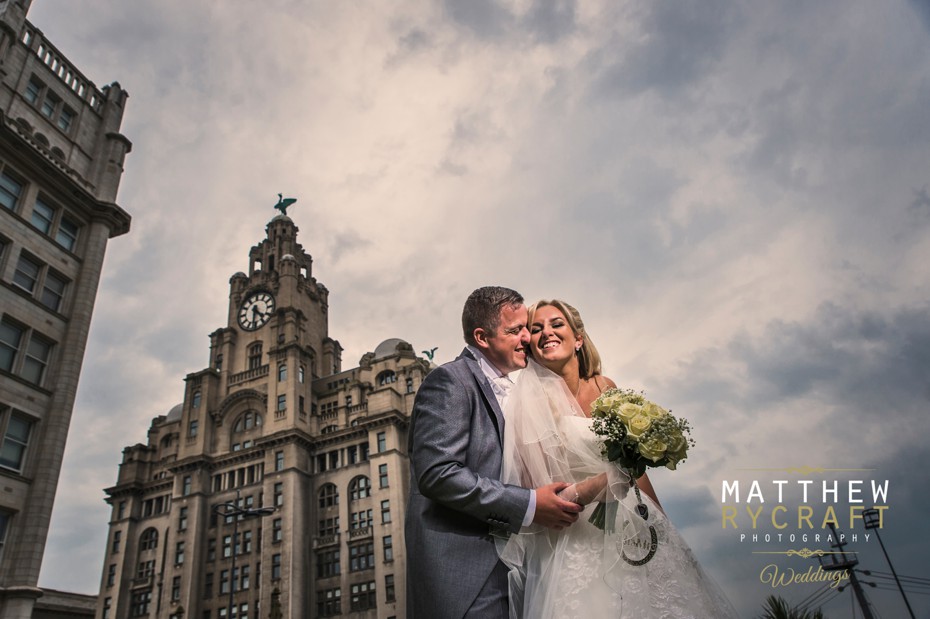 Special songs
Perhaps you have songs that are special to you – individually in addition to as a couple. Sometimes a particular tune will mark a seminal point in your lives, whether that was your first date, 18th birthday party or graduation ball. Maybe it's something your parents used to sing to you – this can be particularly poignant if they are no longer with us. If you have lost a loved one, perhaps you'll want to include a certain song to play in tribute to them.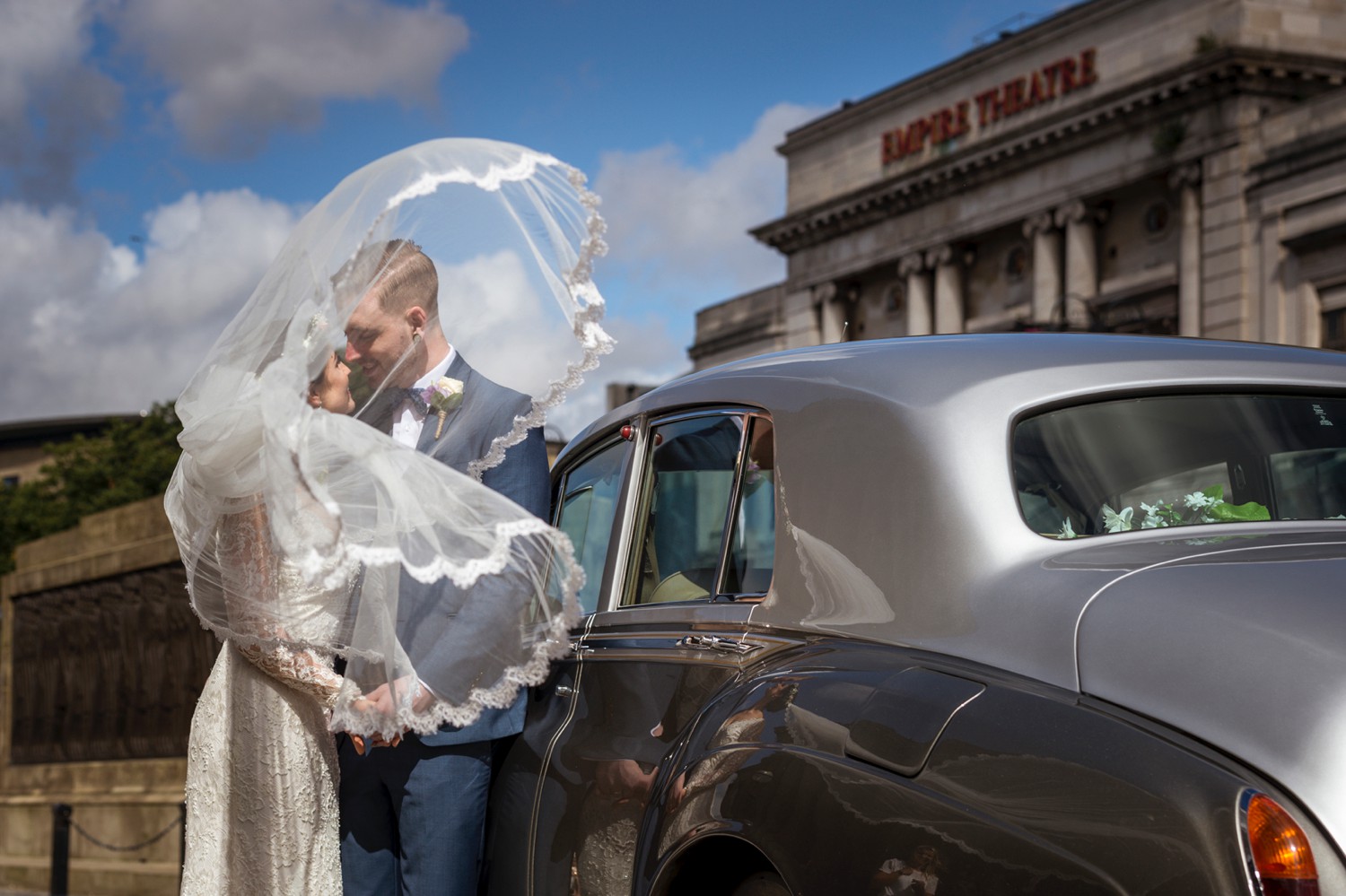 Mix it up
Anything goes at a wedding, so feel free to mix up the decades. From a childhood sixties or eighties favourite to an upbeat tune from more recent times, you can play them all. Why shouldn't The Beatles, Whitney Houston and Dexy's Midnight Runners share the limelight with Pharrell Williams, Bruno Mars and the Weeknd?