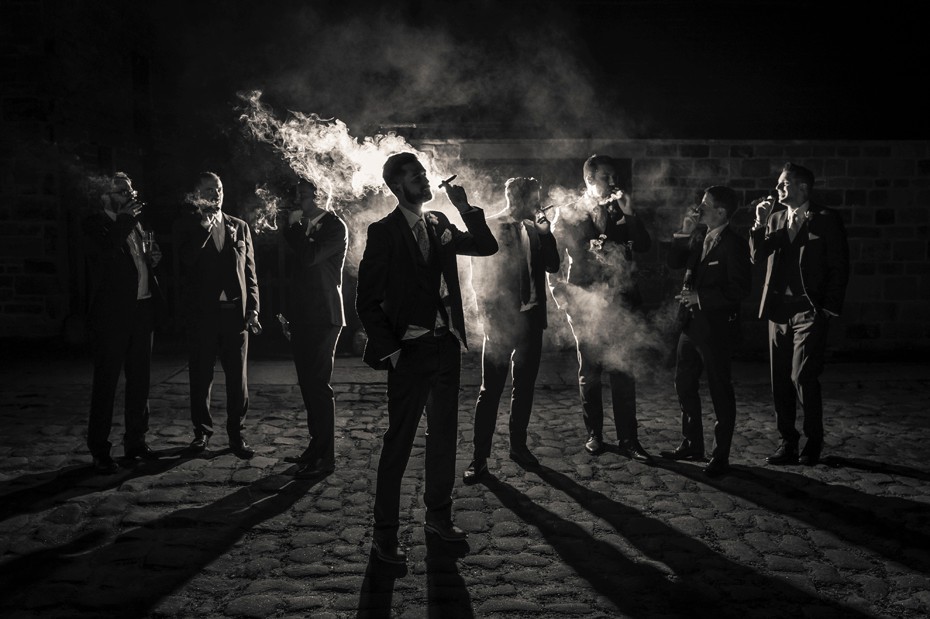 Becoming a Phottix Lighting Ambassador for the UK
This year I was privileged in becoming a UK Lighting Ambassador for photographic company Phottix as a wedding photographer.

Phottix is a leading worldwide lighting manufacture and supplier for renowned photographers across the globe, so to become one of their UK Ambassadors along side the worlds finest professional photographers was a huge milestone in my career.
Skilled wedding photographer in lighting
Being skilled in both daylight and lighting equipment means I can create pieces of artwork many Liverpool wedding photographers struggle with. It also allows me to create my signature artwork for every client, synonymous to my brand.
Wedding photography portfolio
Below is a selection of recent work created using Phottix lighting and what you could look forward to receiving is you book with us.