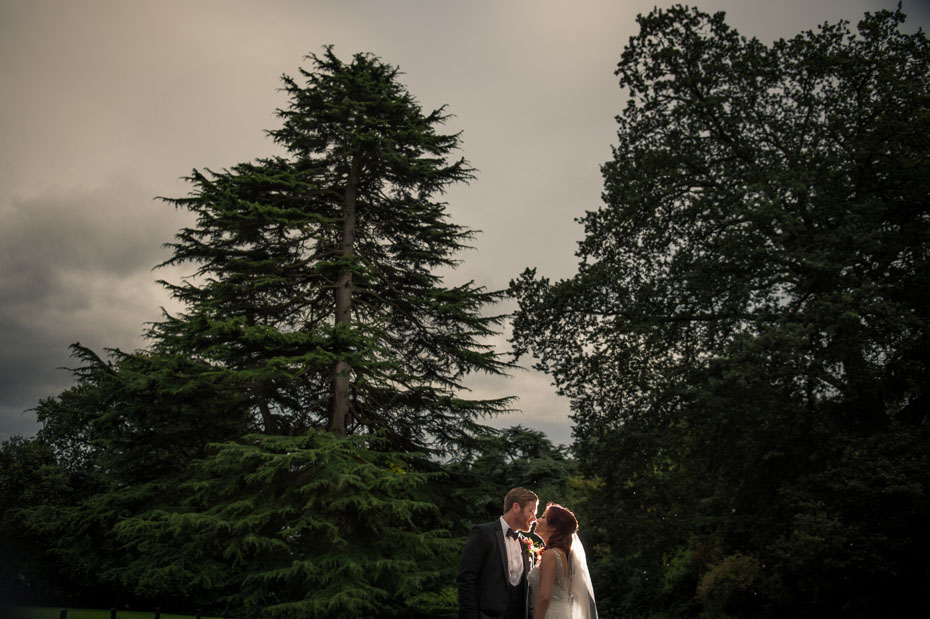 Another gorgeous Wedding at the Award Winning Bartle Hall in Preston

Bartle Hall, a 18th Century Manor located in Lancashire is where Vicki & David held their beautiful Wedding Day in September. Located between Preston and Blackpool and only a short drive from the Lake District. This Award Winning Country Wedding Hotel is full of charm and character which is surrounded 16 acres of beautiful landscape gardens, offering the perfect setting to host your Lancashire wedding.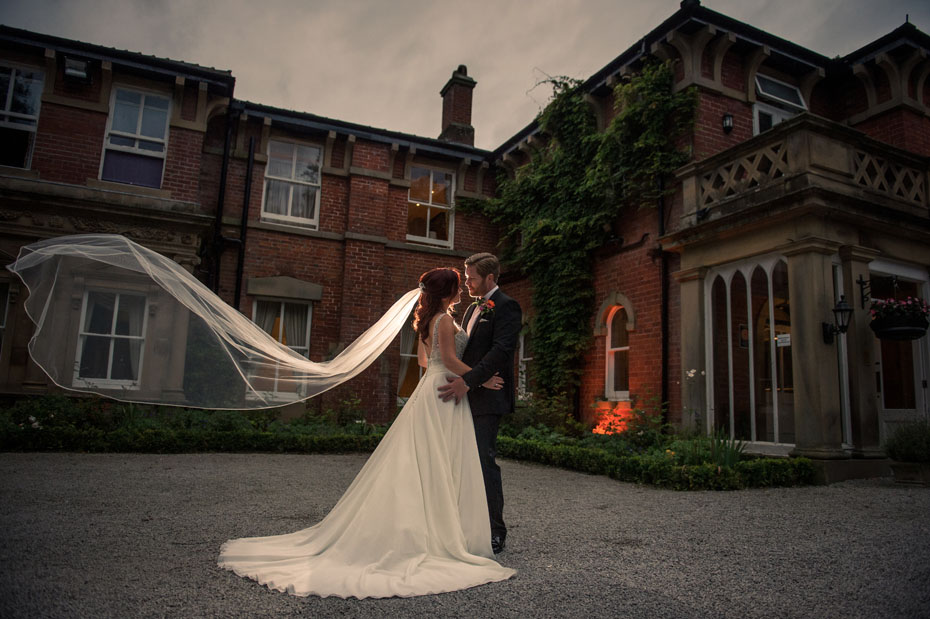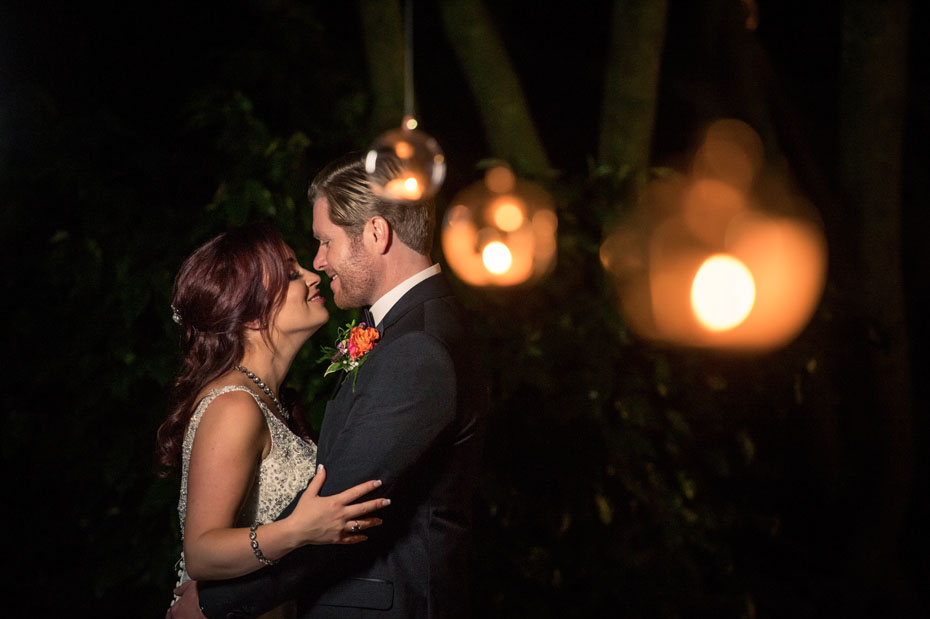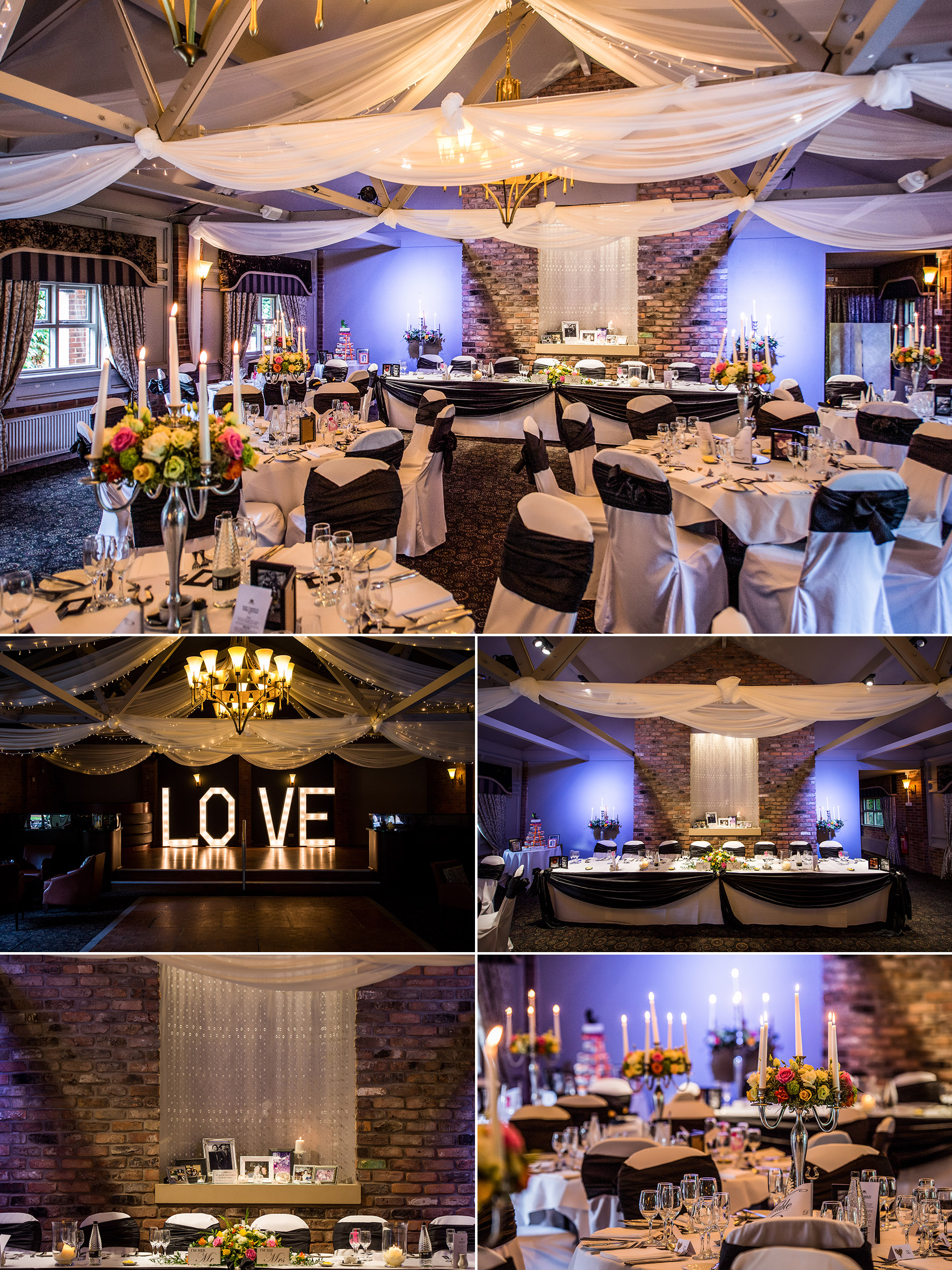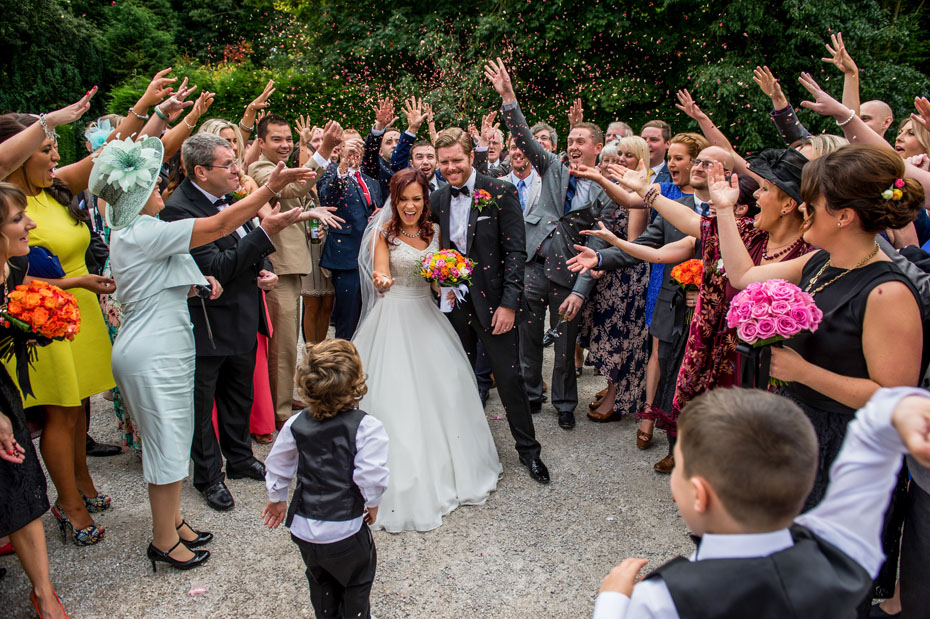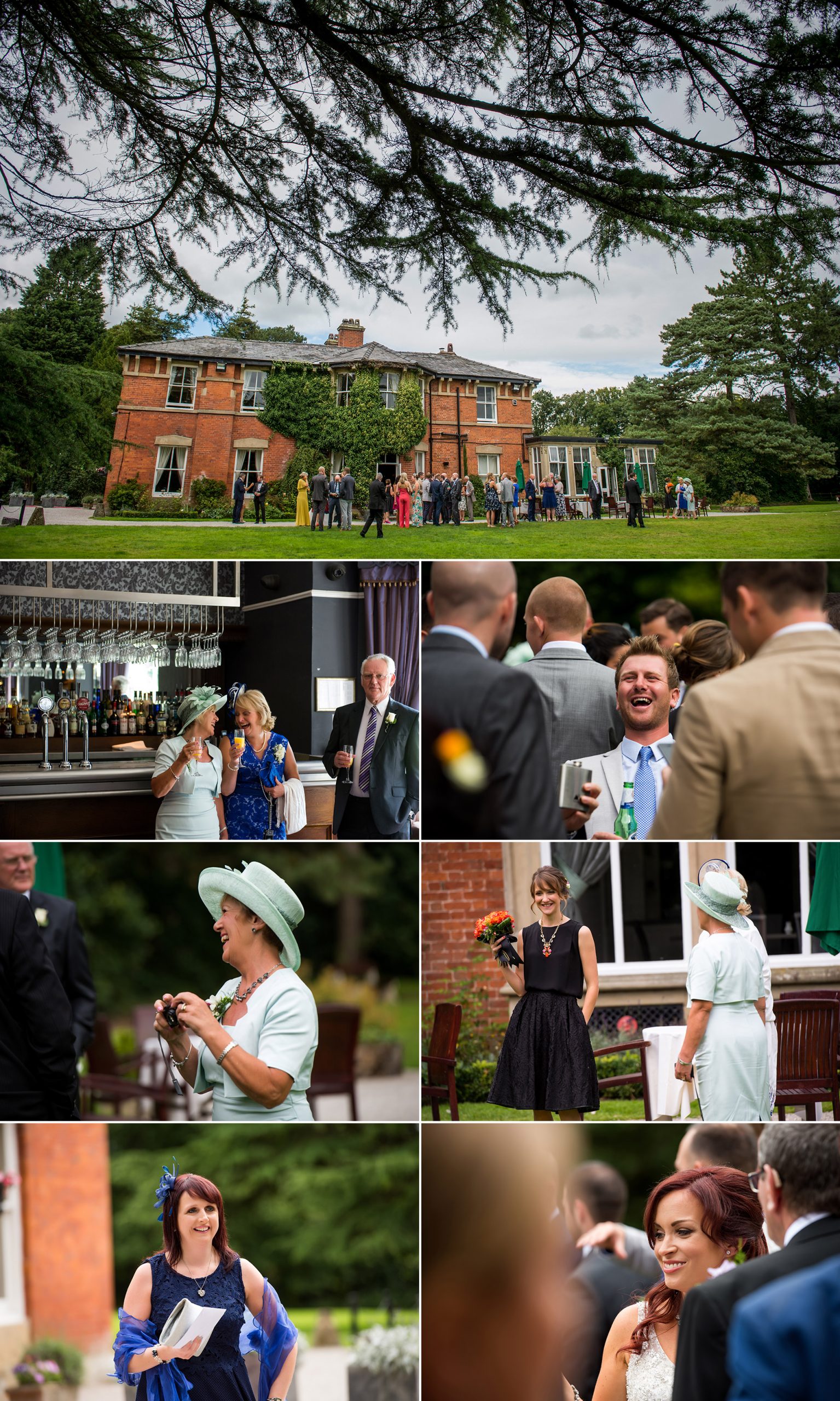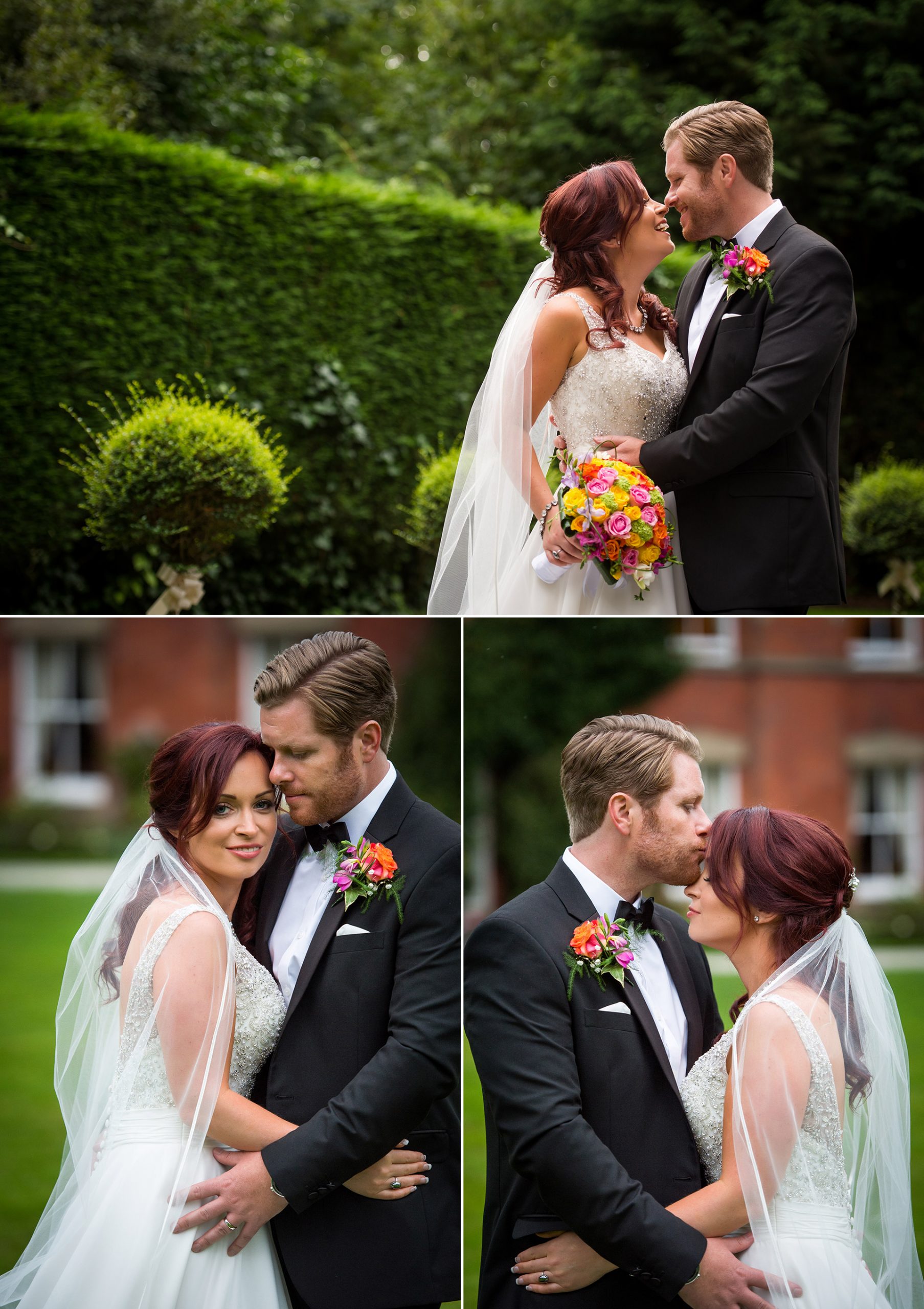 The nerves set in for Vicki saying "I was very nervous and excited all rolled into one!!! MY wedding day! MINE?! ME?? Felt very humble that my family and bridesmaids were here with me early in the morning and how excited they were all for me. Made me feel very emotional". David felt excited about how the day would pan out, having finally arrived after nearly 2 years being engaged – seeing it all come together.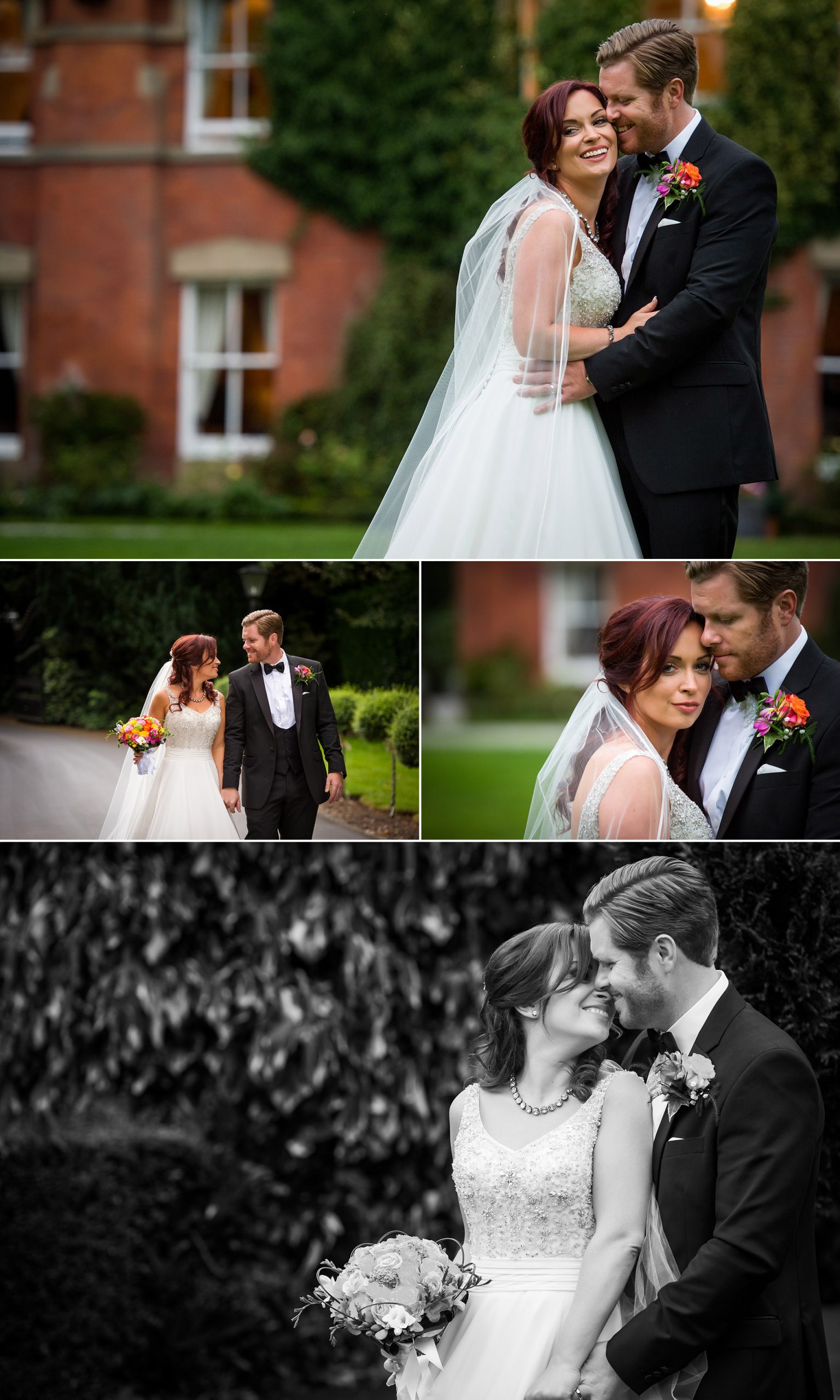 Having a string trio was special to Vicki as she loves music from string instruments, especially Violins. Walking down the aisle Vicki had John Barry's 'Indecent proposal' by the City of Parague Philharmonic Orchestra, which was arranged by the Bridewater String Quartet. Vicki said, when asked about her special moment in the day, "When saying my vows I broke down crying a bit as I looked over and saw my late nan and grandads picture that I had on our memory table. Couldn't control my emotions as I already was wearing my nans ring as 'something old". David said the whole day was memorable and thoroughly enjoyed every moment.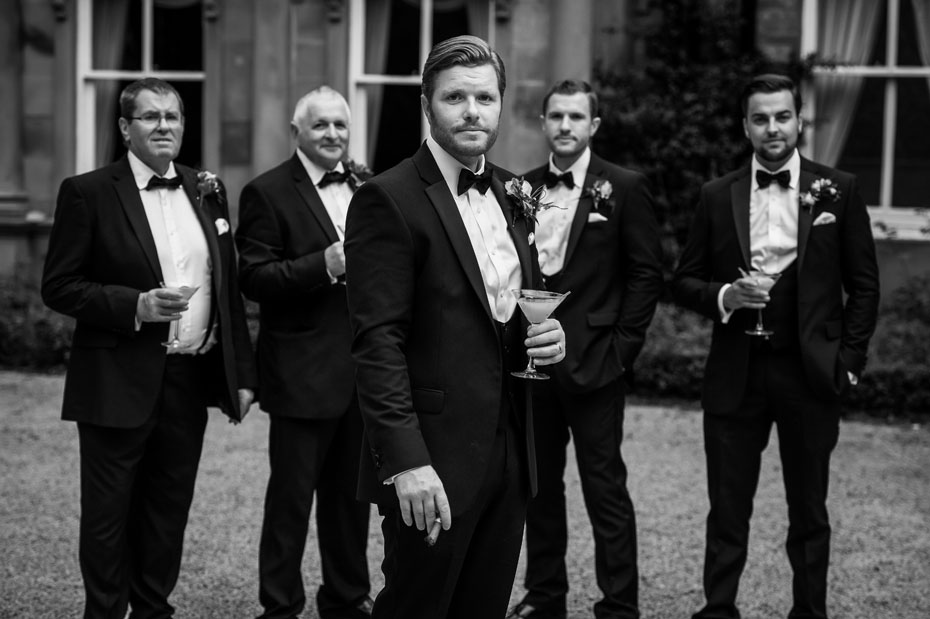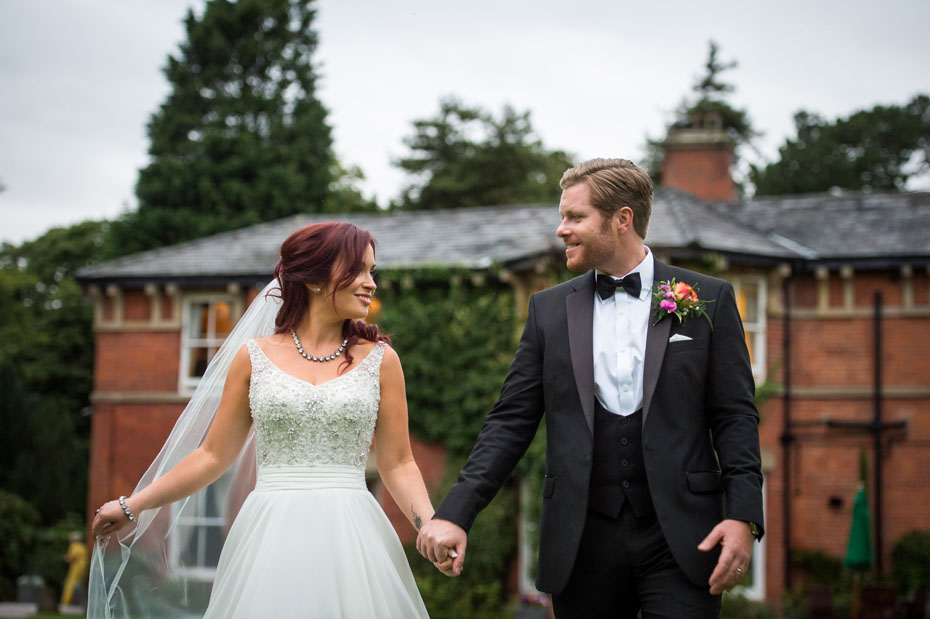 I'm always intrigued as to how couple make the decision on choosing a wedding venue, so I asked the question: "Bartle Hall was chosen as our venue as we thought it was very elegant and oozed character, class and sophistication, a perfect wedding location!. It's not too big and not too small and we were lucky to have both suites and exclusivity of the whole building on the day that allowed our guests to roam around the grounds . As soon as our wedding plans began with the staff, we were impressed as to how attentive to detail, professional and friendly they all were. Every visit and telephone call to bartle hall was hassle-free and enjoyable with the planning of the wedding. We loved the interior of the venue and thought the backdrop would look great on the piccies!"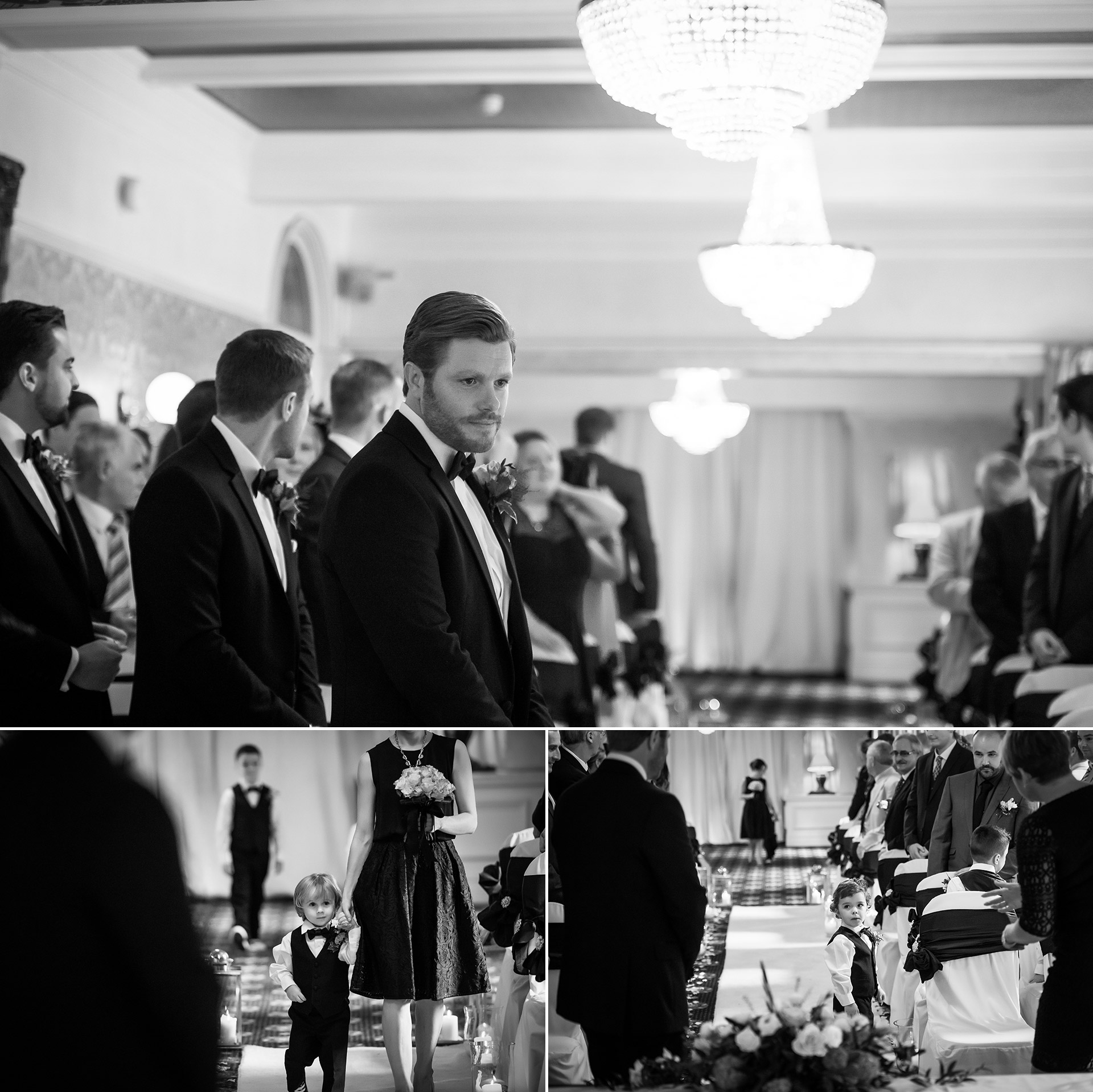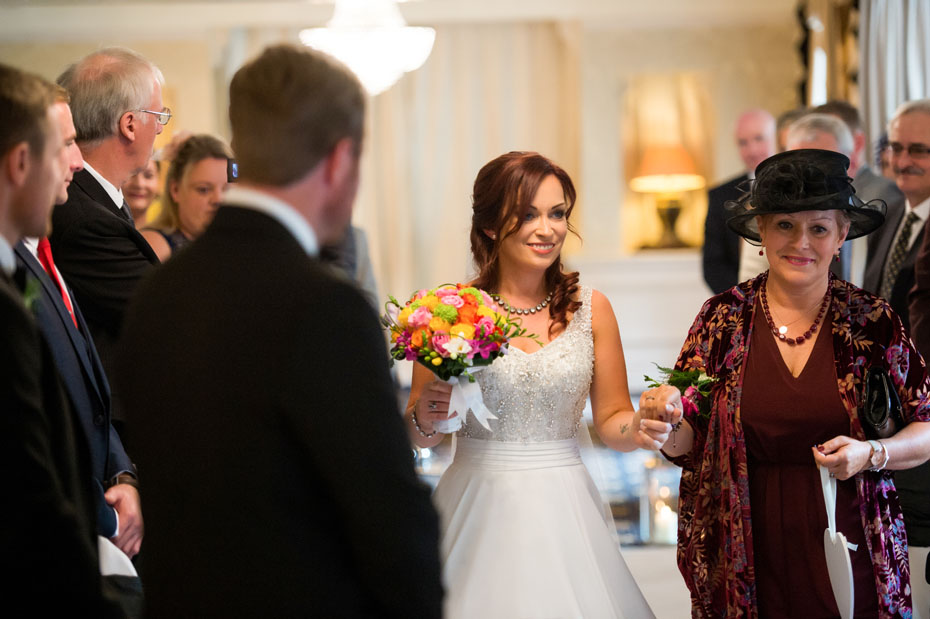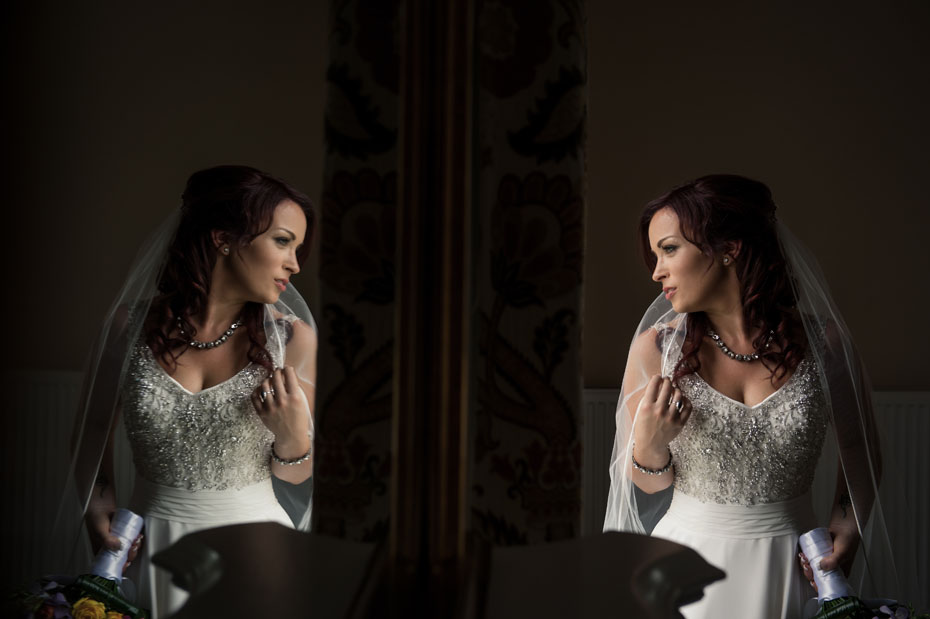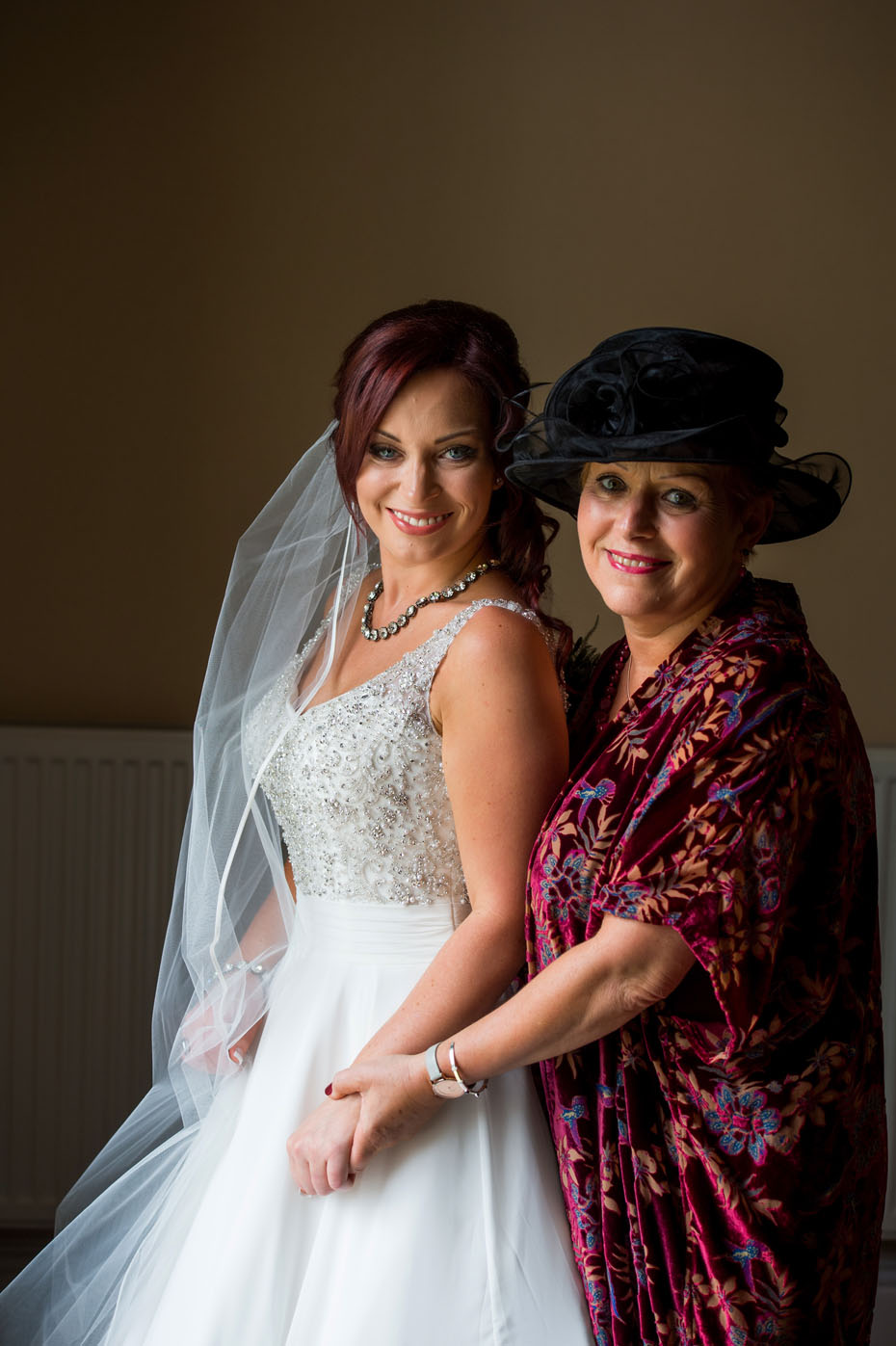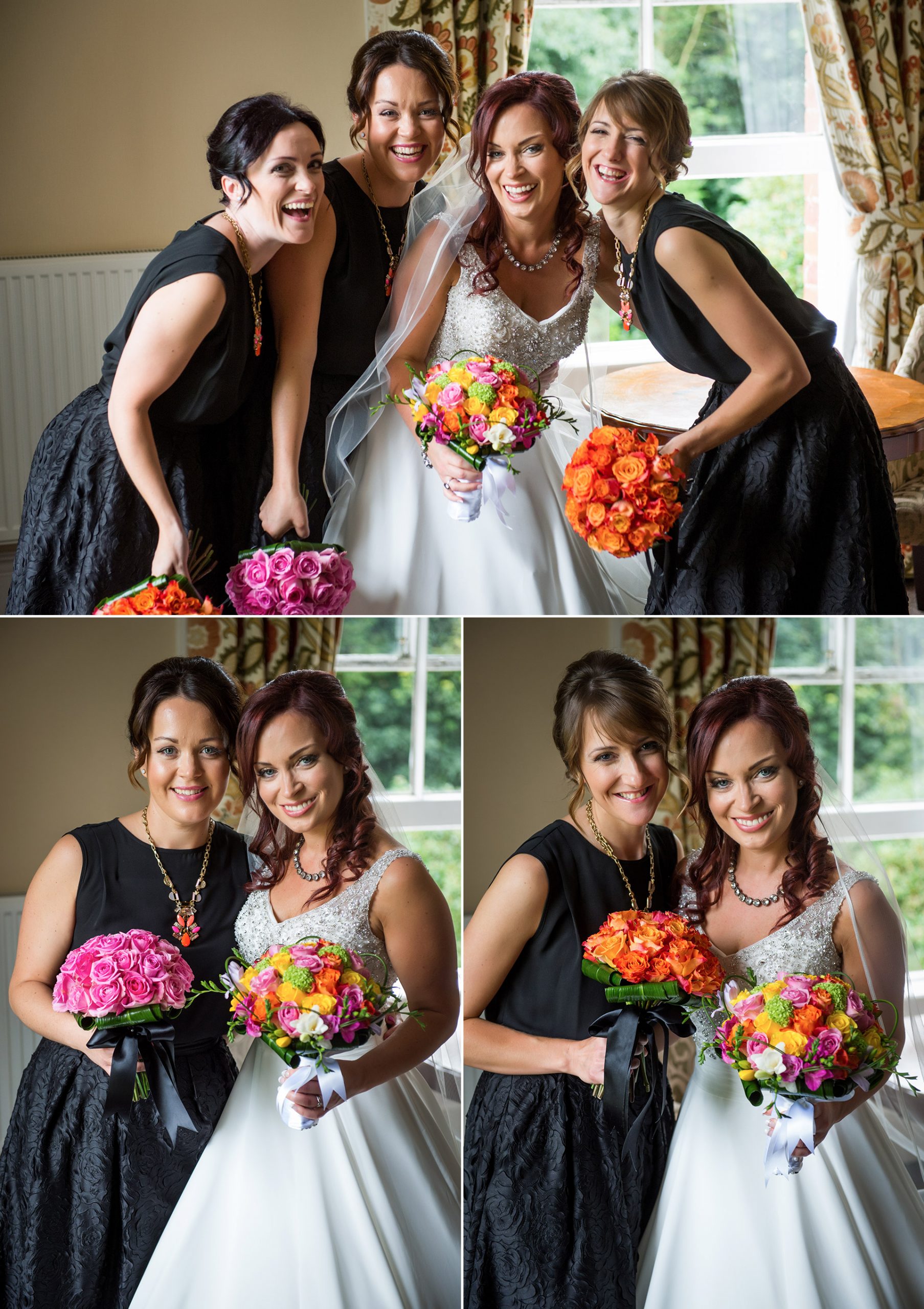 "The outside grounds were also impressive with lovely lush gardens and walkways. The drive up to the building always gave me goosebumps every time we visited. The food on the day was 1st class and everyone commented how delicious every course was for the wedding breakfast and its presentation. The room where we got ready in on the day of the wedding was light,spacious and airy. Ideal for the bridal party's pampering! Our master of ceromonies Rick was very professional throughout the day and everything ran like clockwork. We cannot thank the venue and staff enough for providing an excellent venue for our wedding day."

I couldn't put it in better words myself. Bartle Hall is truly an amazing wedding venue in Lancashire and these wedding photos are only a small selection of my favourites images. I have shot at Bartle Hall many times and if you are looking for a wedding photographer at this venue please don't hesitate to get in touch. For the mean time Enjoy this Bartle Hall Wedding: