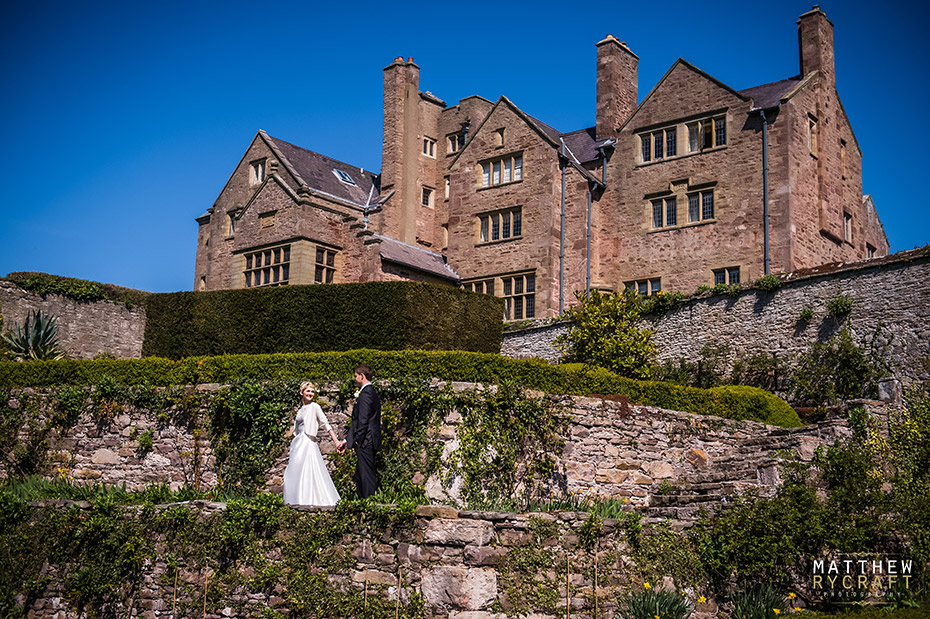 Wedding venue in Wales

Another gorgeous day, for Lucie and Marc's wedding at Bodysgallen Hall. I arrived nice and early to have a walk in the grounds, which may I say are stunning. It was the perfect start to the day, walking in beautifully landscaped gardens, full of blossom trees, with Welsh mountains in the distance. I was just hoping the light would land perfectly for me to get all these featured in the wedding photographs.

With a little chill in the air, the sun soon warmed you up. The fabulous wedding venue in amazing sunlight and was lit gorgeously. It was the prefect backdrop for wedding photographs. A short, cute ceremony with 2 poems started their wedding, with a few wedding photographs in front of Bodysgallen Hall of friends and family.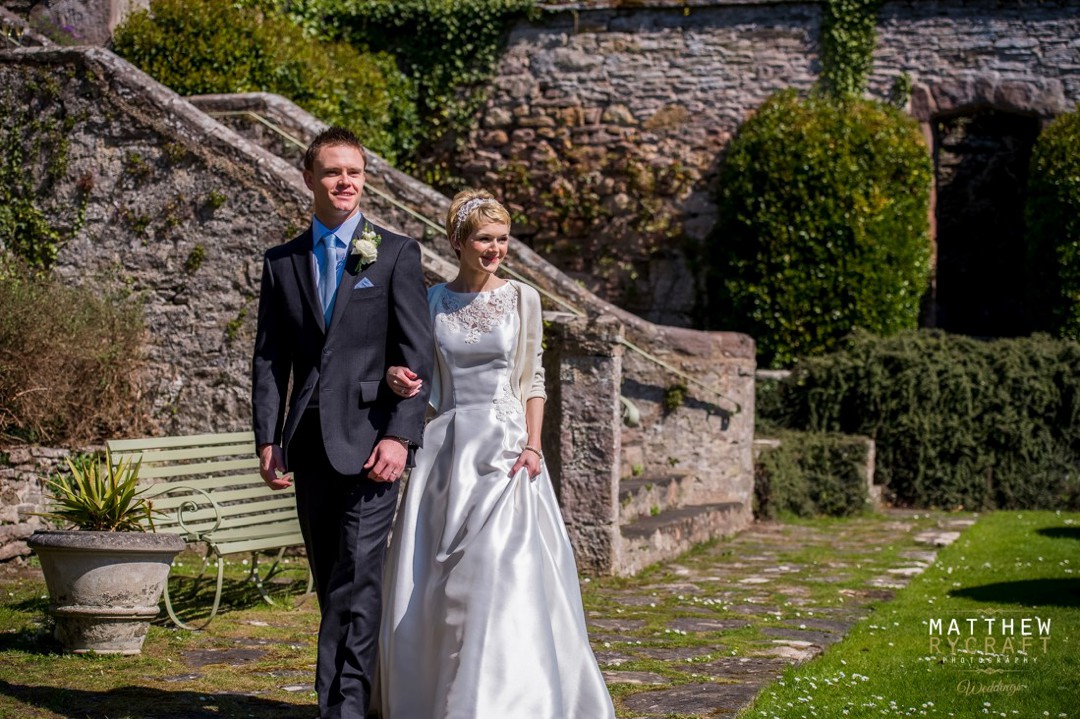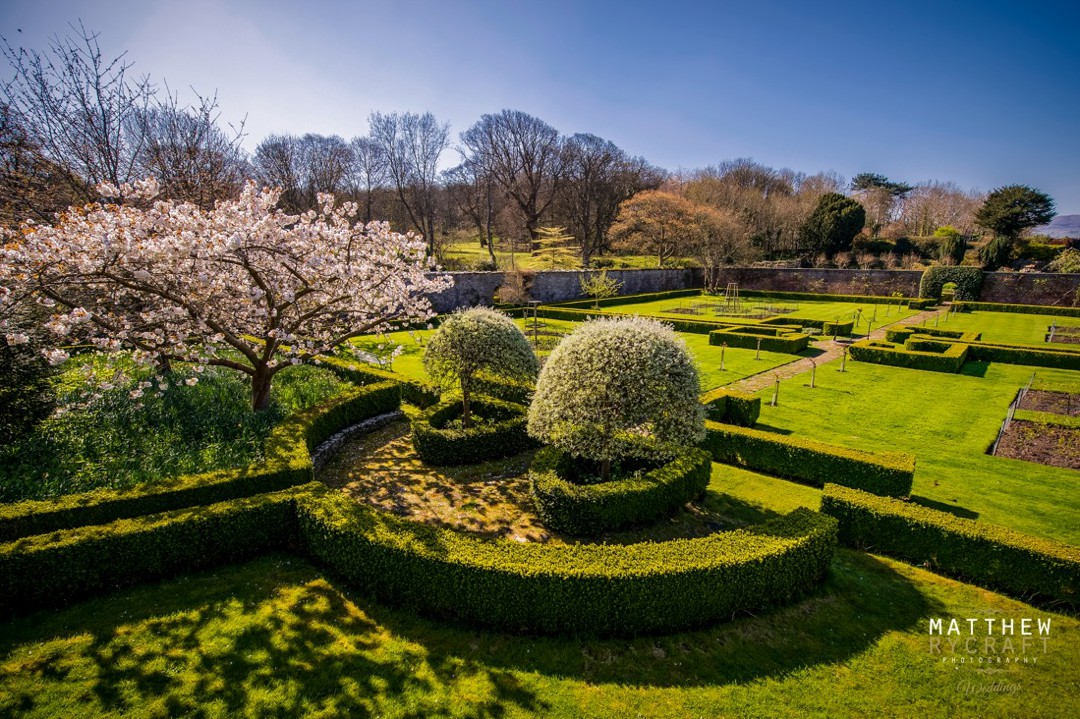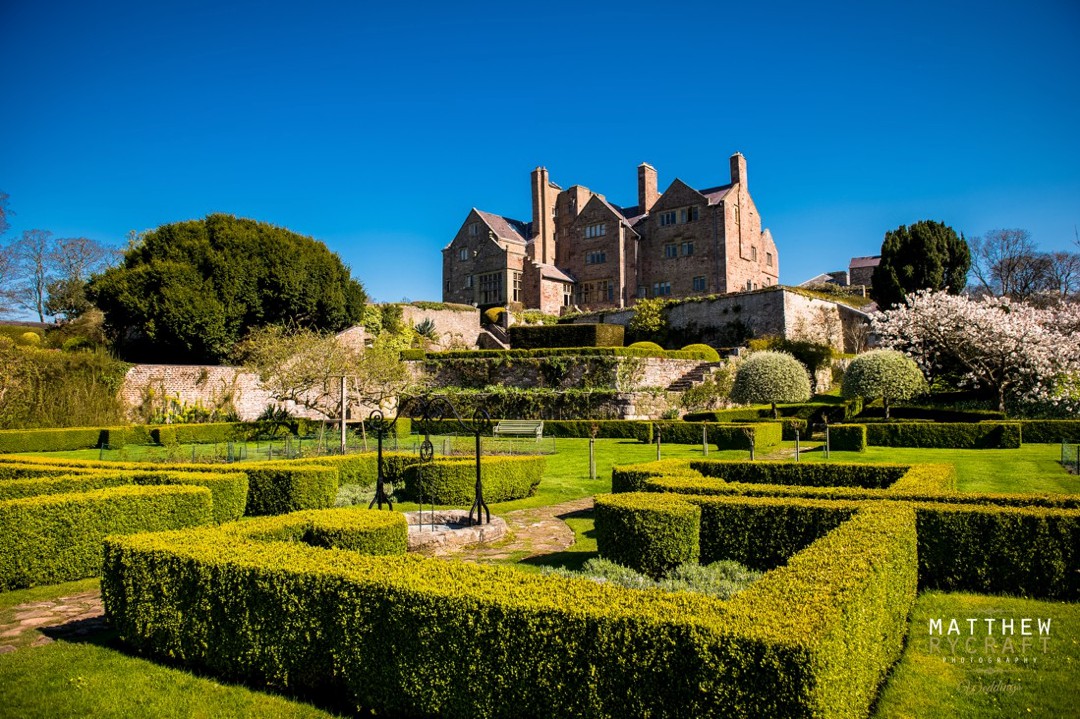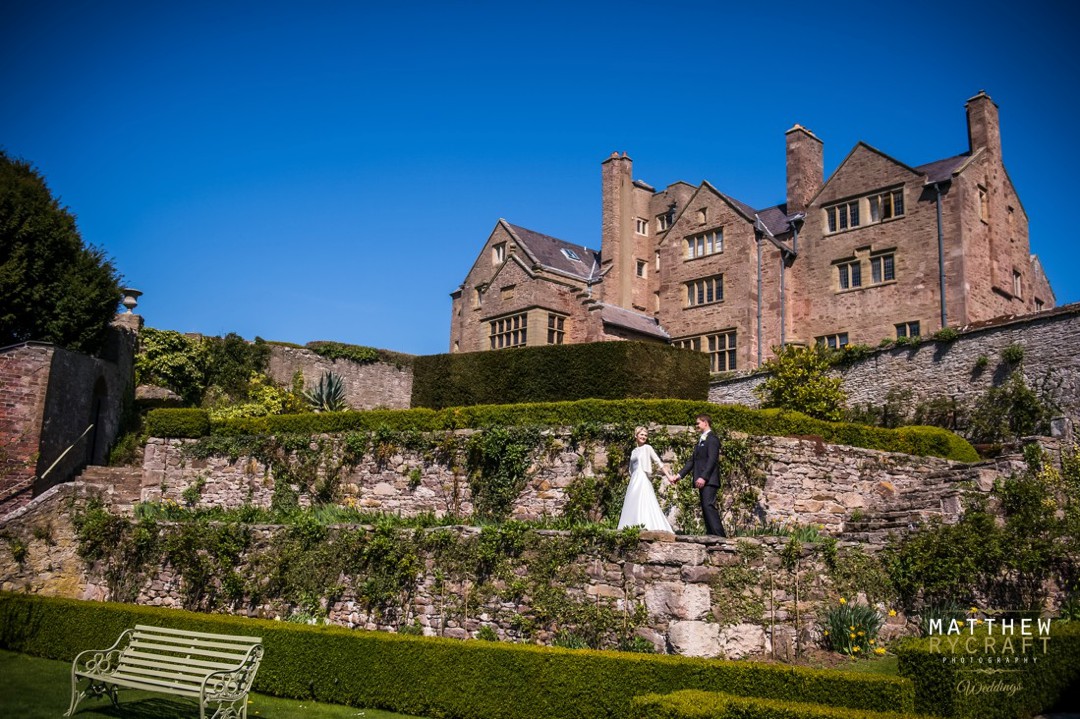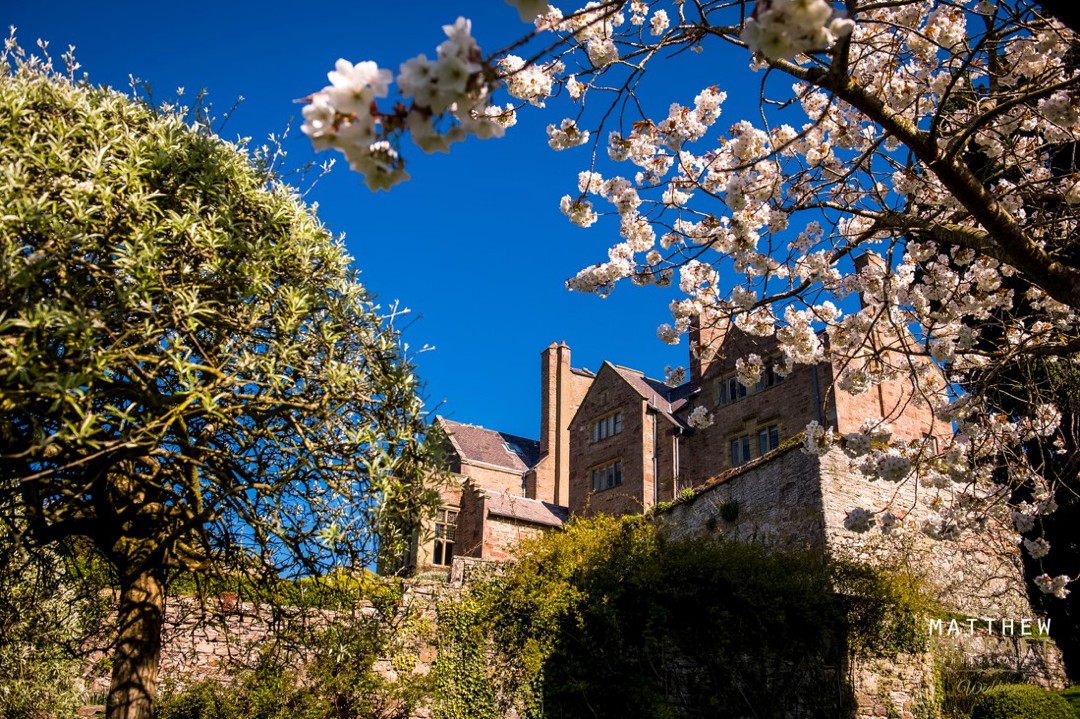 A nice petite wedding, with just the perfect amount of guests, in fact one of which wasn't invited was. Bear Grylls! Yes landing in his helicopter, whilst everyone was eating. I went out to see what was going on, but didn't recognise him. The wedding guest finished their food, had some tea and cake then headed to a local restaurant for a little shin dig.
I took the opportunity to have a few more wedding photographs with the bride and groom, then bumped into Bear Brylls! Well, he actually moved so I could take wedding photographs! It was the bride who said, "look who it is"… It took a second, then my brain kicked in! It was hilarious. So my claim to fame in April 2015 was… having Bear Grylls shift so I could take wedding photographs! I also papped him as well, check it out on my Facebook Page.