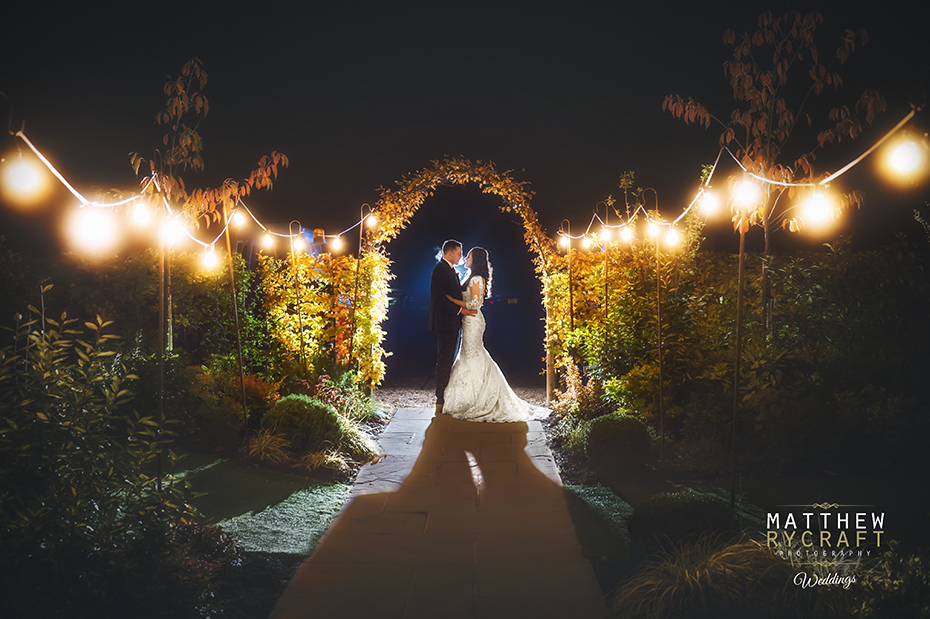 Wedding Day at Owen House Barn
In October this year, Rebecca and Andrew held their stunning wedding day in the heart of Cheshire's countryside at Owen House Wedding Barn, Mobberley. A family run Wedding Venue, with a converted barn, offering a unique experience, but still keeping its rustic charm. this was a perfect wedding day at Owen House Barn!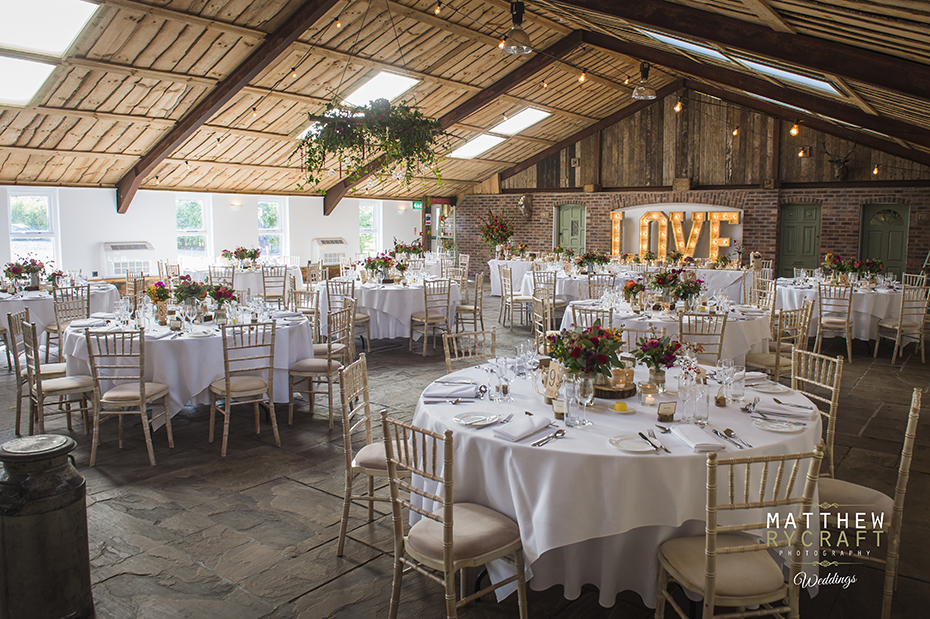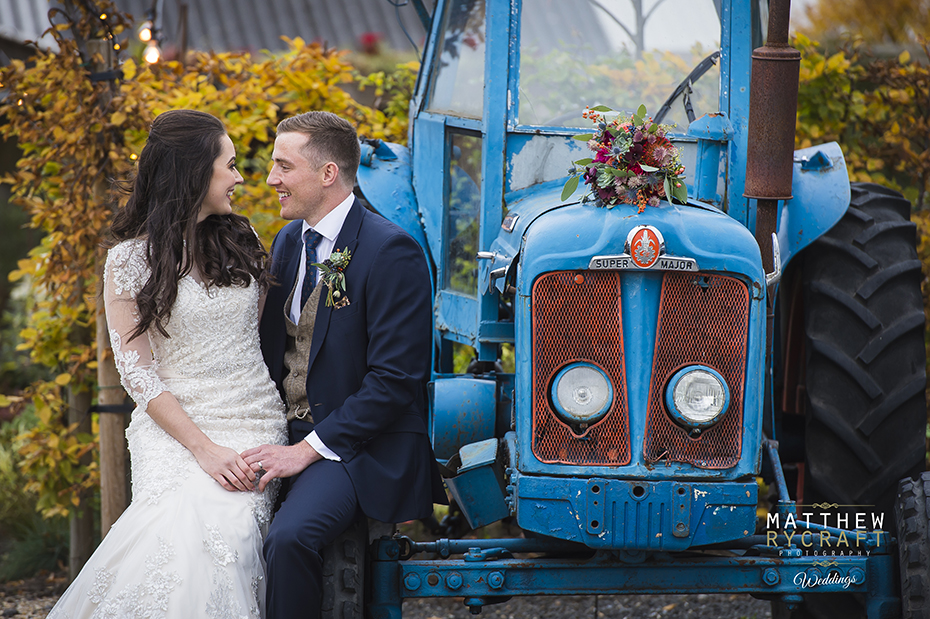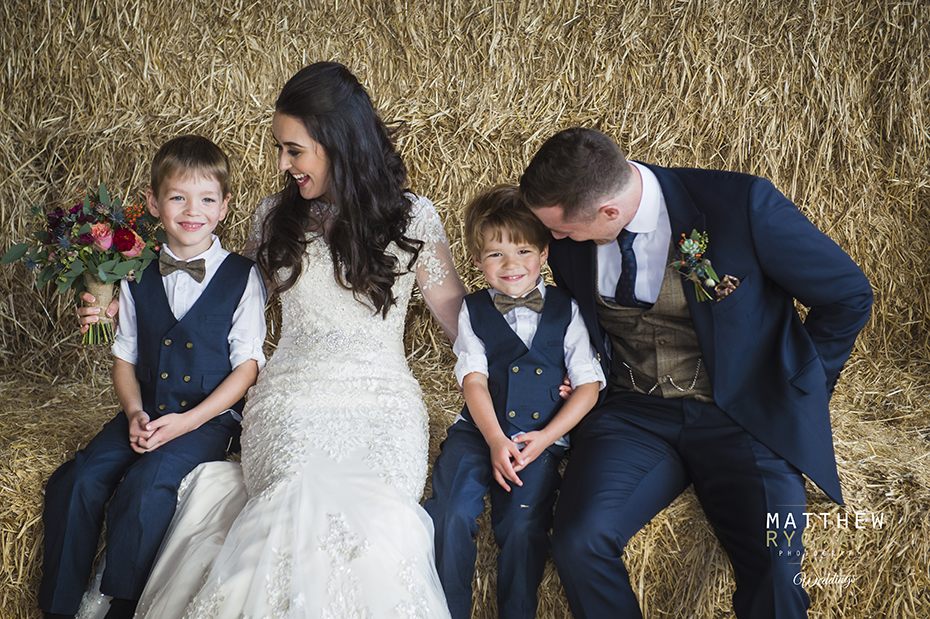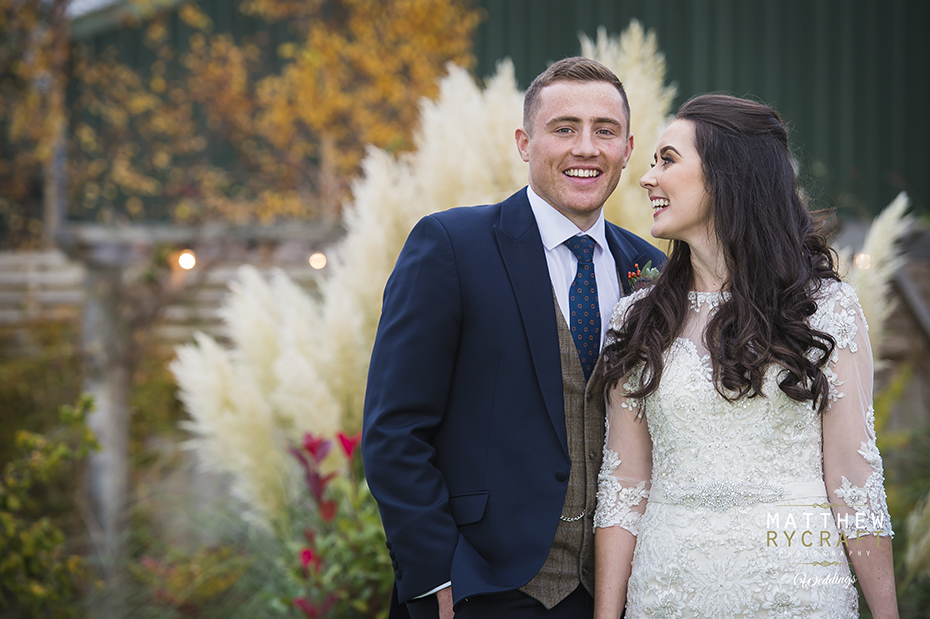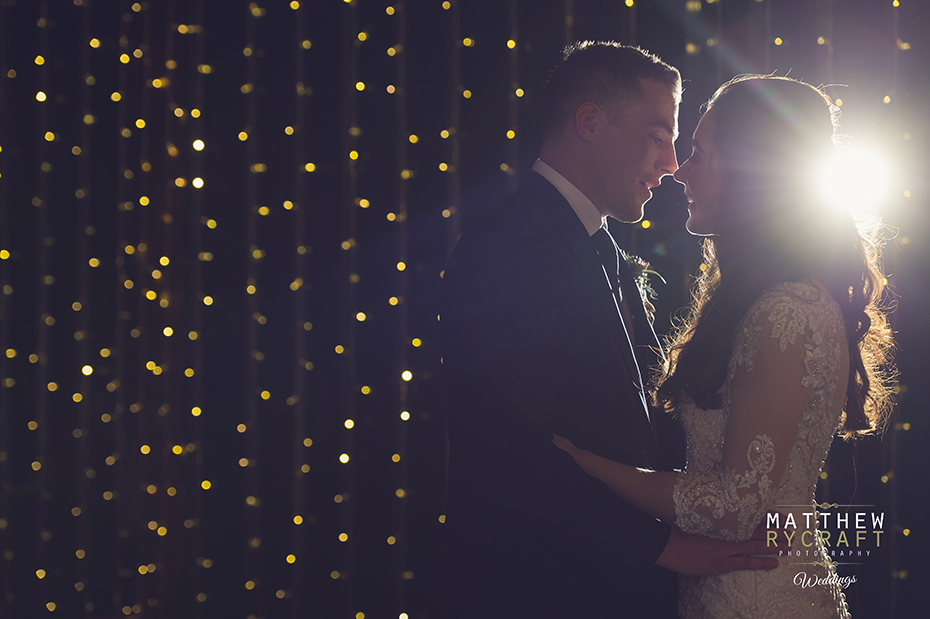 Morning Preparations

Rebecca with two Bridesmaids, got ready at her Mum's house. She felt surprisingly calm and excited at the dame time. "I couldn't believe that after months of planning, the day was finally here." Jade, Andrea and Chloe were on hand for all their hair and make-up, giving them the 5 star treatment. Rebecca's stunning wedding dress was designed by Ronald Joyce from Bridalwear by Emma Louise, in Bolton. Her Bridesmaids dresses were designed by Rebecca and made by The Wow Factor, Sue Fairclough, from Wigan. Such a talented lady and everyone complimented on them. She even made the Mother of the Bride dress too.

Getting to the Church on time

Rebecca said, "Due to the fact that the wedding barn is situated on a working farm we decided that we wanted to use my Step Father's Land Rover Defender. My Step Father drove me to Church and then my new Husband drove us both to the venue. My Mum decorated it both inside and out with bunting and hessian. It caused quite a stir driving to the venue – lots of people beeped their horns and waved to us!"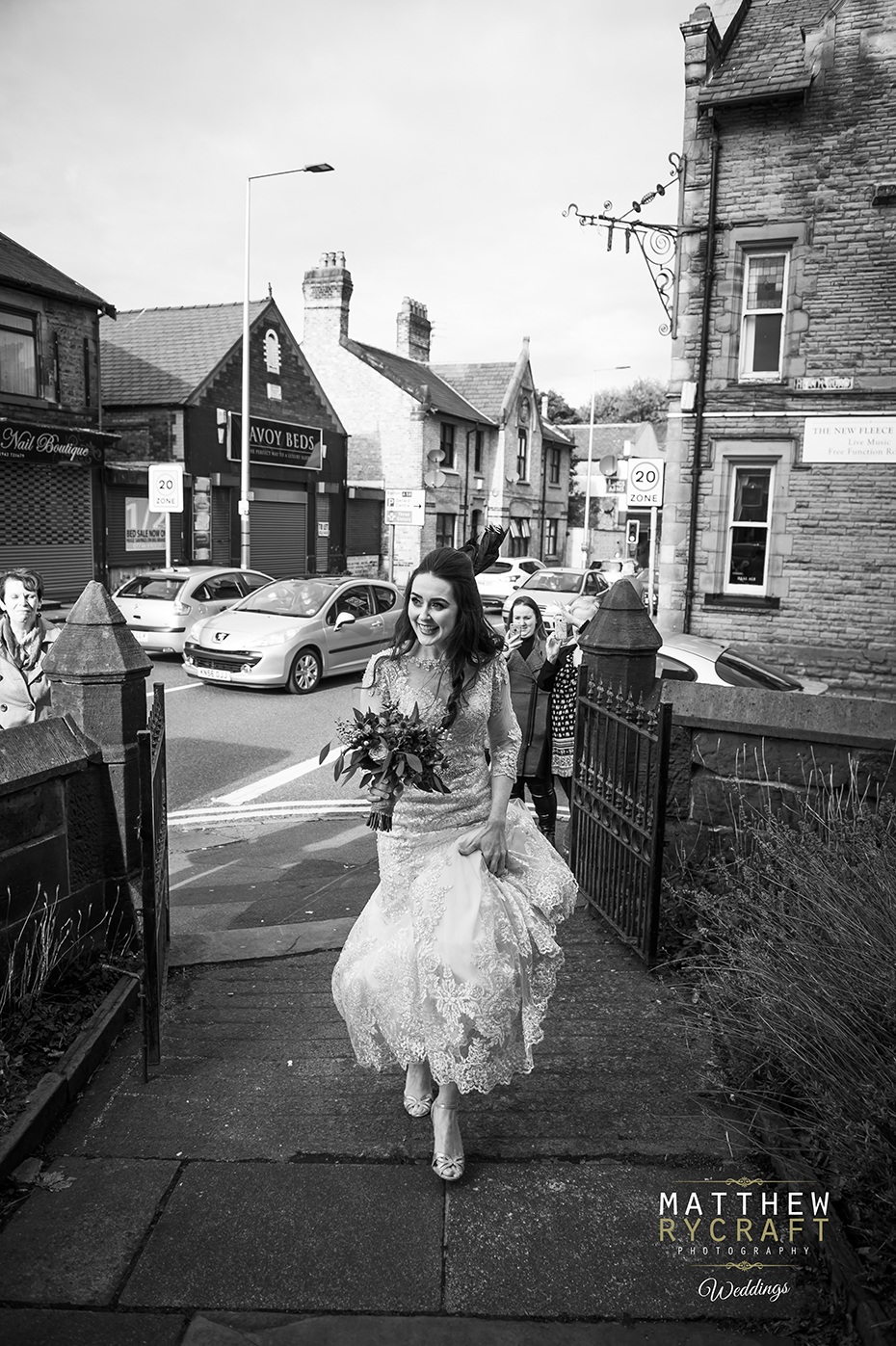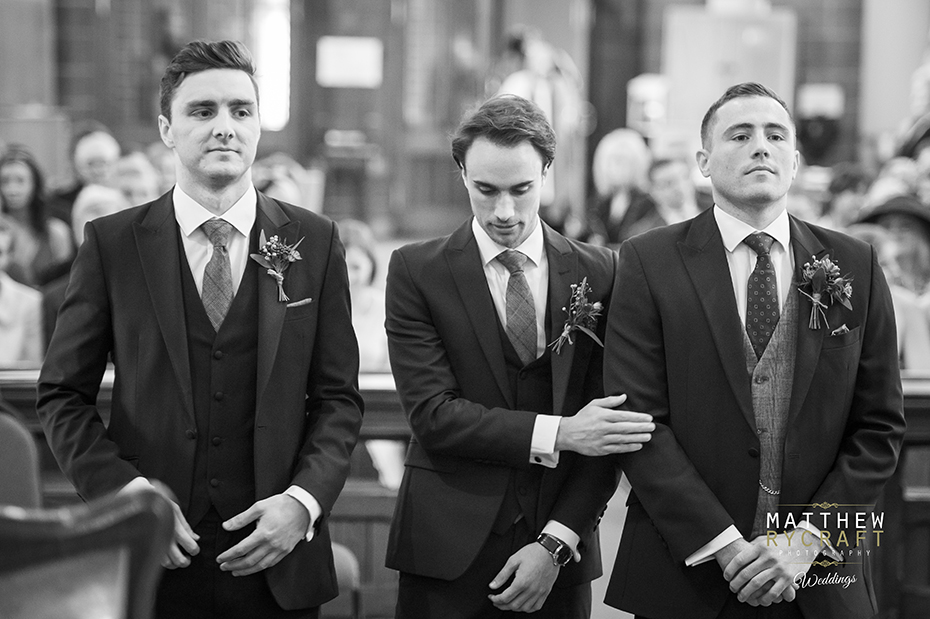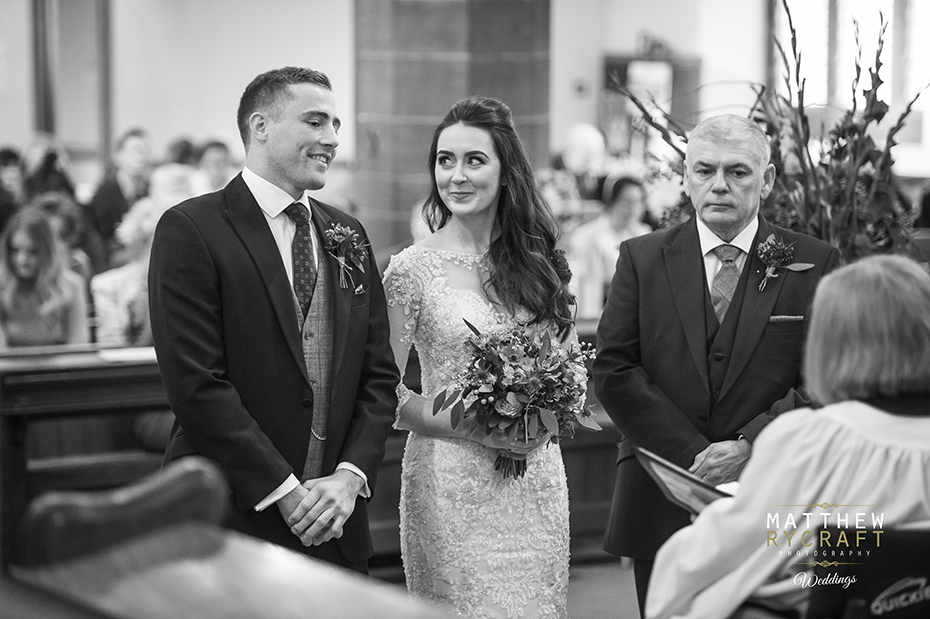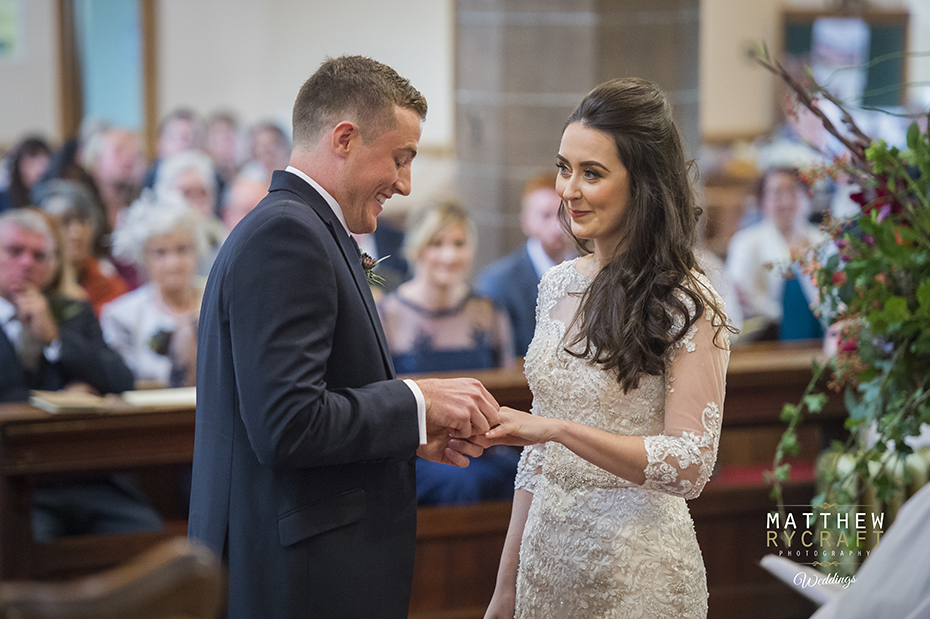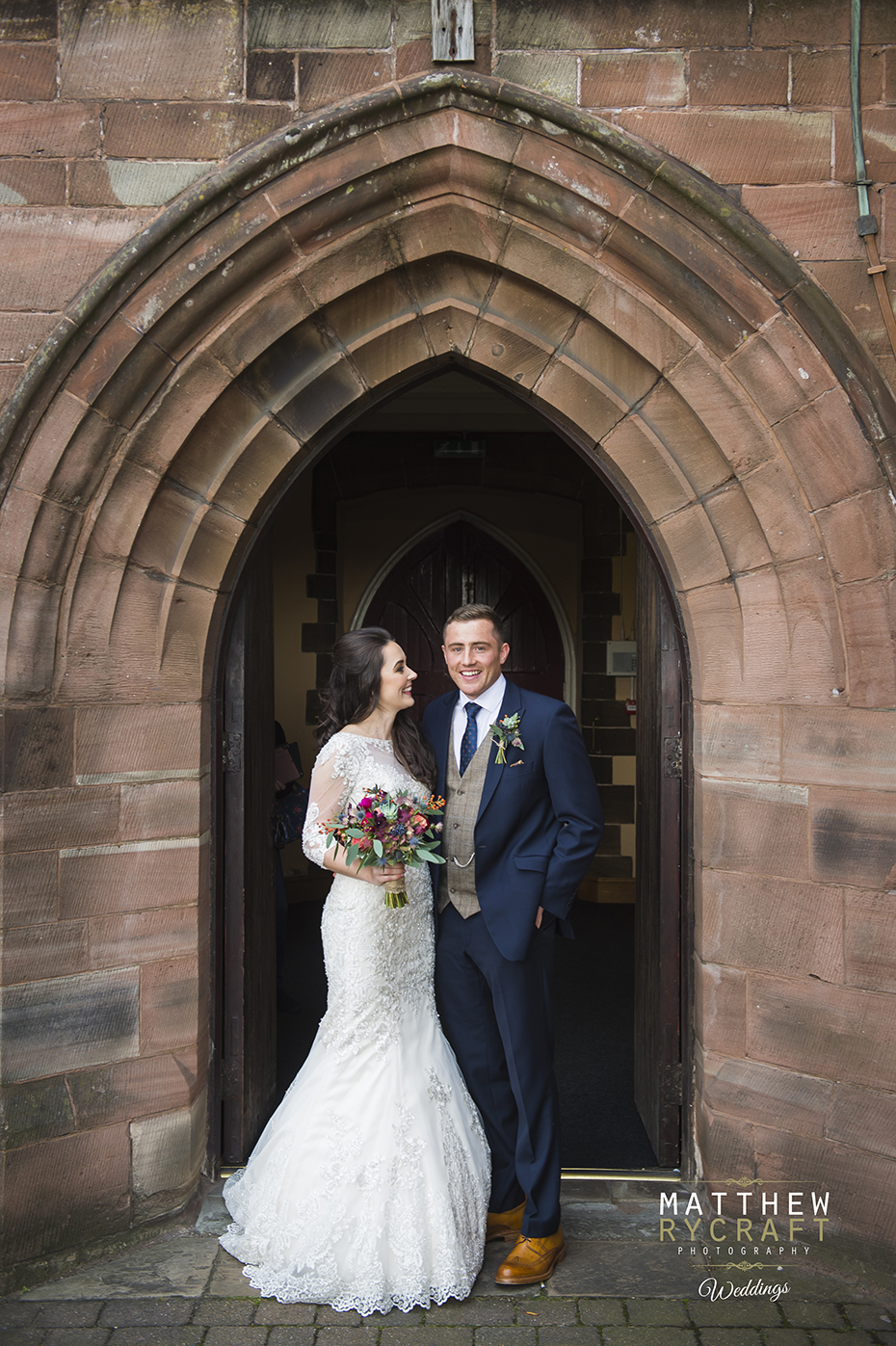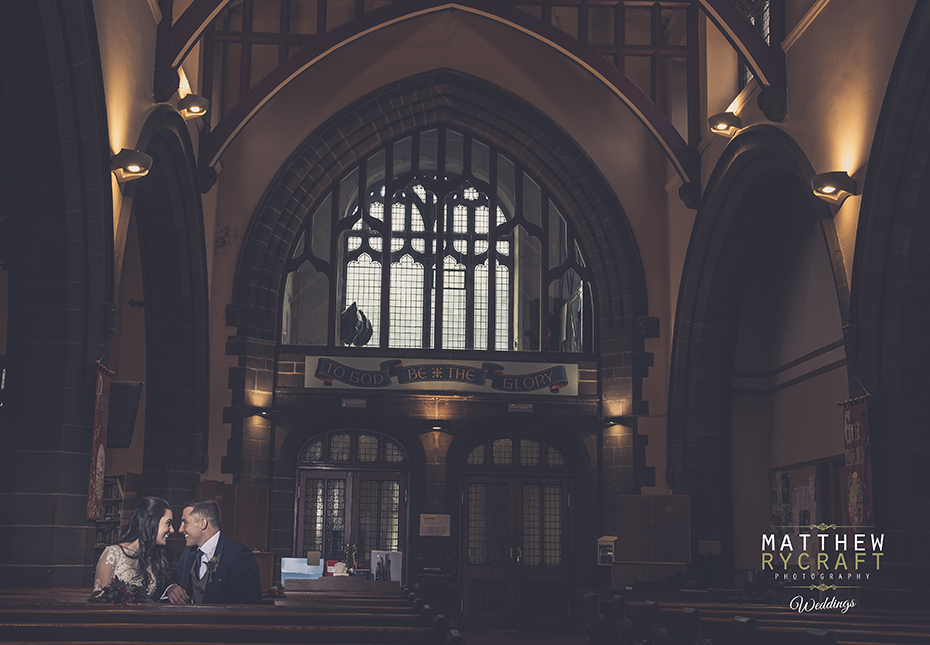 Wedding Theme

They made all their table decorations themselves. Using recycled glass jars, they decorated them with hessian and lace. Owen House Barn finished dressing the Barn and did a fantastic job, creating a rustic romantic atmosphere.


Rebecca had taken an old vintage bicycle 'Welcome' sign and filled the basket with flowers and used an old vintage leather suitcase for their wedding cards. Andrew's cousin designed their themed wedding stationery, which was hand made by Naomi Lynch.

Their 'Naked Cake' was made by a family friend. Rebecca said, "The cake was so delicious and we were looking forward to finishing off the last piece that we took home with us, but when our backs were turned, our dog, Dougie, ran off with it and polished it off!"

Rebecca's close friend at Living Colour arranged all their beautiful wedding flowers in the Church and at the venue. Her Bridal Bouquet was stunning and full of colour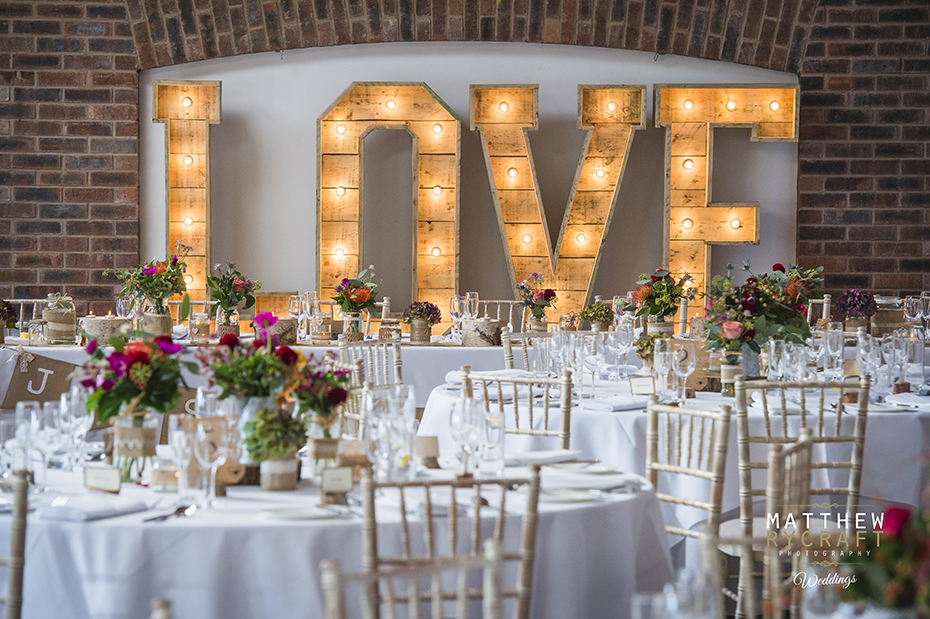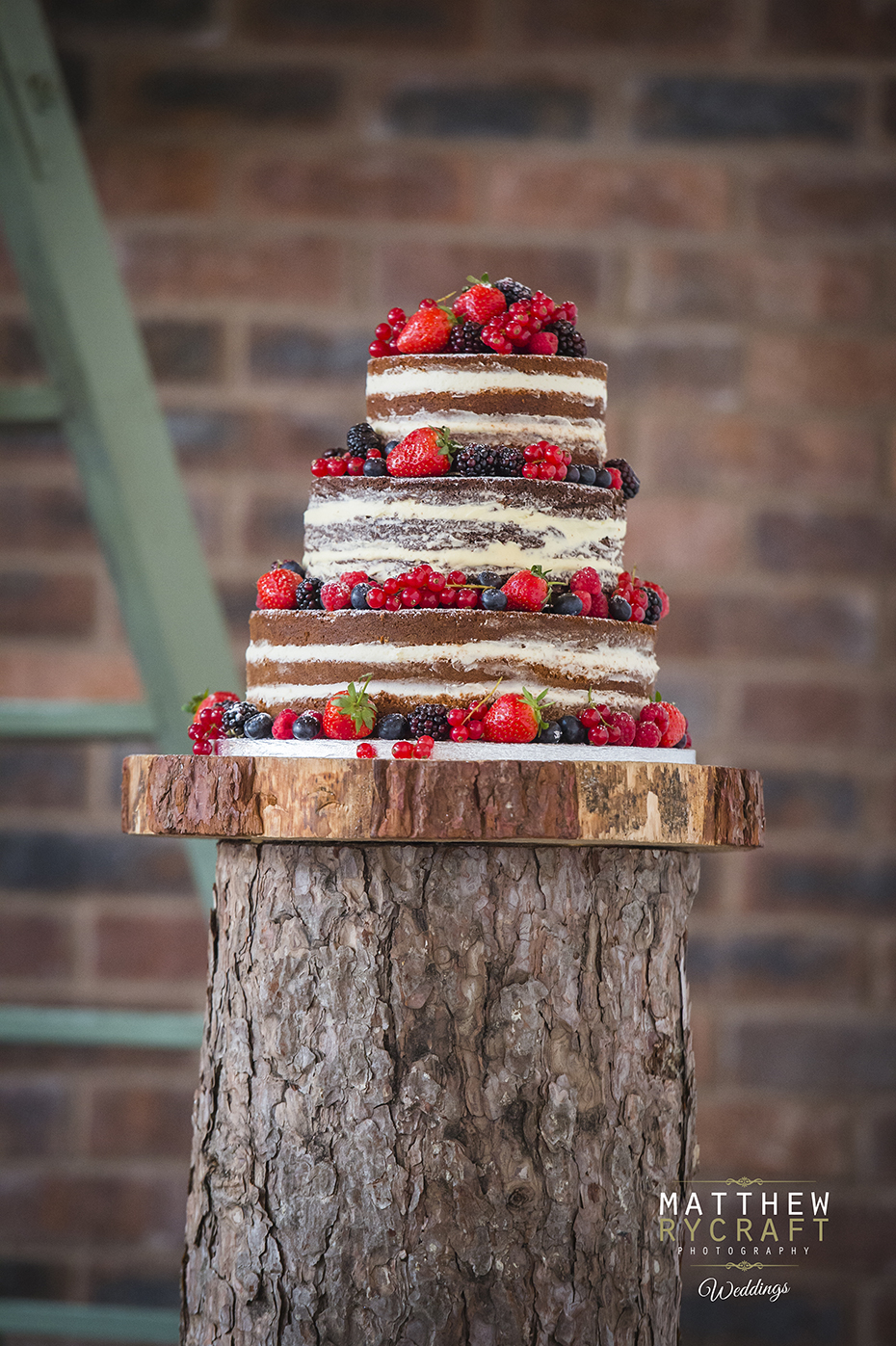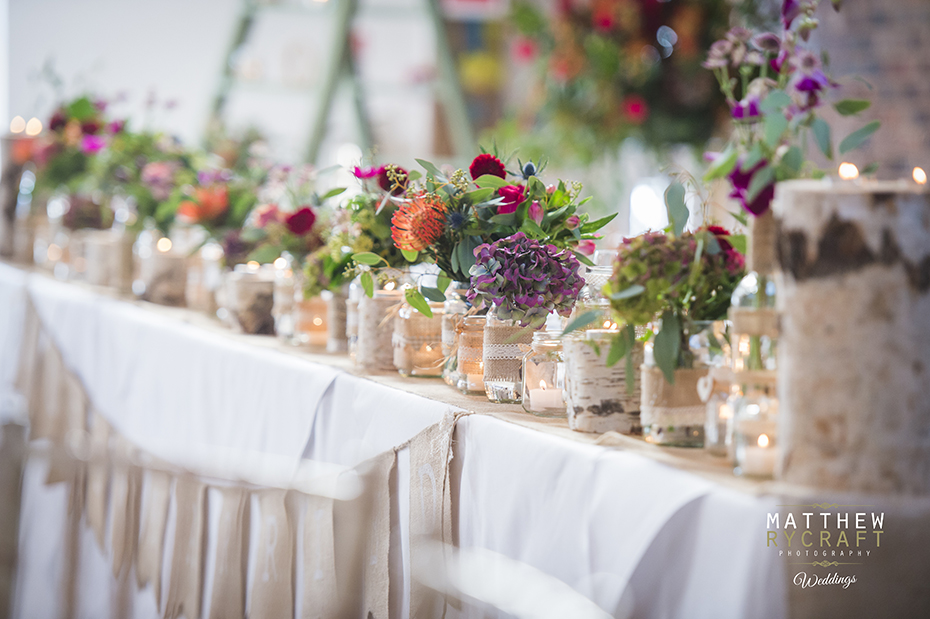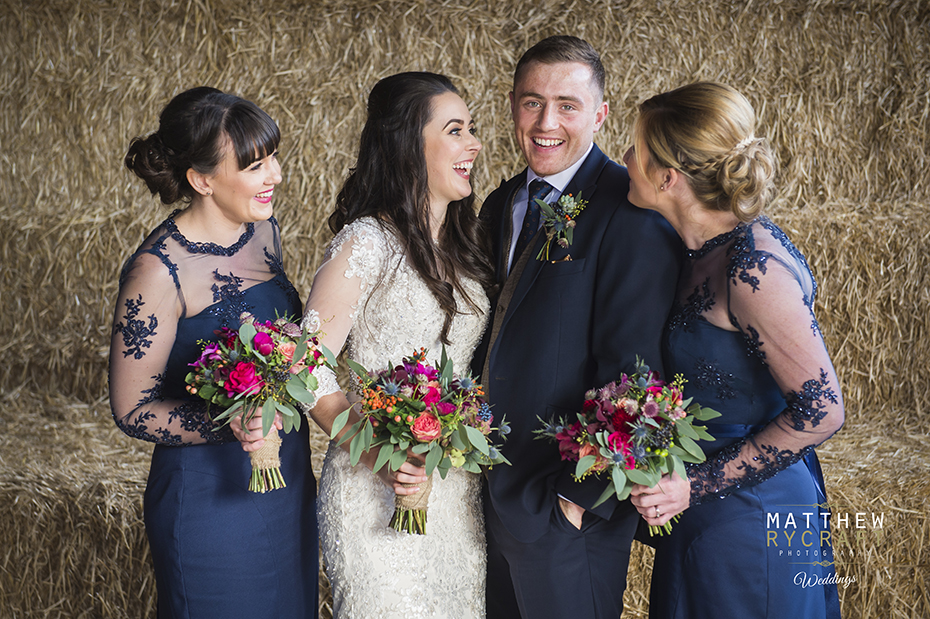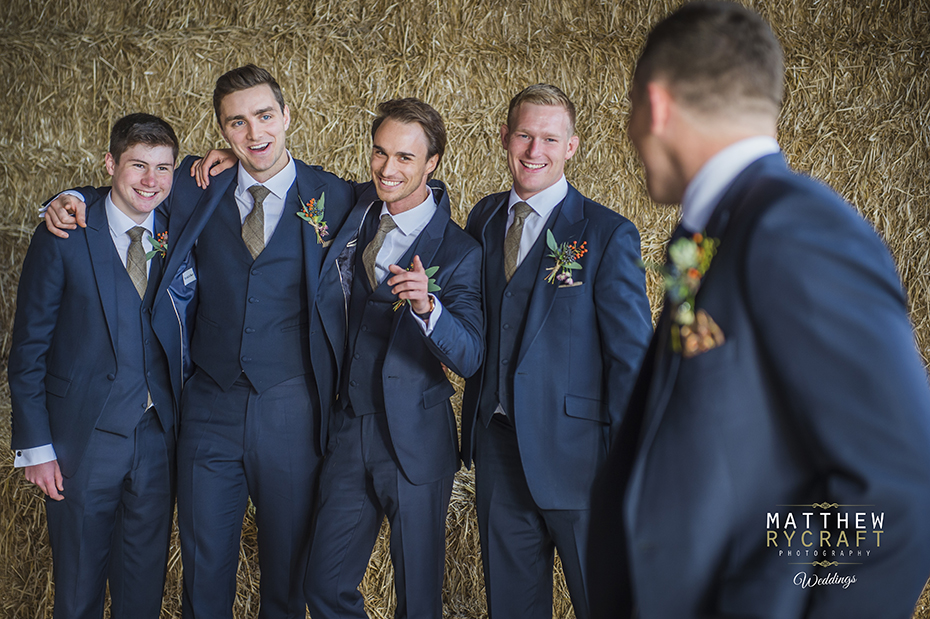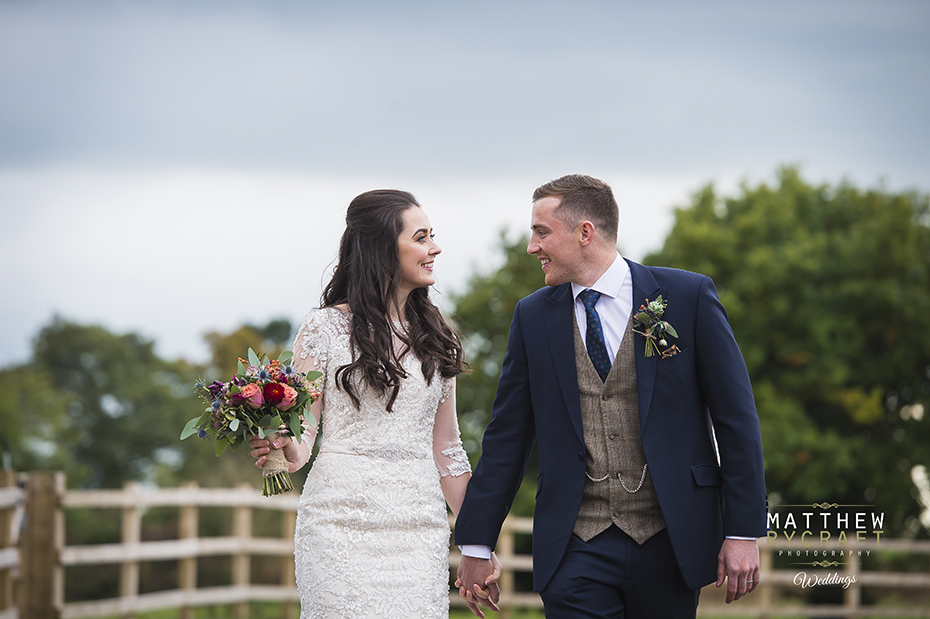 Most memorable part of their day

"One of my most memorable moments was walking down the aisle and seeing all my friends and family. The moment when Andy turned around to look at me was so special. Andy, on the other hand, being the less romantic of us both, said the most memorable part for him was walking into the venue for the first time – it was breath taking! Also the absolutely outstanding food."

Most memorable part of the evening

"It was seeing everyone enjoying themselves on the dance floor, knowing that what we'd been planning for the last 12 months had all come together to make our perfect day."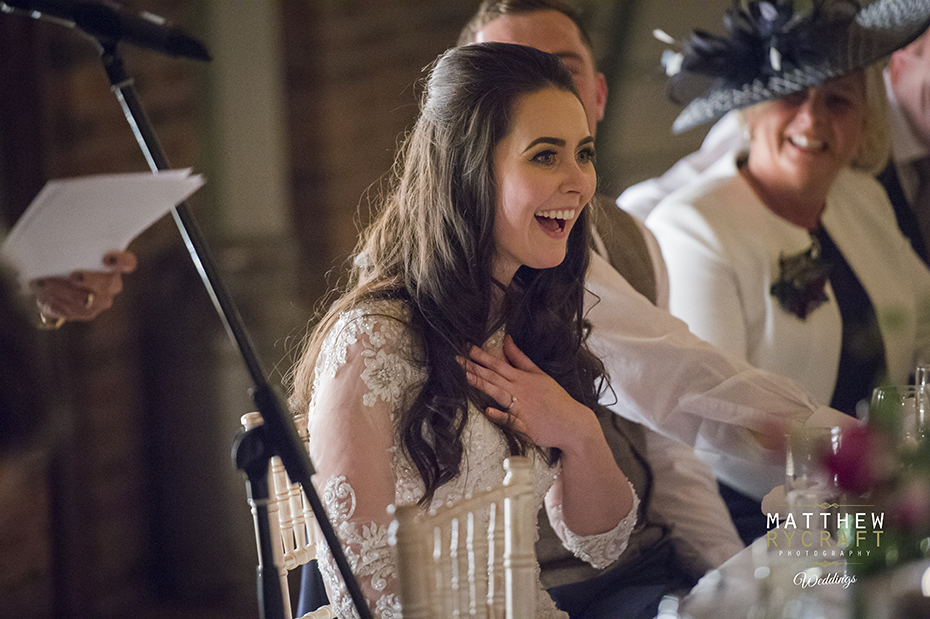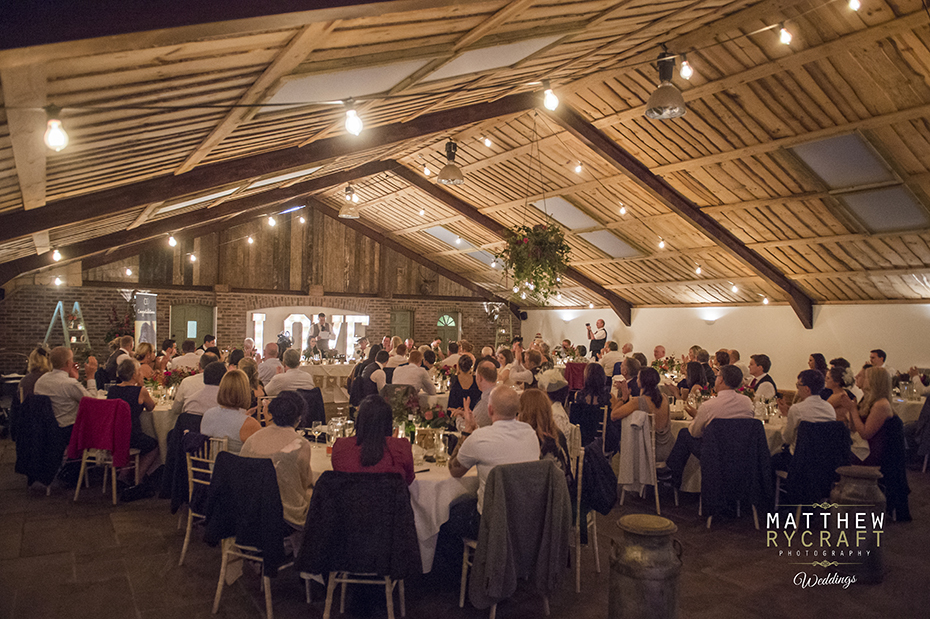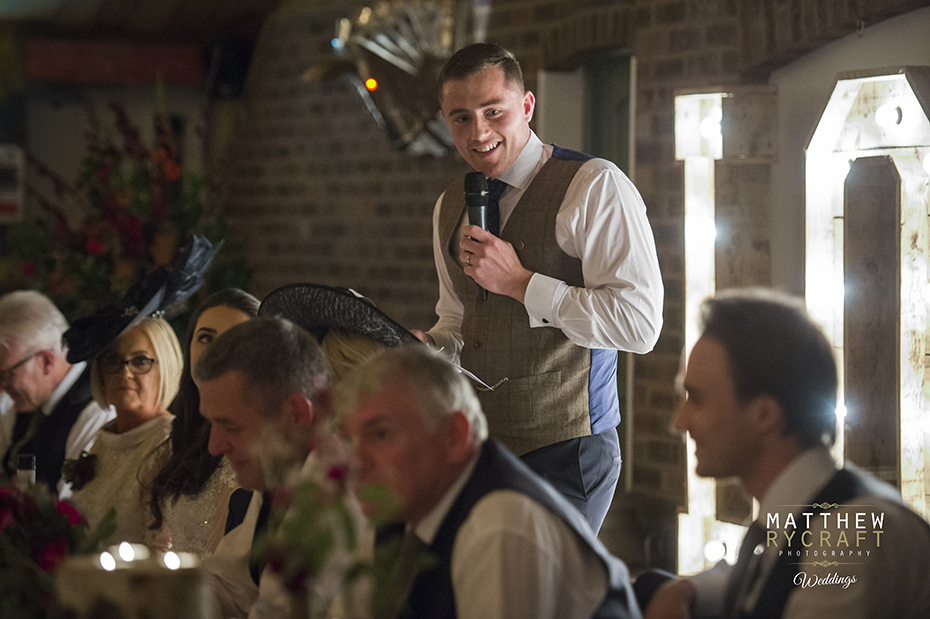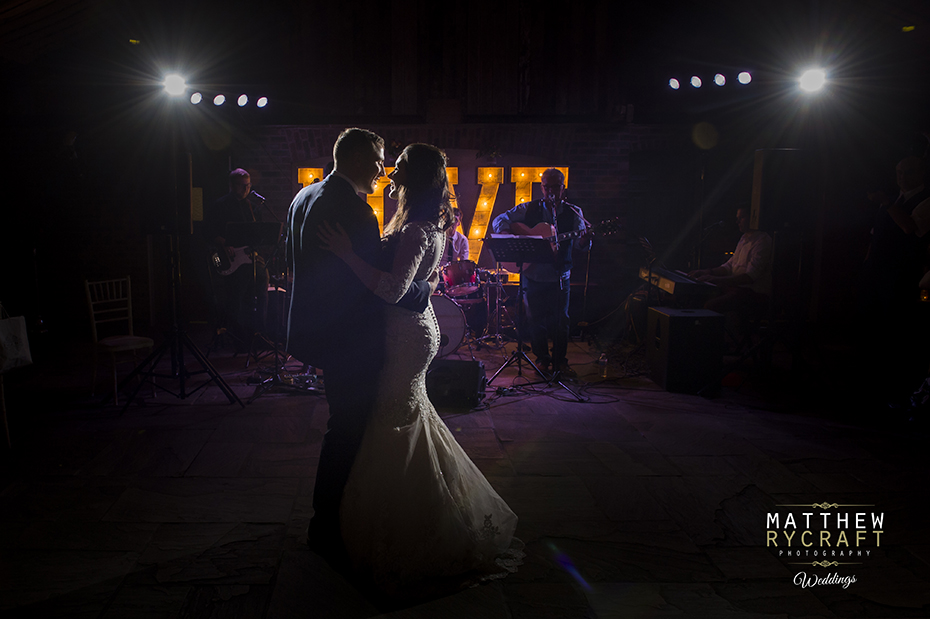 What did they say about me being their Cheshire Wedding Photographer…

"Your service was outstanding. We were grateful that you took the time to meet up with us beforehand to discuss what we wanted. You made us feel very at ease on the day and we are so looking forward to seeing our photographs. I cannot recommend you highly enough."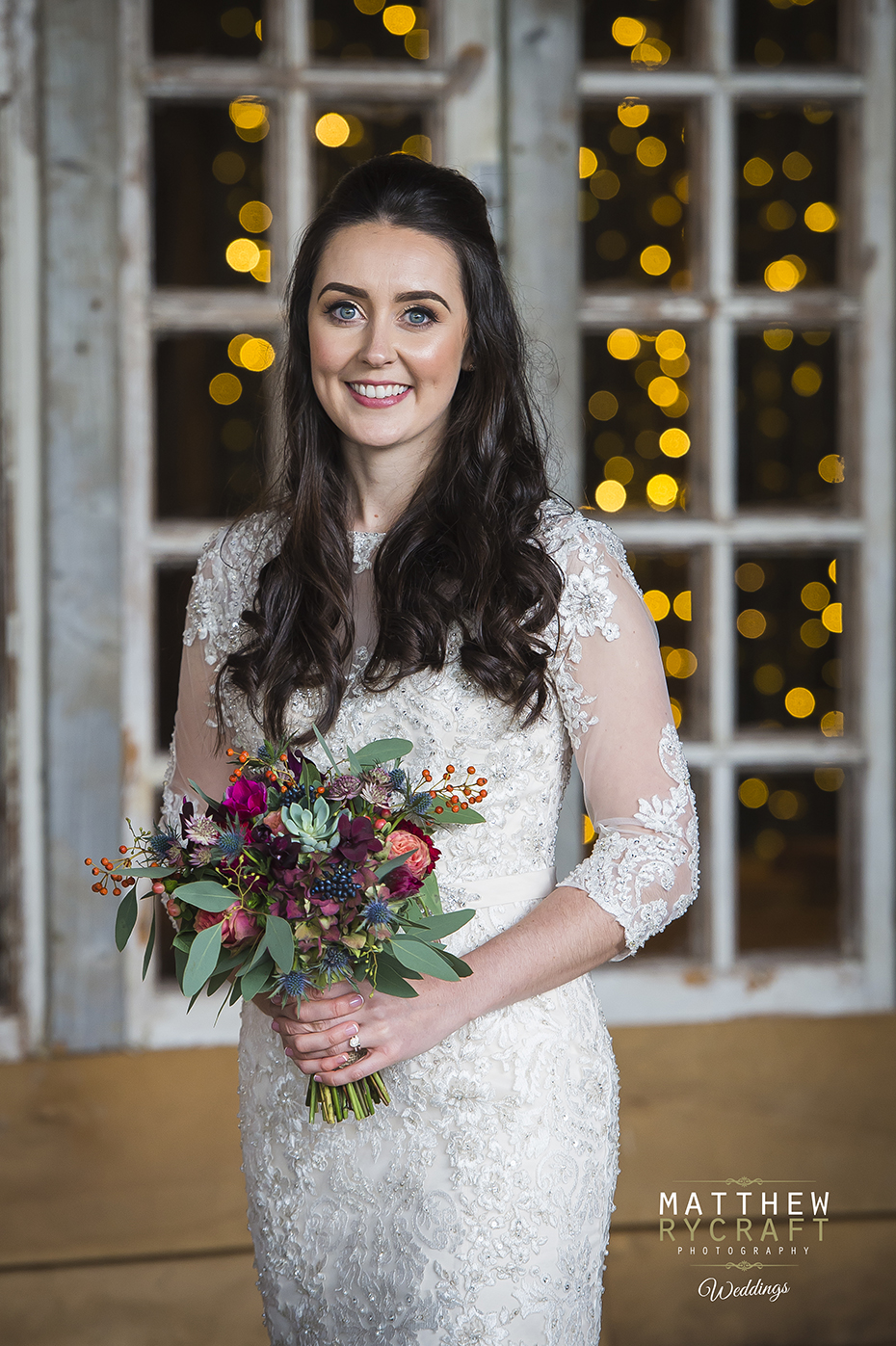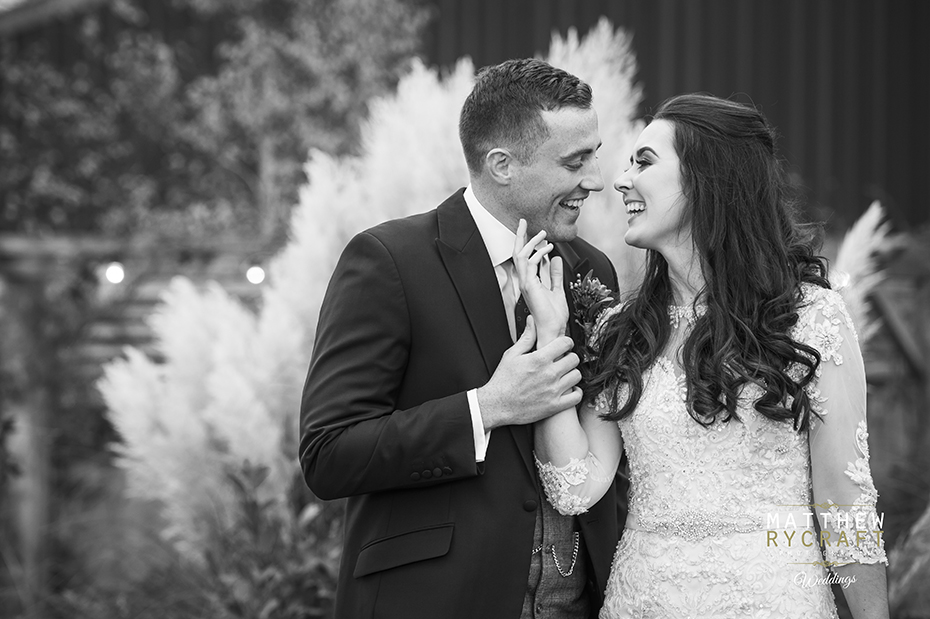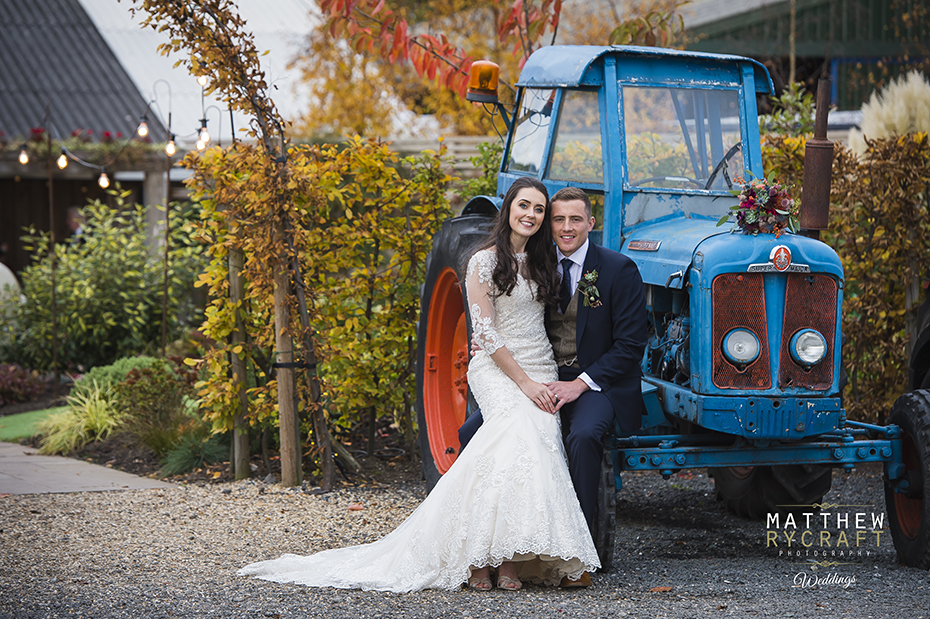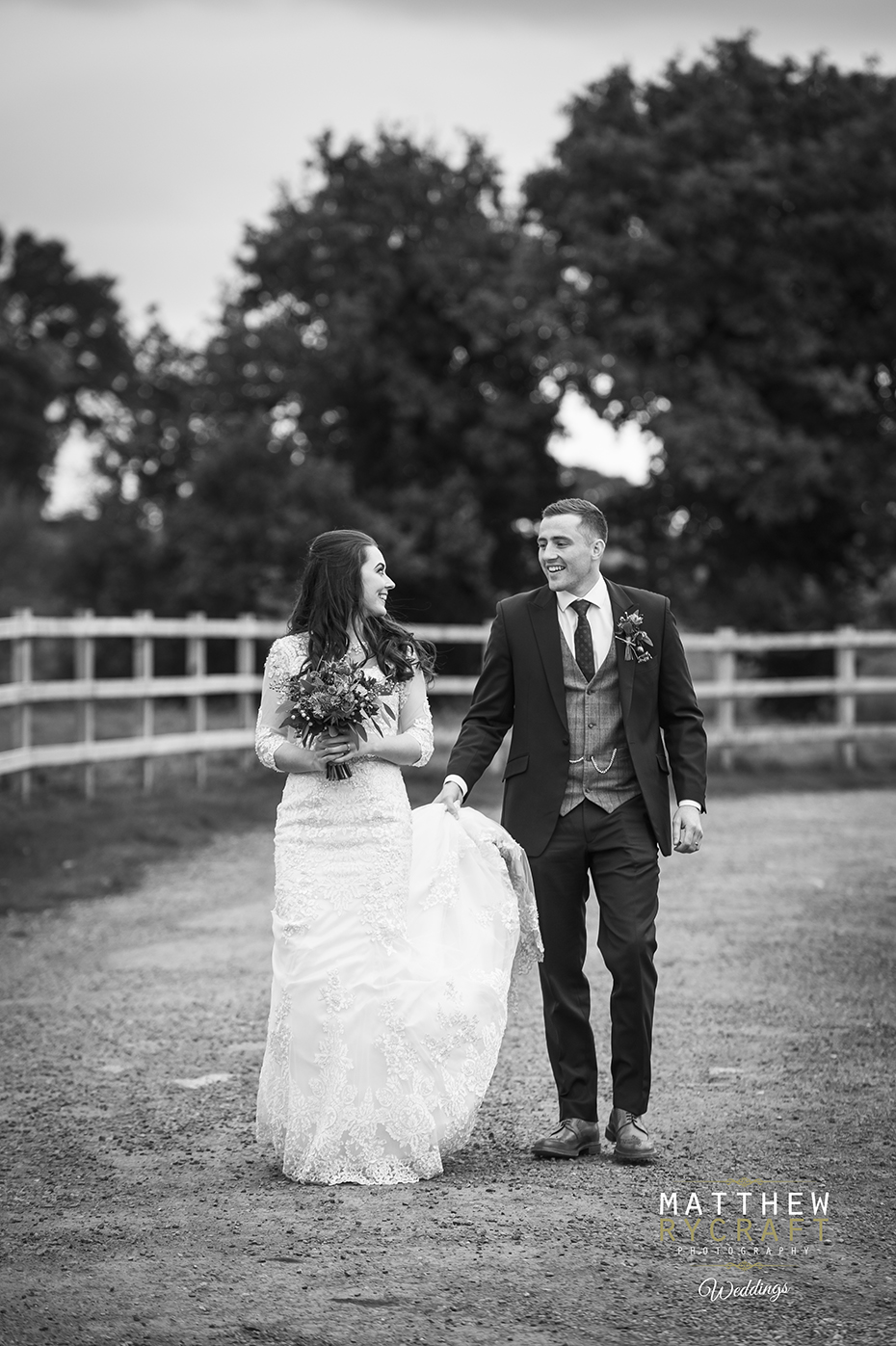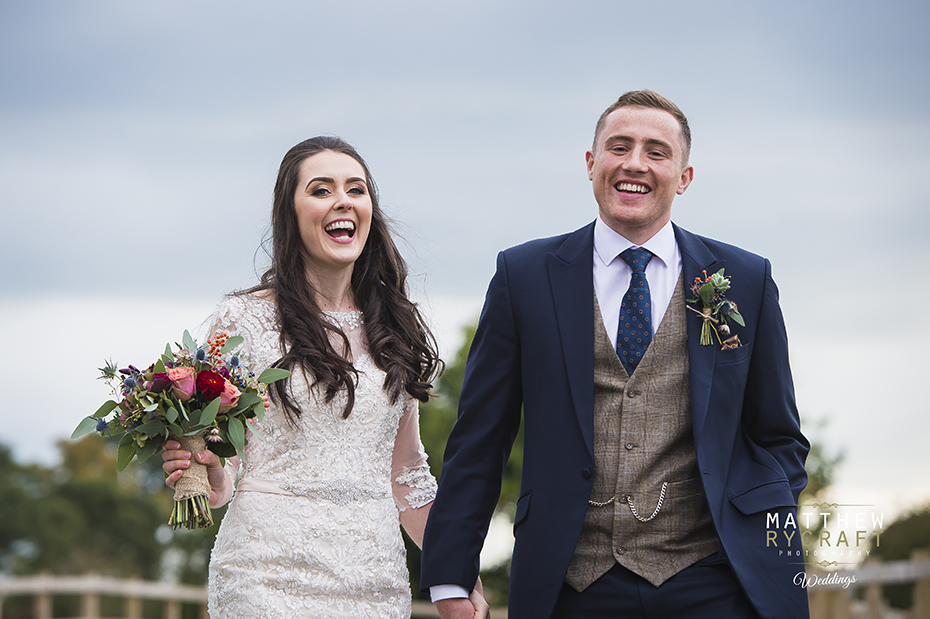 In their own words.. Rebecca and Andrew say why they recommend Owen House Barn

"The location was absolutely perfect! The wedding barn looked amazing. Everyone commented on the superb location and fantastic hospitality offered by Owen House. We had an idea in our minds of what we wanted and after visiting numerous wedding venues we came across Owen House Wedding Barn and we fell in love with it instantly. It was just what we were looking for and it had a really relaxed feel to it. Dan, Vanessa and their team were so professional and accommodating, making our day run seamlessly. We cannot recommend them highly enough."

Their Caterers … Vanilla in All Seasons were suburb… "The food was out of this world! The staff were so professional and extremely attentive. We have had so many compliments about the food – it was a great menu choice. The presentation was impeccable and was served piping hot."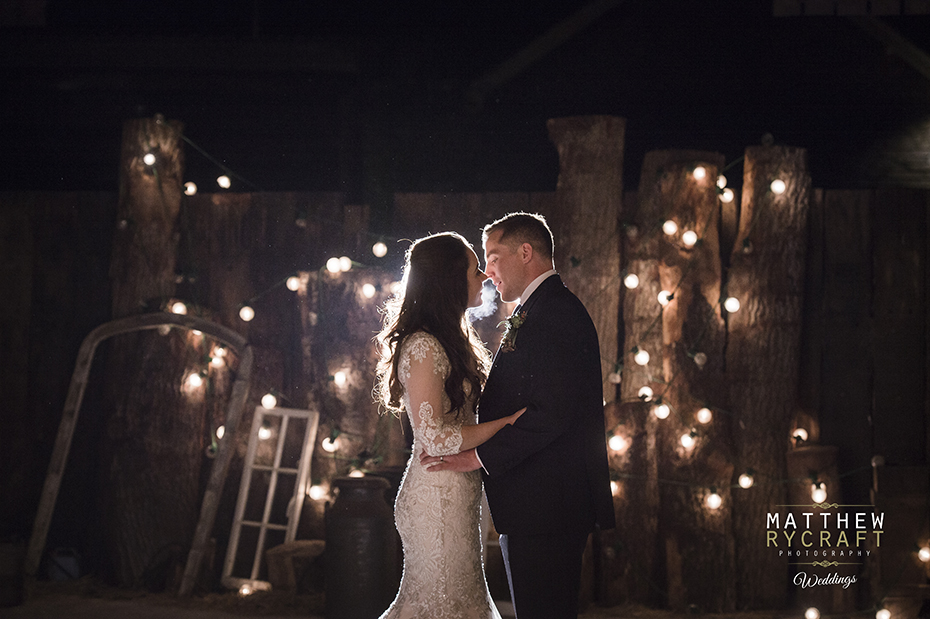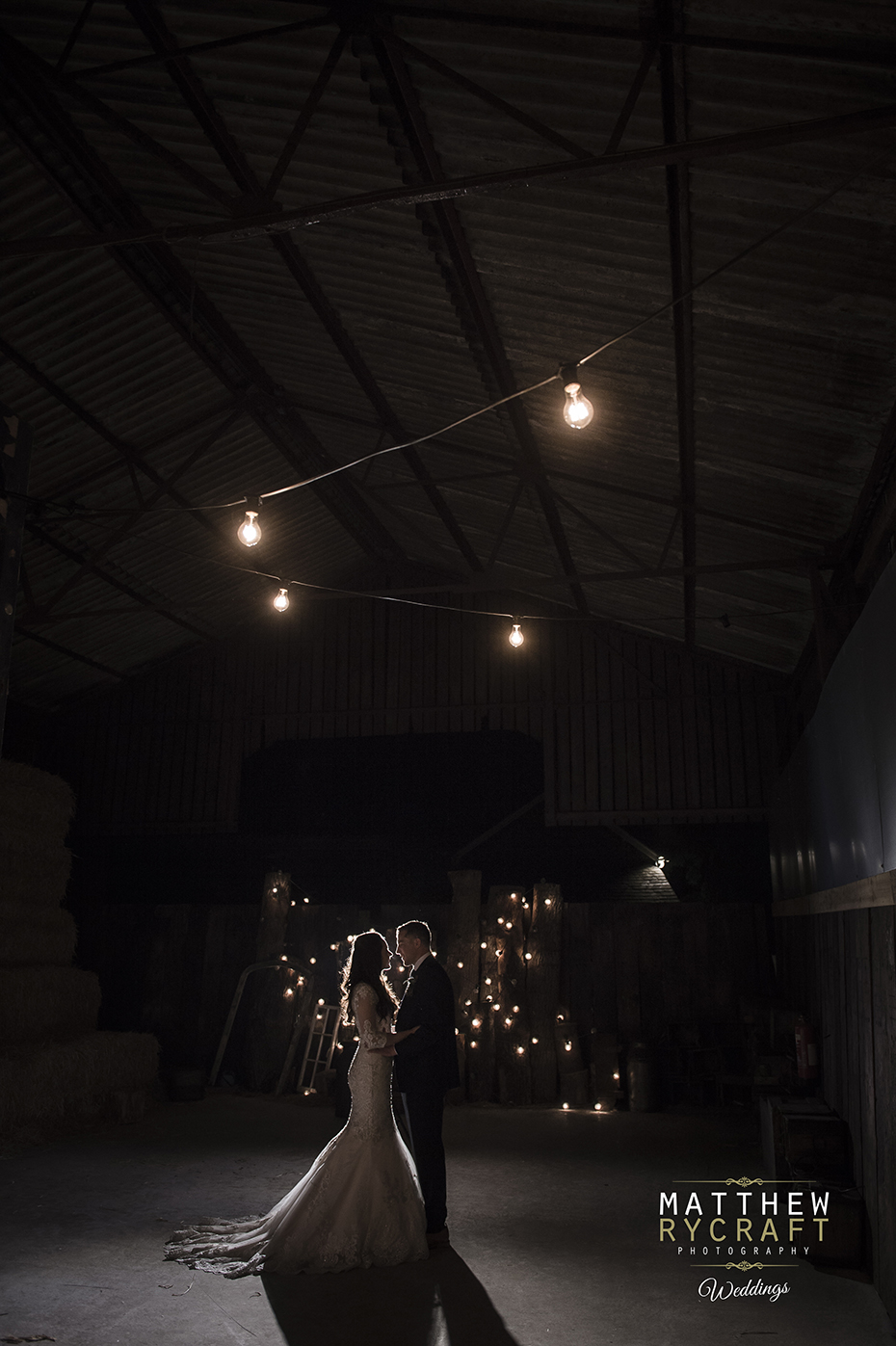 Rebecca & Andy's Wedding Suppliers:

Venue: Owen House Wedding Barn, Cheshire
Caterers: Vanilla in All Seasons, Macclesfield
Wedding Florist: Living Colour Flowers
Brides Dress: Ronald Joyce Design – from Emma Louise Bridal, Bolton
Bridesmaid Dresses: The Wow Factor, Sue Fairclough
Grooms Suits: Whitfield and Ward, Wilmslow
Bridal Make-Up & Hair Dresser: Bang and Loop, Wigan