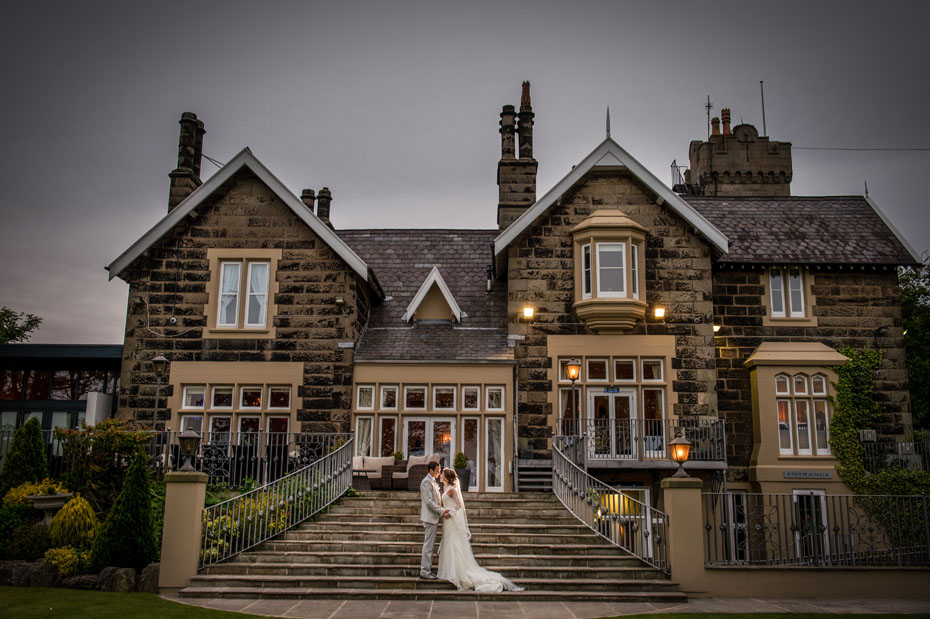 A fabulous Ormskirk Wedding Venue: The West Tower

The West Tower in Ormskirk, is the ideal hilltop country house to say 'I Do' on your wedding day. It's one of the most picture perfect places in Lancashire, surrounded by 8 acres of countryside over-looked by West Towers gardens. Mark & Jessica fell in love with its elegant charm straight away and knew their guests would too.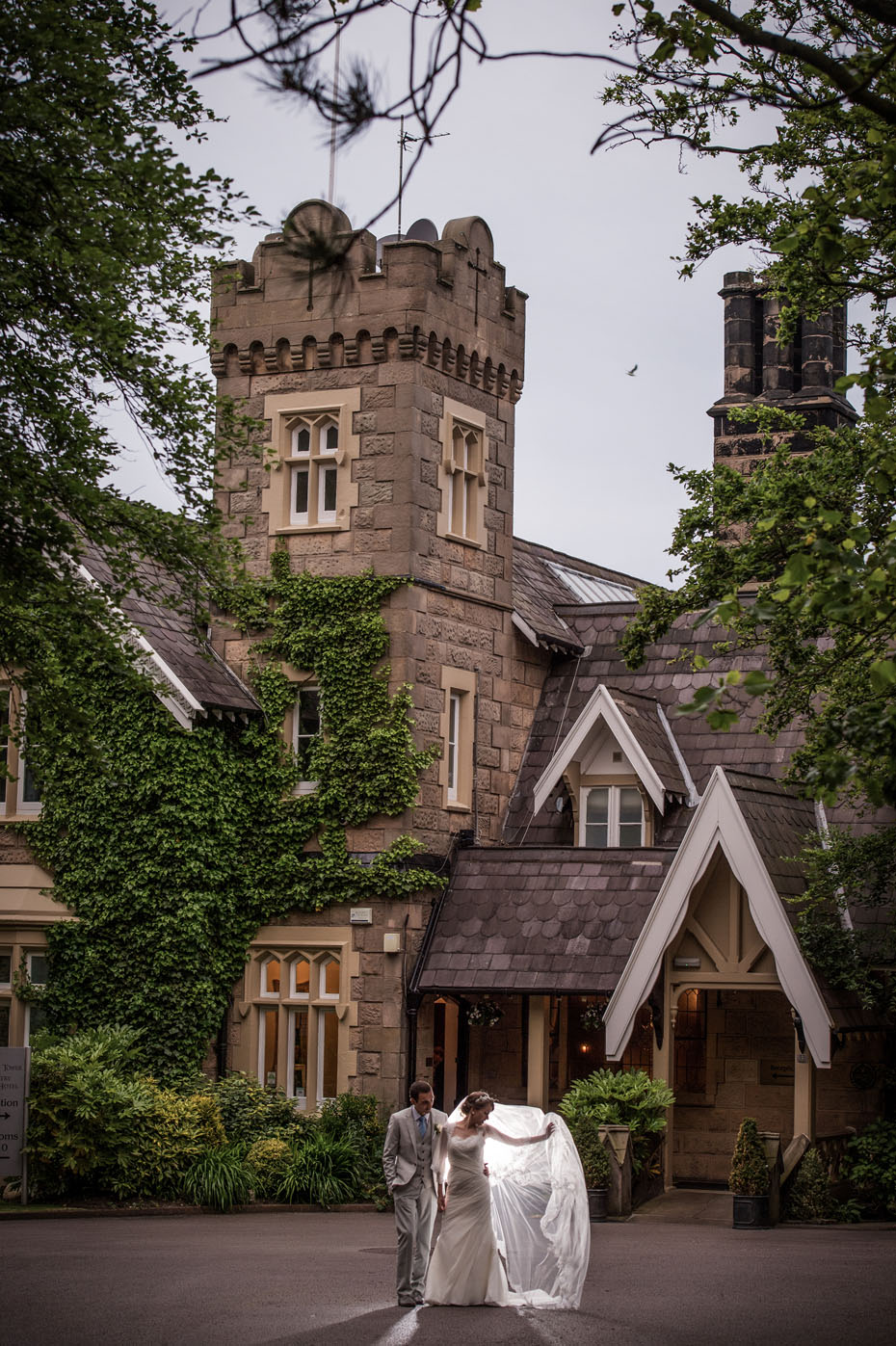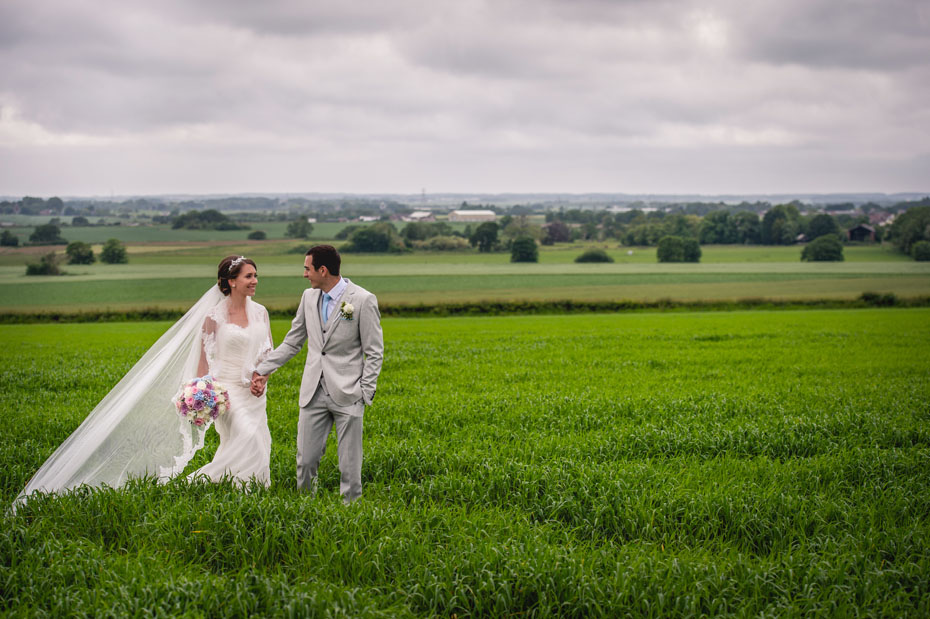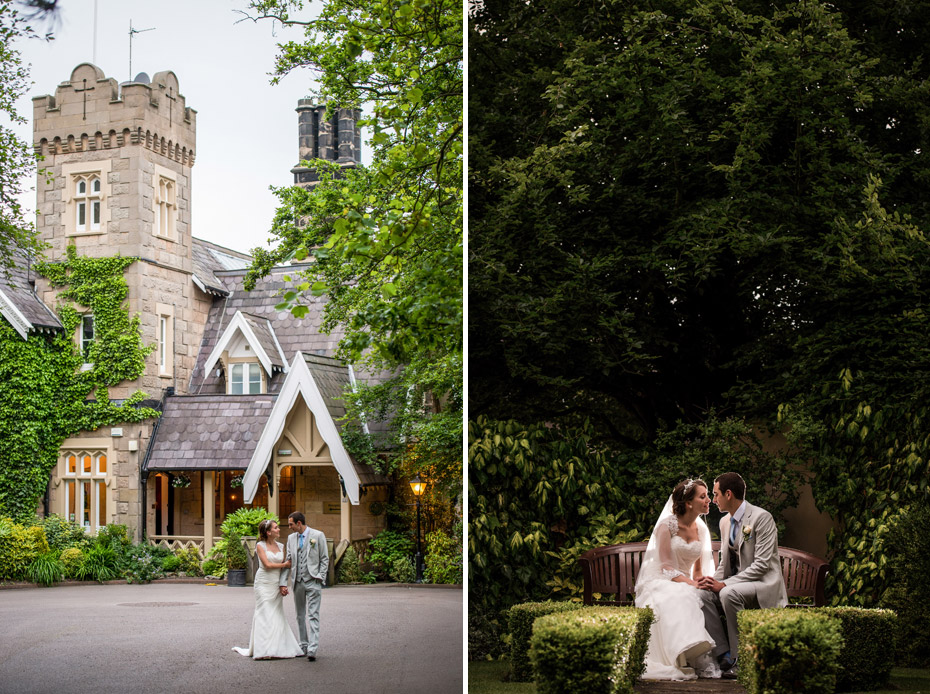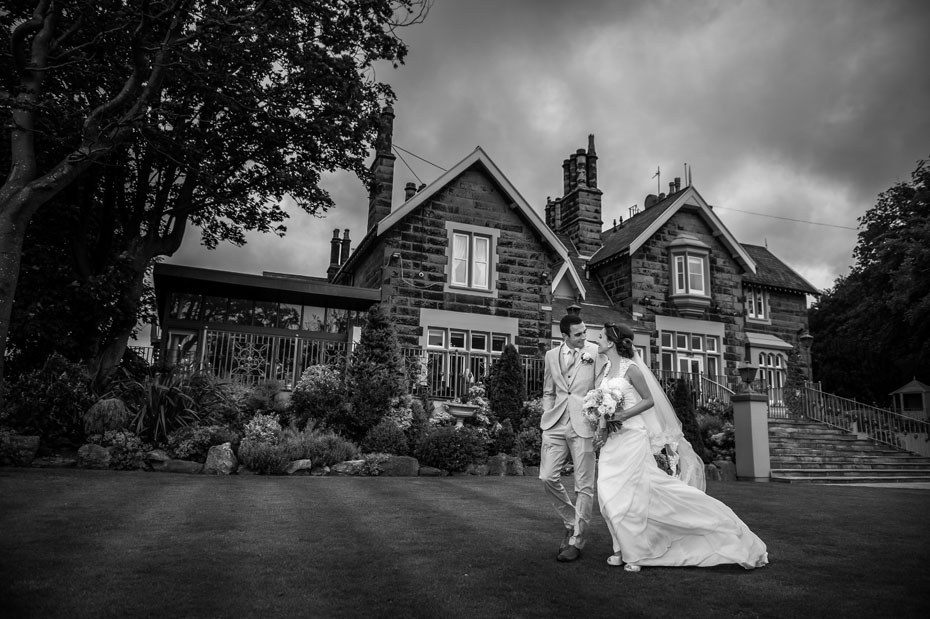 On the morning of their wedding they both said they felt nervous – although, it didn't show as they were also very excited for the day ahead. Jessica had all her Bridesmaids around her and Mark had his boys, helping him get ready, get suited and booted and enjoy the morning together before heading to Liverpool Crosby Congregation of Jehovah's Witnesses for their wedding ceremony.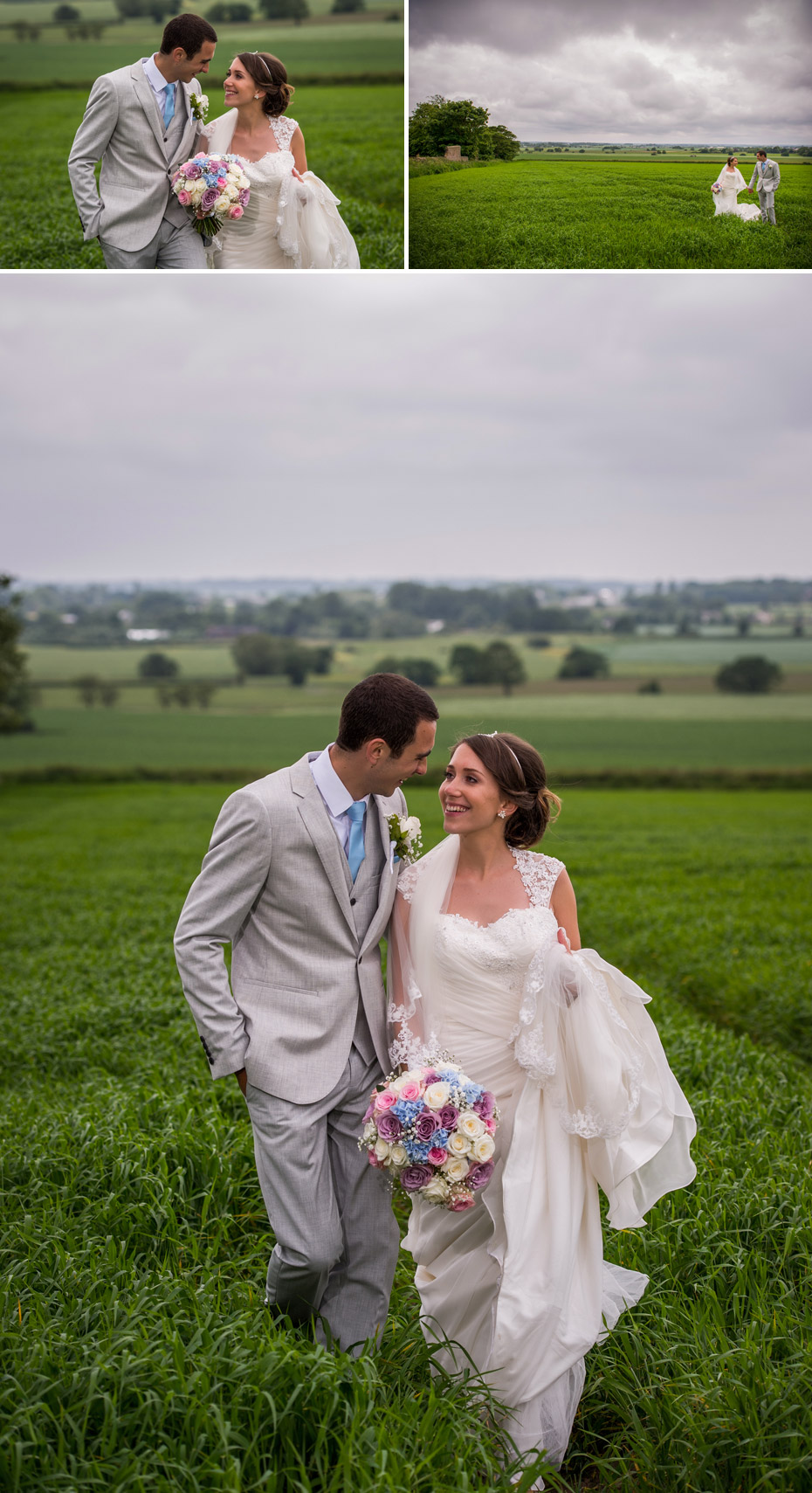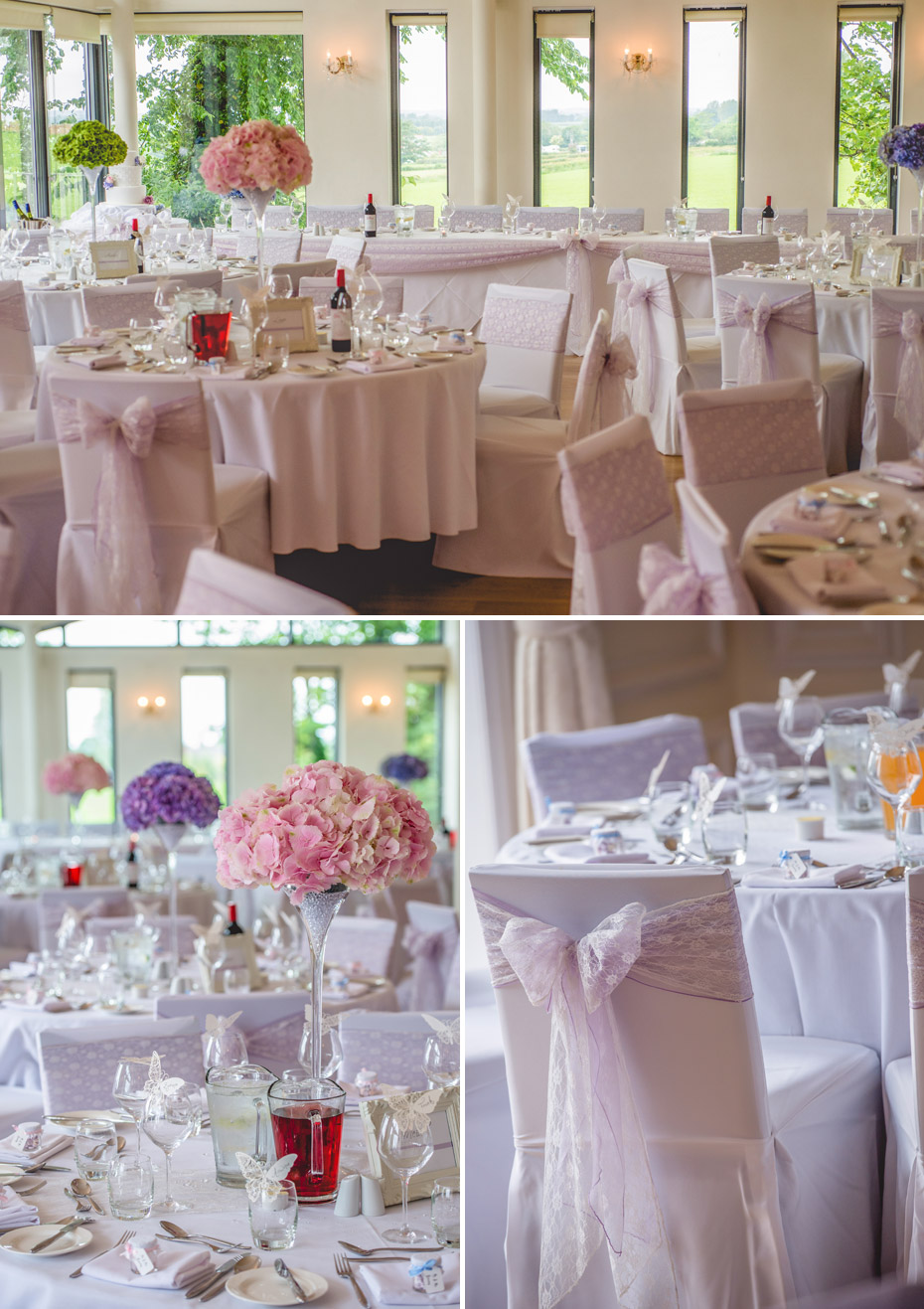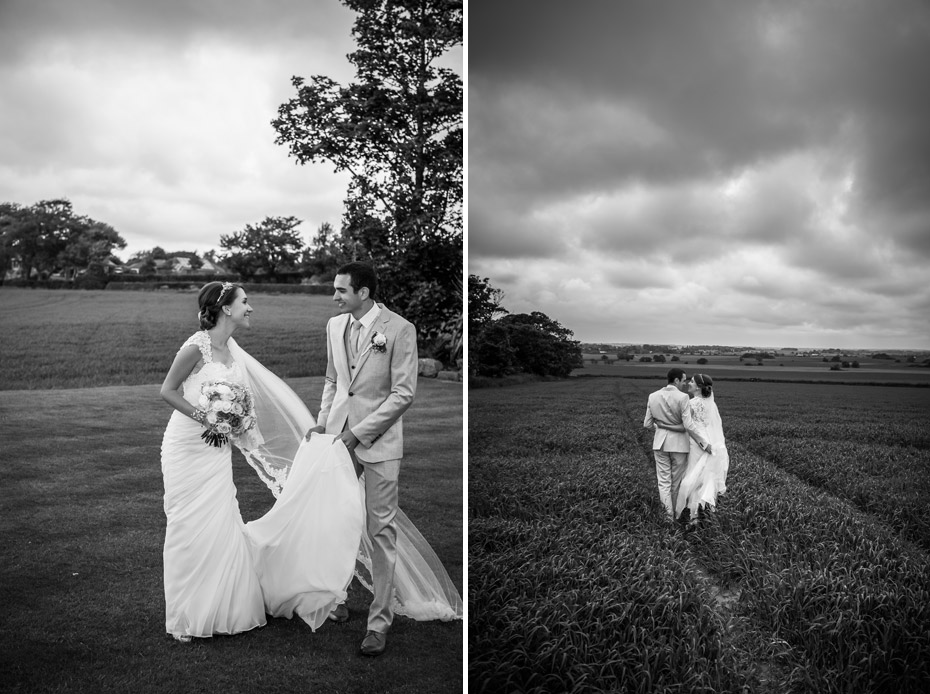 They said their most memorable part of the day was the ceremony and walking down the aisle seeing each other for the first time – they couldn't keep their eyes off each other. Once they sat down for their wedding breakfast, they had Benjamin James Clarke set the ambiance, playing the piano, which all the guests enjoyed. During the evening they enjoyed the music and atmosphere, seeing all their friends and family was amazing.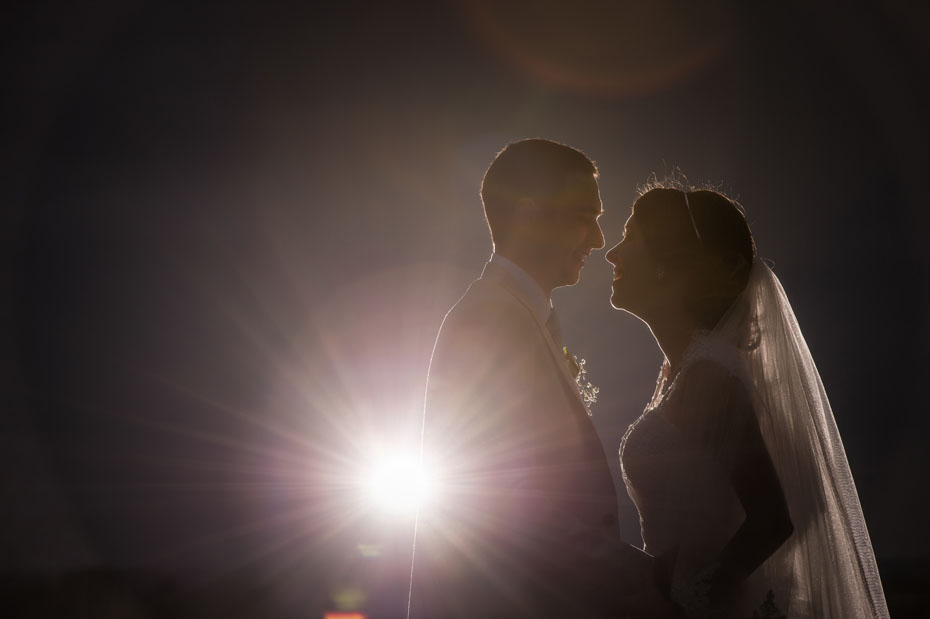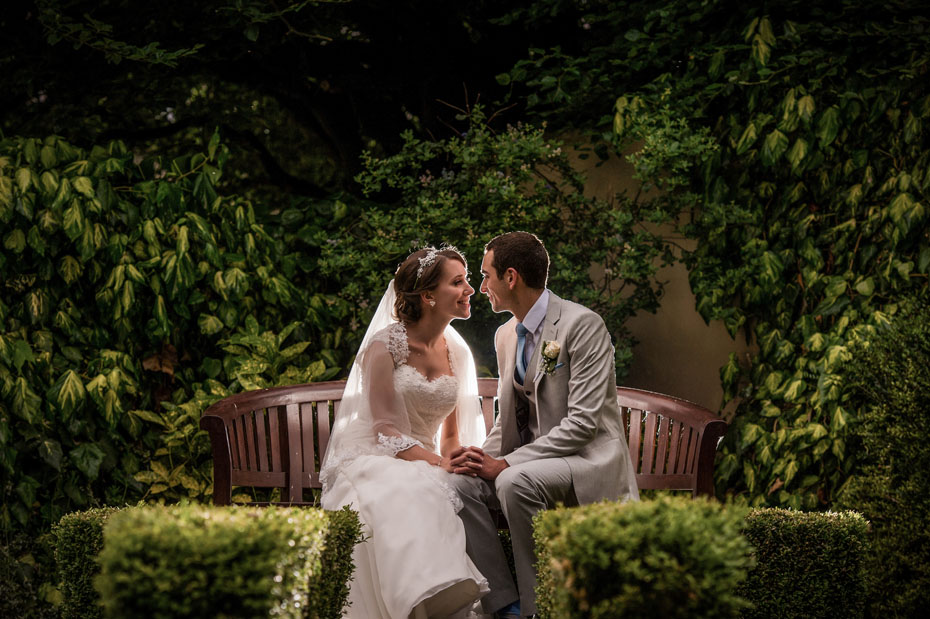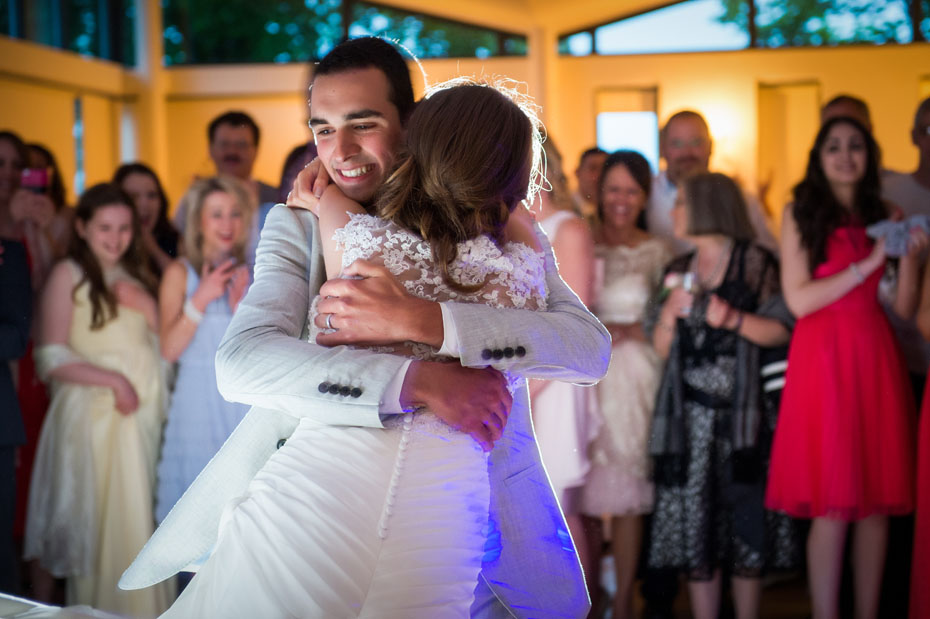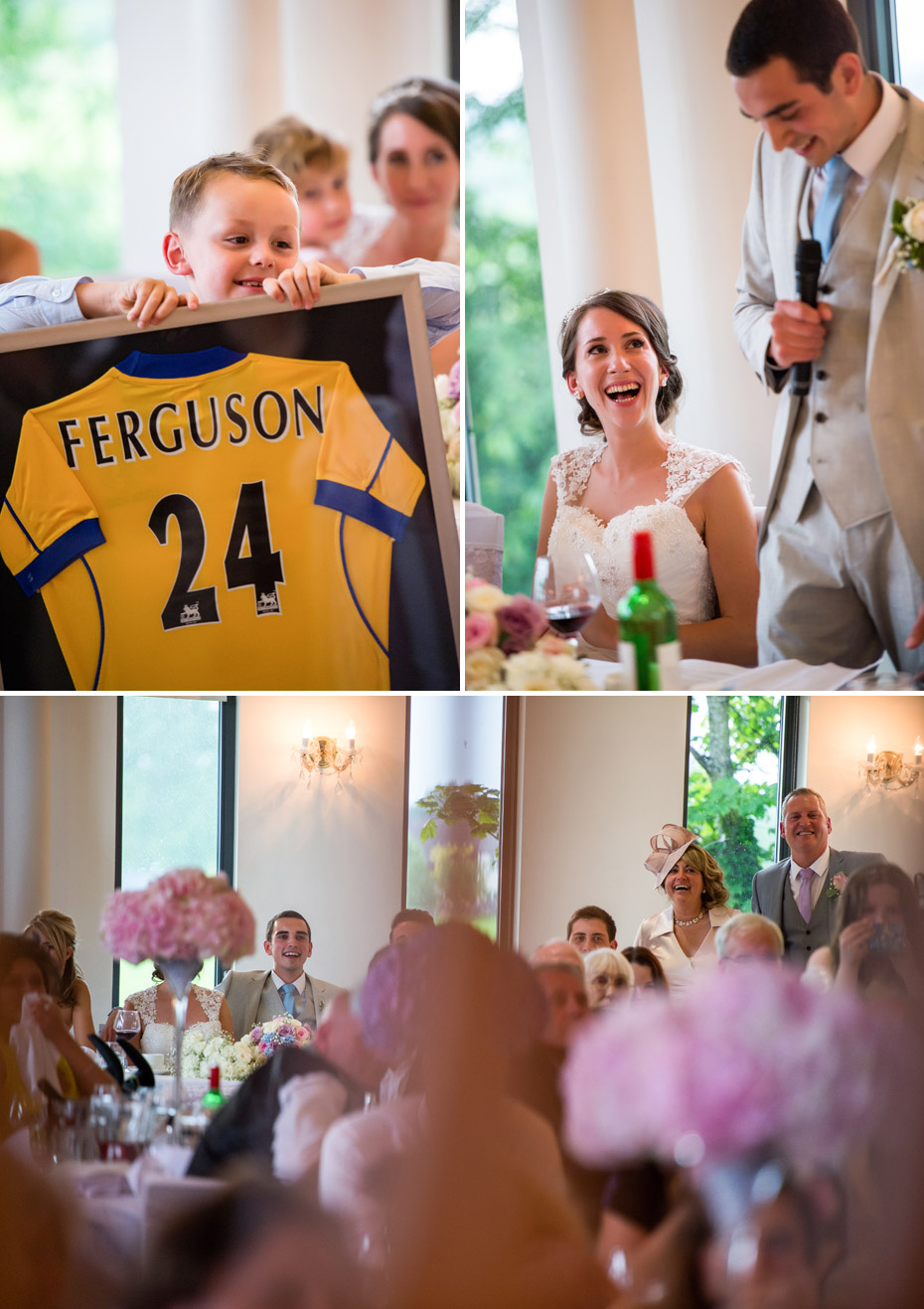 Feedback is important to me, so I asked Mark & Jess how they felt I was on their wedding day, they said 'Excellent! You made us feel very relaxed and we liked that you knew what shots you wanted and you told us exactly what to do!' I also asked why they chose The West Tower as their chosen Lancashire wedding venue and would they recommend it, they said, 'I would definitely recommend West Tower, it is a stunning venue and the staff are absolutely lovely, so helpful and make you feel at ease. The location is perfect because it's not far out but yet you feel like you're in the middle of the countryside.'