Morning with the bride


Kellianne was feeling emotional and excited at the same time about marrying Stephen. "I dreamt of this day since I met him." The brides wedding dress and tiara, were from Dreams Bridal Boutique. Stephen and his Groomsmen wore striking Black Tux's with matching pale pink buttonholes.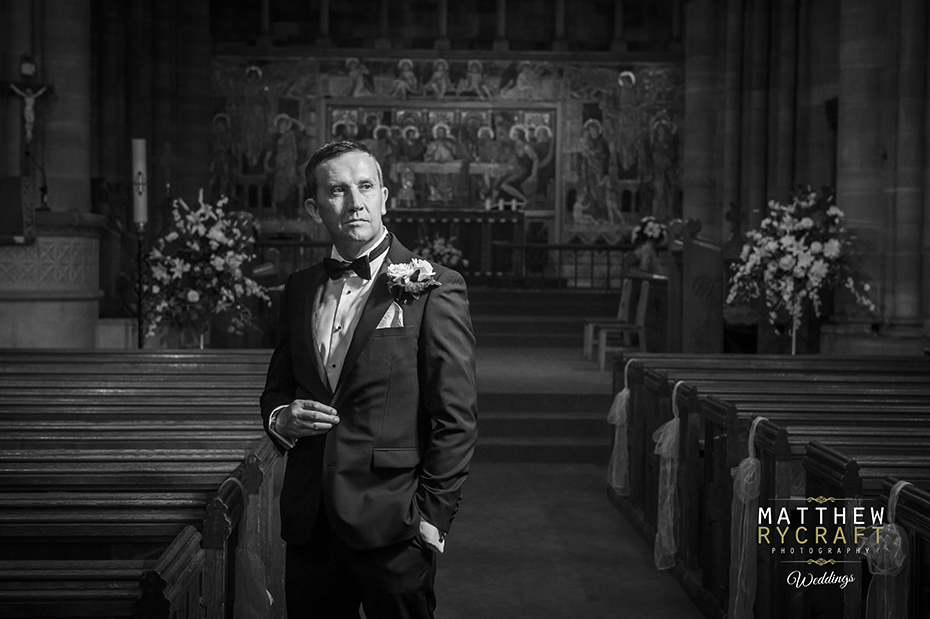 Arriving in style


Kellianne arrived at the church in style in a vintage white wedding car while her bridesmaids followed in a white limo. Stephen with his Groomsmen, arrived at the church earlier in a black hummer limo. All provided by Hollywood Limousines.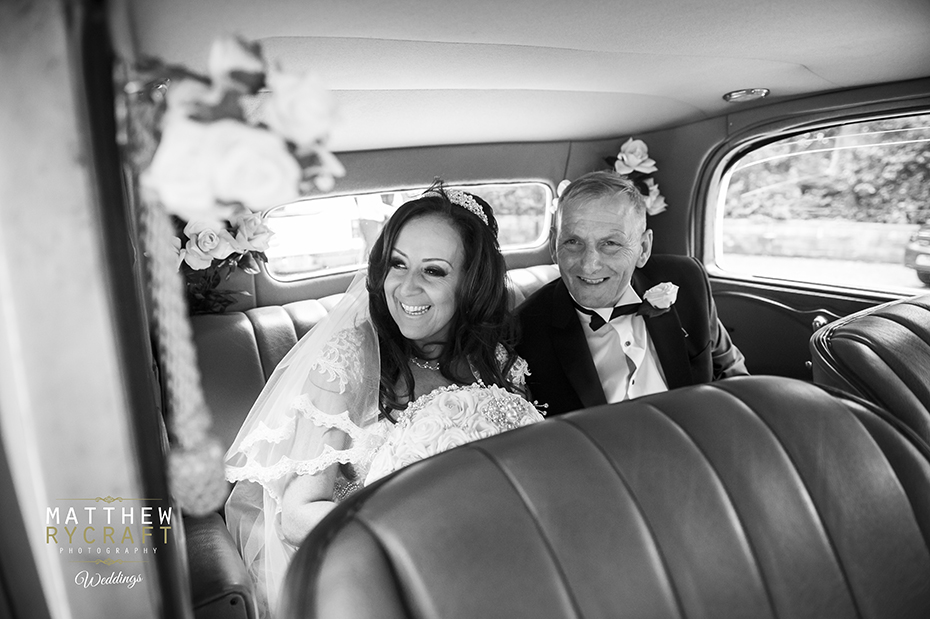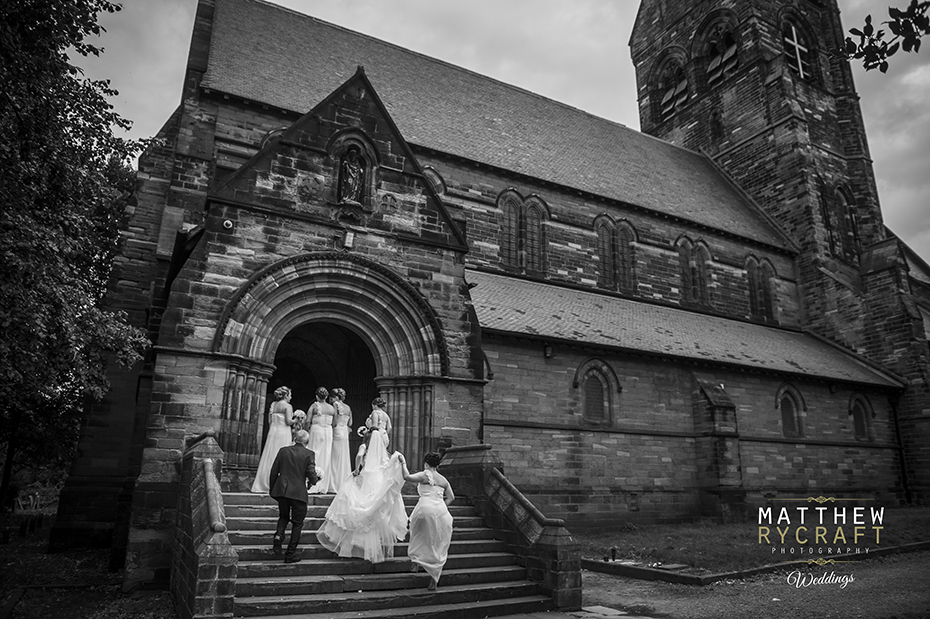 Most memorable part of their day


Kellianne said that when she first walked into St Chads church, in Kirkby and saw Stephen standing there, it was like a dream. Saying their vows to each other and realising we were actually married was also an amazing moment. Just the look on their faces says it all, beaming smiles from ear to ear. It was a lovely ceremony.



After they walked down the aisle, hand in hand as husband and wife, we took the opportunity to take some photos inside St Chad's church, just the two of us. The architecture is amazing and I'm so happy I got the opportunity to shoot inside this stunning Liverpool church.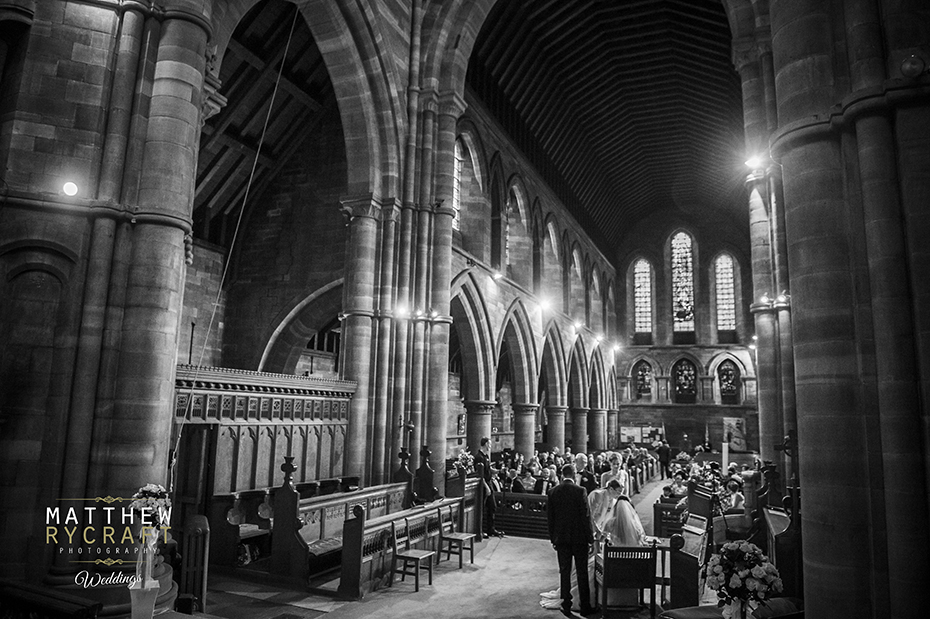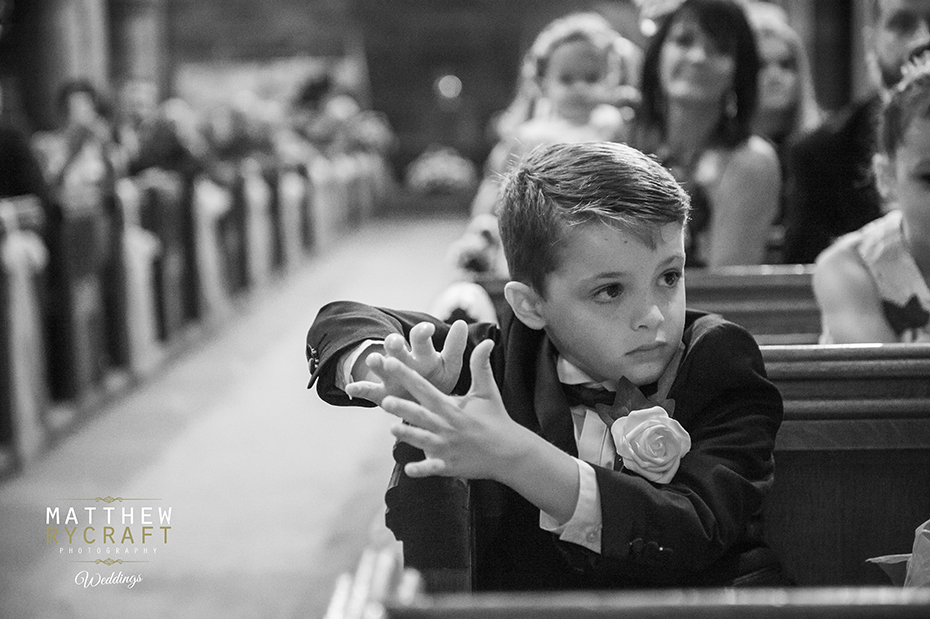 Who helped create their perfect day


Kellianne's, unique and stunning bridal bouquet was created by Bouquet Factory. As well as all the centrepieces for the guests tables. White Events dressed the wedding venue and Claires Creative Cakes created their delicious wedding cake. Kellianne's friend, Charlene from Made with Love, designed all of their wedding stationery and during the evening DJ Kenny Thompson, (who appeared on BBC's The Voice) got everyone up dancing.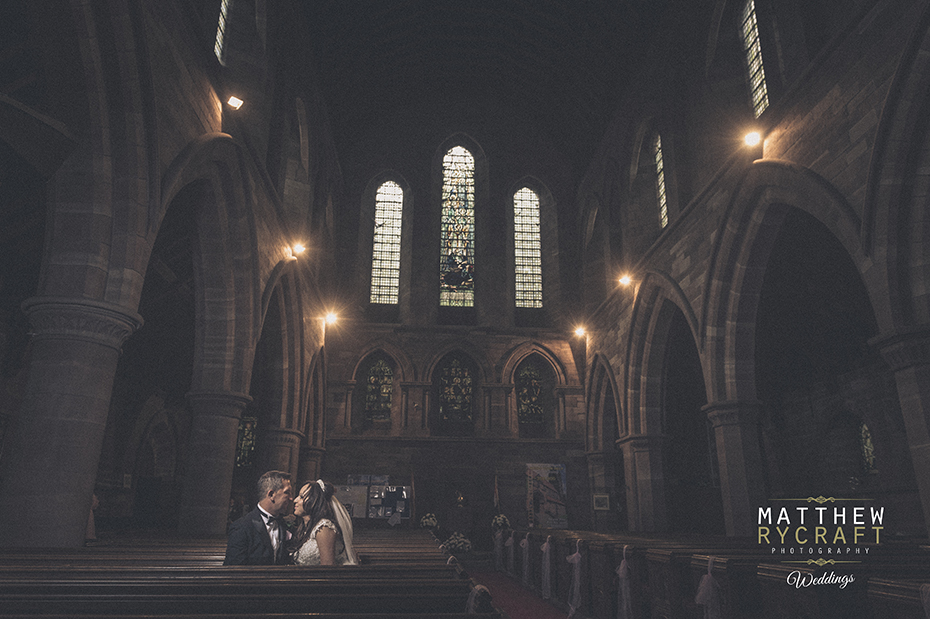 Most memorable part of the evening


They both said it was their first dance, even with all their friends and family surrounding them, they felt like it was just them in that moment and they both said they have never felt happier. Kellianne added, "Stephen had wrote a song for me, recorded it in a studio and filmed a video! It was played for me for the first time that night and I was blown away! No one but you it was called and I was so overwhelmed it's amazing and the best and most thoughtful thing anyone has ever done for me!"



During the evening, we took time out to photograph the happy couple around the fabulous fairytale bandstand. It was a fairytale come true moment for them and I am overjoyed I captured this for for them to cherish, forever.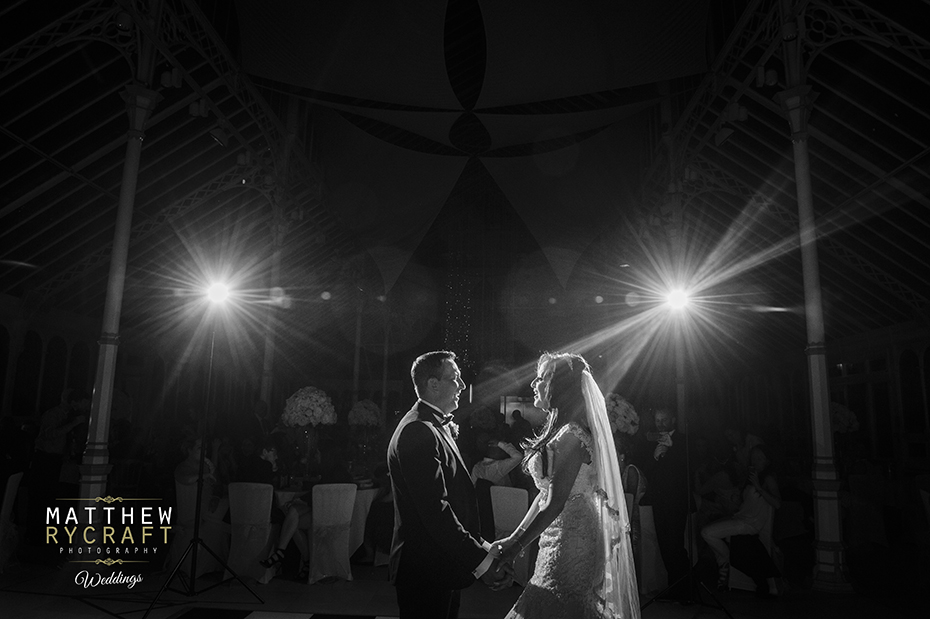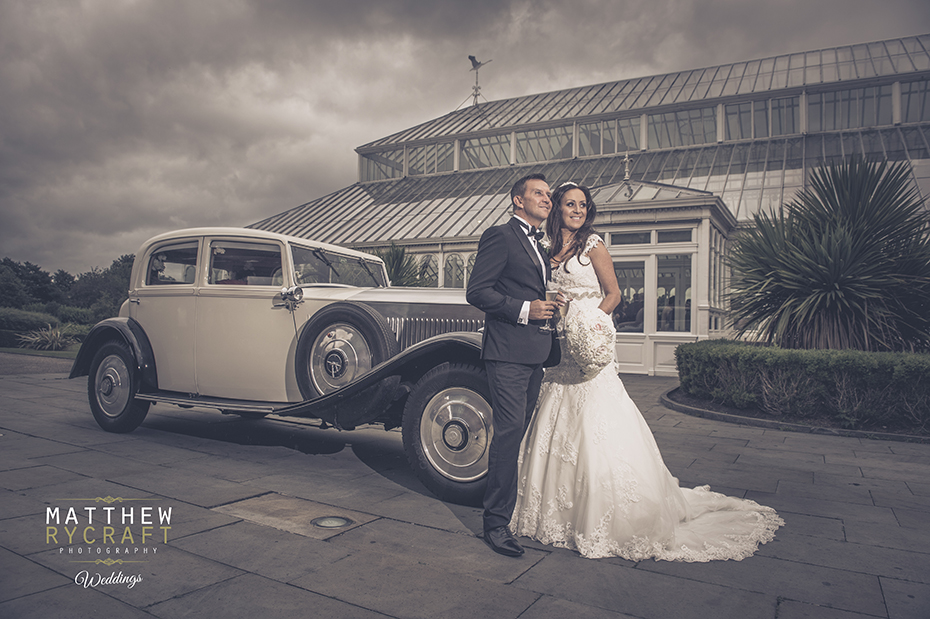 Bride and Groom Recommend Isla Gladstone


"The Isla Gladstone was my dream venue! It look amazing all set up and was just perfect for pictures! The staff were brilliant and everything went so smoothly! The food was perfect and everyone commented on how the whole day was amazing there! St Chads Church has always been a special church to me so I was thrilled getting married there as it's a beautiful old church and perfect for the traditional wedding I always wanted!"