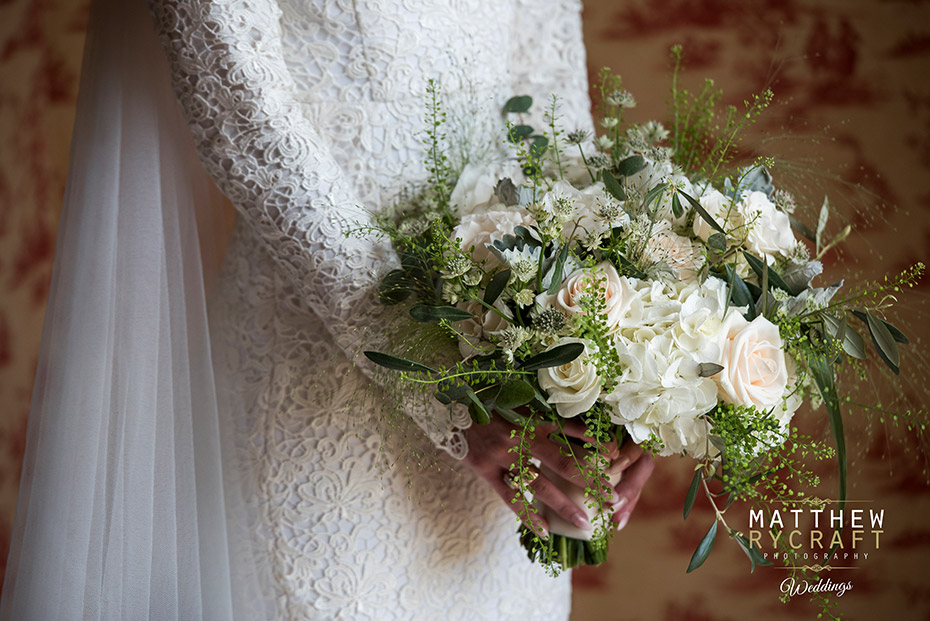 Wedding Day Flowers & Ideas

When organising your wedding…your wedding day flowers are something that every bride wants to be perfect on the day and unique to them. Making sure that they fit within the theme and chosen colours, also complementing the brides stunning wedding dress.

Getting it right. The Brides Bouquet is one of the most important accessories and you want it to stand out and be different. Why not add a few gems or have a special meaning added to your bouquet is always a favourite. You may want to consider the time of year and which flowers are in bloom, making the most of seasonal flowers and colours. If you don't want to throw your perfect bouquet, have a smaller second one prepared, just for the fun tradition.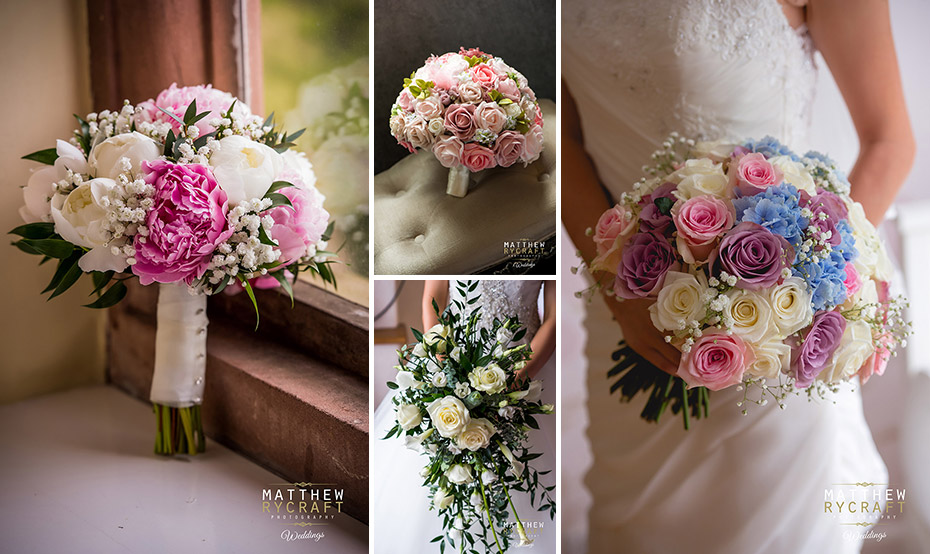 If you want something completely different and unique, how about a broach wedding bouquet. With this you can keep forever and even have to give someone someday as their 'something borrowed'.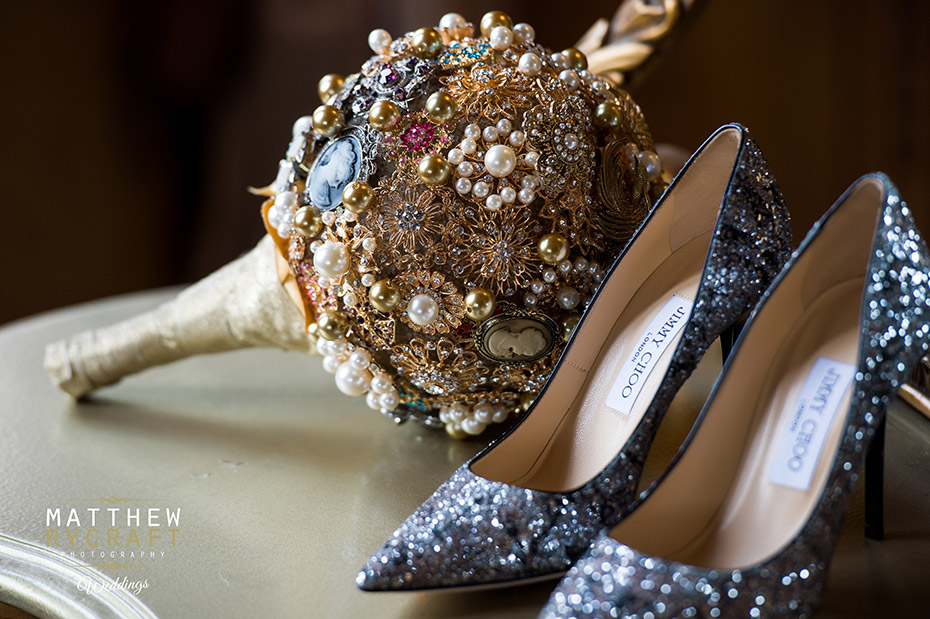 For the smaller flower details, you may consider the Groomsmen buttonholes, giving one single flower for each is traditional. But for something a bit different and quirky, DIY buttonholes are becoming more poplar. So keeping in with your themes, think about using fabric, music paper, or origami, even feathers, the choices are endless so be creative.

Corsages are always a favourite, making the Mothers of the bride and groom feel part of the day too. Even Grandparents. Using a traditional flower arrangement or using your imagination you can get some amazing unique corsages. The beauty of it is it can be worn in different ways… on your wrist, in your hair and even as a brooch. Best of all, glam it up with sparkles and pearls.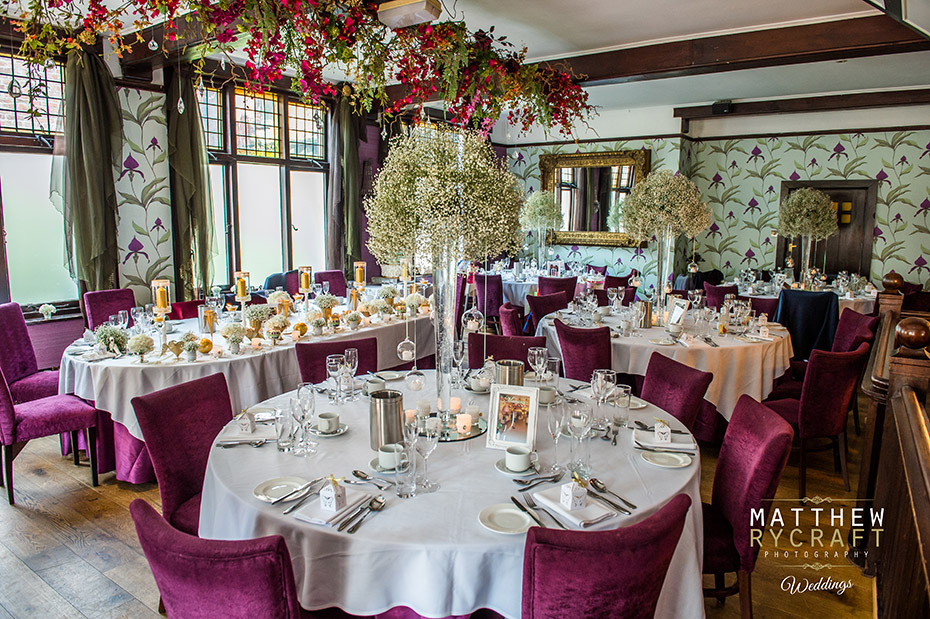 Now for the bigger arrangements. Decorating your wedding venue or church, still keeping in with your theme, but upscaling the size. If you have a big venue, consider the top table, or every other, depending on the size of your wedding. Think outside the box and add a bit of bling or candelabras to your tables. How about glass vases/bowls with coloured gems and floating candles. You can be unique and personalise each table. For your church flowers, maybe have a stand at the front and end of the aisle and use candles. Small pew end bouquets are also popular or have your flower girls scatter petals up the aisle – always a cute little favourite.

For more ideas and recommendations, please take a look at some of our wedding blogs to get inspired.