Every wedding needs some essential ingredients to make sure you and your beloved get hitched without a hitch. So here's our failsafe selection of wedding must-haves to help you get down the aisle in style.

Let's start from the top. Congratulations! You've decided to tie the knot and you can't wait to gather all your friends and family together to celebrate your union. First thing's first though, you're going to need a venue. Beyond saying 'I do' in the first place, this could well be the biggest decision of your wedding. Do you opt for a traditional church wedding and separate reception venue? Or go for an all-in-one sort of venue that can take care of everything?

Wedding Venue
Well, if you're looking for a modern venue that has it all the Ramada Plaza Southport, with its picture postcard views over the Marine Lake, is hard to beat. Or, for a touch of old world glamour, the Racquet Club Hotel in Liverpool oozes class. From intimate gatherings to more than 200 guests, and a variety of different spaces, this stylish family-run former gentleman's club is the full package.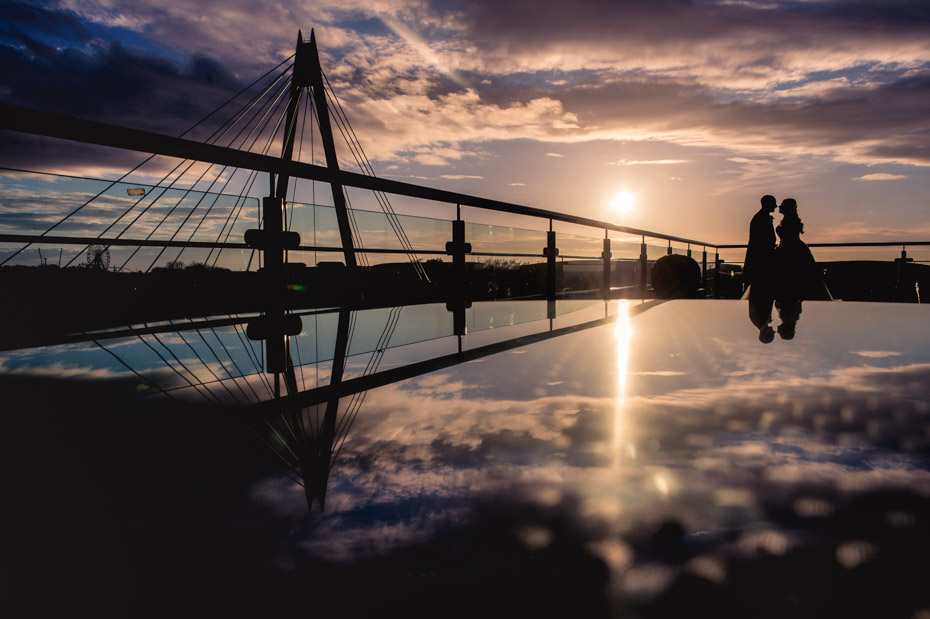 Wedding Invites
Now that your venue's booked, you're going to want to spread the word with some invites. Liverpool-based mother and daughter team, Karen and Jenni, or Tatty Lashes, have been creating unique, bespoke and quirky wedding stationary since 2006. While The Lost Penguin, in Southport, designs and makes wedding invitations in-house, using quality card, satin ribbon, lace and gems. Both produce beautiful, individually tailored stationary that truly reflects your personality.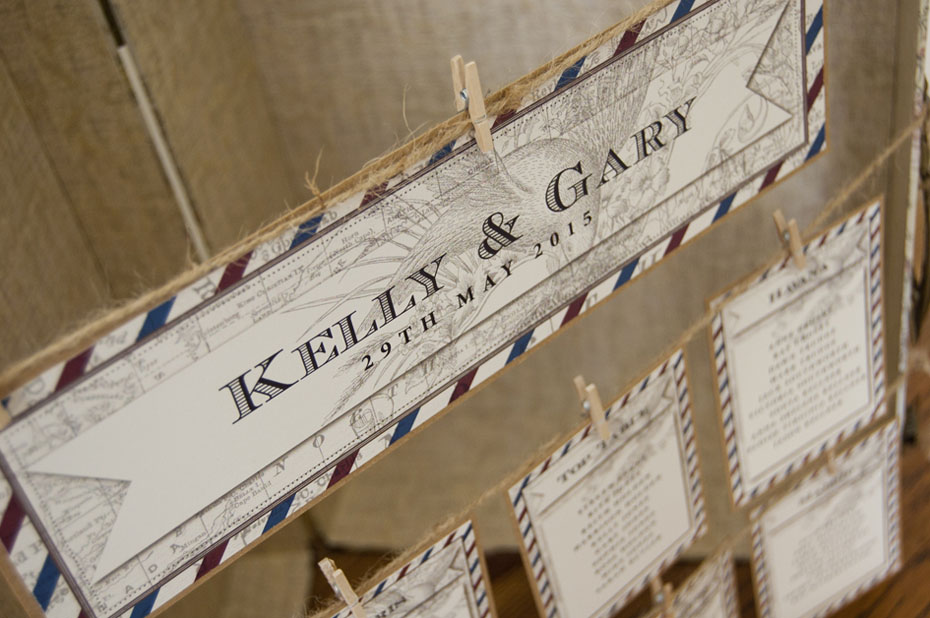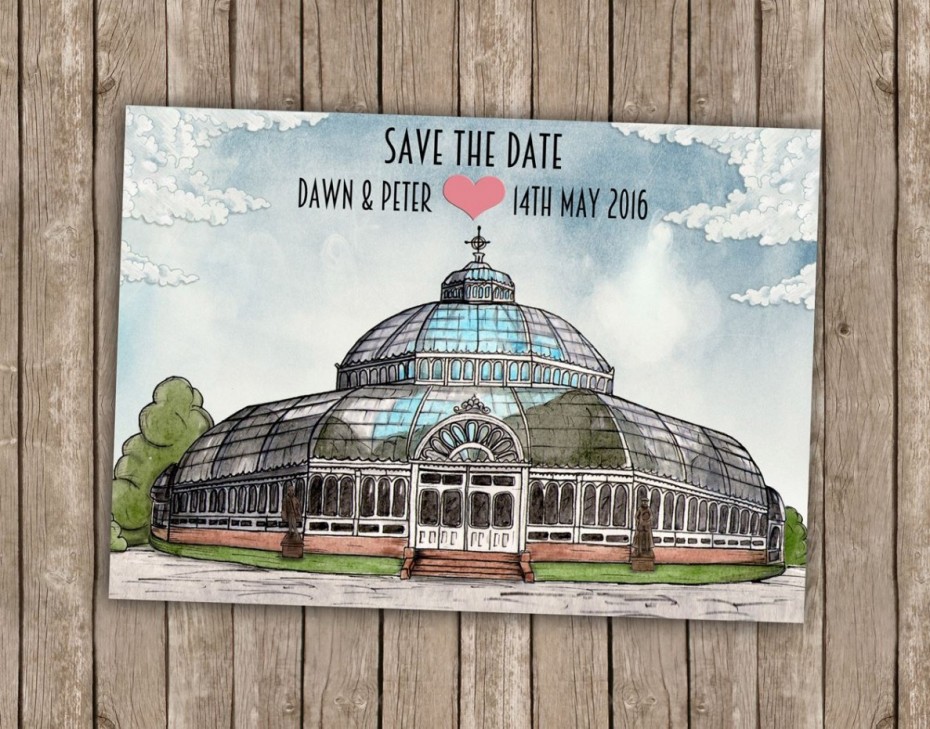 Wedding Photographer
Now it's time to secure the services of a great Liverpool wedding photographer. I've had 10 years in the industry with over 5 Wedding Magazine front covers, finalist for wedding of the year twice and numbers magazine publications. My keen eye for detail has seen me photograph countless beautiful weddings across the North West and beyond. My style blends photojournalism with a touch of directional magic to produce incredibly natural, yet stunningly elegant wedding photographs.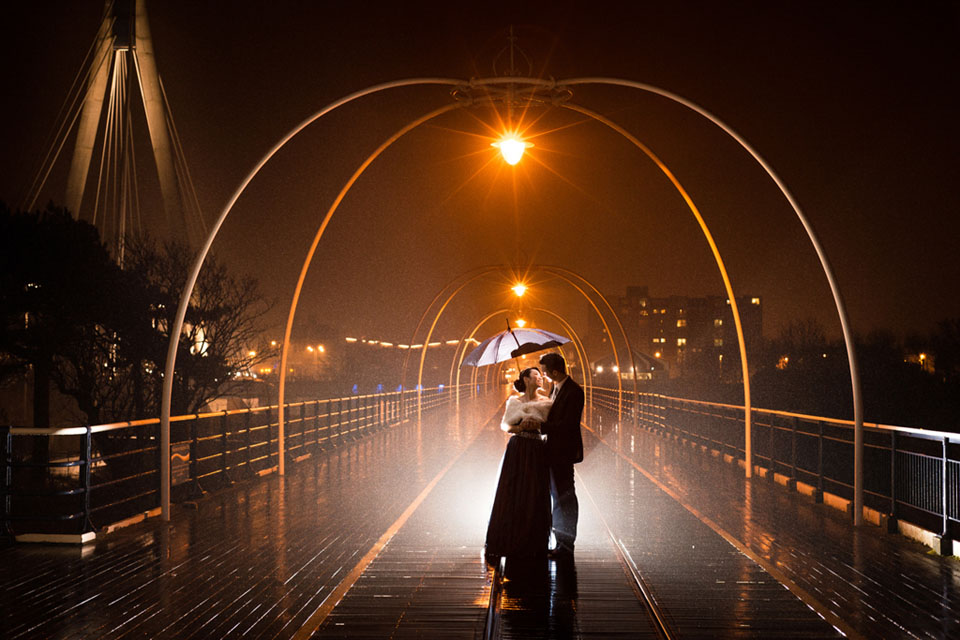 Wedding car
The big day has arrived. You're excited, nervous, and ready all at the same time. Chances are you just want to get to the venue and see your other half to make your vows as soon as possible. This is the point when you'll want to have enlisted the services of a wedding car specialist, so you can sit back, take a deep breath, and arrive in true style and comfort. Cheshire Classics, of St Helens, Southport's Magnolia Classics and Regal Wedding Cars, all specialise in beautiful vintage wedding cars that guarantee a memorable entrance.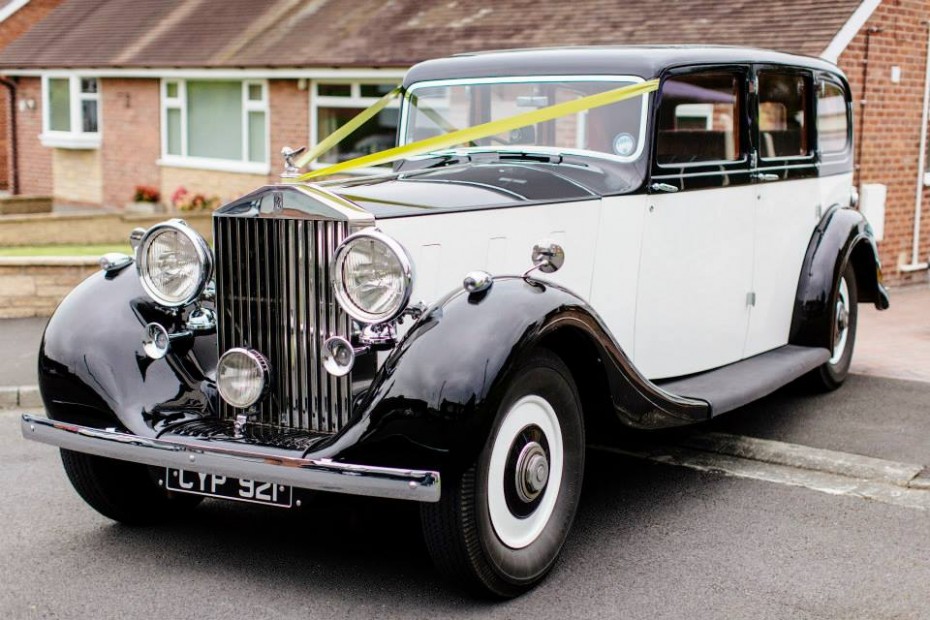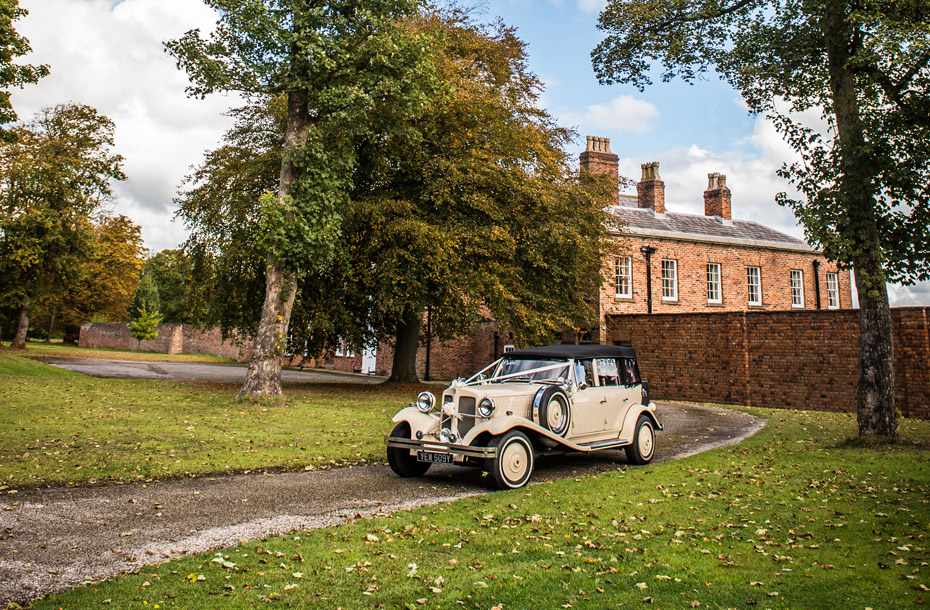 Wedding Rings
The rings, have you remembered the rings?! Nothing symbolises your eternal love for one another more than your wedding bands. As long as the best man remembers to bring them, the exchange of rings provides the romantic focal point of every wedding ceremony. Choosing the perfect wedding bands for each other can be daunting, but David Moss Jewellers in Ormskirk can help you find the perfect style and fit that compliment you as well as your betrothed.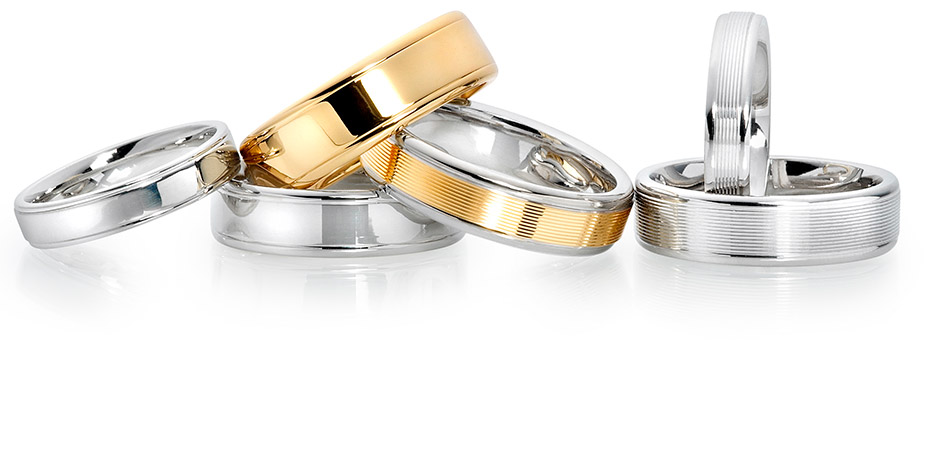 Wedding cake
Finally, it's time to put the icing on the cake. Literally. Because no wedding is complete without a show-stopping wedding cake. The ceremonial cutting of the wedding cake has become one of the classic elements of the wedding reception. As well as a great photo opportunity, it's the symbolic first task that newlyweds do together. Lilibets of Paris, based in Southport, creates beautiful – and delicious – wedding cake designs with the added ingredient of French patisserie flair and passion.