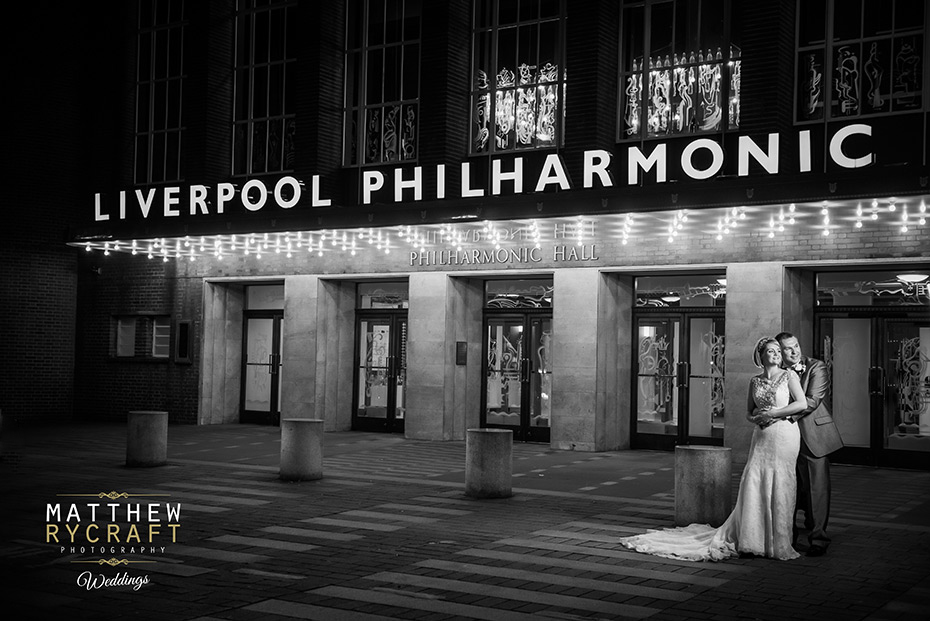 Hope Street Hotel Liverpool

The the heart of Liverpool, with breathtaking views over the city from the balcony bar on the top floor, Hope Street Hotel a stunning contemporary boutique hotel. Opposite the Philharmonic Hall, Hope Street Hotel holds numerous awards, one including a Silver Award for Excellence 2015. It's chic decor is individually designed with hardwood floors, wooden beams and designer furnishings. It's the perfect Liverpool wedding venue. You'll find more wedding venues at our venues page. Feel free to get in touch if we can help provide pricing for wedding photography.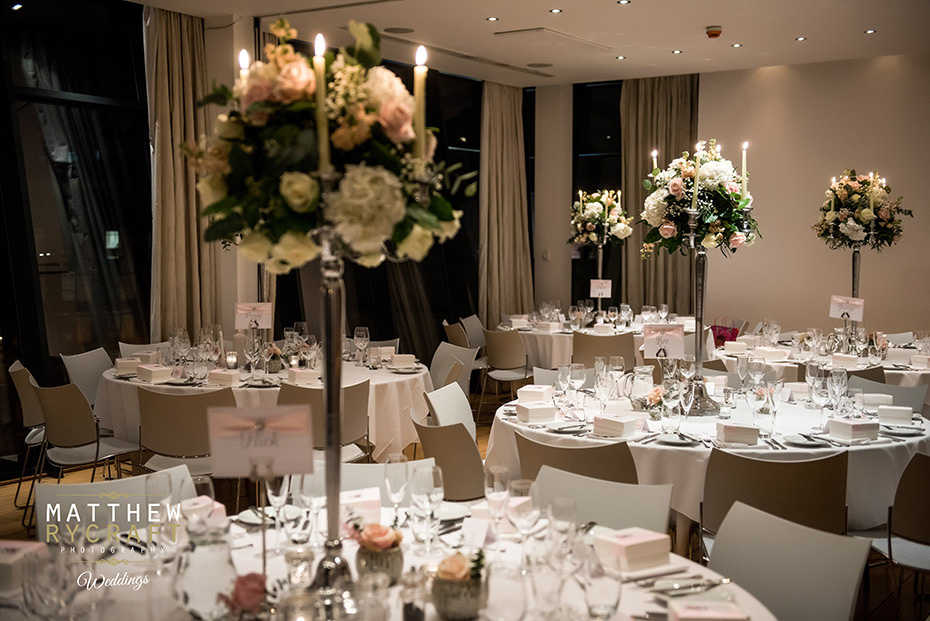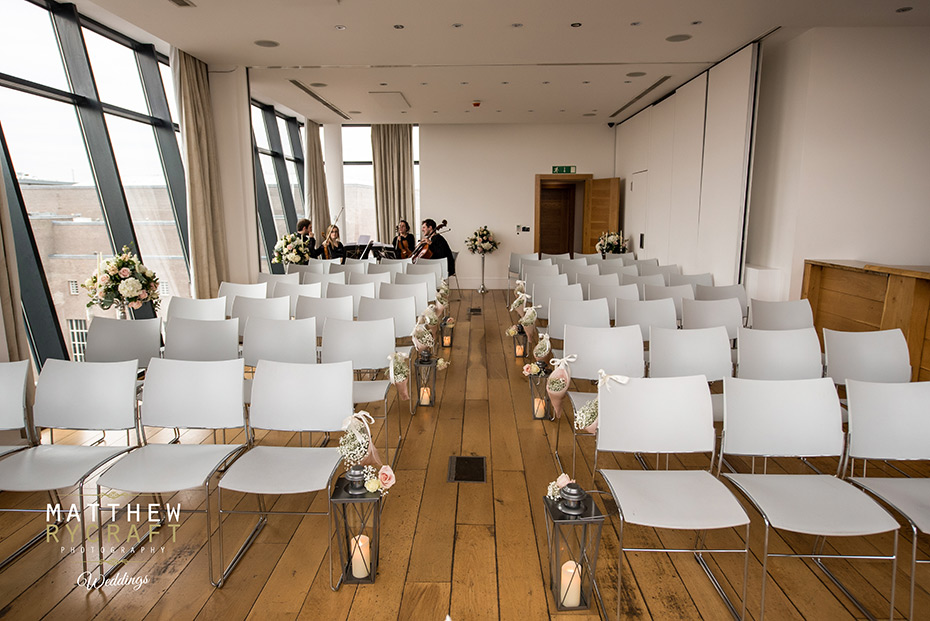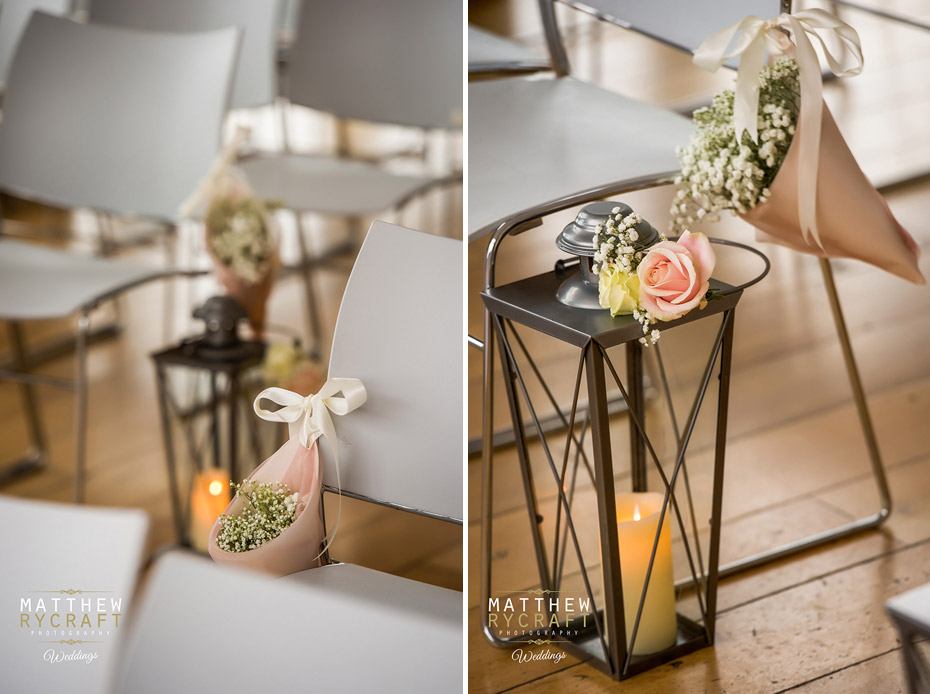 A Wedding Day at Hope Street Hotel

I jumped at the chance of being Louise and Tony's Wedding Photographer at Hope Street Hotel in March this year. In the morning Louise got ready in one of the beautiful rooms with her sister and mum at her side, we took the time for photos of the beautiful bride all dressed and ready for her big day. Then met the lads for a few shots across the road, in front of the Philharmonic, which was a great backdrop for their wedding photographs.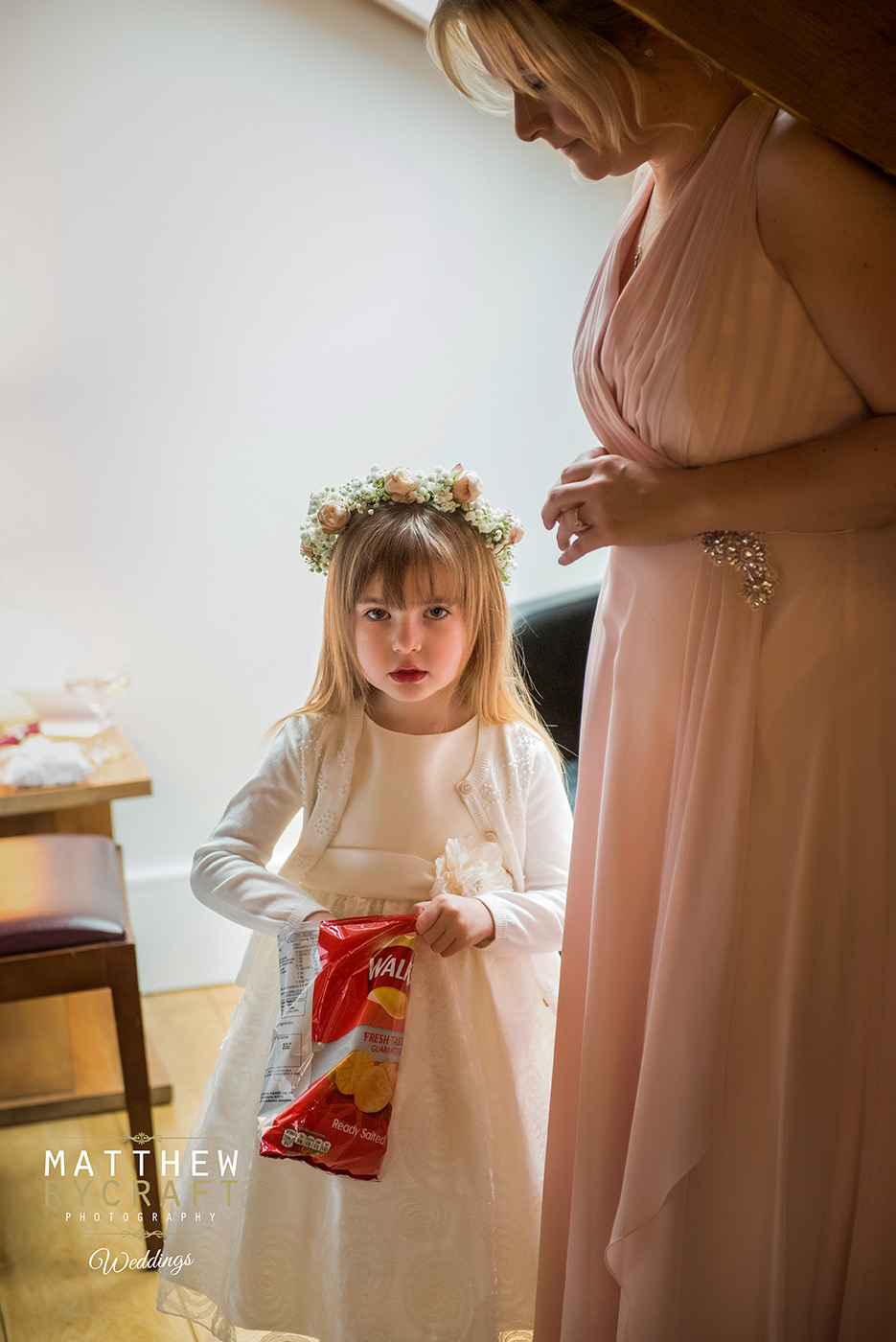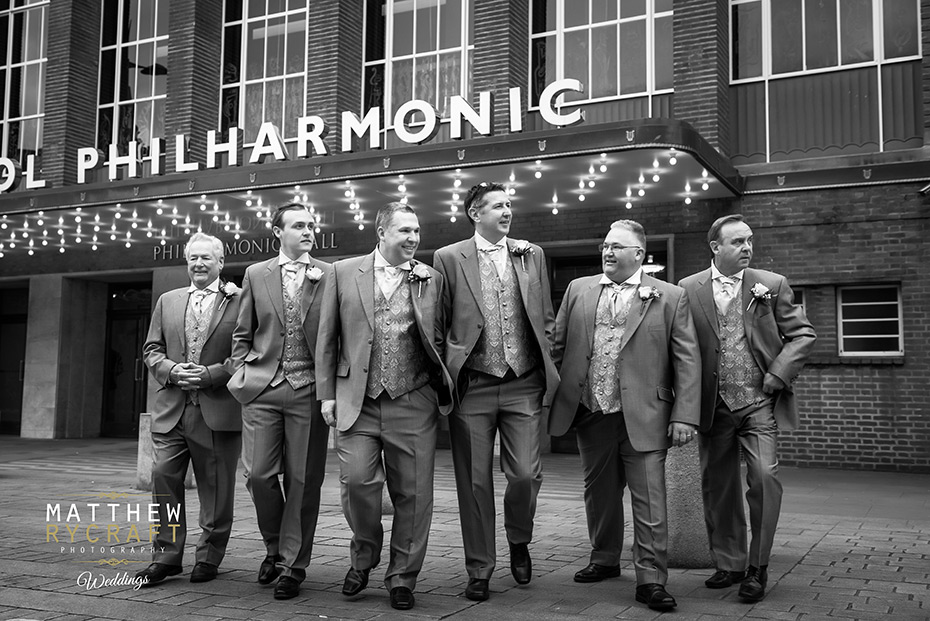 During the afternoon, they held their ceremony in The Fifth which is located on the top floor and has breathtaking views over Liverpool's skyline, with huge floor to ceiling windows . After their romantic ceremony they ushered their guests downstairs into the Old Book Room, where guests enjoyed canapés and bubbles to celebrate the happy couple. This beautiful room features original brickwork and iron columns with views over the terraces.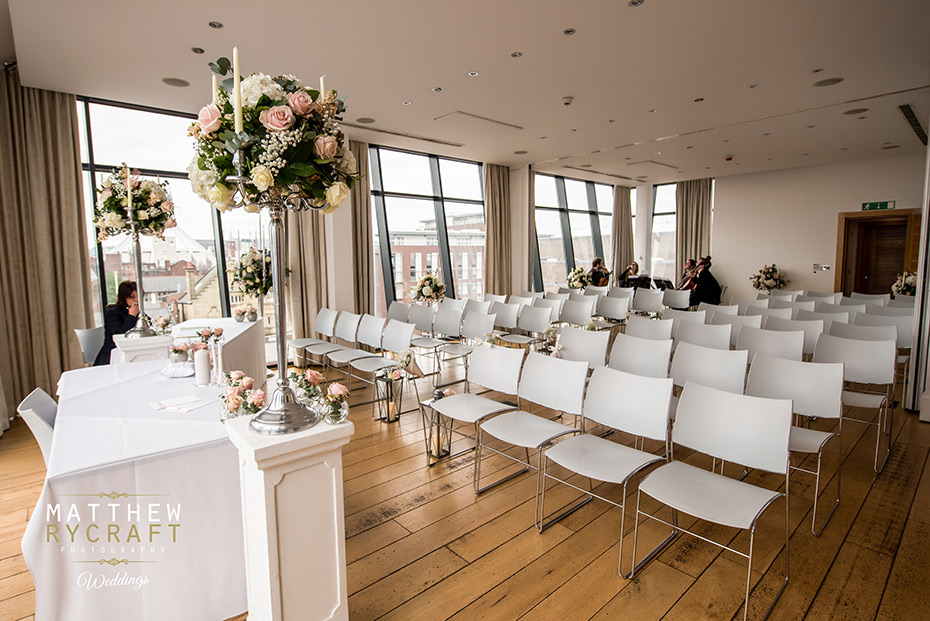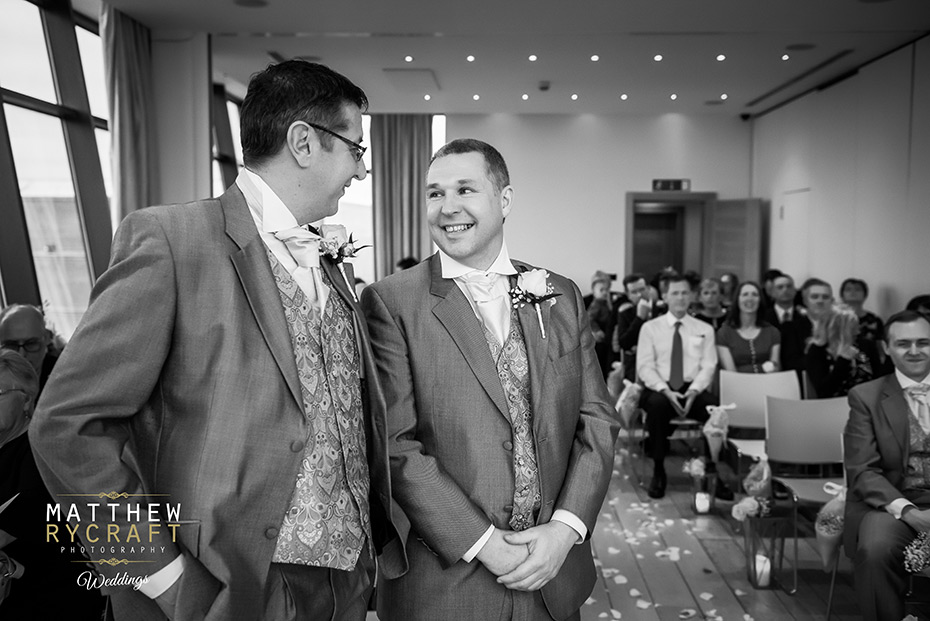 I took the newly weds outside in the evening, taking the opportunity for photos in front of the Philharmonic Hall, which was amazing to capture yet another great venue, especially when it's all lit up at night. During the evening the bride and groom entertained their guests in the stunning Residents Lounge, with open brickwork and high wooden beams, the wedding staff at this venue catered to every detail of their wedding day, which was just perfect.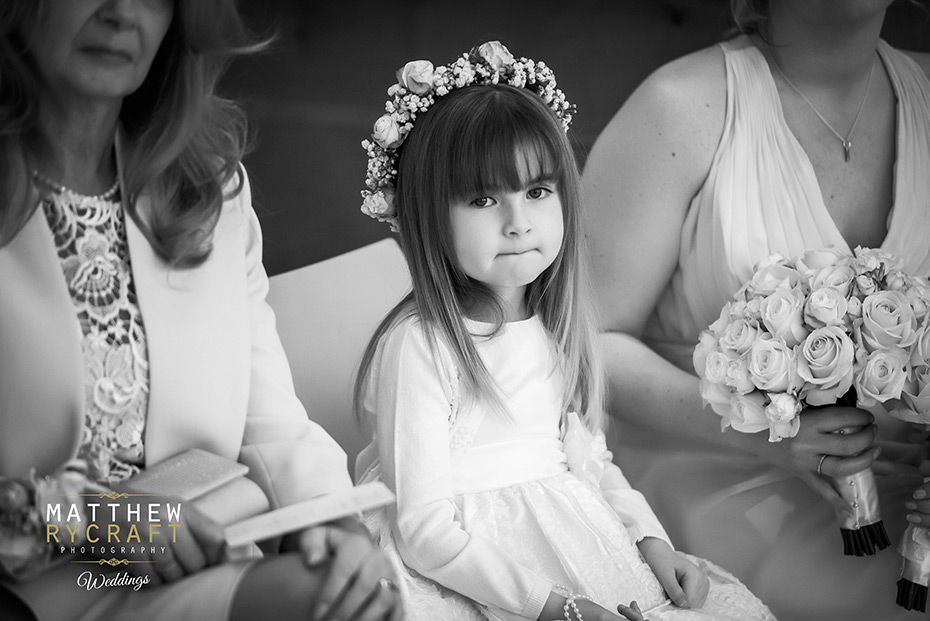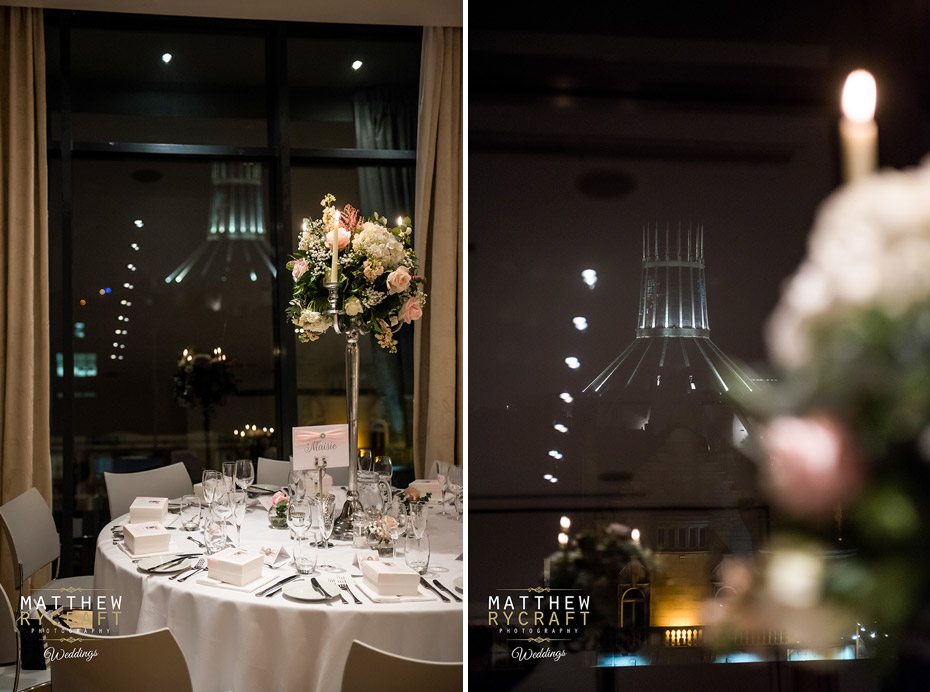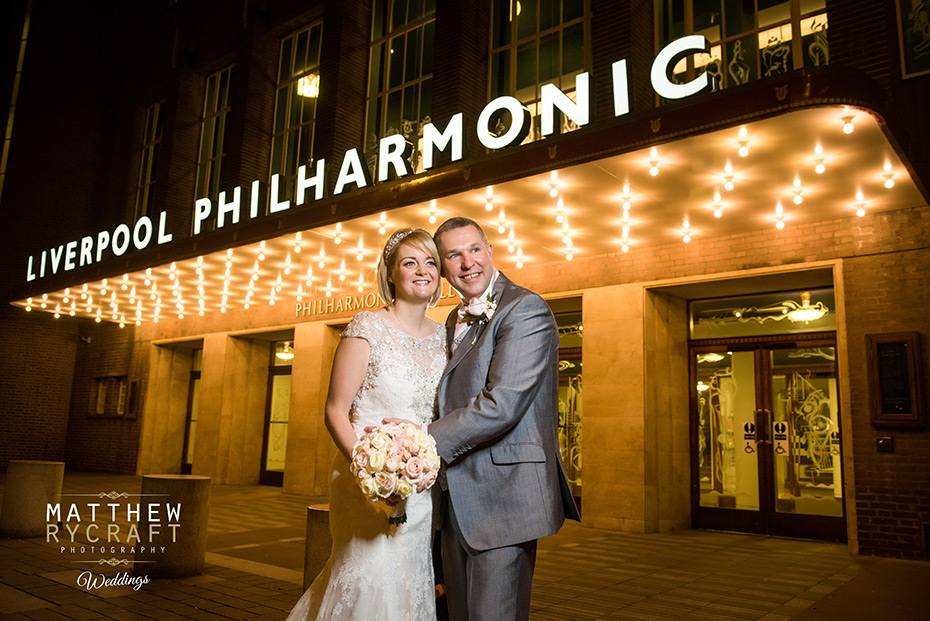 Hope Street Hotel was a delight to shoot in and I would recommend this wedding venue to anyone who is looking for an elegant chic and urban style wedding. Please contact us if you would like a quote or to see more of our work.