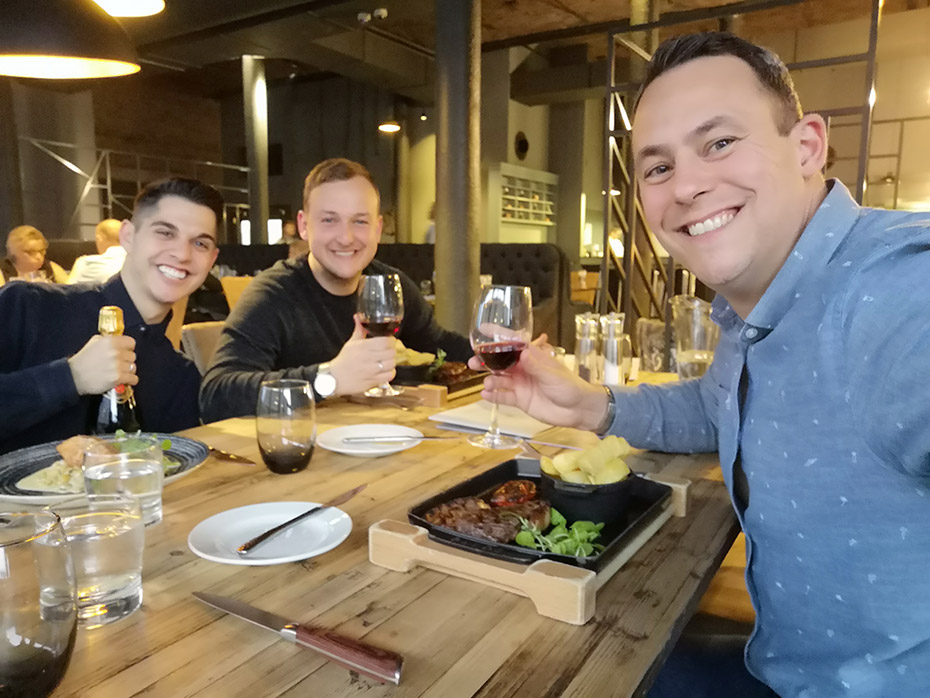 Wedding of the Year Winners 2017
This month we were revealed as winning Wedding of the Year 2017 with Your Merseyside & Cheshire Magazine for the 3rd consecutive year!!  WOOP WOOP!!!
 
We've retained our title after the wedding photographs of newlyweds Lee and Michael, who tied the knot in 2017 captured readers' imaginations.
Titanic hotel host award winning wedding
The couple got married at the Titanic Hotel in Liverpool and hosted some of the finest wedding suppliers in Merseyside, all contributing to the win.

The winning couple Michael & Lee said: "We can't believe we won, Matthew went above and beyond during the day, his work truly captured exactly what we wanted plus much more."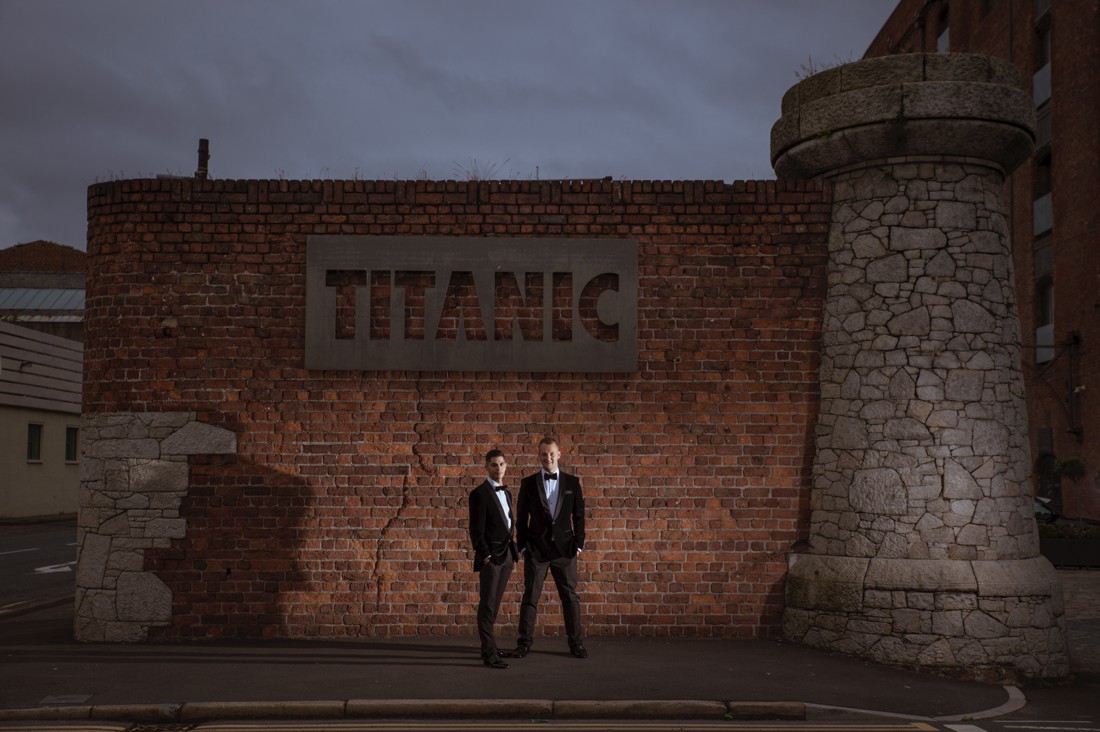 What did the wedding magazine say
A spokesperson for magazine said: "It's a fantastic accolade for Matt, we wish him all the best for this business, his work is just outstanding. His photography of Michael and Lee captured the readers' imaginations, ahead of dozens of other hopefuls."
Third time winner
I'm ecstatic to announce I've won for a 3rd year in a row, I actually couldn't believe it when the magazine called. Lee and Michaels wedding was just fabulous, they put so much thought into their day it doesn't surprise me so many people voted to help them win. They're such a kind and gracious couple and this is my second gay wedding award! Massive thanks to the wedding venue too, they really supported us through out the whole campaign.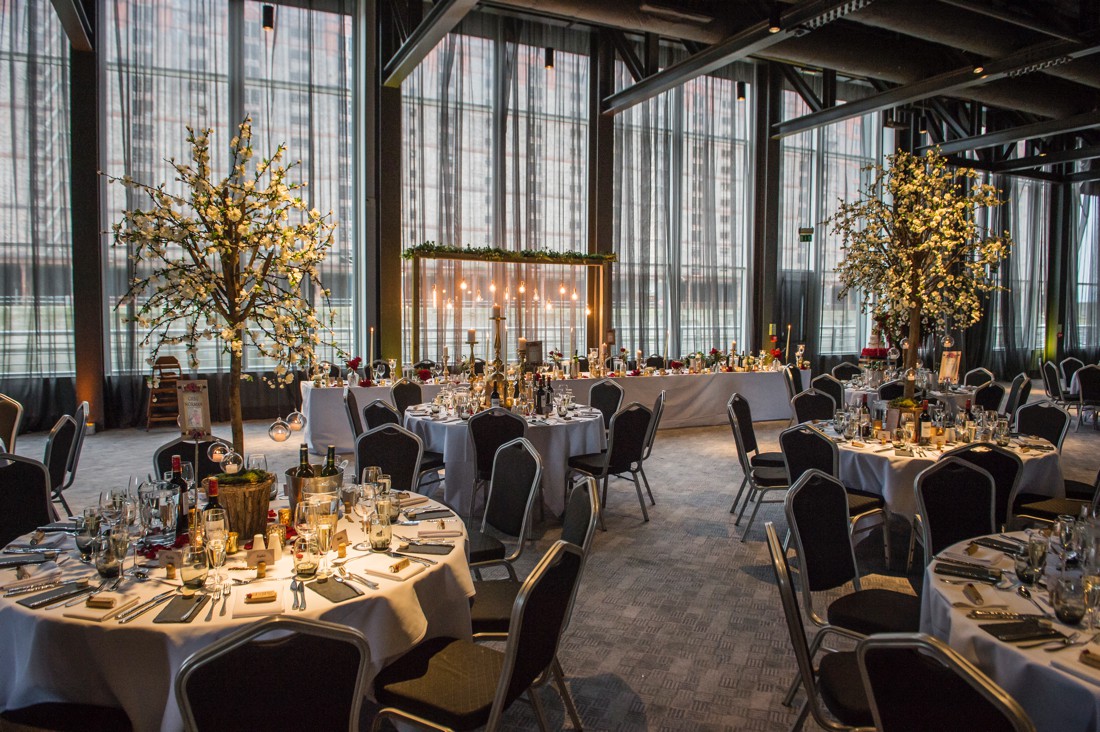 The future
It's another exciting chapter for my business, a true endorsement to the quality of the work I produce. I filled my diary 12 months ahead last year and it looks like next year will be the same, I'm amazed that I'm already 70% booked for 2019.
Check out Lee and Michael's wedding in full… Wedding of the Year Winners