Photography Workshops & Training
Matthew Rycraft, Liverpool Wedding Photographer has amazing knowledge of lighting, editing and the wedding photography industry, along with 15 years full time professional experience.  Multi Award Winning and Ranked 50 Best UK Wedding Photographers.
For 4 years he's also been teaching, passing on his vast knowledge and expertise to help others improve their photography skills and move their business forward to another level.  Ideal for anyone looking for a beginner photography workshop.
Matt offers photography training for all abilities, beginner, students, amateur, semi-professional and full time professional .  My classes are very universal and cater for most.  You just need a basic knowledge of your camera to get the most out of my the workshops. My photography workshops are held in Merseyside, Southport & Liverpool.
Or get in touch for our next Photography Training Class: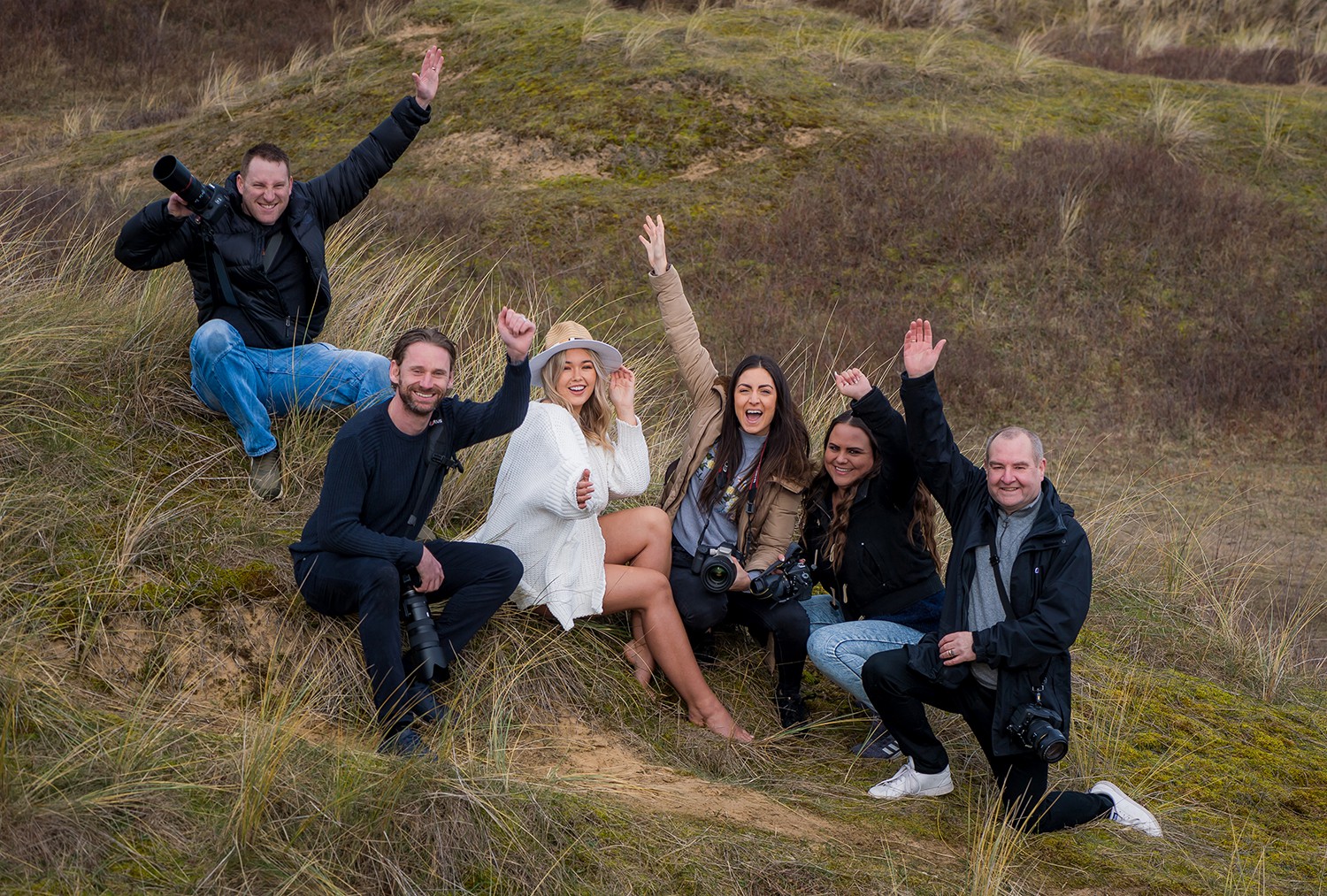 Beginner Photography Workshops to Professional
Using your camera along side other photographers is a great way to get extra support and gain confidence. Exchanging ideas, problems and helping each other is a massive milestone in furthering your skills as a photographer.  I also encourage picking my brains throughout the day on anything you're having problems with.
In 2019 I was ranked TOP 50 Photographers in UK.  I was chosen as a Phottix UK Ambassador due to the work produced with off camera flash. Then PermaJet in 2019 appointed me as a wedding photographer Ambassador for the printer paper.  After winning 3 SWPP print awards with their amazing paper. I have won wedding of the year 3 times & been featured in more magazines than I can remember.  And had a couple international awards. Feel free to view my portfolio.
Workshop 

Itinerary
1. Off camera flash & daylight photography
2. Correct posing of the model
3. Help with directing the model
4. Editing techniques to turn your images into master pieces
5. My thought process for every image
6. Finding the best & most complimenting light
7. Finding the best photography locations & backdrops
8. How to use the fundamentals of ISO, shutter speed & aperture control
9. Improving your confidence
10. Have fun & improve your portfolio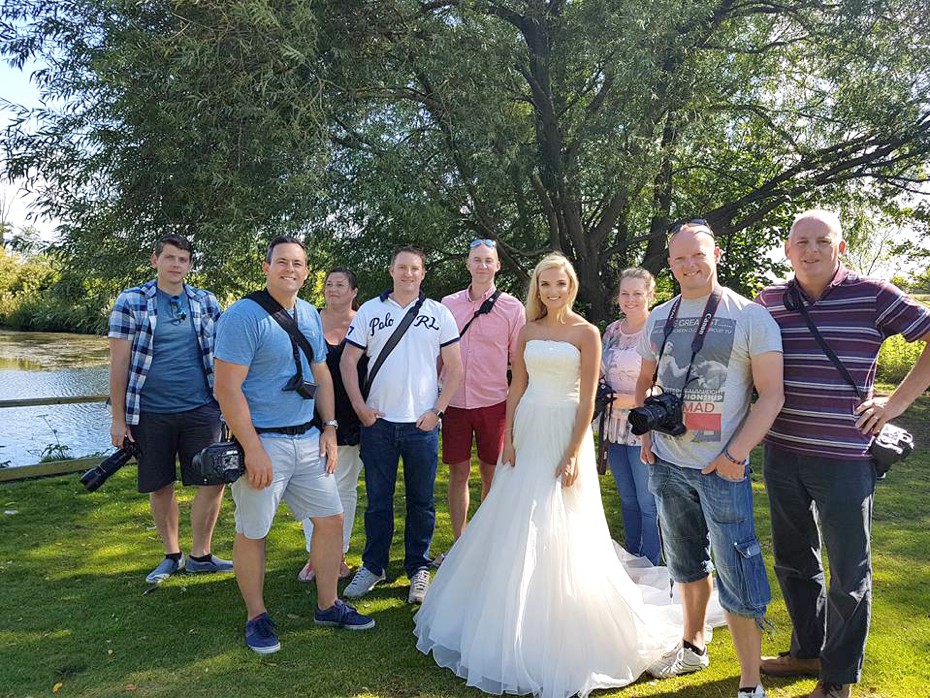 During my North West Photography workshops I cover my foundations for lighting the model and finding the best light. I'll then detail my techniques for posing, directing the model to get the very best images. It's important to tell your story through the image, capturing emotion and movement is what makes them feel genuine and spectacular.  I'll help you understand in detail how to make your images stand out and explain composition.
You'll need your camera and some comfy shoes. I will supply your lighting equipment & triggers supported by Phottix Professional Photo Accessories.
Follow me on Social Media to see live behind the scened during real weddings and workshops.
Facebook, Twitter, or Instagram.