Your investment
Setting aside a strong budget for the very best wedding photography is incredibly important.
Your wedding photographs need to be perfect. You invest heavily on your wedding dress, wedding flowers, food and entertaining your guests.  And wedding photos are one of the very last things you have left.
So please choose the right wedding photographer!
Scroll down to the VERY BOTTOM OF THIS PAGE to see all my wedding photography and videography packages.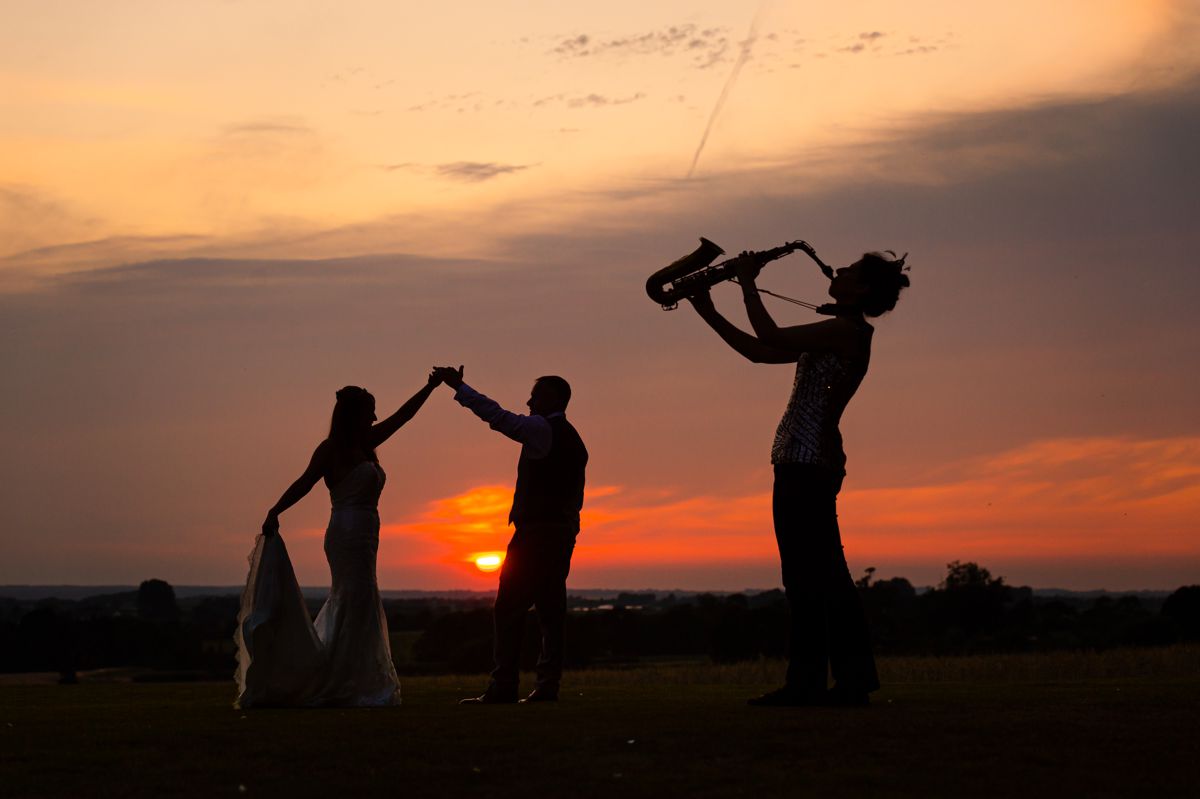 Booking with Matt
With Matthew Rycraft, you're not only booking a Multi award winning Liverpool photographer.
Your buying into the brand and experience with Matthew.  The expertise of perfect delivery and exceptional customer service. The professionalism he delivers is on the day.  Click to see him live in action on a wedding day.
Having a photographer for life, a place like his studio to come to have private viewings and catch ups.  Even a newborn shoot when you want to start a family.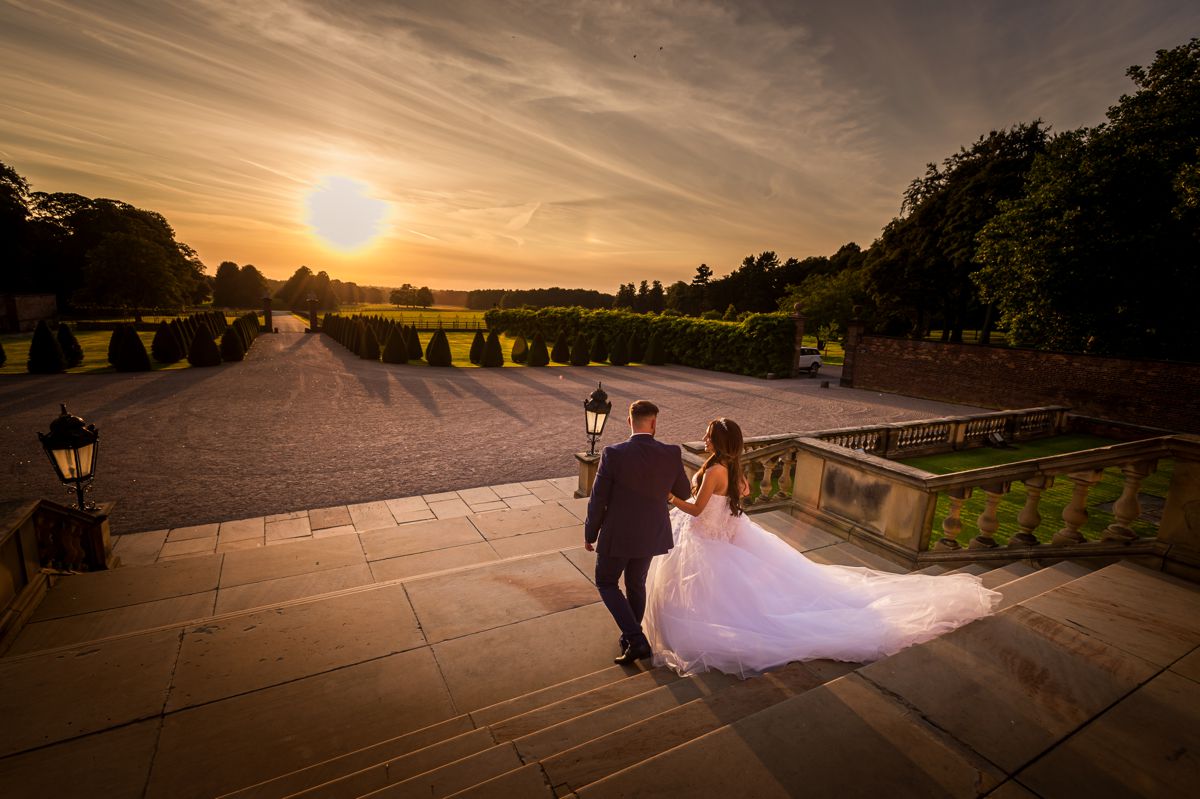 Stunning wedding photographs that make your friends jaw drop. The possibility of being featured in a magazine.  Having your wedding photographs win an award.
Now these might not be your top priority, appreciated, but they certainly tell you the quality of wedding photographs Matt delivers.
"*" indicates required fields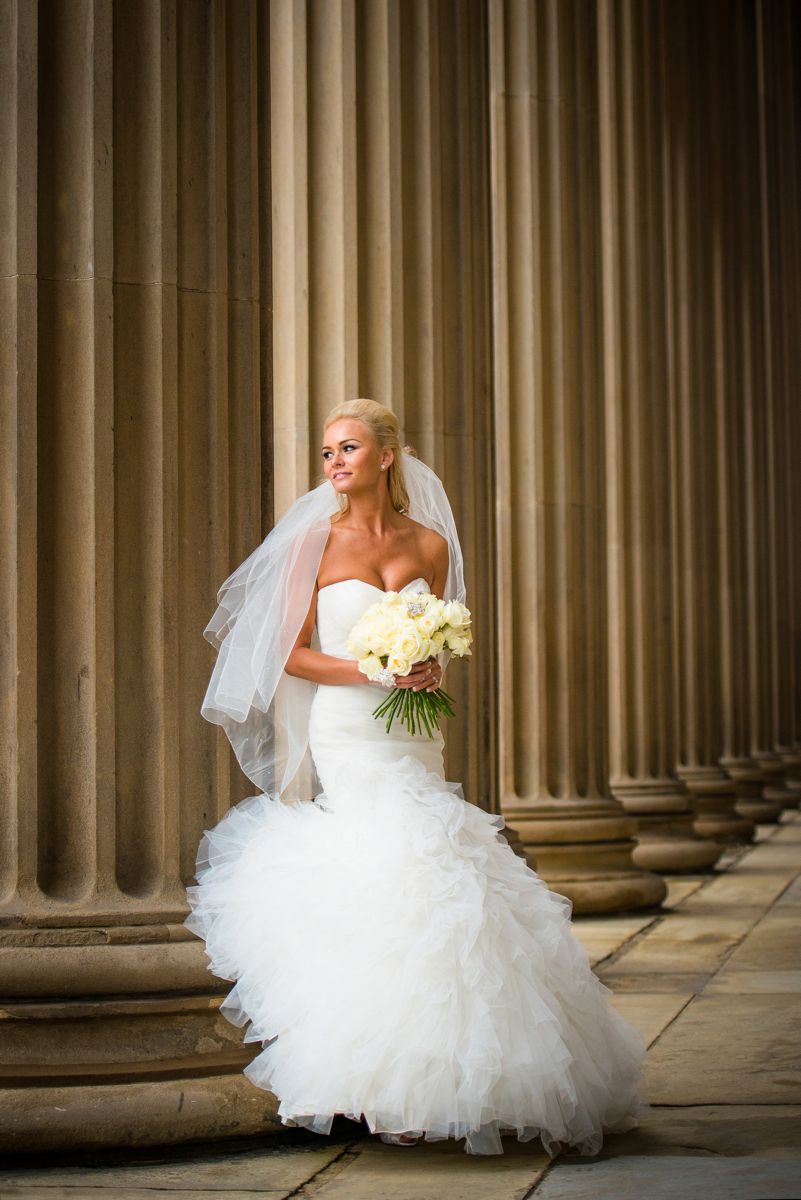 Wedding photography pricing & options
My 2 most popular wedding photography options are:
Digital Photography Only Service.
Digital only wedding photography covers all day from bridal preps to the First Dance, including all your images edited, delivered digitally.
Matt also has a very unique combined wedding videography & photography package.
Matt travels the UK.  All the packages include traveling around Merseyside. He'll happily travel further afield.  But you'll need to get in touch for a quote.
"*" indicates required fields
SCROLL DOWN FOR ALL OPTIONS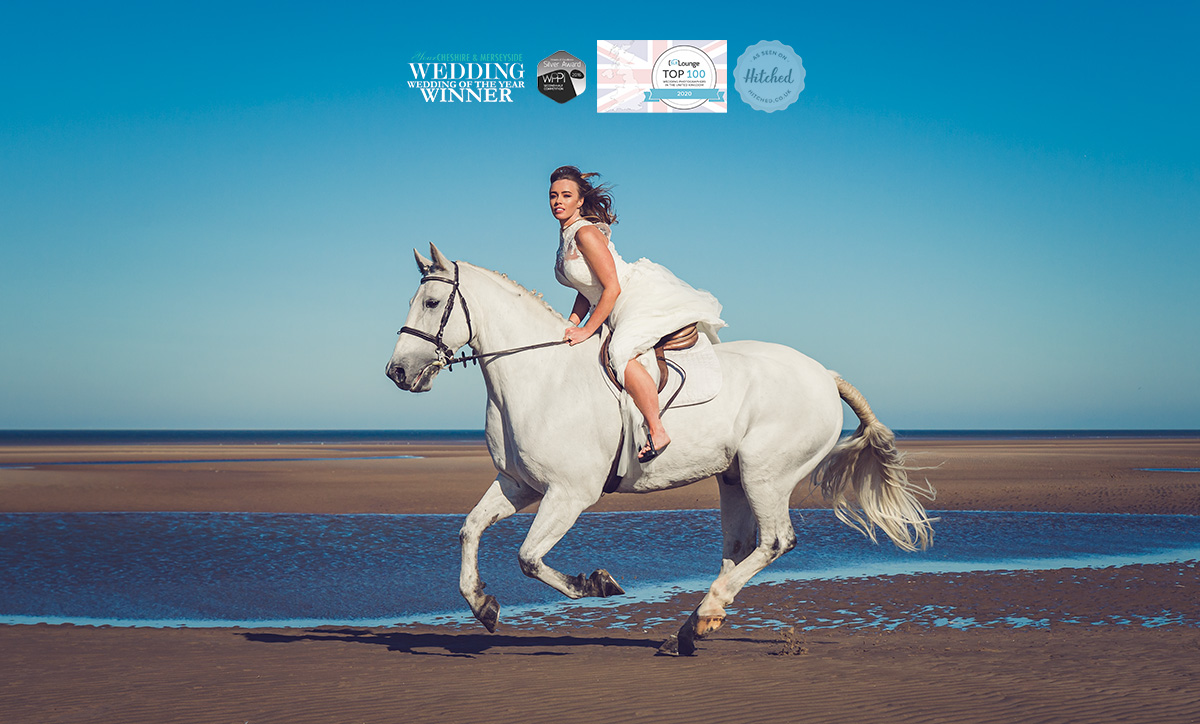 Choosing digital only or Album Services?
Sometimes it's hard to choose between just having images applied digitally or adding a wedding album.
And of course, sometimes it's all down to budget.
But don't worry, you can just secure the digital package and add a wedding album later on.
Maybe read my FAQs to help with your decision.
I always recommend that you get the date secured with a photography package that suits your budget now, then add to it later on.  Unless of course you want an album now.
SCROLL TO BOTTOM TO SEE ALL MY PACKAGES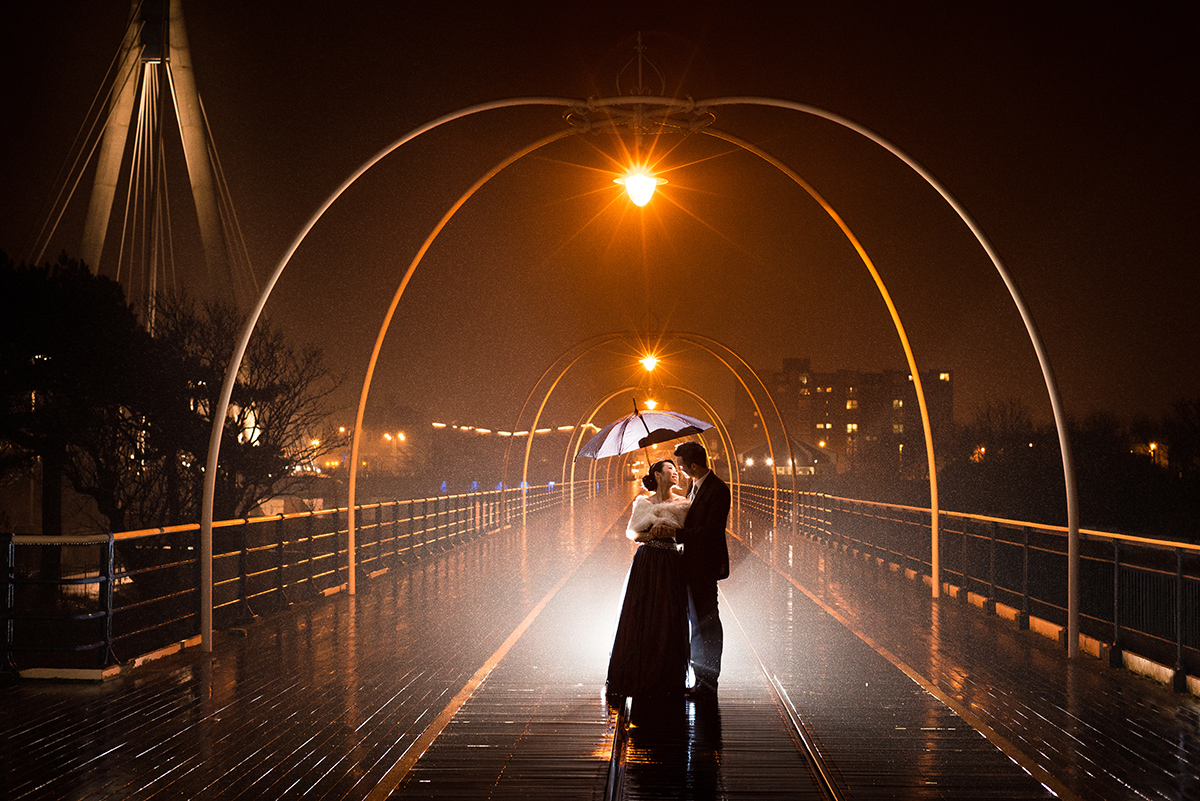 "*" indicates required fields
Full pre planning consultation
Every couple that secure their wedding day has several planning meetings to make sure your day goes as smoothly as possible.  We work out a schedule for the day planning the wedding photographs with timings so noting is missed.  But also to make sure you have all the time you need to enjoy your wedding day.  I won't be dragging you away for hours of wedding photography.
Our date reservation fee is just £200.
Scroll to the bottom of this page to see all the packages available.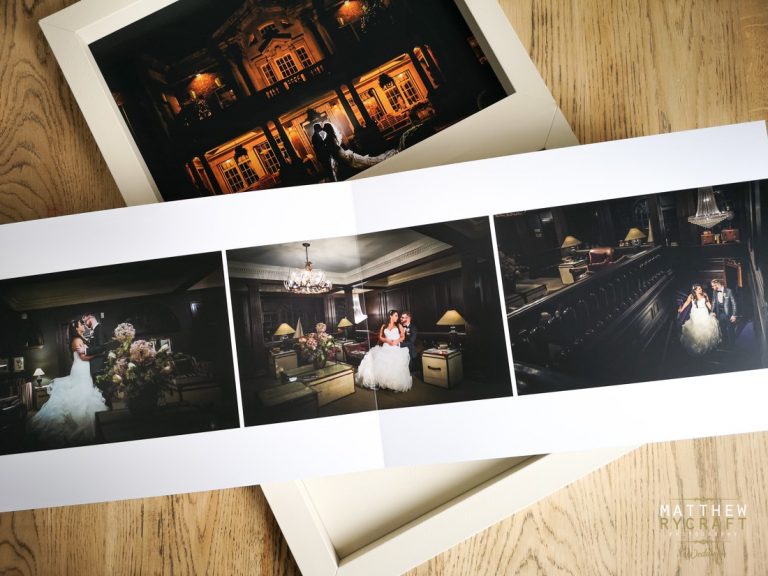 What's included?
You'll receive a beautiful collection of wedding photographs, around 600-800 fully edited images.  I also include social media sized photographs ready to post.
Once your wedding photographs are ready we'll sit down together in my Southport Studio.  It's here you will see your wedding photographs for the first time with a personalised slideshow. It's an amazing experience, all from a private studio sitting.  This is the Rycraft Experience.
Contact us today to check availability. Call 01704 741111 or email me direct at matt@matthewrycraft.co.uk
Get in touch to see if your date is available
"*" indicates required fields