Pricing
International Award Winning & 3 Times Winner of Wedding of the Year!
Modern, Striking & Naturally Storytelling… My fundamentals used for every wedding photograph captured. I prefer to blend into the background photographing natural moments of you & your guests laughing, giggling, smiling & most of all having lots of fun. Of course I capture the timeless wedding photographs of your family & bridal party, but with a modern & natural twist. Balancing this with photo sessions with the bride & groom producing my all inspiring signature images & creating beautiful natural memories.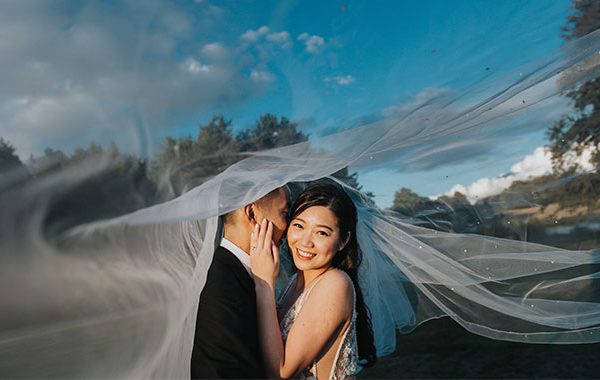 Exclusively only shooting 40 weddings a year alongside educating other wedding photographers across the UK means my diary gets full 2-3 years ahead. We typically start every year with 50% of the following year fully booked, so spaces get limited very quickly.
I've shot over 750 weddings, hundreds as a Liverpool wedding photographer, so you can be assured that I have the experience to handle anything your wedding day throws at me. Years of experience have taught me to capture the moment at just the right time, so it's now instinctive. Together we customise your last & most important wedding gift, your wedding album. Seeing your reaction when you view your wedding album for the first time is the ultimate feeling of gratification.
Your wedding date can be secured with a minimal non refundable deposit of £200, so get in touch to see if your date is available.