Wedding Photography Pricing
I exclusively only shoot 40 weddings a year along side scheduling photography workshops. My diary gets fully booked 2-3 years ahead, so its always best to get in touch once your wedding venue has been secured. Wedding photography pricing starts from £1800 for the digital only package. And we also have midweek & preferred venue pricing which starts from £1600 on select dates only. We also have a fabulous collection of wedding albums. You can also find our wedding albums in the £2100 wedding package.
My Style
I prefer to blend into the background photographing natural moments of you & your guests laughing, giggling, smiling & most of all having lots of fun. 90% of what I shoot are natural moments throughout your wedding day. Of course I capture the timeless wedding photographs of your family & bridal party, but with a modern & creative twist. Balancing this with photo sessions with the bride & groom producing my all inspiring signature images & creating beautiful natural memories. All seen in my beautiful wedding portfolio.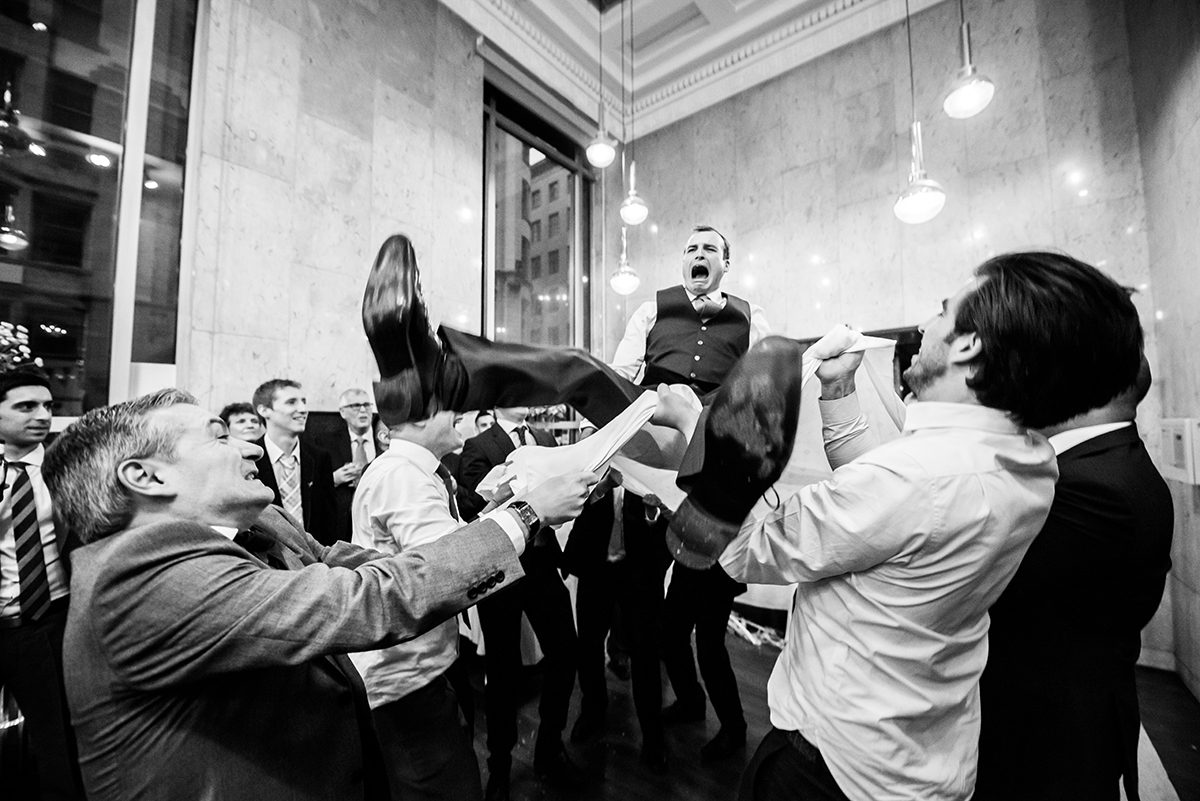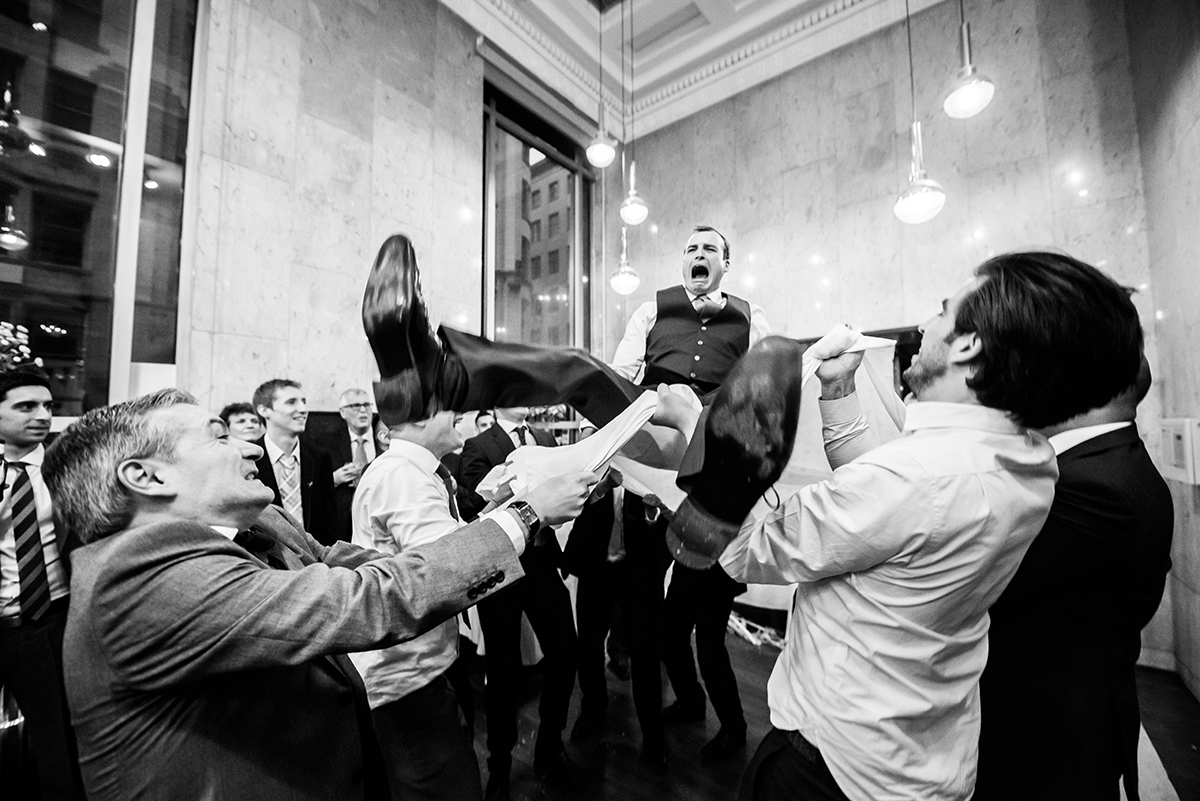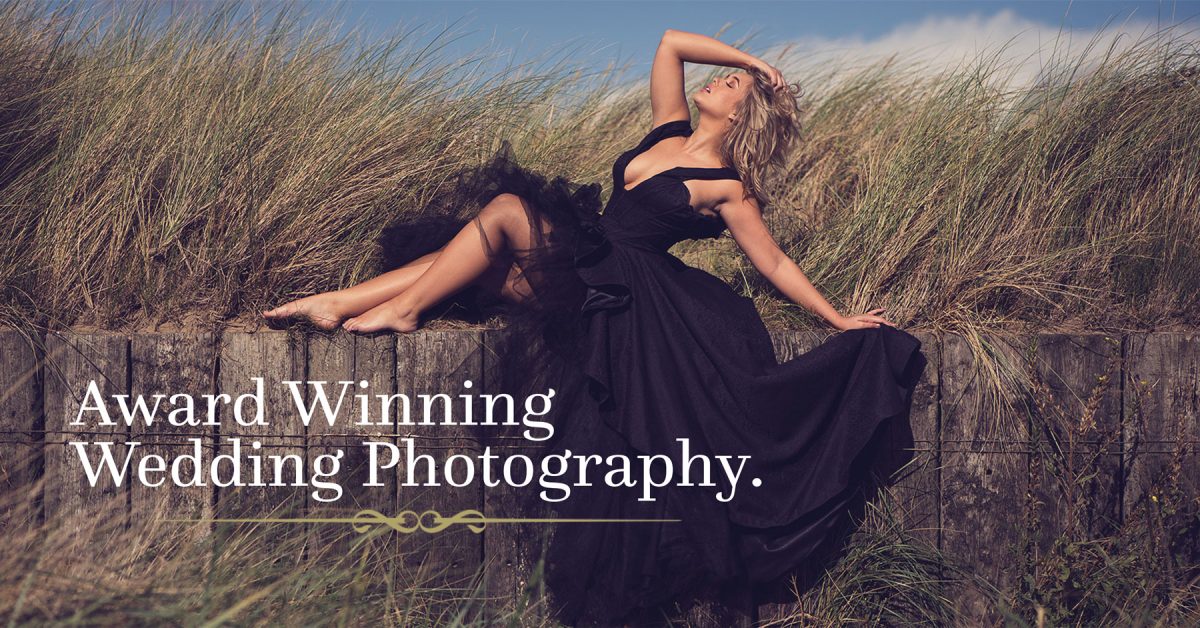 Your Experience with Matthew Rycraft
Over a 12 year career as a wedding photographer I have photographed over 600 weddings. And hundreds as a Liverpool wedding photographer in the great city. So you can be assured that I have the experience to handle anything your wedding day throws at me. Years of experience have taught me to capture the moment at just the right time, so it's now instinctive.
You will receive a beautiful collection of wedding photographs, from around 600-800 fully edited images. I also include social media sized photographs, so save you time resizing. At the end of the process, we sit together in my Southport Photography Studio. It's here you will see your wedding photographs for the first time, and we'll customise your last & most important wedding gift. Your wedding album. Seeing your reaction when you view your wedding album for the first time is the ultimate feeling of gratification.
Contact us today and check availability by calling us on 01704 741111. Alternatively, you can email me direct at matt@matthewrycraft.co.uk
Feel free to follow our social channels for the most recent work & behind the scenes live videos.
Facebook, Twitter, or Instagram.