Get Inspired with Wedding Stationary
Wedding Stationary ideas include, 'Save the Date' cards, Invitations, Order of Service, Menus and saying 'Thank You' to your guests. When choosing your wedding stationary, you want to set the tone and give your guests a little themed 'teaser' when you send out your invitations.

You need to consider, colour, style, material and decorations, before you chose how to word your invitation. Also, think of the time of year, Spring or Winter Wedding styles. Your chosen wedding venue, where you got engaged, a personalised photo of the two of you, or something unique and quirky. The choices are endless.

For 'Thank You' cards we can help!! You can choose one of your favourite wedding images and when you return from your honeymoon, I will have your 100 'Thank you' cards ready and waiting for you to send out to your guests….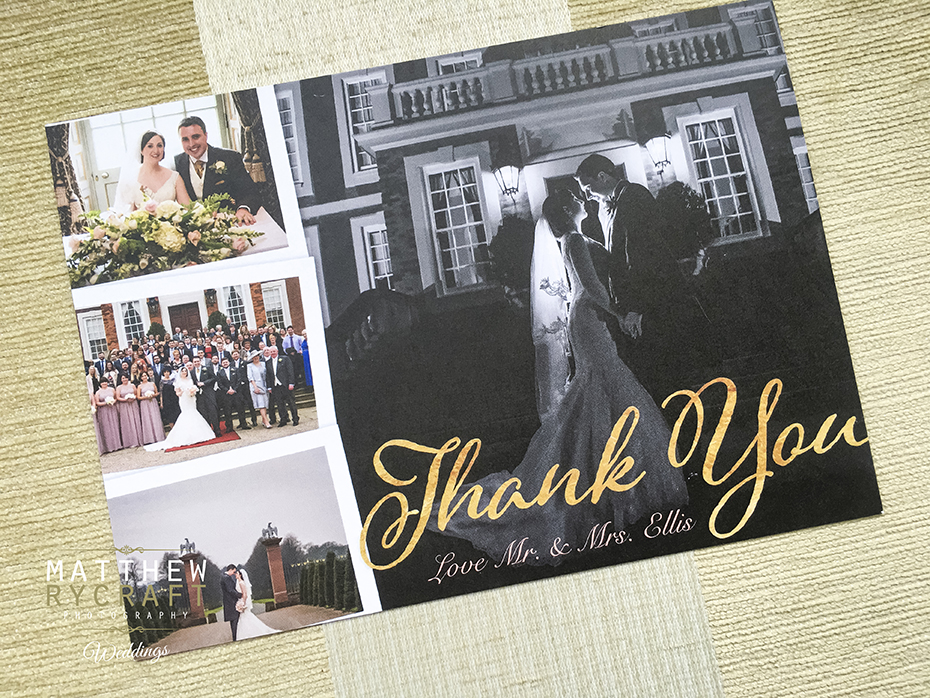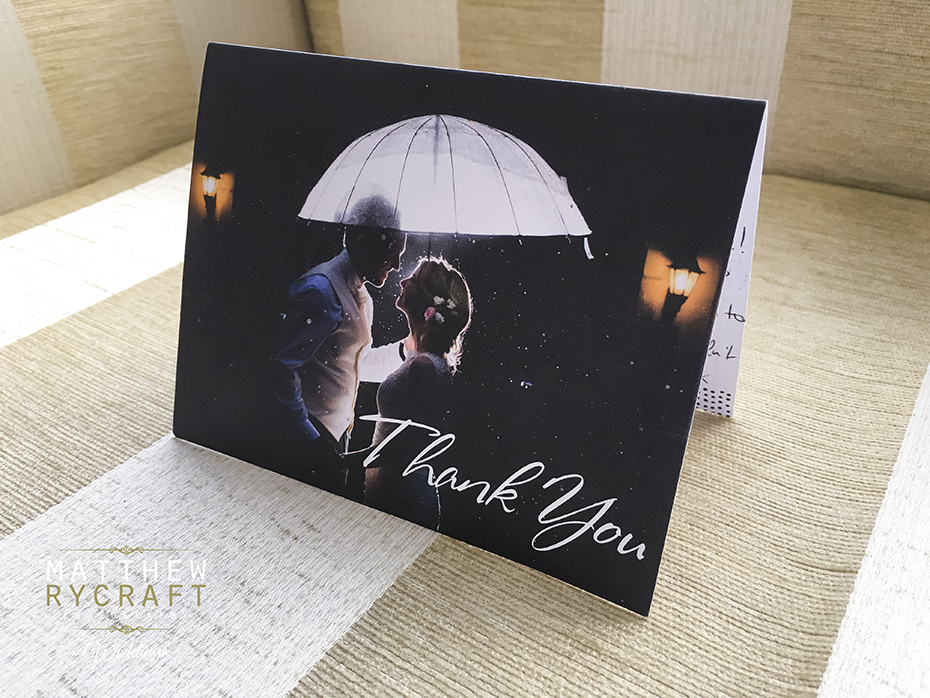 Also, 'Save the Date' cards can be personal too… When you book a Pre- Wedding Shoot, you can choose one of your professional pre-shoot photographs to send to your invited guests, making sure they 'Save the Date' for your wedding. Plus, using your images of the pre-shoot, we can create your personalised guest book… or even have a Signature Guest Signing Frame…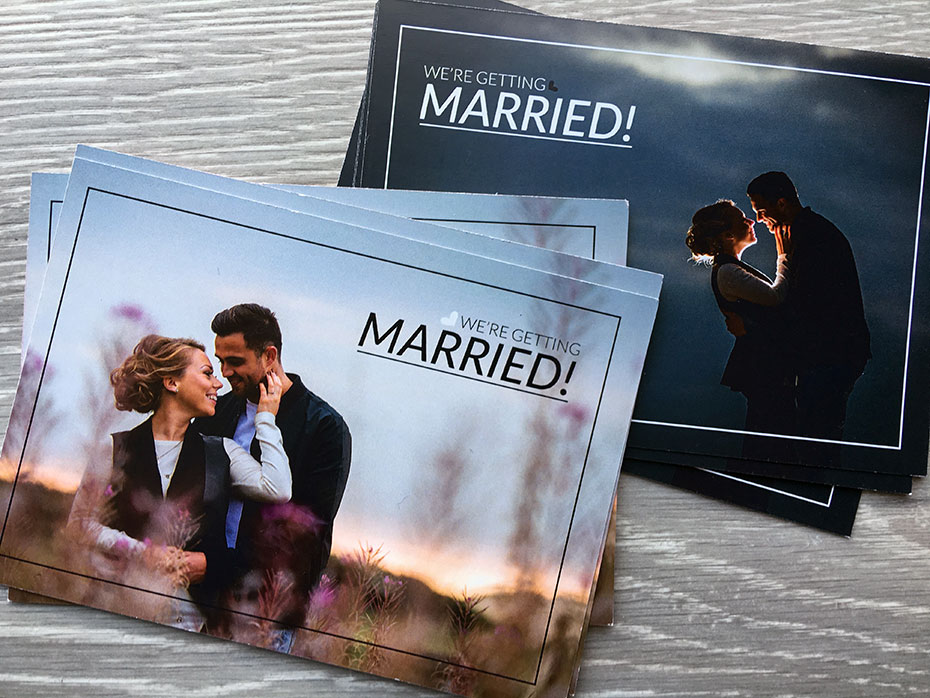 When I chat to my Brides, I'm intrigued to know what their wedding theme is and the story behind it… there's always a romantic tale to tell. Lately my brides have chosen Parisian, Liverpool, New York, Birdcage, Twitter, Christmas and Love Hearts theme. All very different and unique to each couple.


In the Wedding Industry, I have worked with the most amazing Wedding suppliers in the North West and got to know them very well. Here is a list, of who my brides have chosen to create and design their Wedding Stationary this year.


The Paper Doll
Pink Sherbet Stationary – Cheryl Carden
Paper Fudge
Project Pretty
I Do with Love
By Invitation Only
La Lumiere Designs


Here is a selection of fantastic Wedding Stationary designs, I've photographed at my couples weddings, to help you get creative.