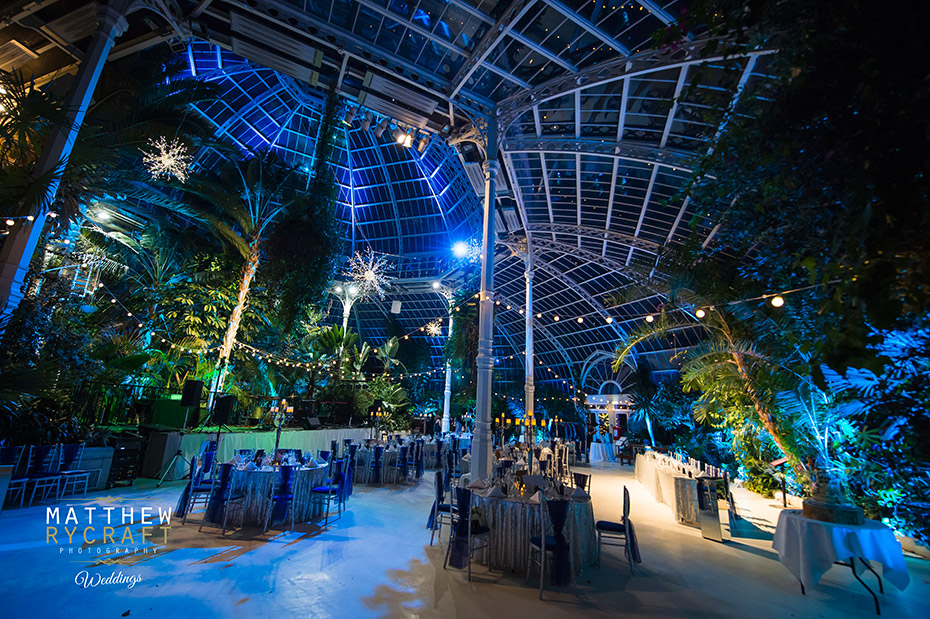 Wedding Venue Lighting

Lighting is as important in the wedding venue as it is when shooting the bride and groom. Photography is all about lighting. During the winter months, wedding venue lighting can be used to dramatically change the look of your venue, but also, maybe more importantly the colour. Keeping to your wedding theme.

Lighting can be used to create drama inside or outside the venue, just as you see on the below wedding photographs at Sefton Palm House. A skilled Liverpool wedding photographer should be able to capture the ambience of the lighting, using it to their advantage as we did here. The backdrop couldn't be more perfect for this winter wedding.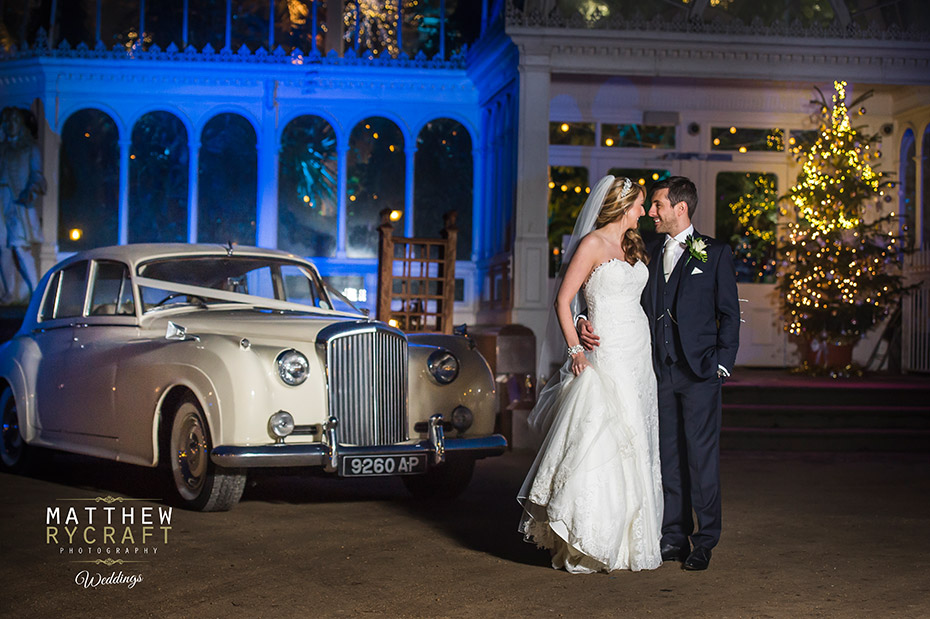 Very much like wedding photography, It's a skilled service. We recently worked with Ultra Lighting, based in Liverpool, who created something spectacular at the Sefton Palm House. Keeping to the bride and groom's colour scheme, They were able to create something magical during what would've been just a typical winter wedding.

The Sefton Palm House Has some fabulous architectural features, brought out by the lighting perfectly. It was a pleasure working with this company, and as you can see they did a fabulous job.

We've shot lots of weddings at Sefton Palm House, feel free to get in touch if you would like to see one of our albums from this great venue.