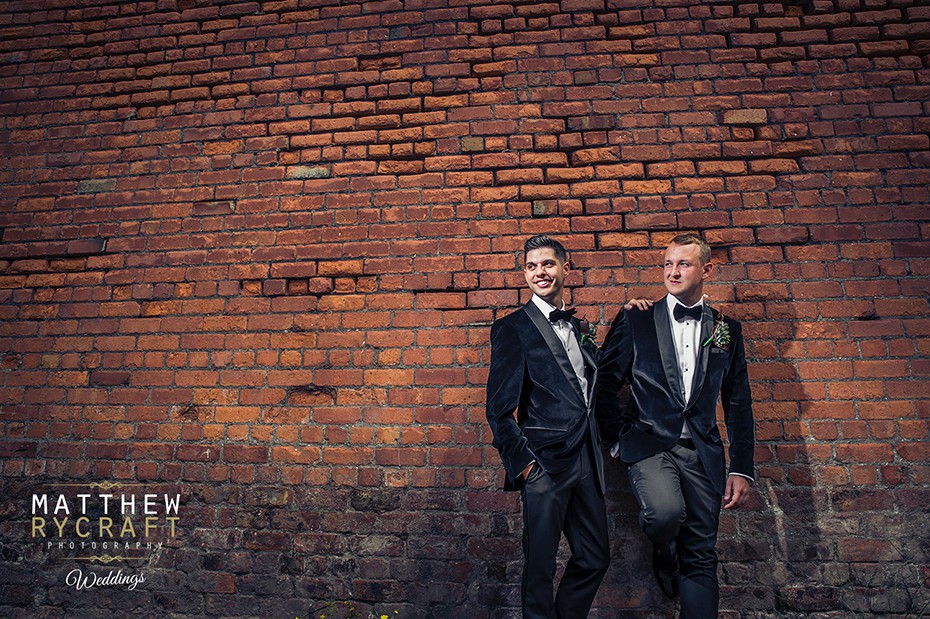 What can we expect for weddings in 2022?
Here at Matthew Rycraft Photography, we understand that potential clients may feel uncertain regarding forthcoming weddings.

Now we've entered 2021, a lot of couples might well be planning their ceremony for the following year. What can we all expect for a wedding that will take place in 2022?
As 2021 begins, there is no shortage of uncertainty. A high proportion of the UK population was already living under tight restrictions before the return to national lockdown was confirmed on January 4th. Those previously in Tier 4 in England, for example, were not allowed to hold a wedding unless 'exceptional circumstances' apply.
While no one cannot be completely certain regarding how things will have changed by 2022, we would argue that you can book your venue in Liverpool, wedding photographer and other suppliers for 2022 with much more confidence.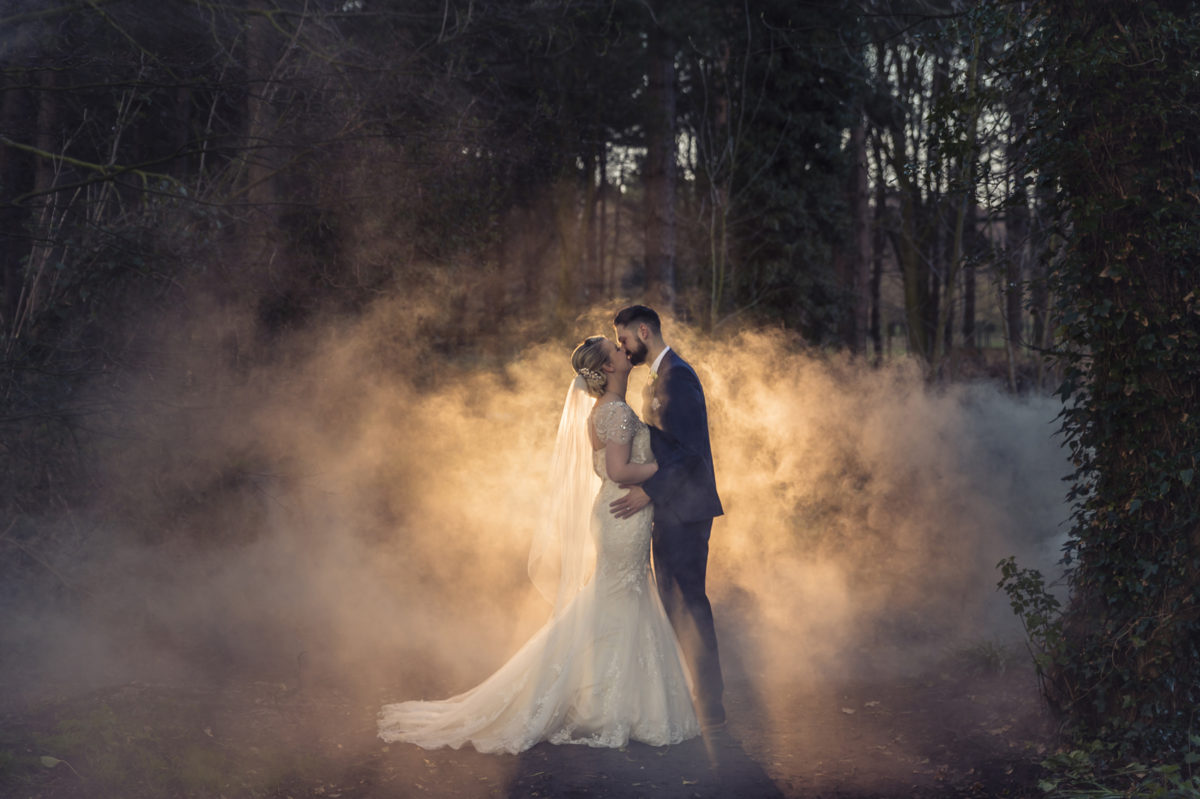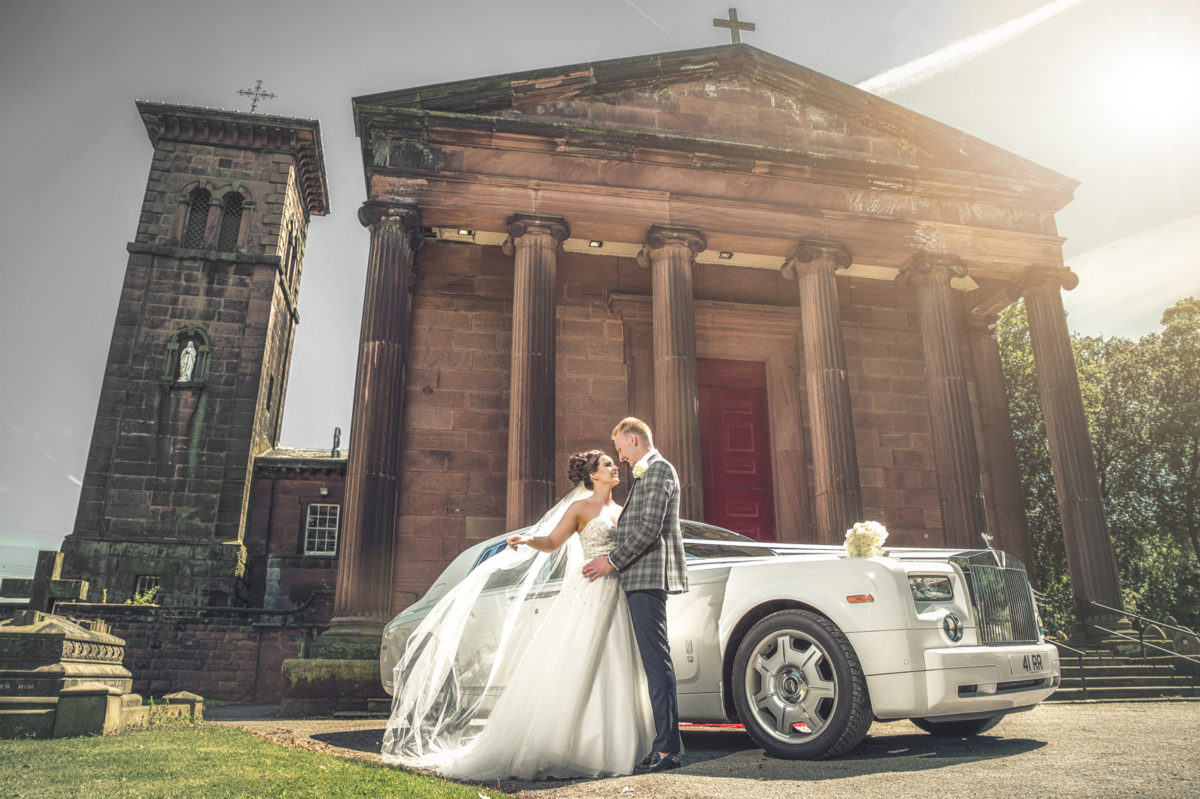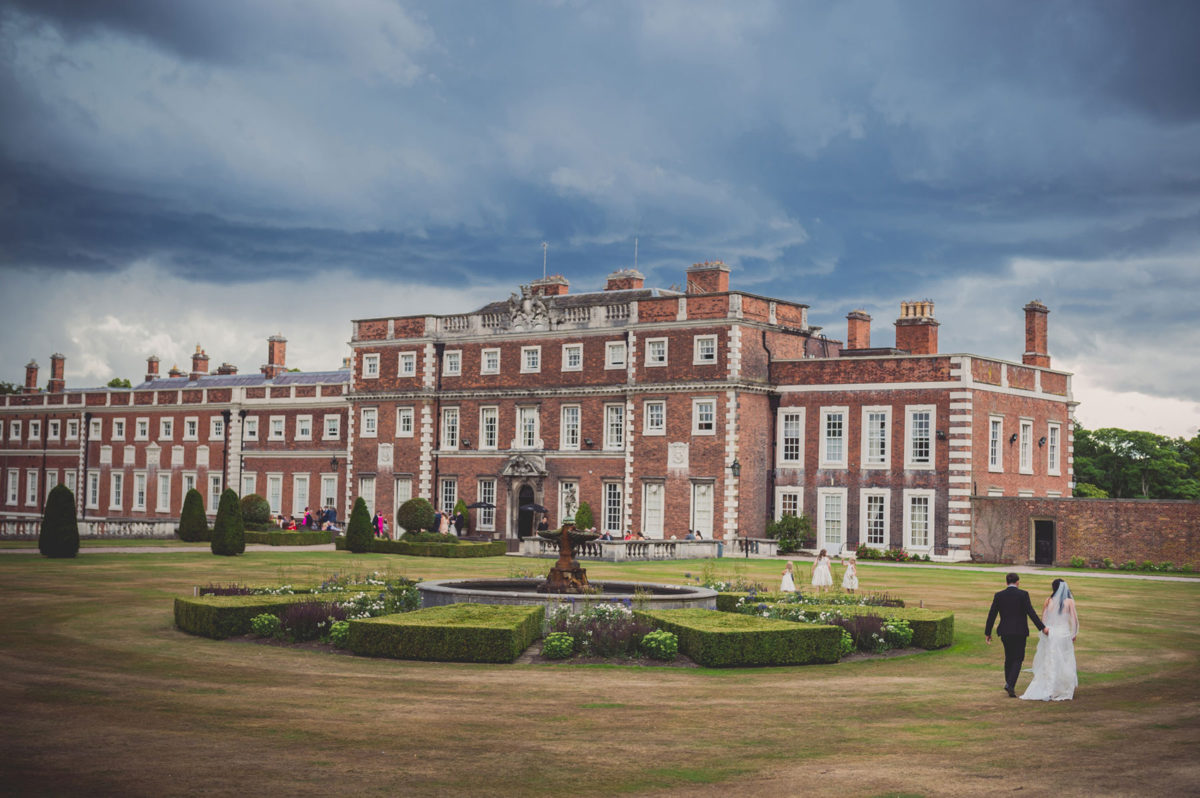 Prime Minister Boris Johnson recently stated that things should look much rosier by Easter this year. This is largely due to the mass immunisation programme currently being rolled out by the NHS. With a second vaccine now declared safe for use, and the increased availability of mass testing, life should gradually begin to return to something resembling normality over the next few months.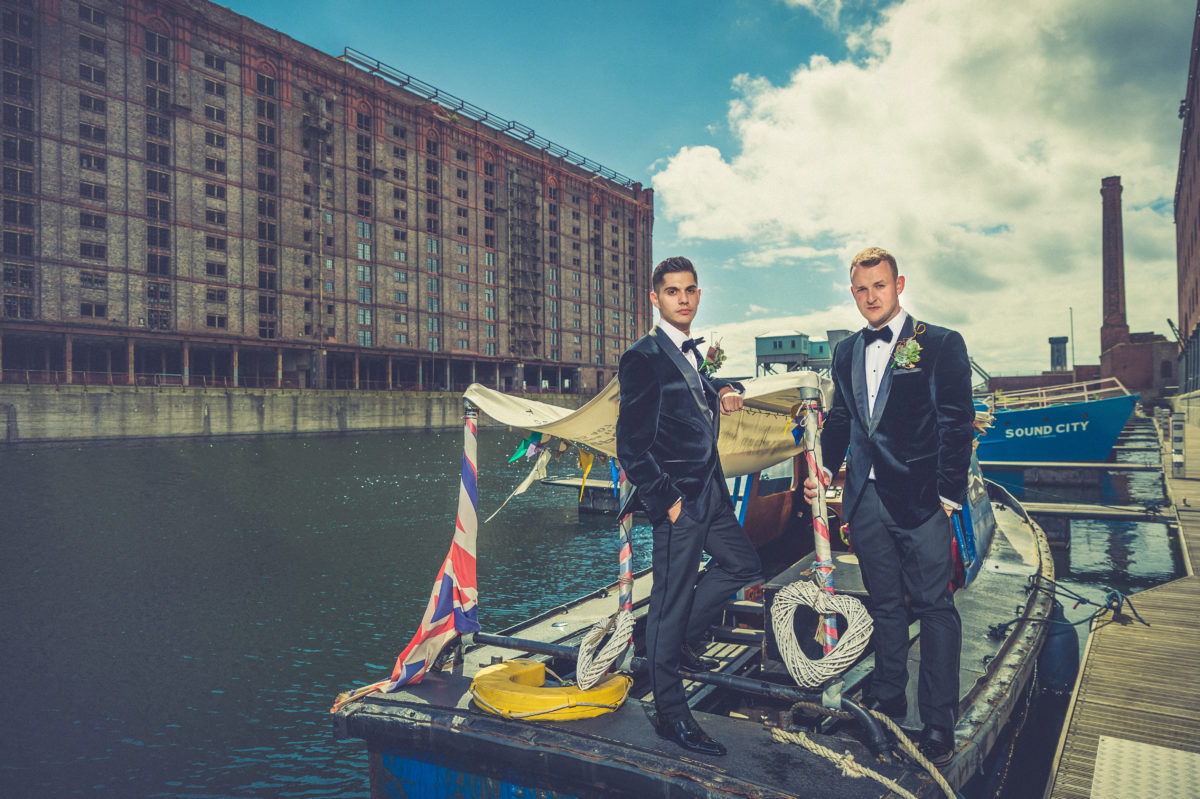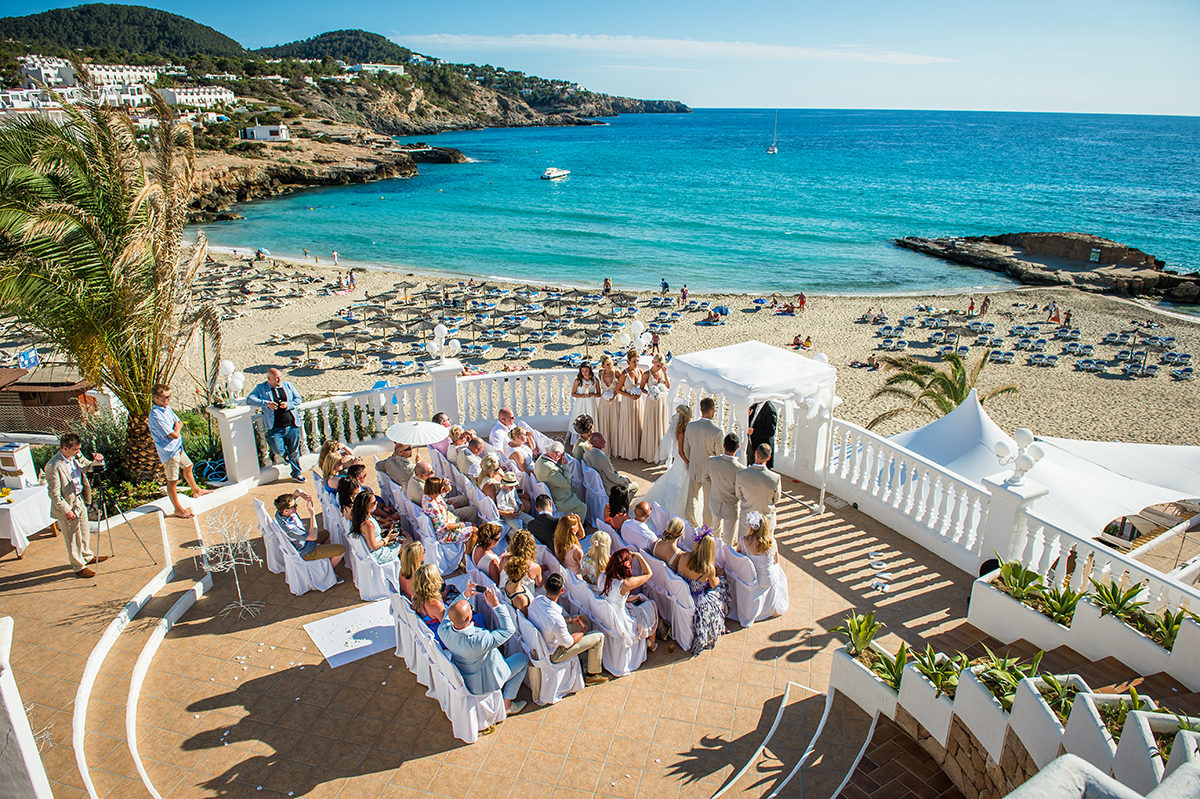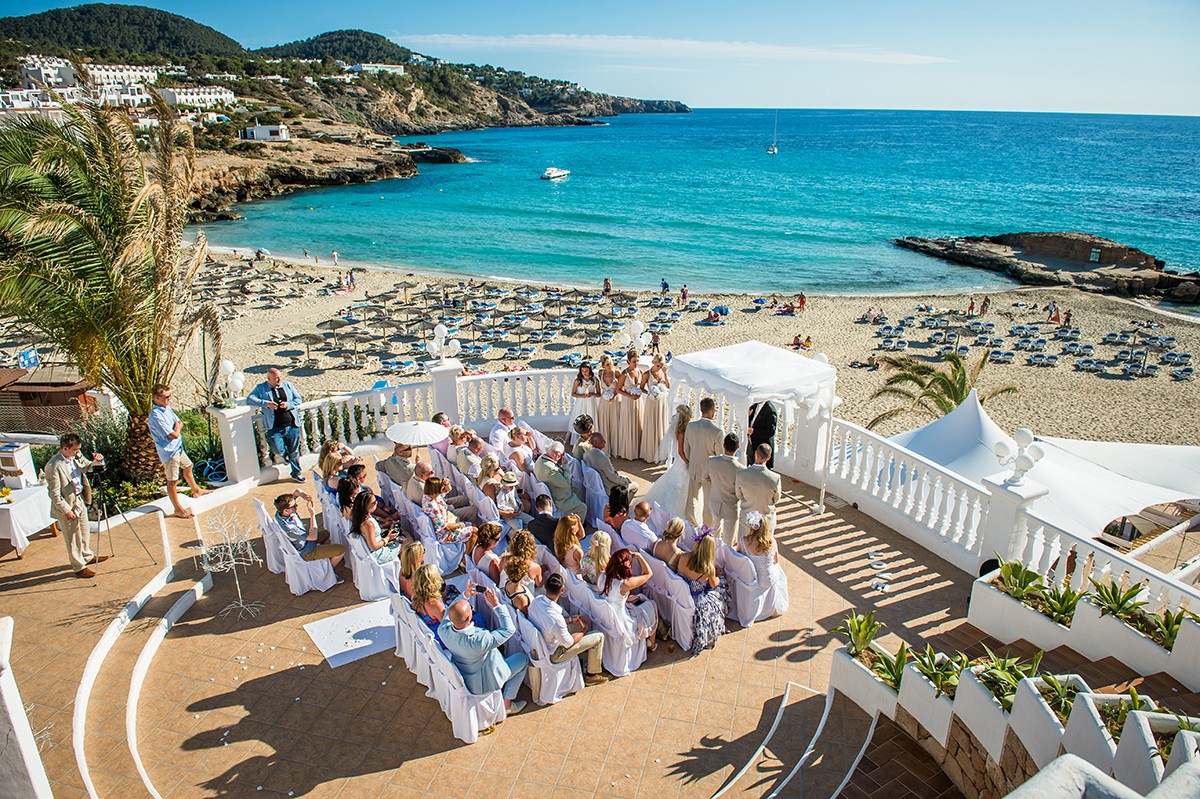 By 2022, it is anticipated that the vaccine will have been delivered to even those members of the public who are not classed as high risk. If this is the case, then weddings in 2022 should start to look far more like what we have known in the past. What better time to hold a celebration all your family and friends should be able to attend?