Rich reds
Red is a popular autumn wedding colour and also very versatile due to the vast array of available shades. Deep, rich burgundy tones reflect the berries often seen in autumn, and contrast well

with creams, emerald green or warm neutrals. Natural accessories like wood, pine cones, or wheat reflect the season. Alternatively, team burgundy with pastels for a more contemporary feel, or glam it up with metallics like copper, rose gold or brass.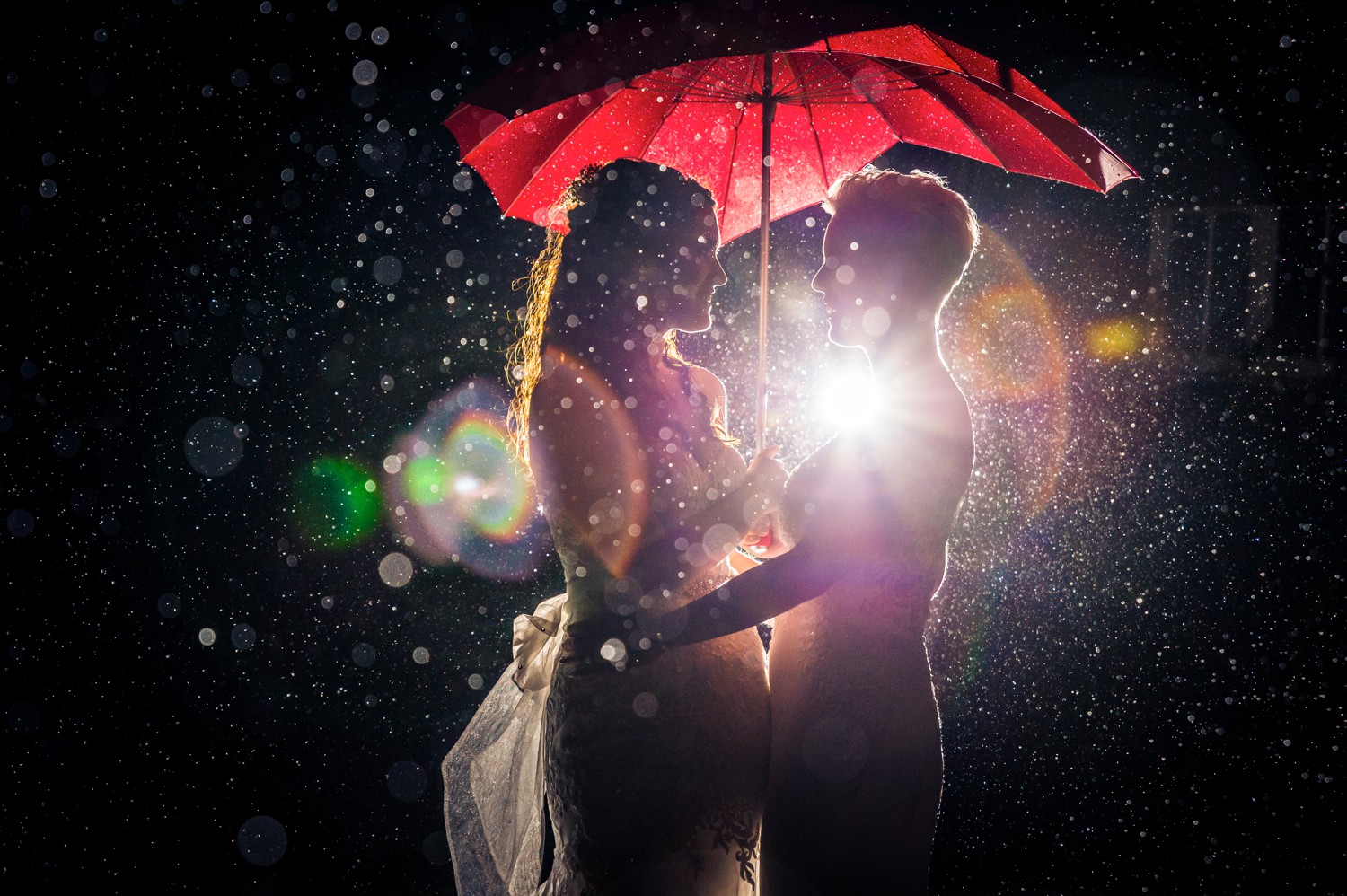 A plum pick
Purple also refers to the time of year, and is sure to flatter any skin tone. You could add a pop of purple in your choice of shoes, accessories and flowers, or team plum tones to great effect with shades of mauve, yellow or grey. Why not go all-out for a bohemian precious jewels theme, featuring amethyst jewellery and plenty of sparkle?
Autumnal orange
Orange may not be a traditional wedding shade but is certainly associated with autumn. Take your inspiration from nature by using the yellow, orange and brown tones of autumn leaves throughout the big day. If your wedding date falls close to Halloween, why not decorate the tables with pumpkins and even perhaps serve up an orange feast, with your menu featuring foods like sweet potato, butternut squash and of course orange fruits.