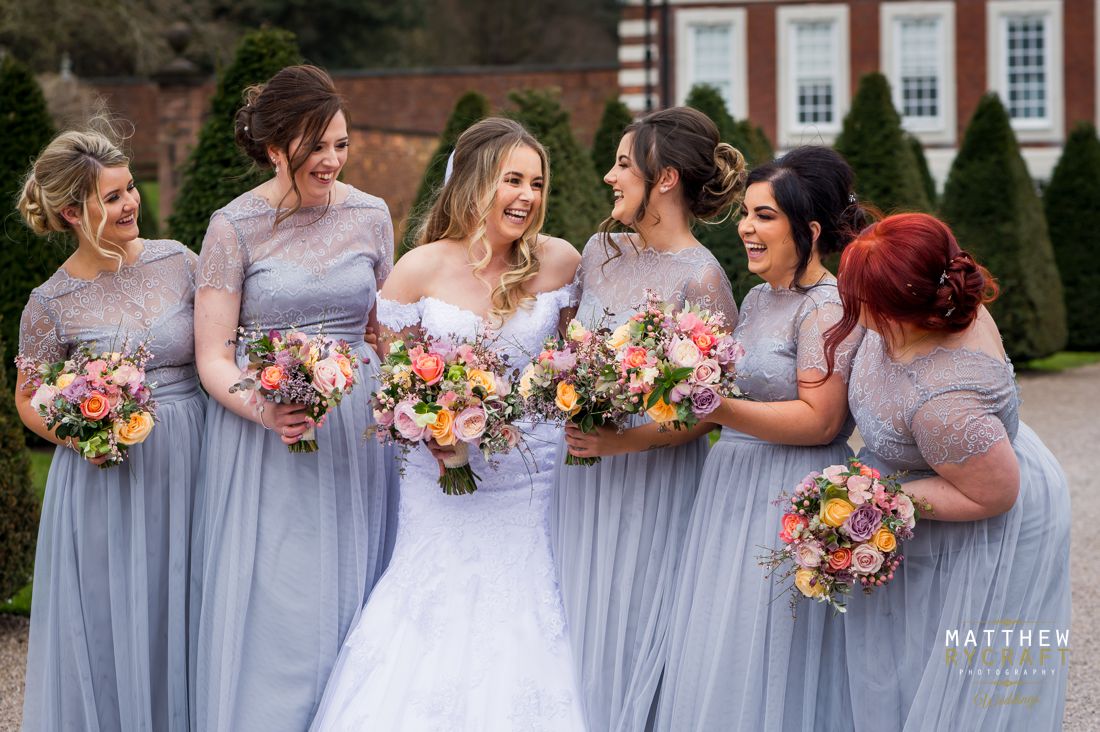 Weddings may be off the calendar for the next few months, but that just means more time to look ahead to Summer 2021.

If you're planning a wedding at the height of summer, then you may well wish to select flowers that reflect the bright, sunny season. There are a number in season at this time, and as well as which flowers to feature, couples will want to consider how to combine their chosen blooms.
Seasonal summer flowers
Flowers in season during summer include agapanthus, dahlias, hydrangeas, nigella, peonies, roses, stocks and sweet peas. Each has different benefits; for example, roses, stocks and sweet peas are prized for their sweet scent, while dahlias, hydrangeas and peonies can add colour and drama to a display.
Three summer wedding flower ideas
Here are some ideas on how to use those beautiful summer blooms to their best advantage.
Blooming bold
Ask your florist to create a bright, dramatic display by using bold shades and shapes for your wedding flowers. This works very well with seasonal dahlias, hydrangeas, peonies and nigella. Consider flower arches, chair backs and flower crowns for a real colour explosion.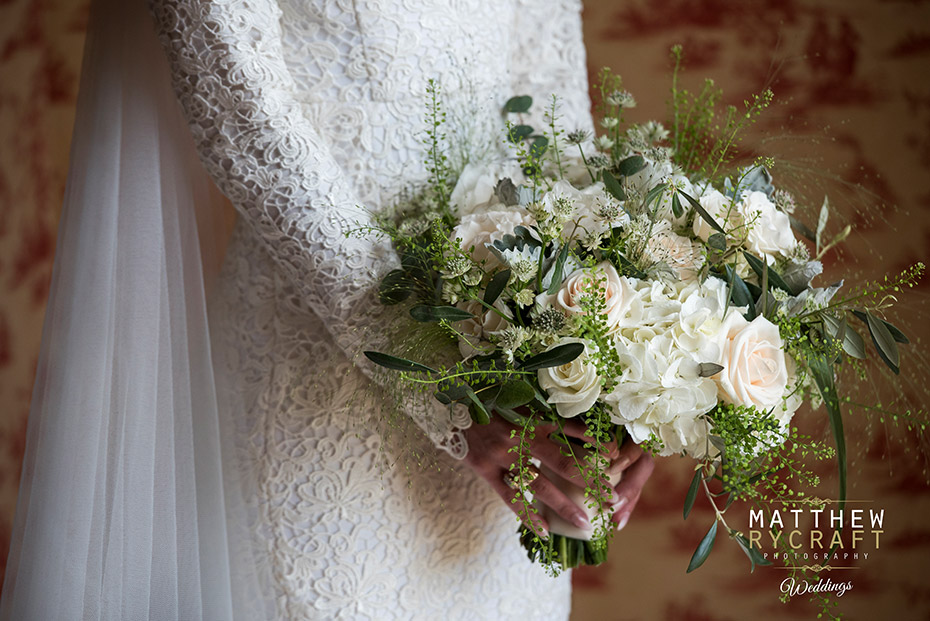 Subtle shades
Pretty pink and blue pastels can be complemented by rose gold and copper accents to dramatic effect. Some couples even go the whole hog, by dressing their bridesmaids in pale pink and their groomsmen in light blue.
Deep purple
For a grown-up look, why not opt for purple wedding flowers? Using various dark and light shades, your florist can create a distinctive look. Large blooms like hydrangeas and peonies have huge impact, while lighter lilac tones can soften the overall effect.
Make Matthew Rycraft your choice of professional wedding photographer in Liverpool for wonderful pictures of your summer wedding. We can recommend florists and other suppliers to you as well.