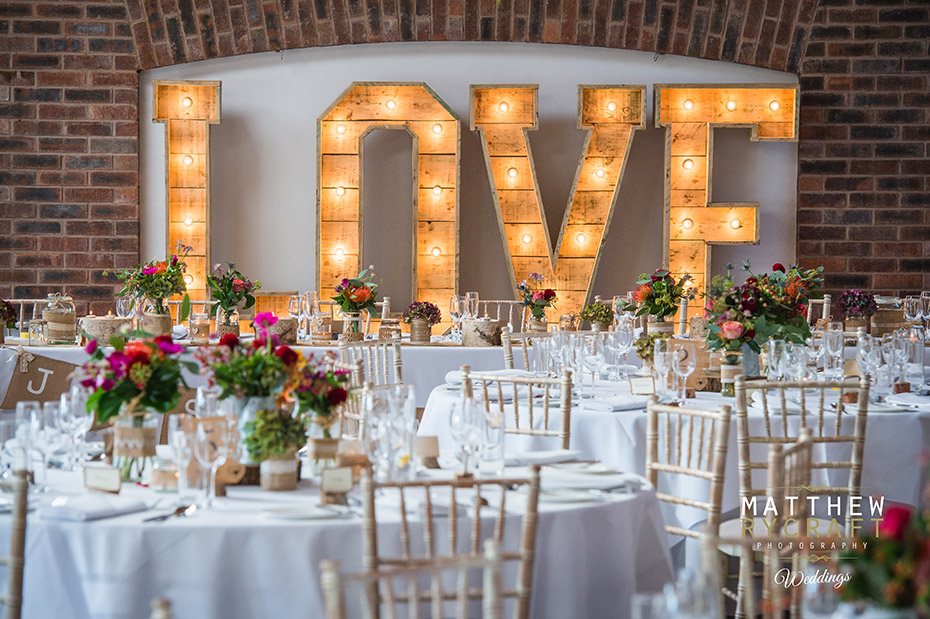 What flowers to choose to decorate your wedding venue
You've chosen your perfect wedding venue for your big day, but you don't know how to dress it.  You want it to be unique and different and have the wow factor.  Using your chosen theme, you want to make sure every little detail is perfect.  Use this Flowers for your Wedding Venue blog to help get inspired.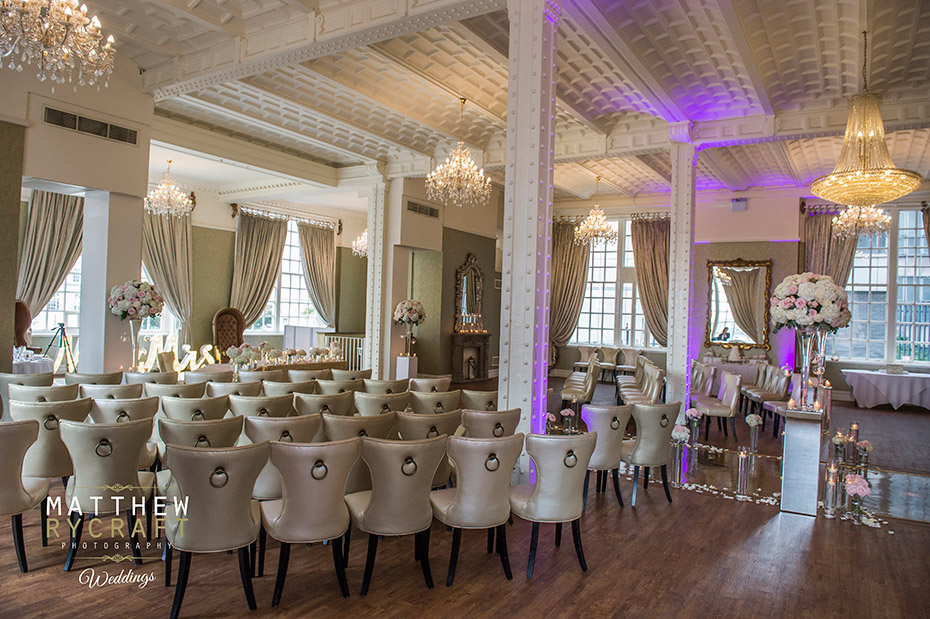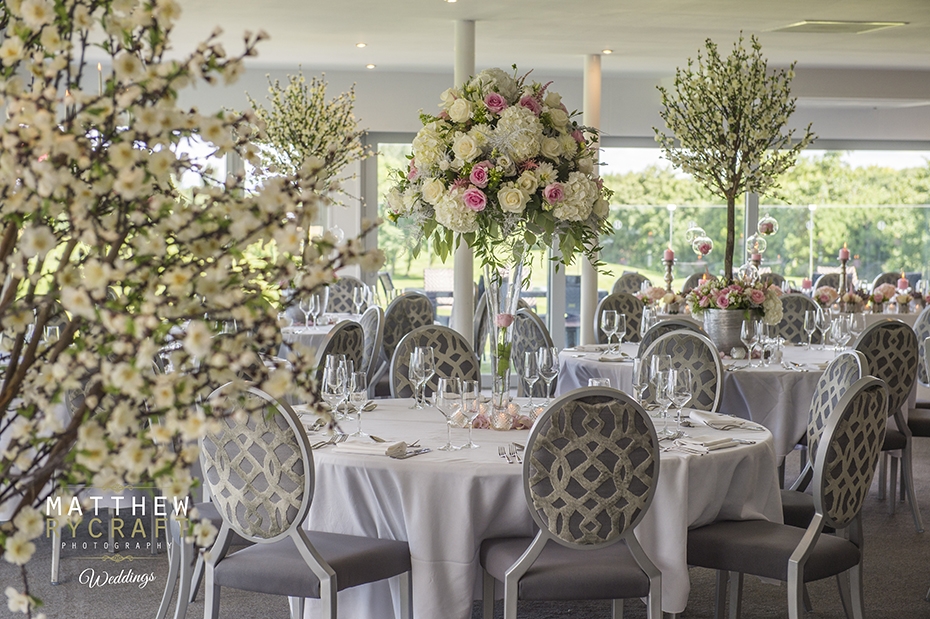 Hire a wedding planner
Having worked at some of the most amazing Wedding venues in the North West, your wedding planner will give you guidance and help you prepare the room for your big day. For all those finer details, my brides have used Wedding Florists and Wedding Dressers to help take the pressure off and make sure everything is where it should be.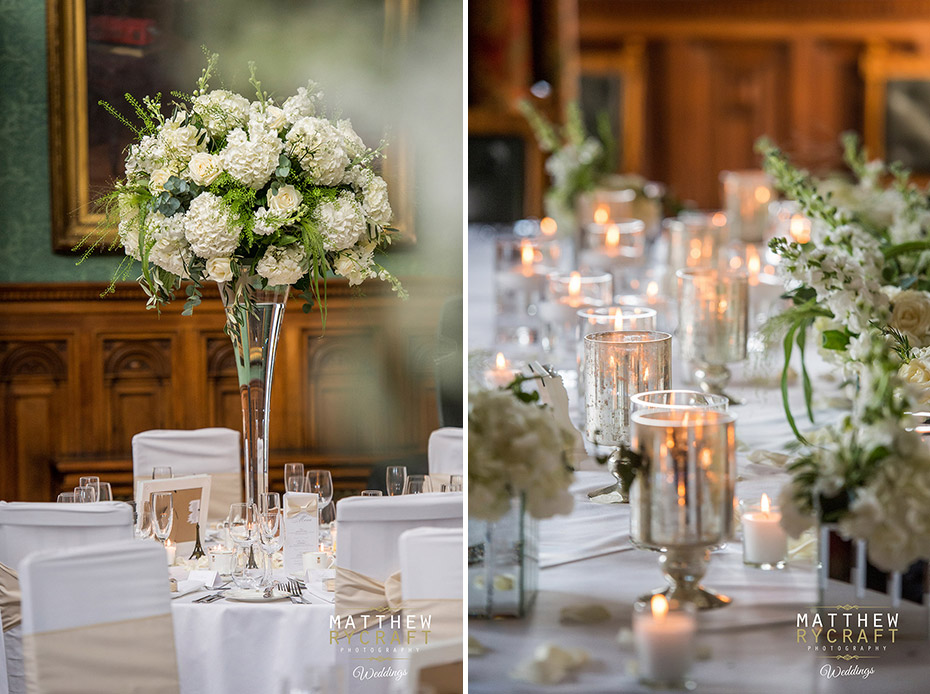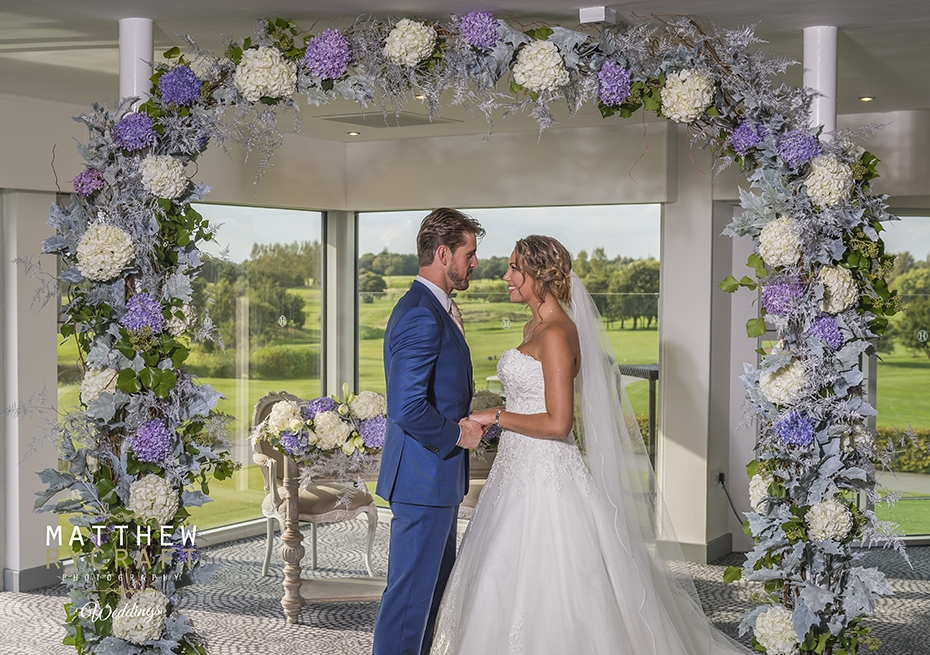 Photograph your wedding reception
During the Wedding Day, I like to make time to take a photo of the Wedding Venue all dressed and ready, before your guests arrive and sit down for the days celebrations. It's a great way to capture all the time and effort, you have taken to dress your venue. Ask your Liverpool wedding photographer to take pictures of all the details you have chosen in your room. So you have all the memories, as it's easy to forget those little details after your big day.