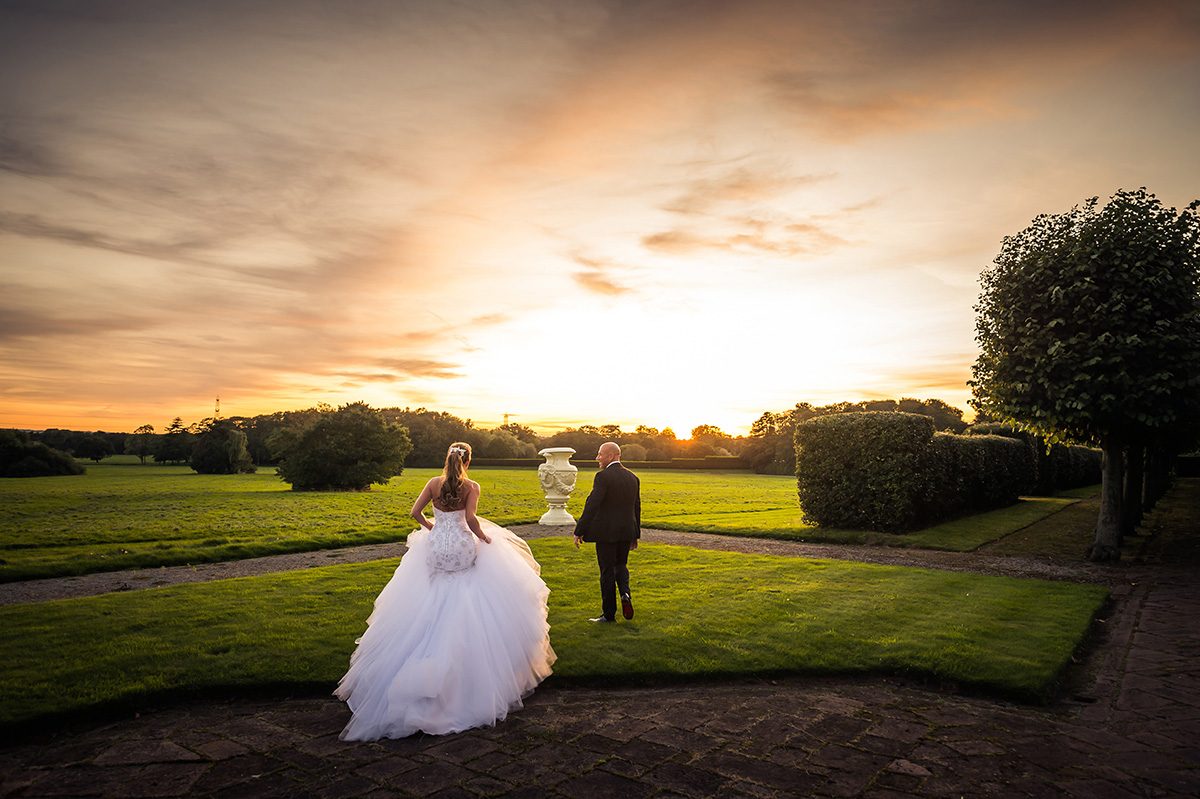 What's meant by "natural moments" in wedding photography?
When looking for the right professional wedding photographer in the Liverpool area, one of the main factors to consider is their style. Do they specialise in posed photographs, or are they more interested in capturing "natural moments"? Perhaps they offer a combination of both, but what is meant when people mention "natural moments" in the context of wedding photography?
"Natural moments" can be defined as those captured without the photographer's intervention. Ideally, they will melt into the background instead, quietly capturing moments that occur during the wedding day as they happen naturally. Such photographs are often far more meaningful than posed photographs, and they can really make the viewer feel like they're right there in the moment.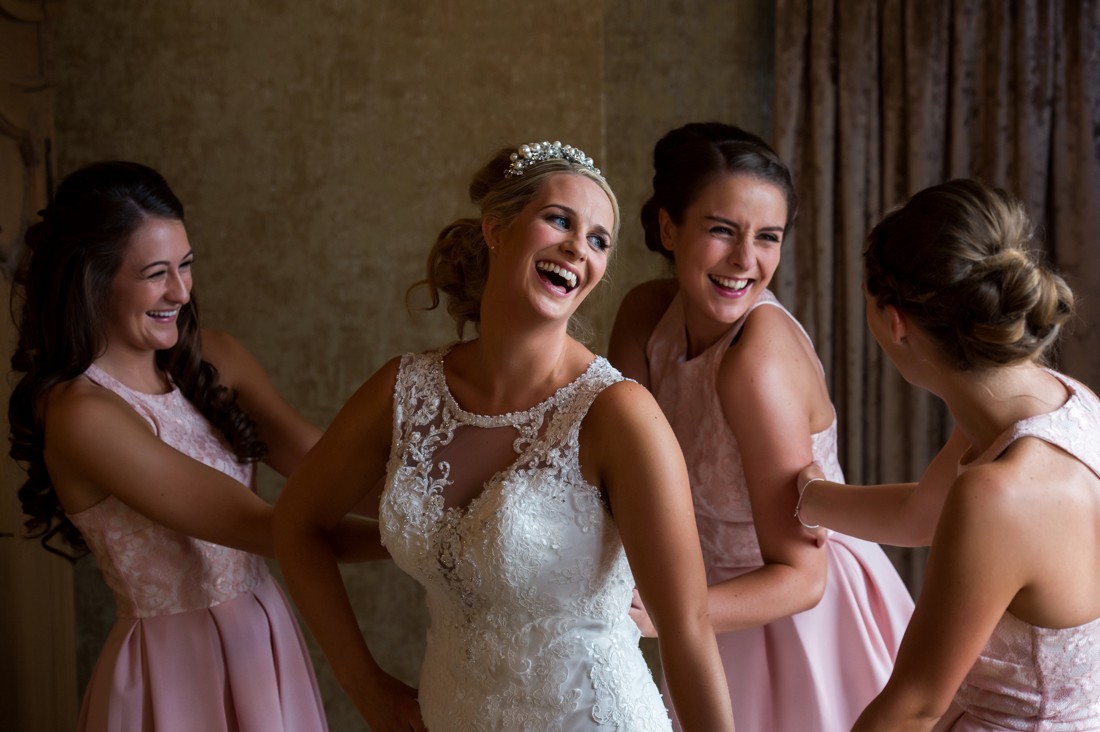 Posed photographs do also have their place – many people will cherish that group shot of the bride's family or the groom with his friends, as well as those perfectly composed shots of the happy couple. A combination of relaxed and more professional style pictures is thus the ideal match for many.
Sometimes just a little intervention can be of great benefit. The photographer may, for example, gently guide their subjects towards the best light or location before pressing that shutter button.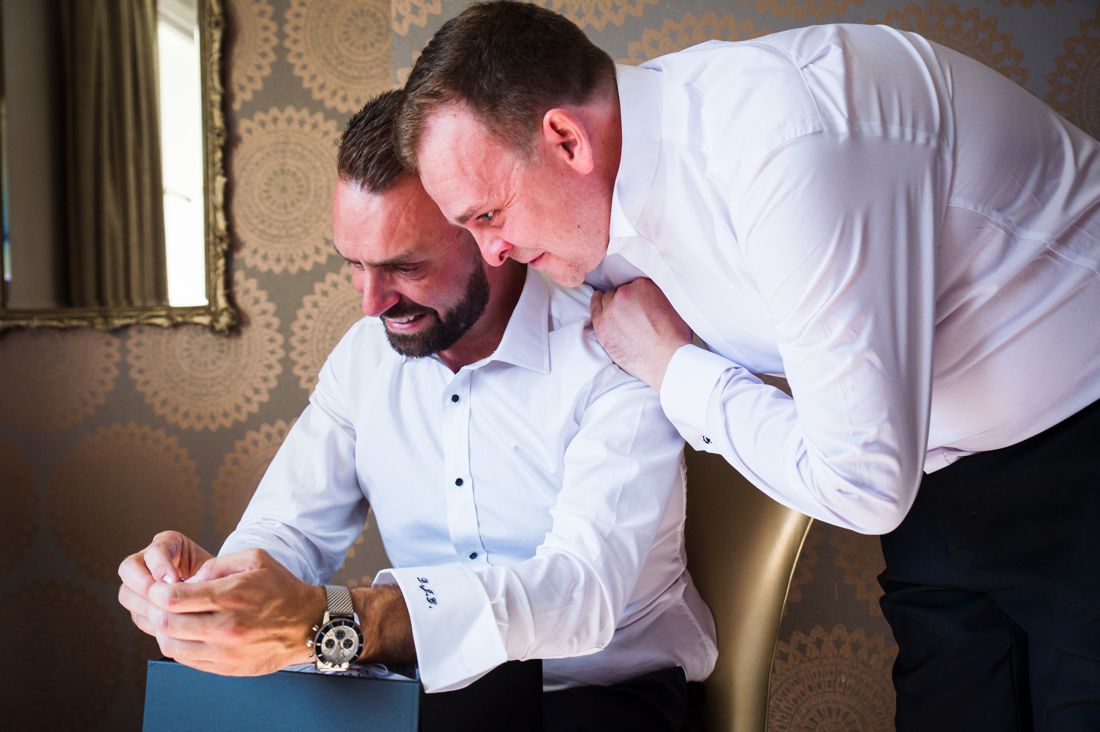 At Matthew Rycraft Photography, we believe that knowing just when to intervene – and when not to – can be the mark of a truly great wedding photographer. The best photographers will take the time to talk to you both, making sure they truly understand exactly what you want from your wedding album. That might mean capturing natural moments, creating posed pictures, or your ideal mix of the two.