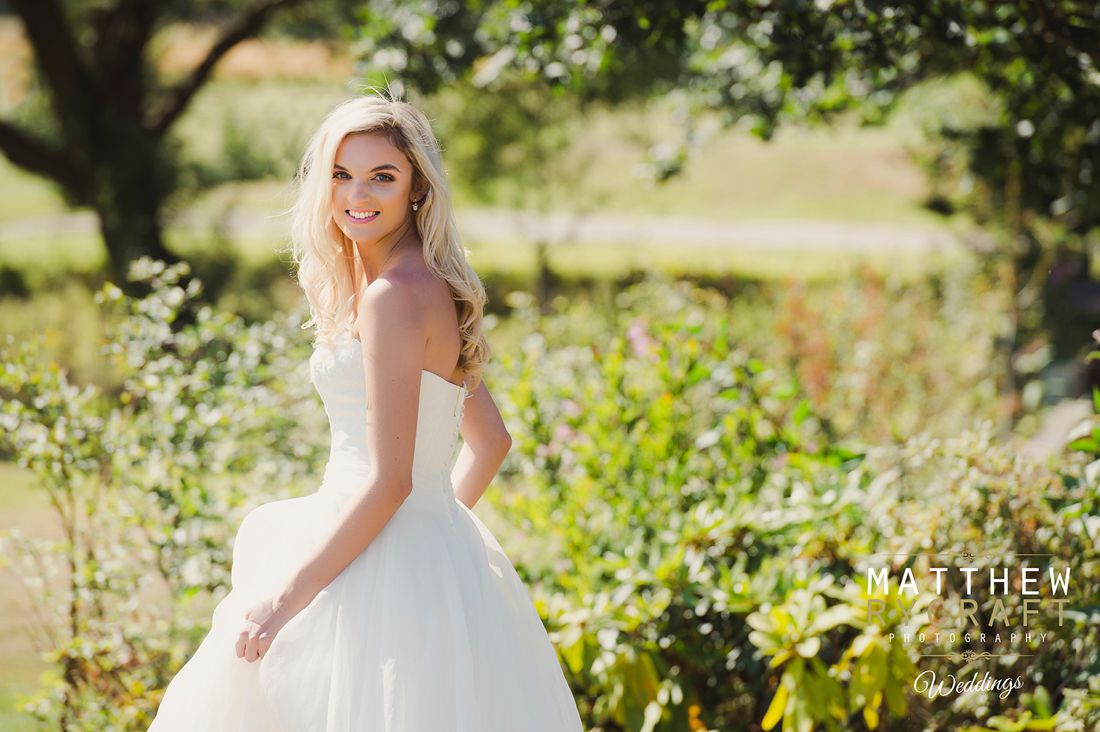 When will weddings get back to normality?
You've booked the ideal venue, found the perfect dress and secured the most sought-after wedding photographer in Liverpool (Matthew Rycraft Photography, naturally), but then the COVID-19 pandemic took over. Can you expect to get married this year? If so, in what circumstances?
The Church of England restricted weddings on March 19, allowing just the couple, minister and two witnesses, but only four days later the Prime Minister banned them altogether. It was recently announced that weddings with up to 30 people present could take place from July 4, as long as those present stick to social distancing rules. From the same date, the two-metre rule is due to be cut to one metre plus; this means that the public should still stick with two metres wherever possible.
Prime Minister Boris Johnson said:
"I know many have mourned the closure of places of worship… Easter, Passover, and Eid all occurred during the lockdown so I'm delighted that places of worship will be able to reopen for prayer and services, including weddings with a maximum of 30 people, subject to social distancing."
Weddings specifically were not mentioned during the announcement of the first lockdown easing measures, but the government has now given more guidance.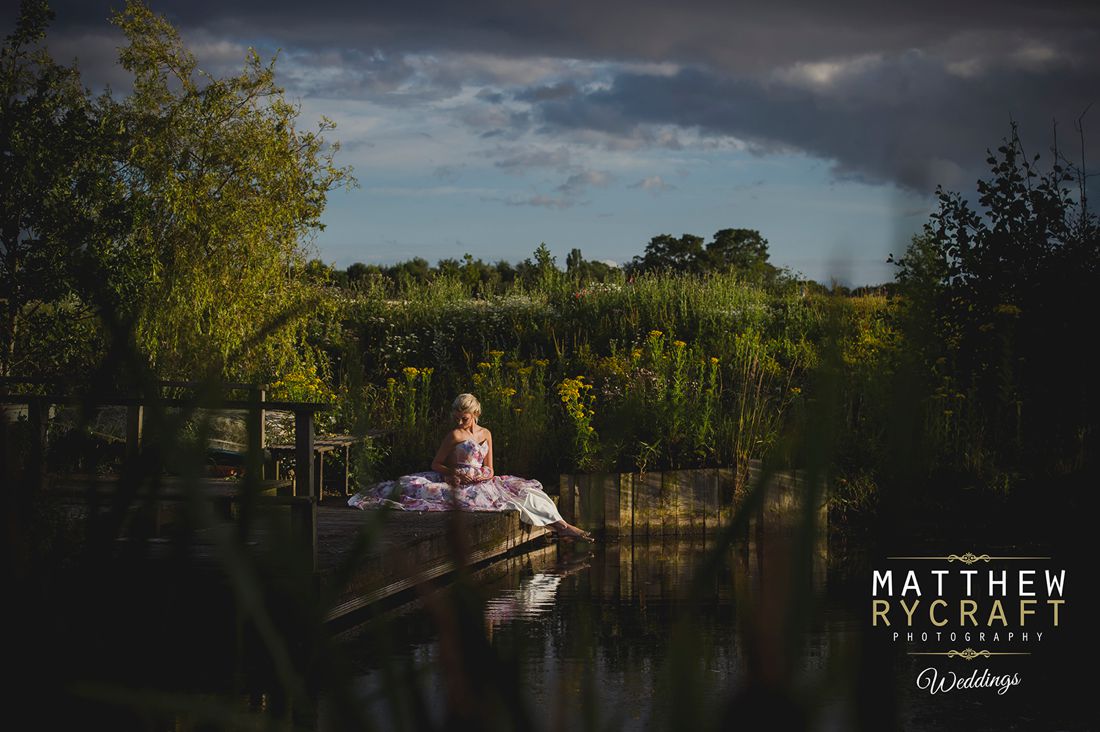 I've stripped out points that I think are of most interest, Importance & maybe borderline obsurd. I'll let you decide. E&OE*
Here's my quick Weddings in 2020 current Covid-19 Wedding Guidance synopsis:

*Weddings to only have 30 people which include All non venue staff, yes I am Officially a guest.

*No reception party or gathering after exchange of vows other than two households indoors, or up to 6 people from different households outdoors.

*No food or drink should be consumed as a part of the event.

*Wash Hands after ring exchange.

*No Cheering, Singing, Shouting.

*Visitors can't touch anything or anyone.

*Don't wash other people's Body parts.

*Ceremonies to be short.

*1 person can sing with screen but no instruments that require a blow.

*Music if any to be played on low volume so it's not hard to talk.

*Venues and Couples to make opinion if safe to open and proceed.

*Venues to keep record of all attendees for 21 days.
It is likely that weddings may be strictly limited to 30 people for the time being, so those hoping to tie the knot in style, with a larger number of guests, are thus in much the same situation as those waiting to see if they can go on holiday. For now, it's a case of wait and see, taking each day's news as it comes.