Monochrome images can seem more dramatic and help to emphasise the story behind each photograph. Many wedding photographers love taking shots in black-and-white, because once the distraction of colour is removed, the image can be compositionally stronger, adding clarification to the relationships and emotions that exist between subjects.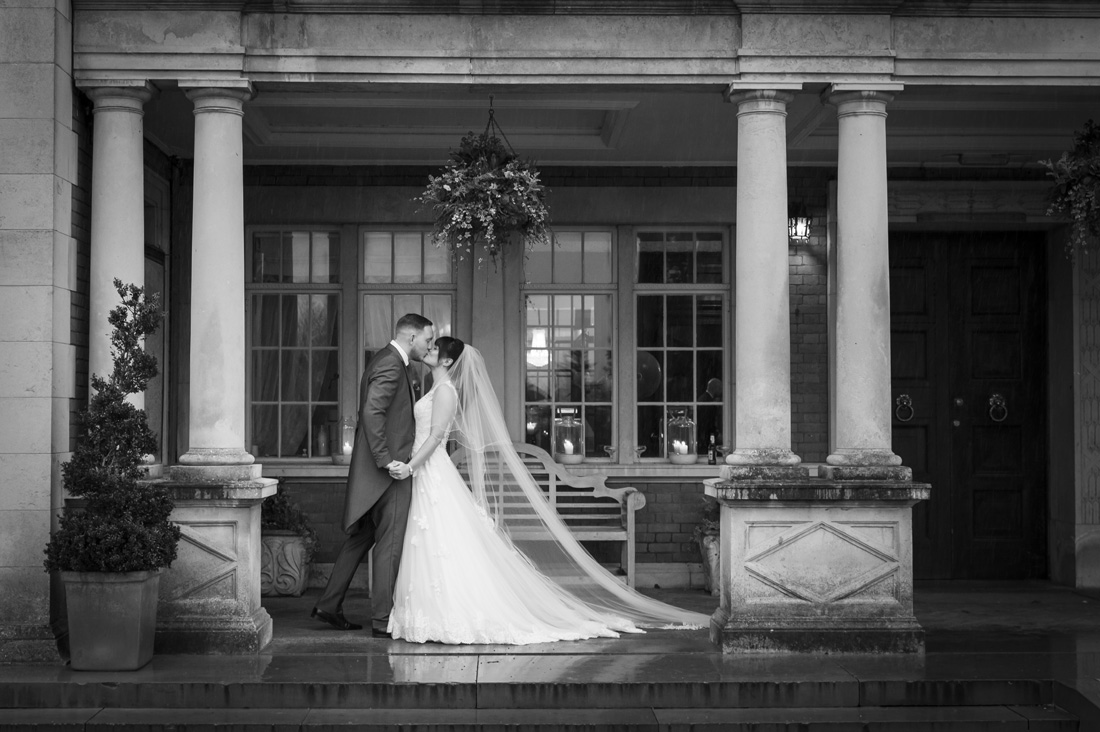 Asking a Liverpool wedding photographer to take pictures in black-and-white can make the images appear elegant and timeless. Even otherwise plain images can appear as an atmospheric works of art when shot in monochrome.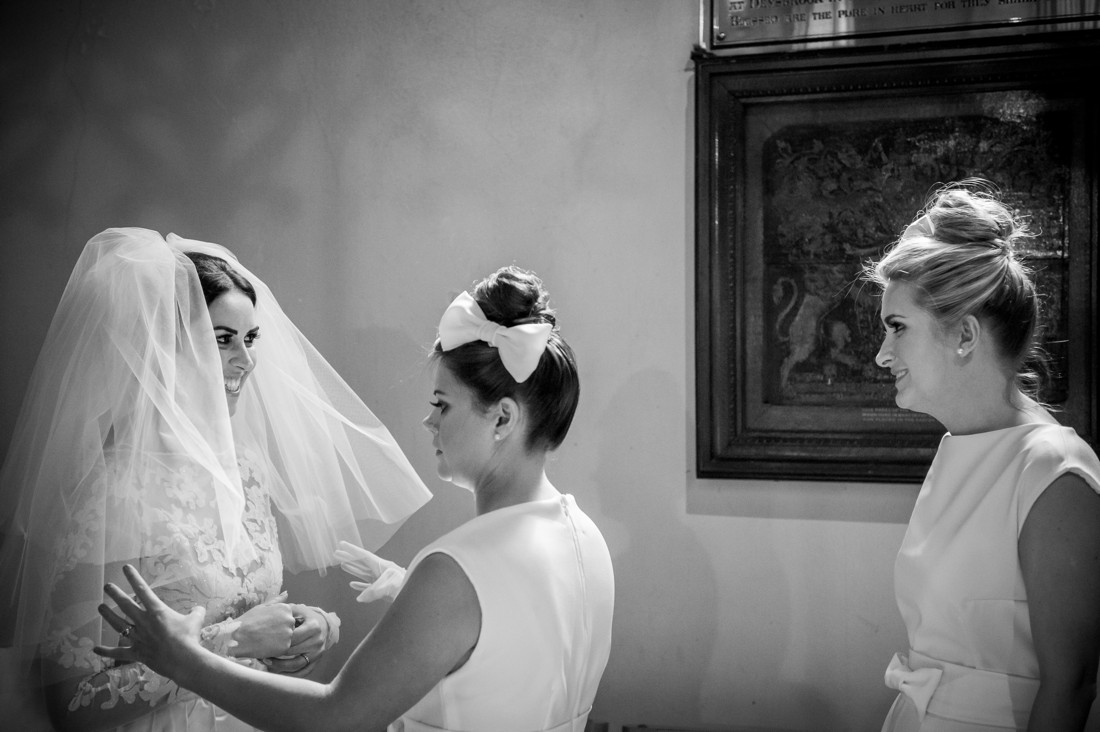 Many elements of a wedding are all about colour, from the bridesmaids' dresses to the flowers and décor, so having some pictures in black-and-white provides a brilliant contrast. Monochrome images are capable of capturing raw emotion effectively, and it's also worth noting that, in general, black-and-white is more flattering.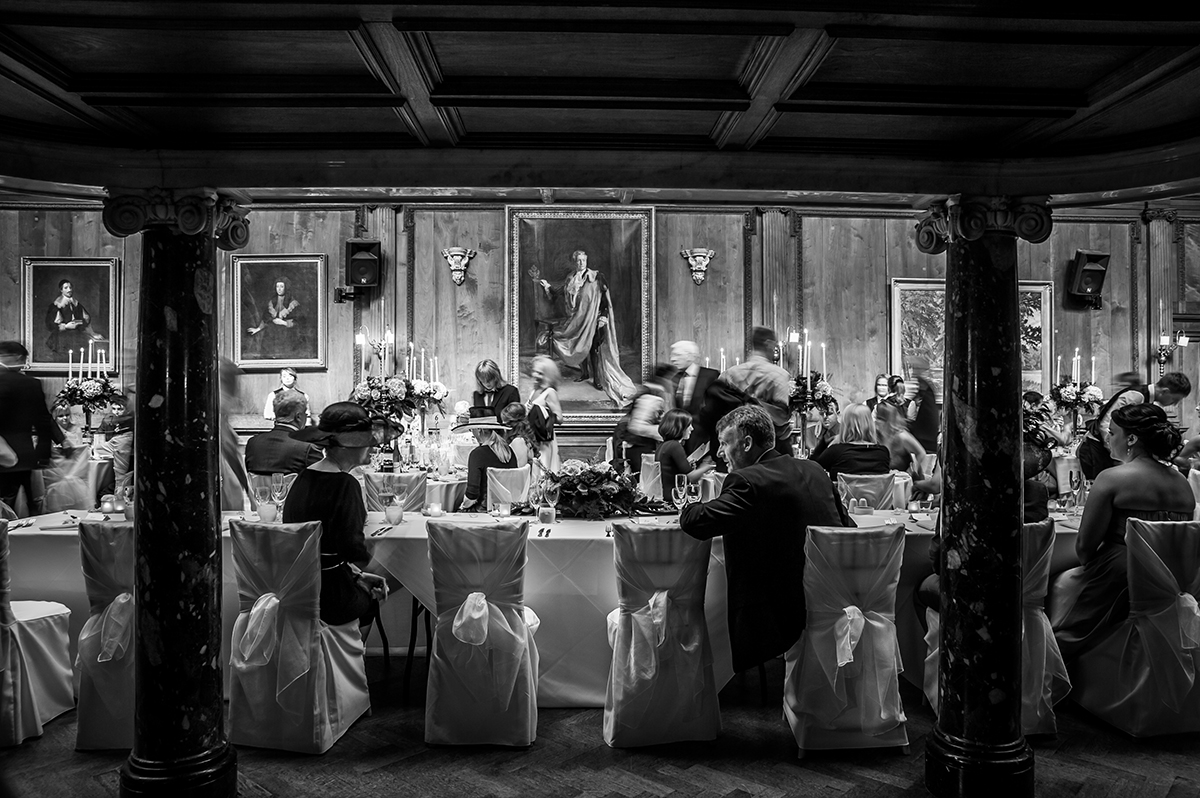 In short, black-and-white photography can draw the viewer into the image in a way that colour simply cannot replicate. If you want your wedding photographs to really capture the essence and emotion of the day, including some black-and-white shots is a must. They are the pictures that will tell the true story – and will never date. Matthew Rycraft Photography is highly experienced in creating stunning monochrome images, so the clients can be confident of the best possible wedding pictures, in colour or black-and-white.