Providing a home to some of the finest venues in Northern England, the Wirral is close to outstanding rural scenery and the great city of Liverpool, making it a fabulous choice of location for a wedding. When your big day is taking place in the Wirral, a wedding photographer who knows the area is always a sound idea. With an understanding of the top venues around the Wirral, they'll understand how to get the most from this stunning location and ensure you can revisit your beautiful wedding time and again with family and friends.
The ideal backdrop for your big day
To make the most of a Wirral wedding, a photographer should have a wealth of experience shooting around the area. With over 12 years' experience photographing weddings around the Wirral, there are few venues I haven't visited. Along with my photography skills, I use my in-depth knowledge of this wonderful part of the country to capture your special day in these stunning surrounds.
There are many beautiful places around the Wirral for a wedding photographer to take your pictures in. From the stunning architecture of Thornton Manor and Leasowe Castle, to the five-star splendour of the Leverhulm and Hillbark Hotels, all these exceptional venues are surrounded by acres of idyllic countryside. You can select to have your wedding photographs happen by the crystal waters of a private lake or against an unforgettable view with a breath-taking sunset.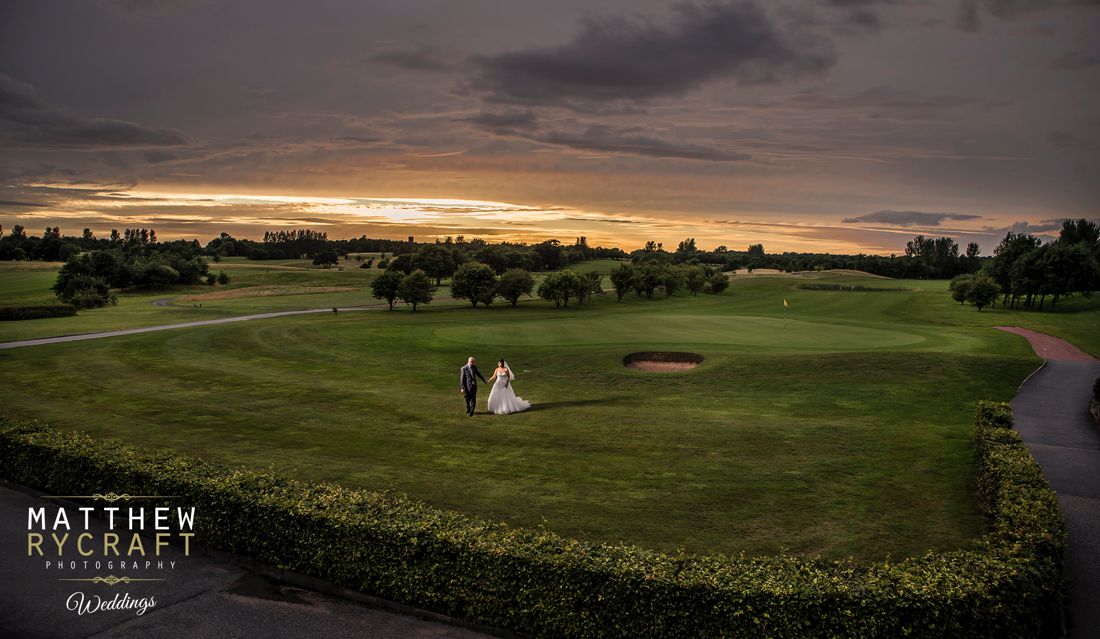 A passion for making beautiful pictures
If you'd like a wedding photographer who can blend in with your guests and capture all the moments you miss, you can count on me. With a wealth of experience behind the lens, I've learned how to catch those perfect moments, so they always feel easy and natural. Whether you're catching up with guests or cutting the cake, I'll make sure you can relive every step. You can also rely on my expert help to take control when it's time for those all-important signature shots.
I love designing bespoke lighting for weddings, creating a look and feel that's unique for every couple and capturing their love for each other on the day they become one. I come from three generations of artists and photographers, and taking wedding pictures and meeting new people is my personal passion. A recipient of the Wedding of the Year Award three times in a row, I'm proud to have been listed among the top 100 wedding photographer's in the UK and would be honoured to photograph your day.
Your own personal photographer
If you're planning a Wirral wedding and need a photographer for the big day, I would love to join you in making it an occasion you'll remember forever. Not far away, you'll find me in my Southport studio on Liverpool Road, where together we can discuss your dreams for the day. Here, you can explore my wide range of wedding collections from the Wirral for inspiration over a glass of champagne.
Get in touch with Matthew Rycraft photography today, or visit my Wirral wedding photo galleries for a glimpse of what's possible.