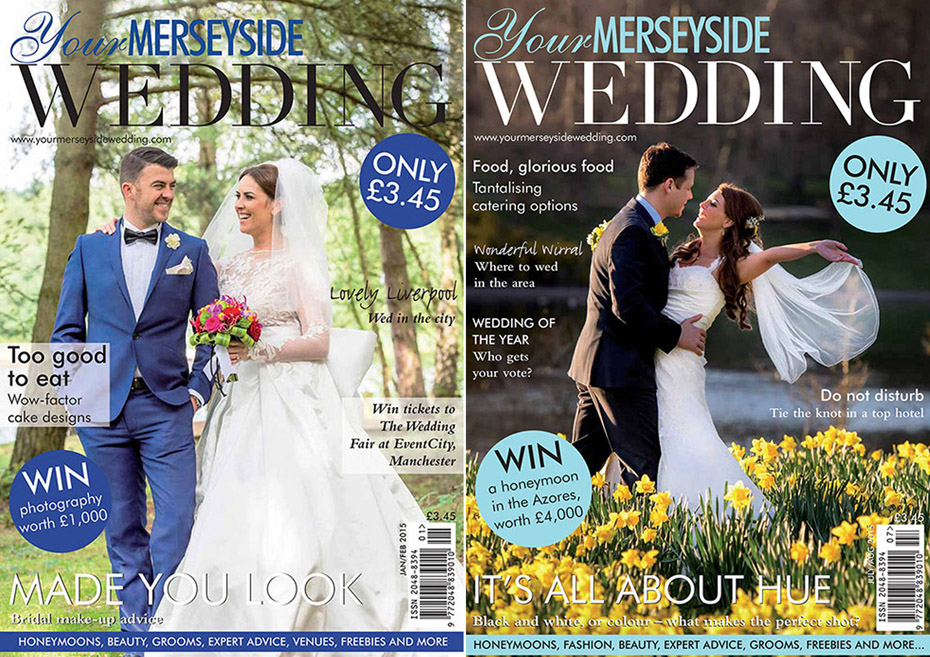 150 of my favourite wedding photographs from 2015.


For all my 2015 brides, thank you. Thank you for believing in my vision and passion. You made 2015 fantastic by placing your trust in my creativeness. Your weddings have given me iconic images that everyone complements and ones I will treasure for a lifetime.

You helped with 2 Wedding Magazine front covers, numerous magazine articles and 2 weddings in the Wedding of Year Finals. 2015 was good to me. My Twenty Fifteen collection, is a years worth of iconic wedding photographs each having their own meaning. Whether it's a memory of the wedding day combined with the moment captured, the creativity that went in to producing the shot or the millisecond immortalised in time that means so much to the bride and groom. And some, just the skill used to produce the wedding photograph that's come from years of dedication, experience, persistence and constant self improvement.

There's no right or wrong decision in this collection, it's a personal choice of wedding photographs that have a place in my heart and demonstrate the love for the job I do. Each and every one in keeping with my style and the way I wish to photograph weddings, I'm proud of everyone of these shots for many reasons. And yes it does happen, sometimes I take a shot and think, blooming heck, did i do that, in fact I don't think there's a better feeling, it a proud feeling!! Wedding photography is now instinctive to me.

With more wedding venues than ever contacting me for images to be used within their marketing literature. I have had the opportunity to photograph in some of North West's most stunning wedding venues in Cheshire, Lancashire & Liverpool. A big thank you goes to Your Merseyside Wedding Magazine, who have featured my work and business too many times to mention and all the wedding venues from 2015. With the launch of Bridal Events in 2015 too, I would like to than all the suppliers that attended both first events and their continued support.

I wish everyone a fabulous New Year, Im looking forward to what 2016 has in store. And between me and you, theres some big changes coming!