Rainy wedding day
On October 25th despite some heavy downpours, I had an amazing day at Alison and Shaun's wedding. They loved every minute of having their photographs taken, even in the rain. When they both came to my photography studio in Southport and said it was one of the best parts of the day, this made me smile all day!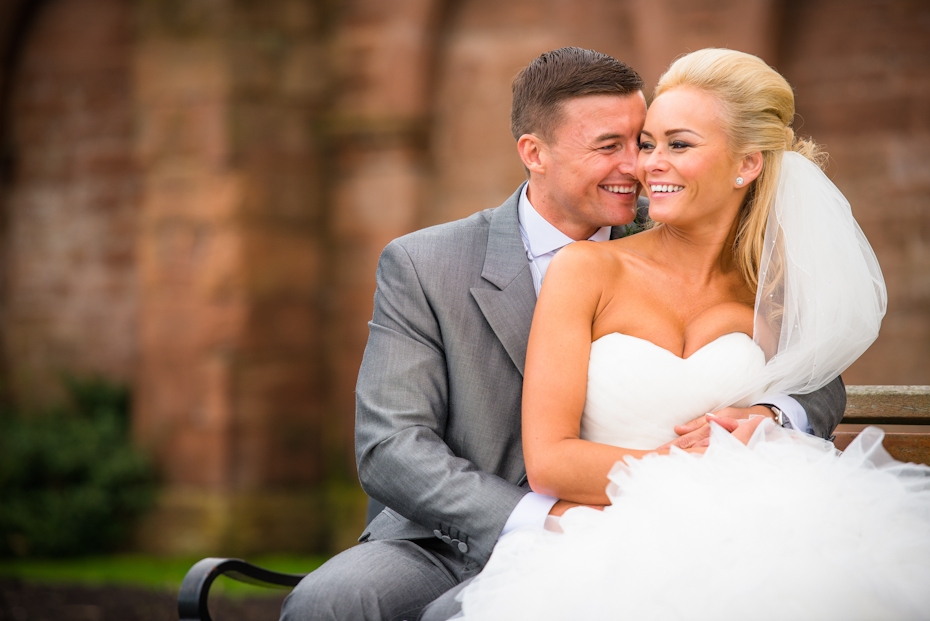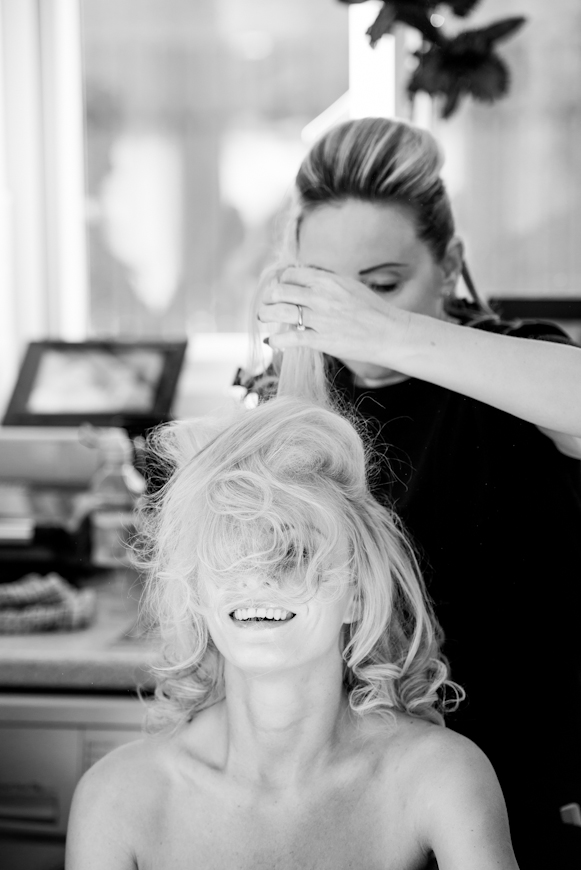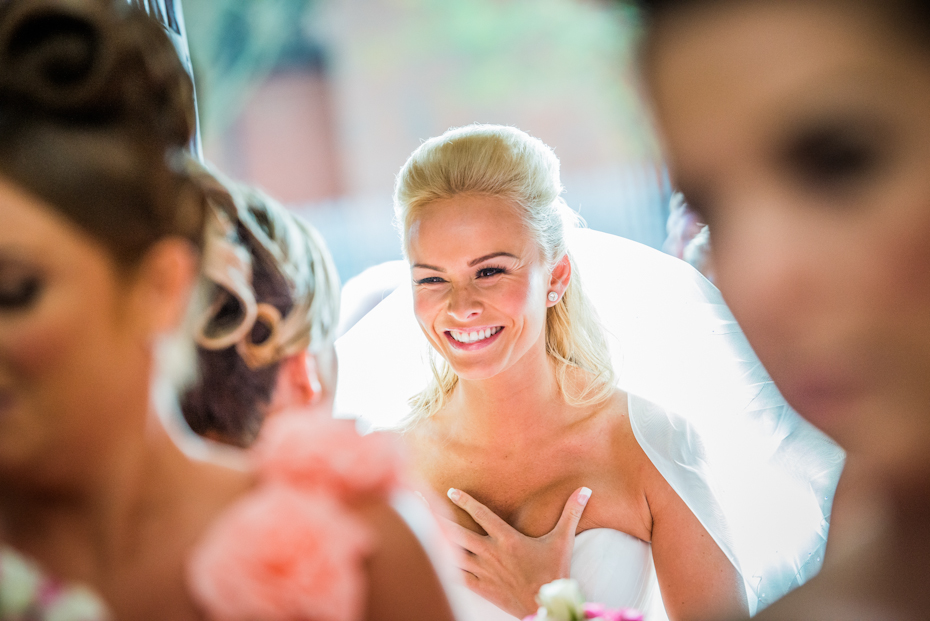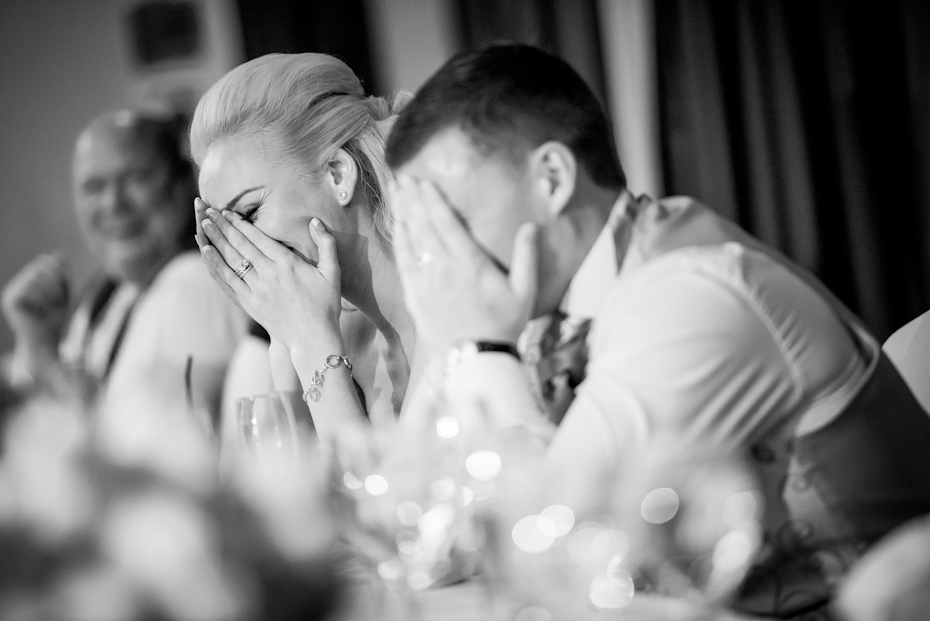 St James Church wedding ceremony in Bootle
Following a lovely ceremony at St James Church in Bootle, we moved to Sefton Park, then St. George's Hall and the Liver Buildings (where the heavens opened) but they each provided some amazing backdrops for the couple, I took one of my favourite shots of the year with Ali at St George's Hall.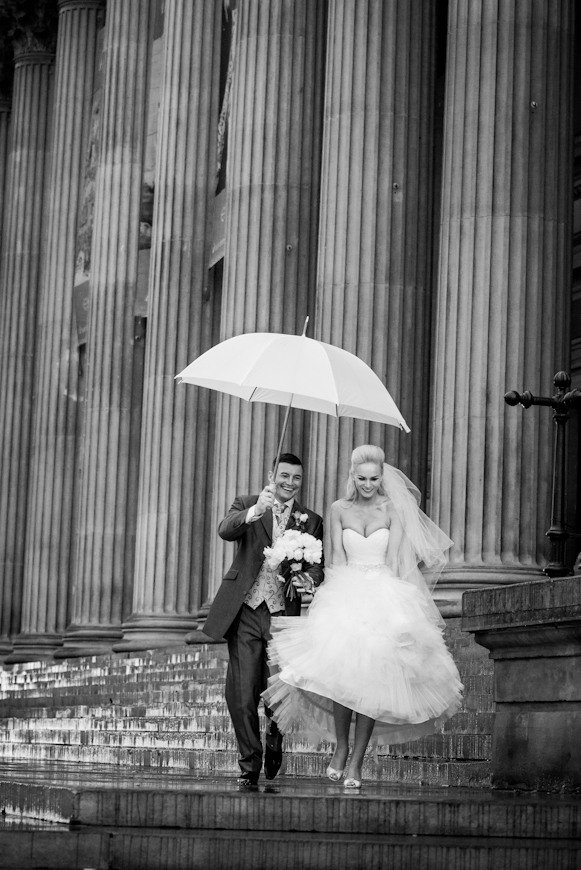 Crown Plaza wedding reception
For their reception, the couple chose the Crown Plaza which is situated in the heart of Liverpool city centre and close to the iconic Liver Buildings. Alison's sister-in-law Jourdane (Little Tom's mum) was one of Alison's bridesmaids, and it was great to see her and her and husband Tom and their family again, as I had photographed her wedding in 2012.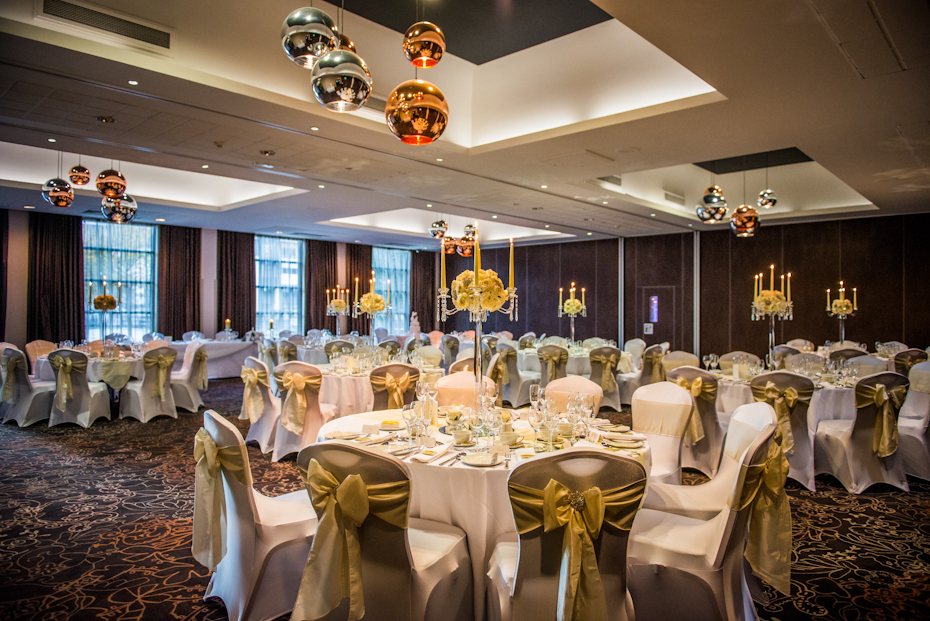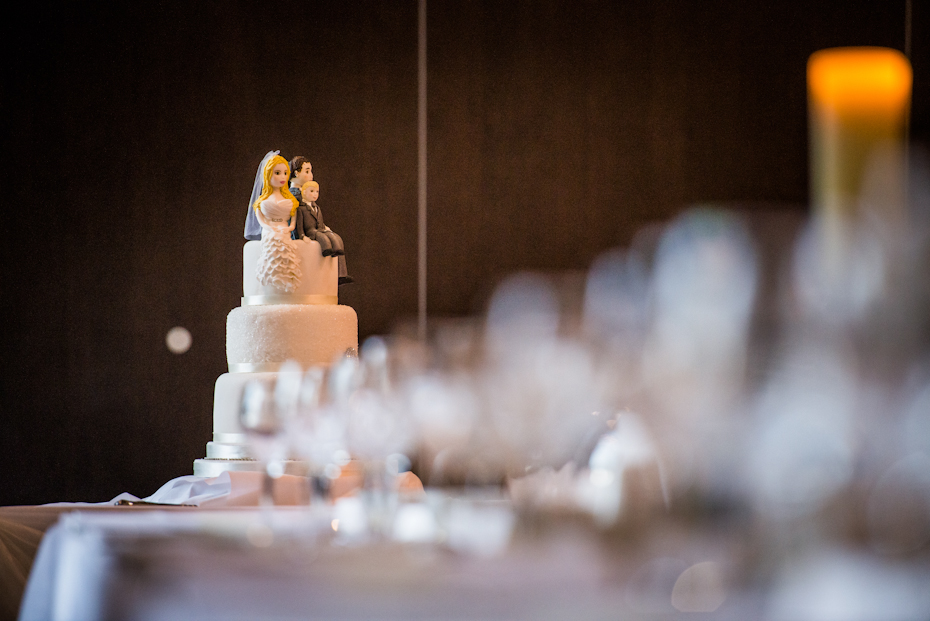 As you can see, the results were amazing which Alison and Shaun can reflect on and enjoy for years to come. I hope you enjoy looking as these Liverpool wedding photographs as much as I did taking them on the day.