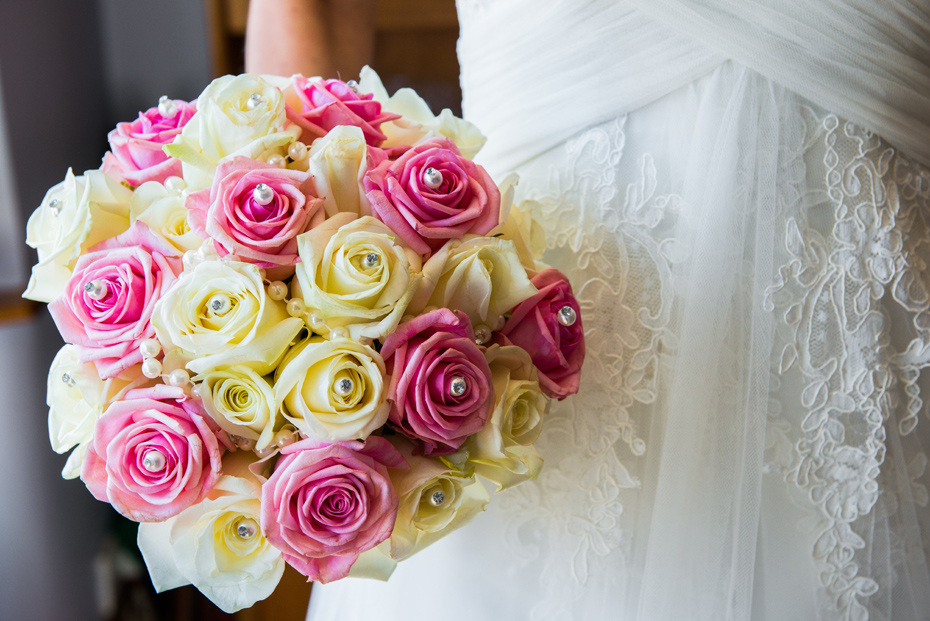 Beautiful Wedding Bouquets
Wedding bouquets have become more of a fashion statement as well as tradition of course. However, there's quite some interesting history behind wedding flowers.
Around Victorian times, flowers were used as a way of conveying emotion. Since everything was hushed back then, lovers would send flowers to one another, each flower representing an emotion. The actual wedding bouquet was a symbol of fertility and that a woman was in full bloom. In ancient times, they would contain herbs and garlic to warn off dark spirits.
The idea behind throwing the bouquet was so that the Bride could escape with her husband so that they could explore their happiness without the prying eyes of anyone else…
But whatever the history, as a wedding photographer in the present day, I've had the pleasure of seeing some fantastic wedding bouquets. There's a lot of thought, time and effort that goes into making something so beautiful and I think it's just as important as the wedding dress. The flowers seem to enhance everything and inject a sense of vitality and energy into the surroundings.
Here's a selection of just some of the beautiful flowers that I've photographed
1. Fabulous Flowers
Based in Oxford, this shop is renowned for creating unique and spectacular arrangements. The shop has been around for 9 years and in that time, they've built up an incredible reputation and recently have been awarded Master Florist status. The following wedding bouquets have David Austin roses which are super expensive and hard to find!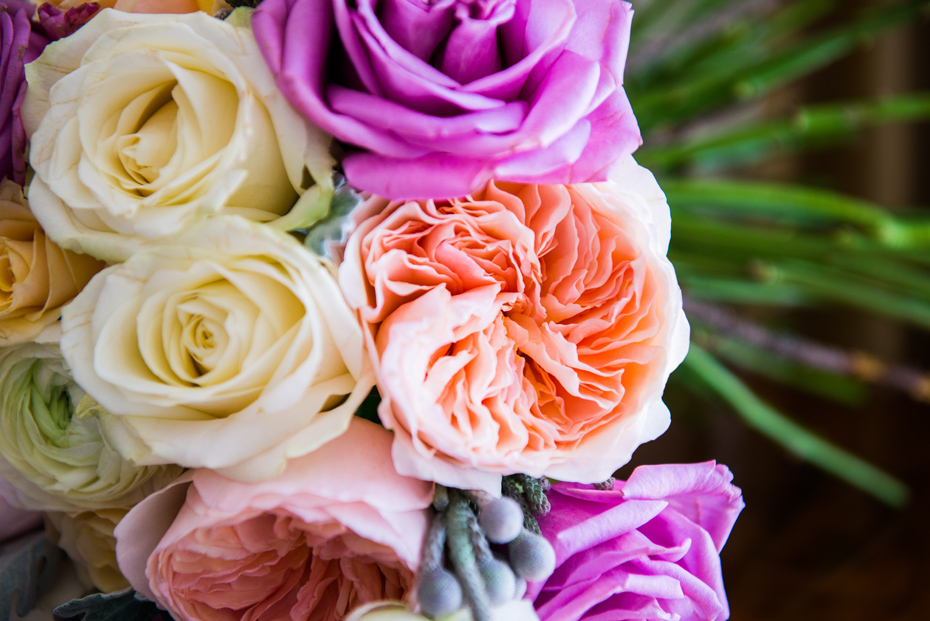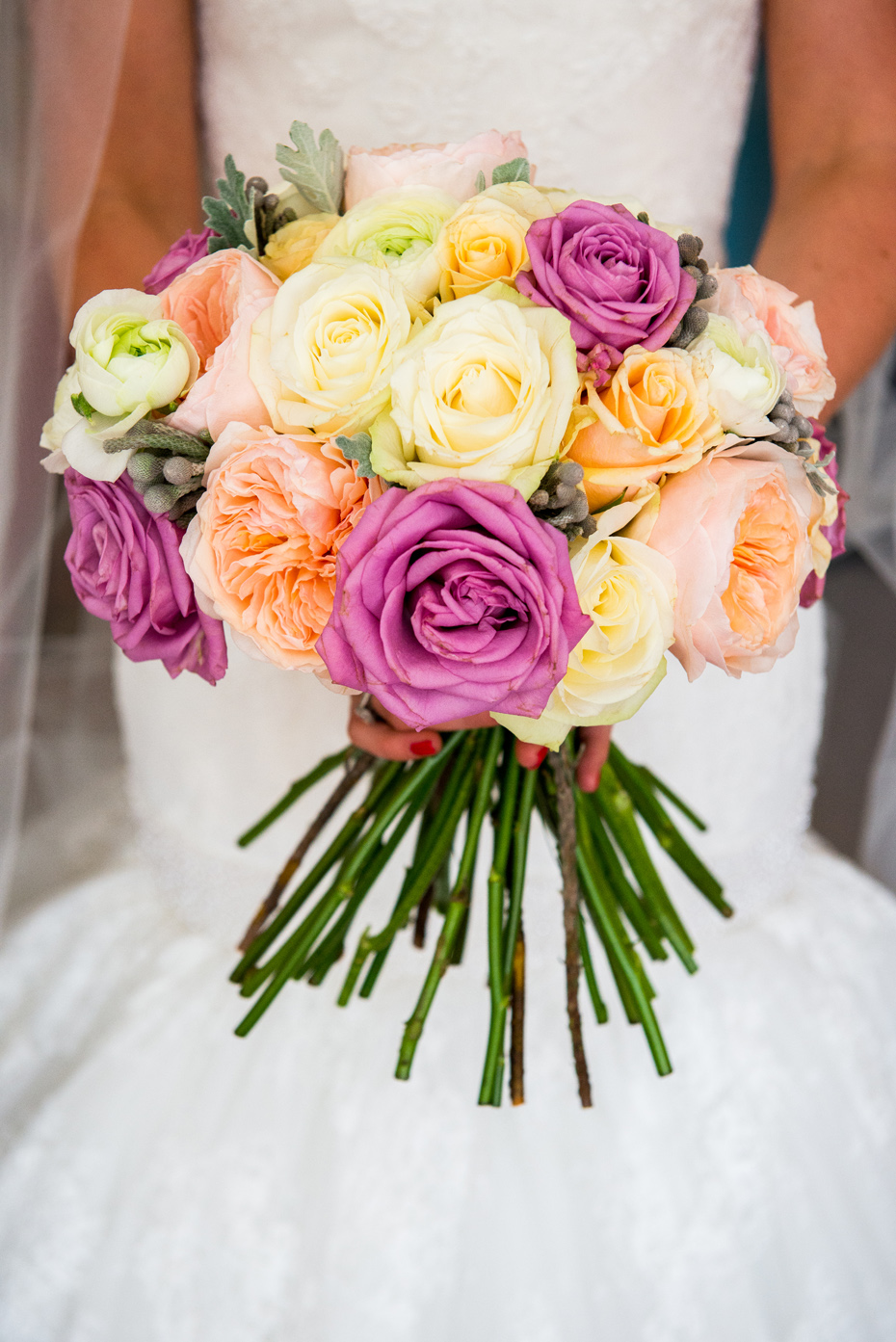 2. The Little Extra Details
These provide everything wedding related: from wedding stationery, invitations and of course bouquets. They've a selection of lovely 'vintage wedding bouquets' and were the choice of Bride Kirsty when she got married to Paul.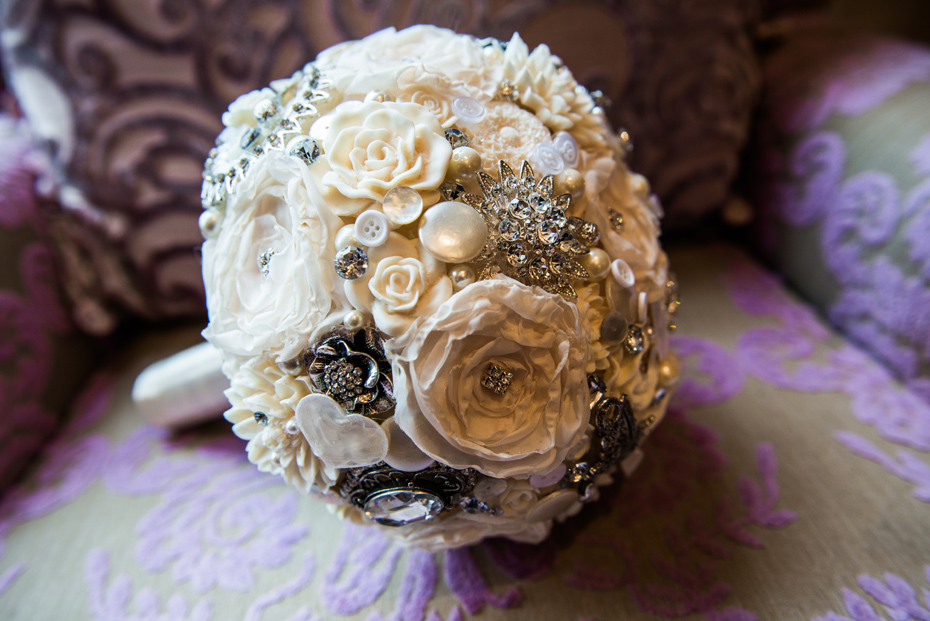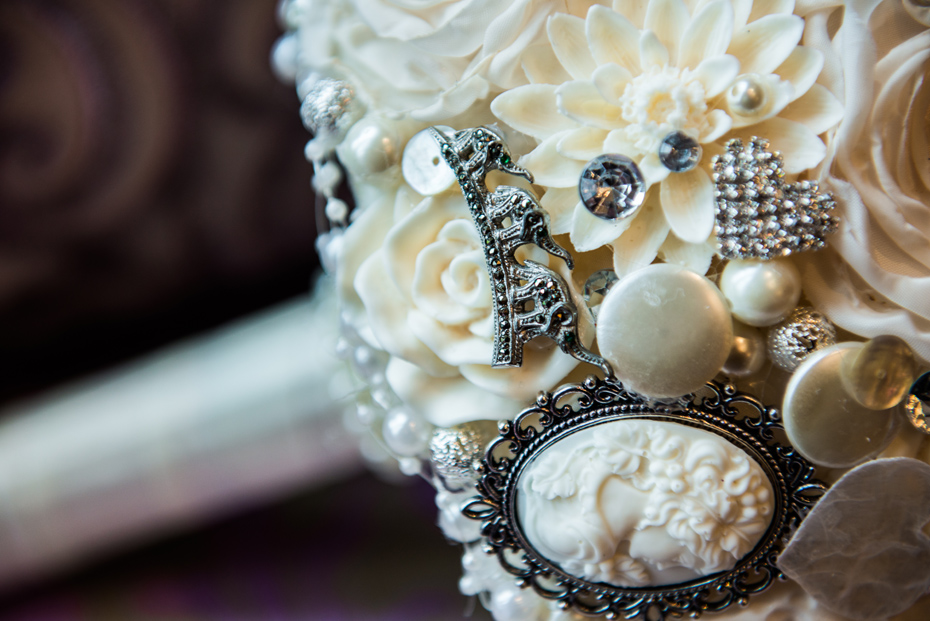 3. Garlands Florist
Based near Wigan, they've been going since 1989 so I'd think they have pretty much seen it and done it all! Specialising in exotic flowers should you want something a bit more different, or you can opt for their classic English flowers with most of them grown in this country.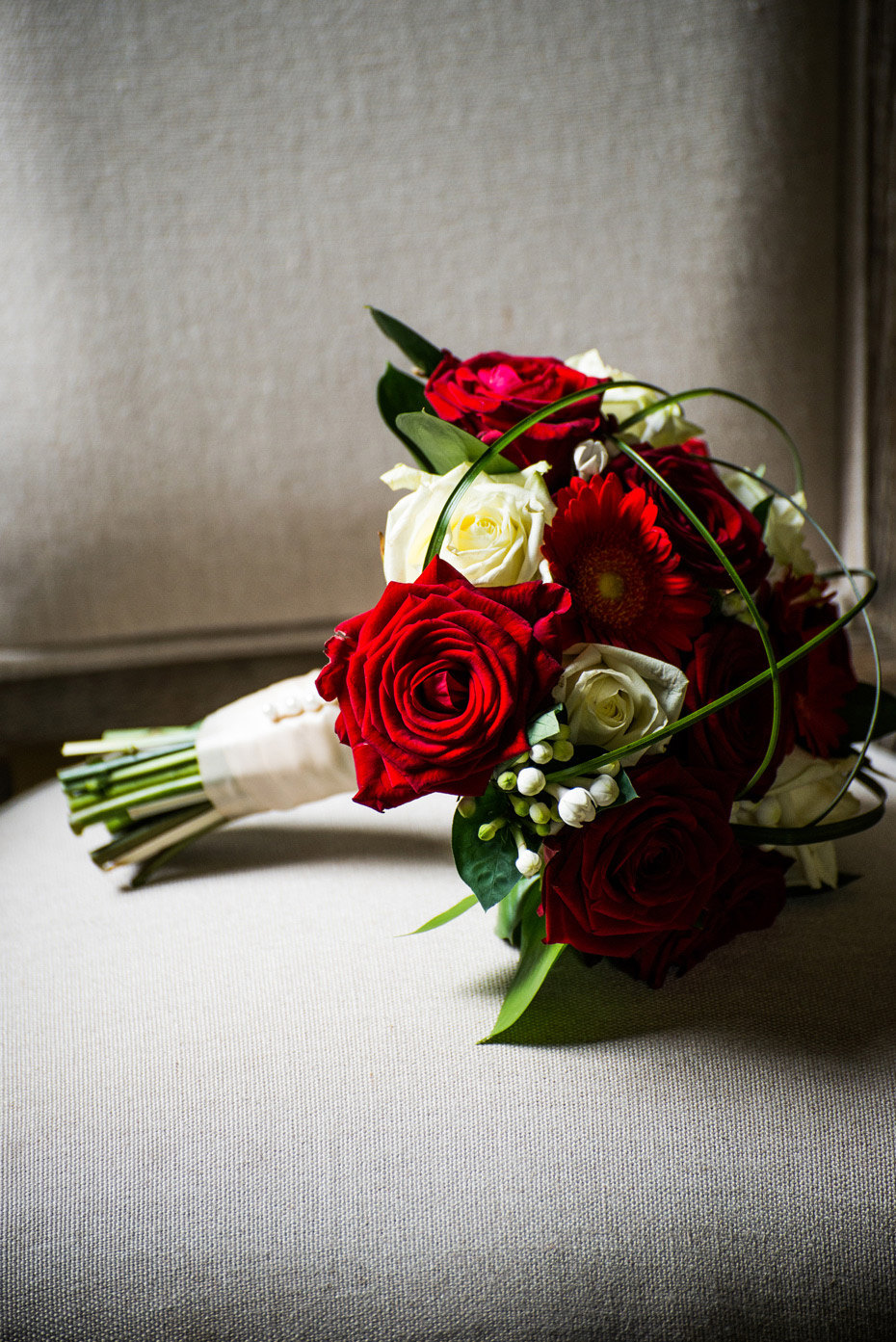 4. Junes Florist, Southport
These are another florist with years in the flower trade, they've been trading since 1925 and have kept their business a family one. I've been told by my wedding clients that they're very good value for money, you wouldn't believe this bunch was only £65.00!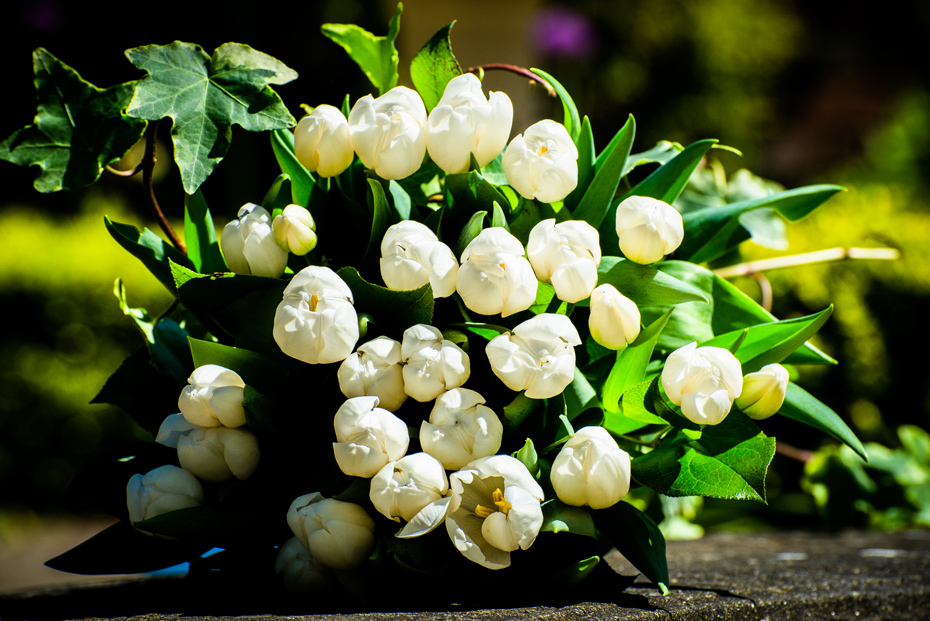 5. The Flower Shop Ambleside
One of Cumbria's leading florists, they really do design very elegant bouquets. They use a combination of flowers from all over the world to create your special flowers for your special day.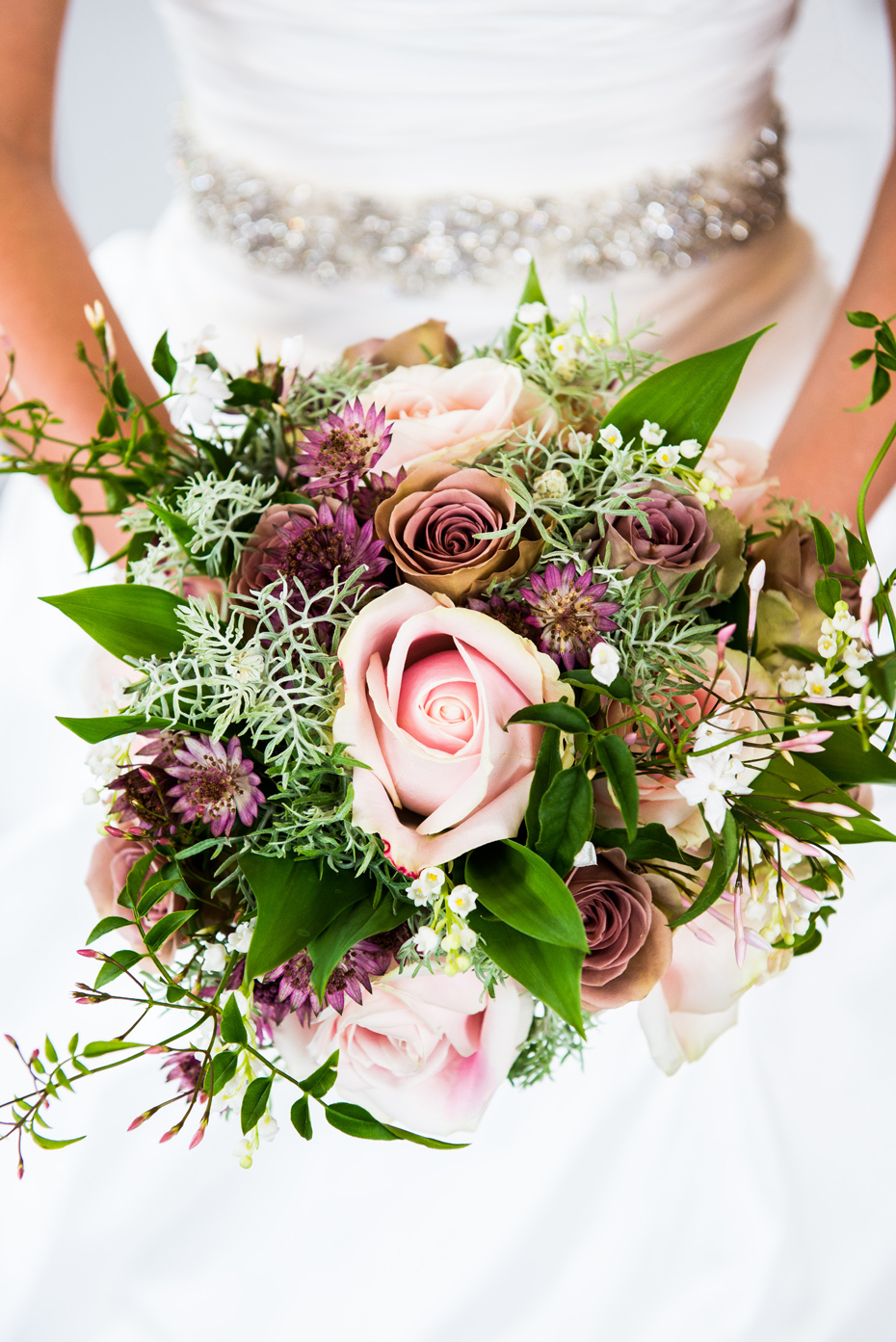 I'm keen to hear how you chose your perfect wedding bouquet, so drop me a comment!
I have an extensive directory exclusively dedicated to Bridal Services featuring wedding dresses, cakes, stationery, photographers and much more to help you organise your big day.
Thanks for reading,
Matthew Rycraft
WEDDING PORTFOLIO
MORE WEDDING VENUES
PRICING
AWARDS
CONTACT