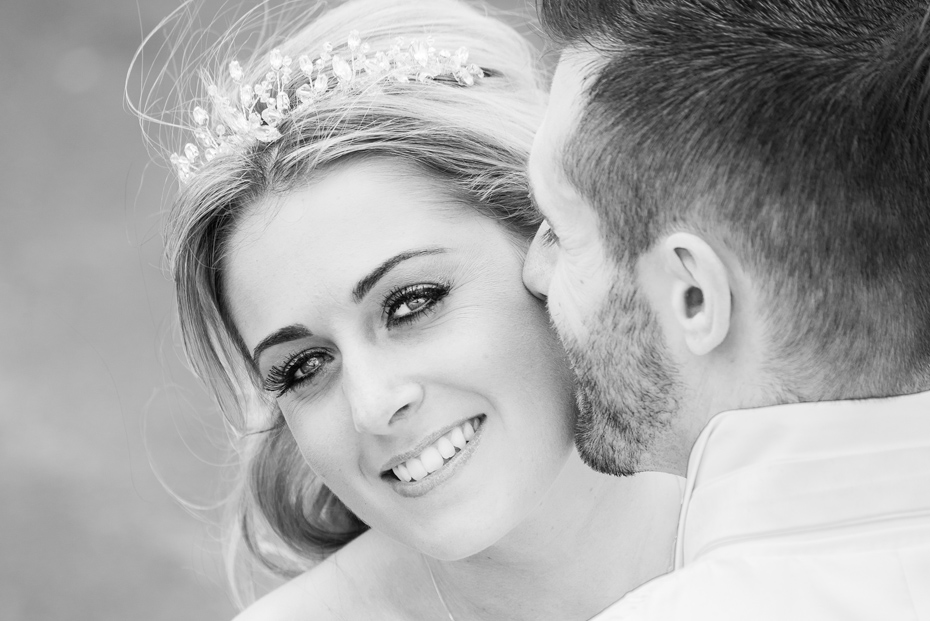 Brides Morning Prep
I had a lovely day in Southport attending the wedding of Andrew and Aimee. Married at the Southport Ramada hotel, a venue I know well. In fact, you'll find more about this venue in my blog post called 'The best of Southport Wedding Venues'.I was there all day, starting in the morning, photographing the bride to be and her bridesmaids as they got ready. They were all in great spirits, and we shared a lot of laughs between us all! Aimee had chosen her sister (the blonde one) Charlie, and her two best friends Alex and Marisa to be bridesmaids. I'd describe them all as bonkers and a fun bunch to be around!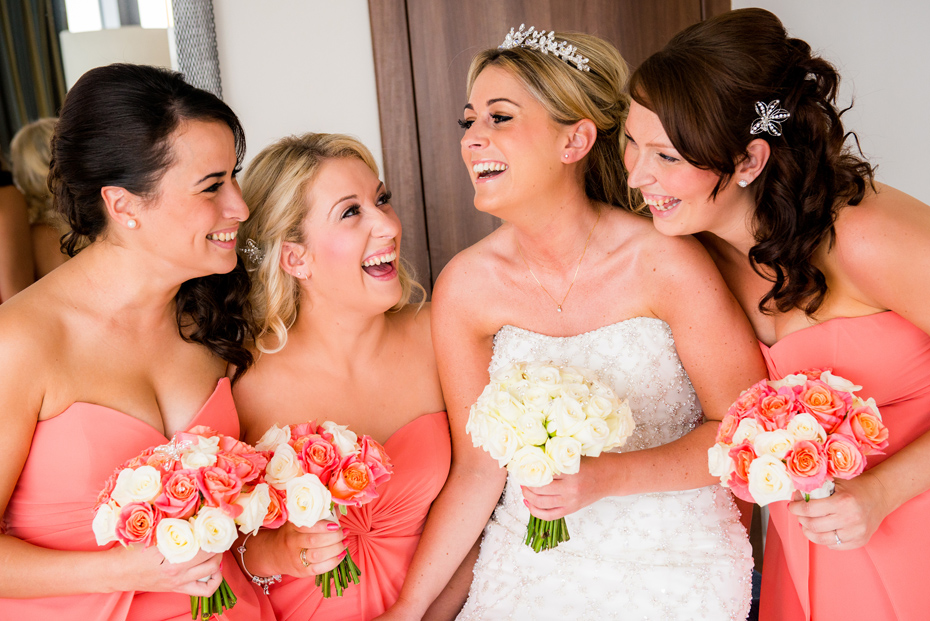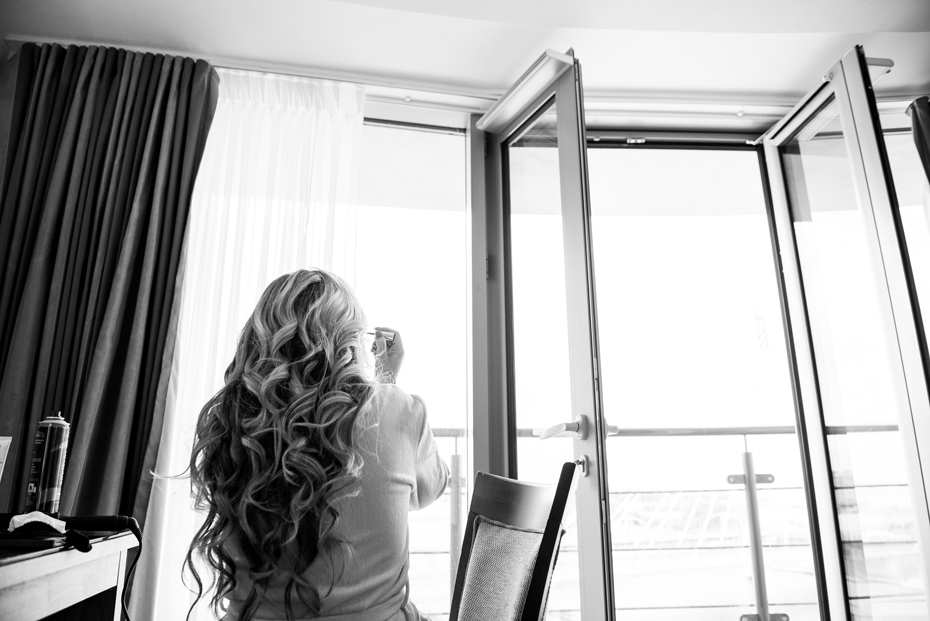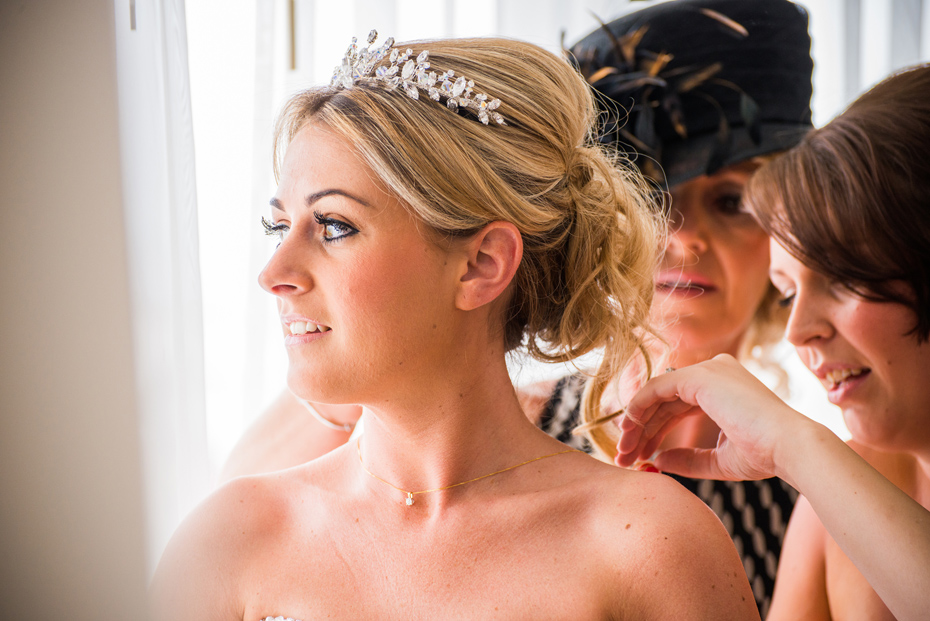 The Ceremony at The Ramada
The wedding service was lovely, the room was decorated beautifully and Andy was looking as sharp as ever.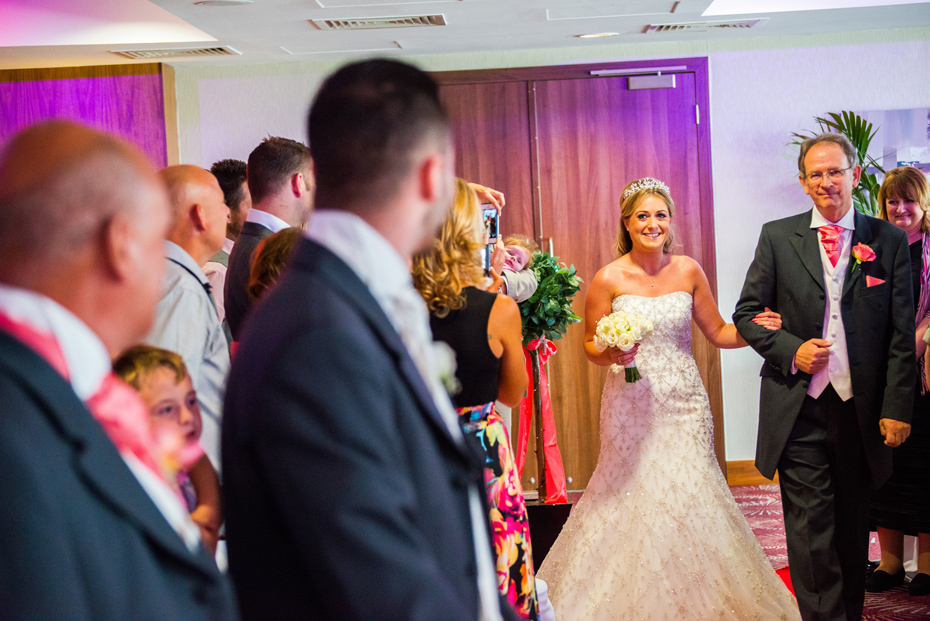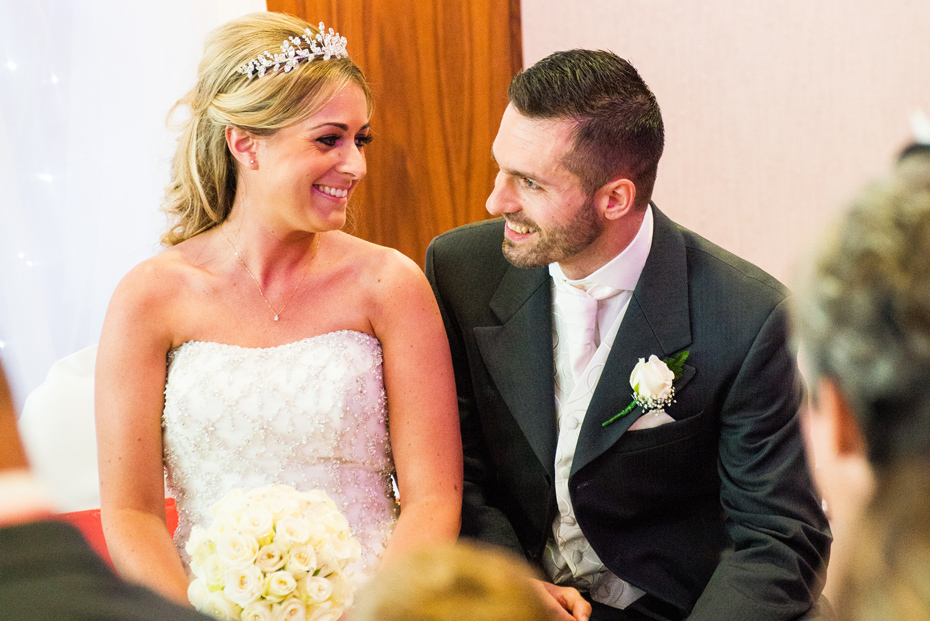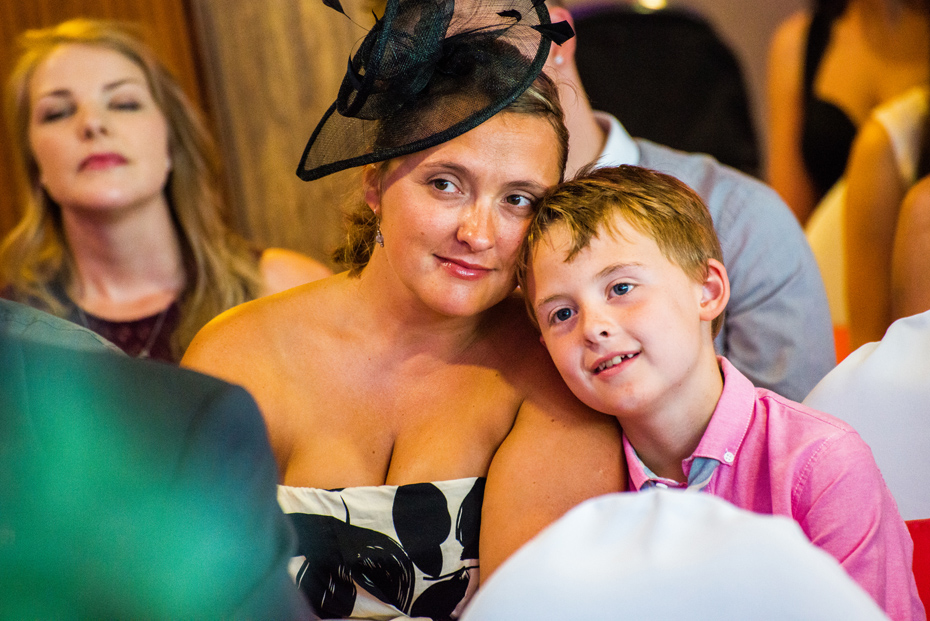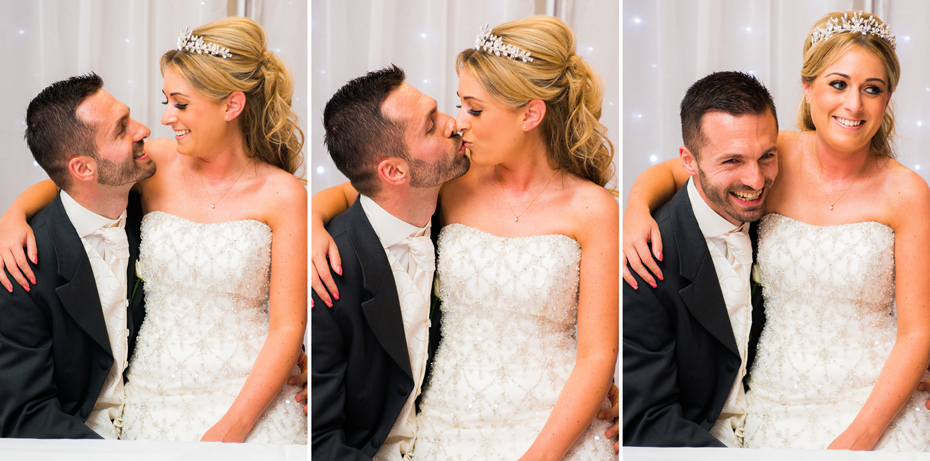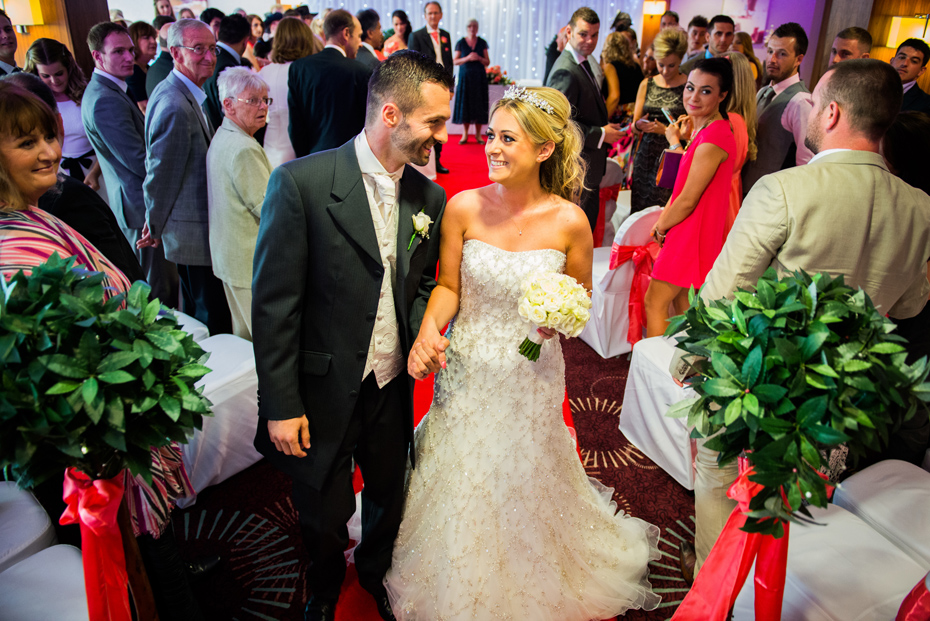 Andy's son Shay was a little star, I wanted to get some signature shots of him for them both so I used the time after the ceremony to get these little gems.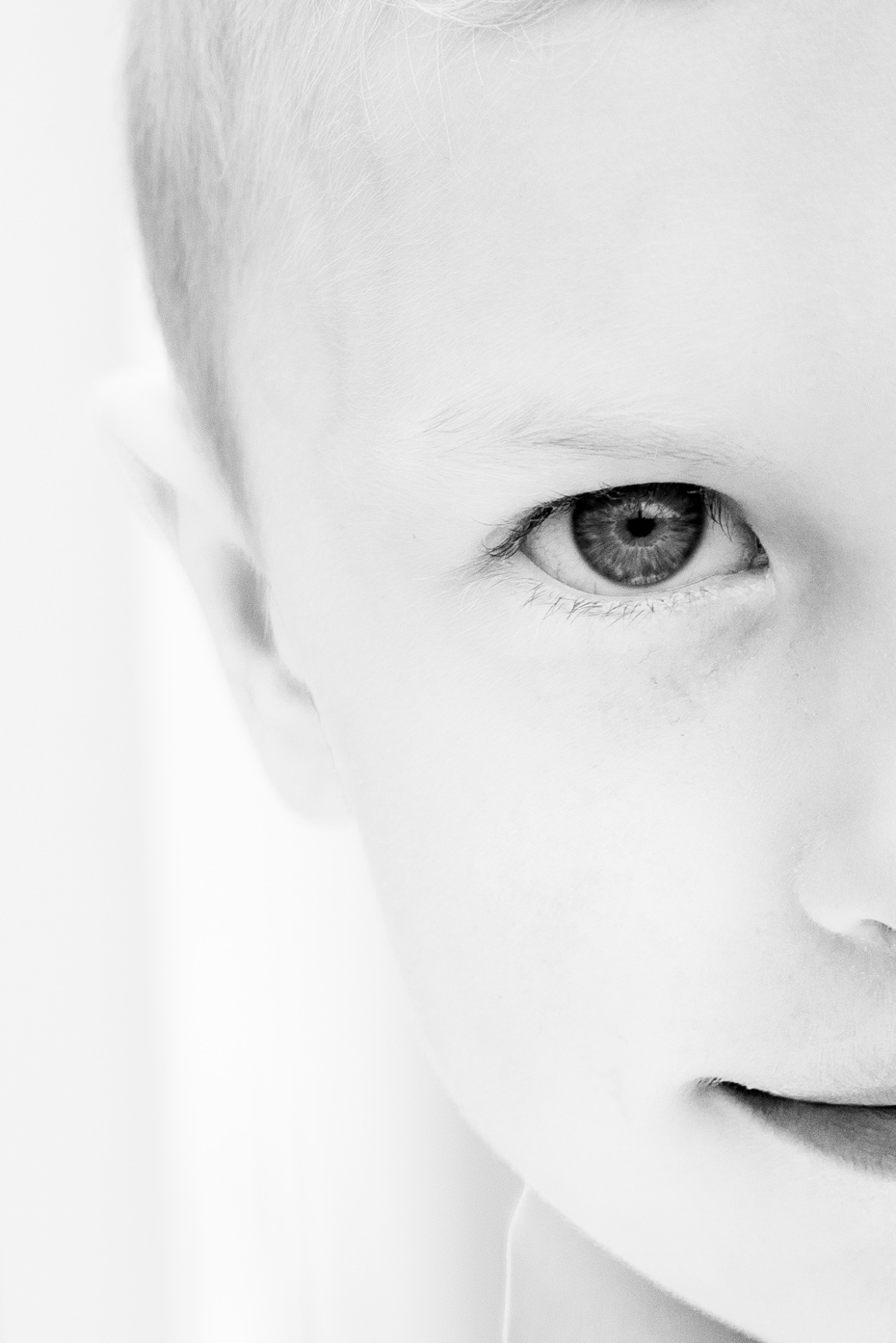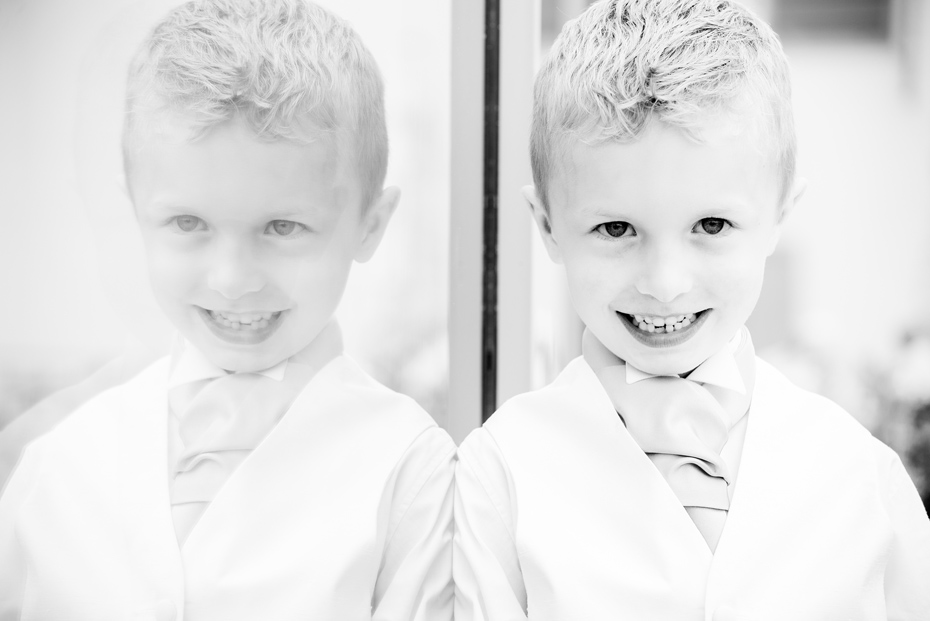 The Happy Couple
The Ramada Hotel is in close walking distance to the coast and the Southport Bridge. Which is where we went for a walk to get some wedding photographs of the fabulous couple. It was a little windy but thankfully the sun was out all day!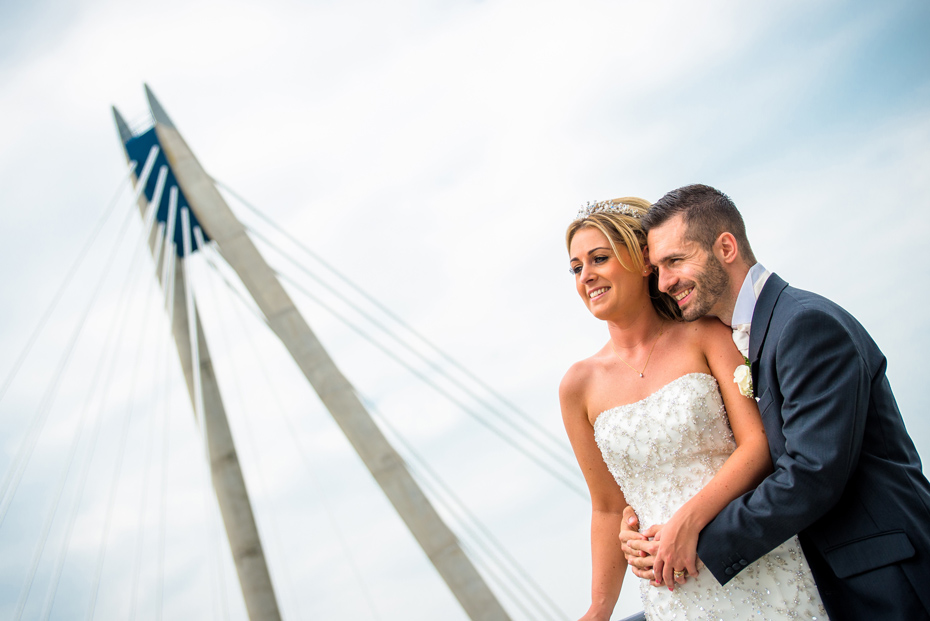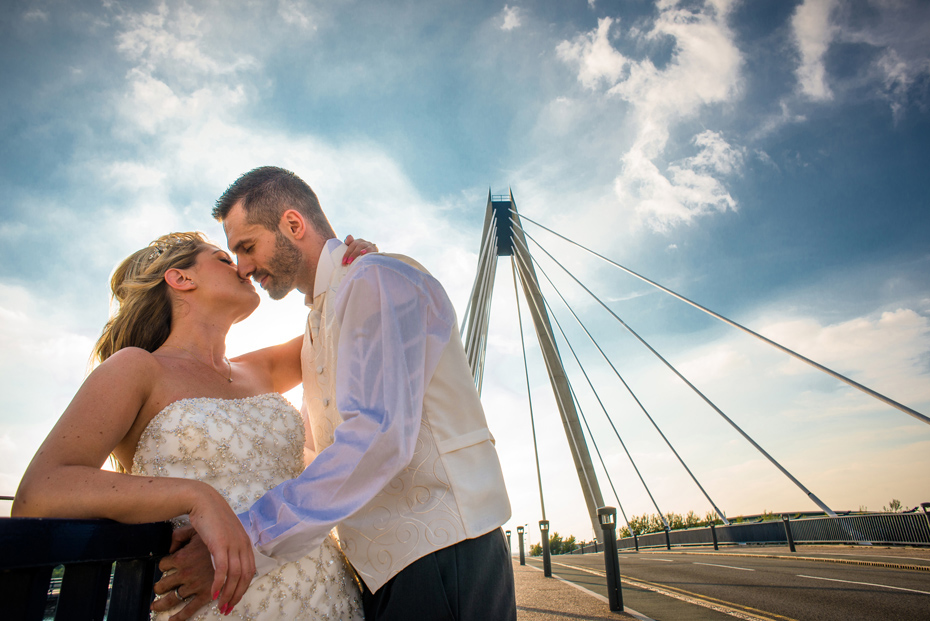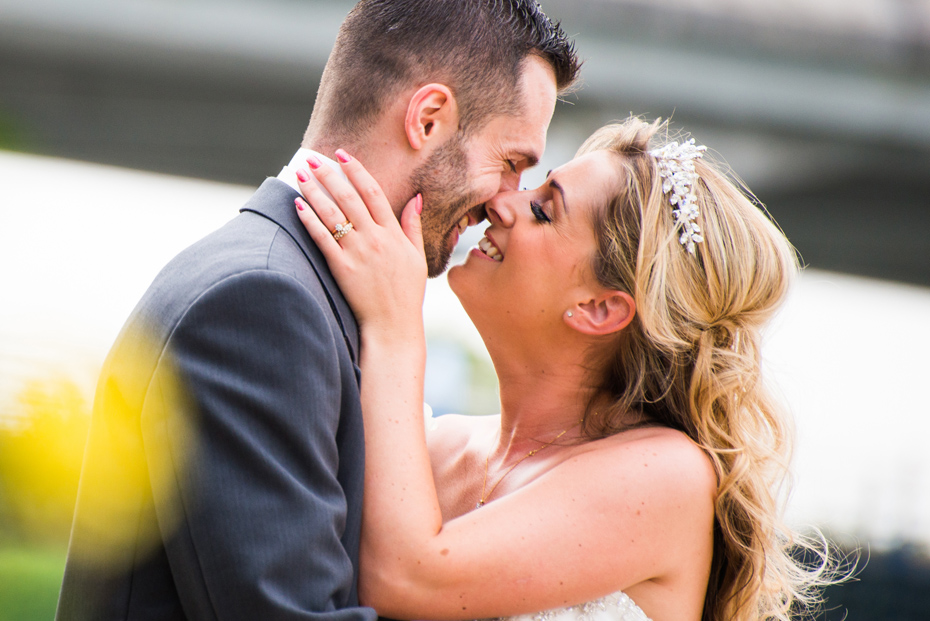 The wedding reception back at the Ramada Southport was lovely. Andrew and Aimee had a cocktail themed room designed by Fantasy Weddings, they did a really great job. A fantastically themed room where the speeches went down a treat.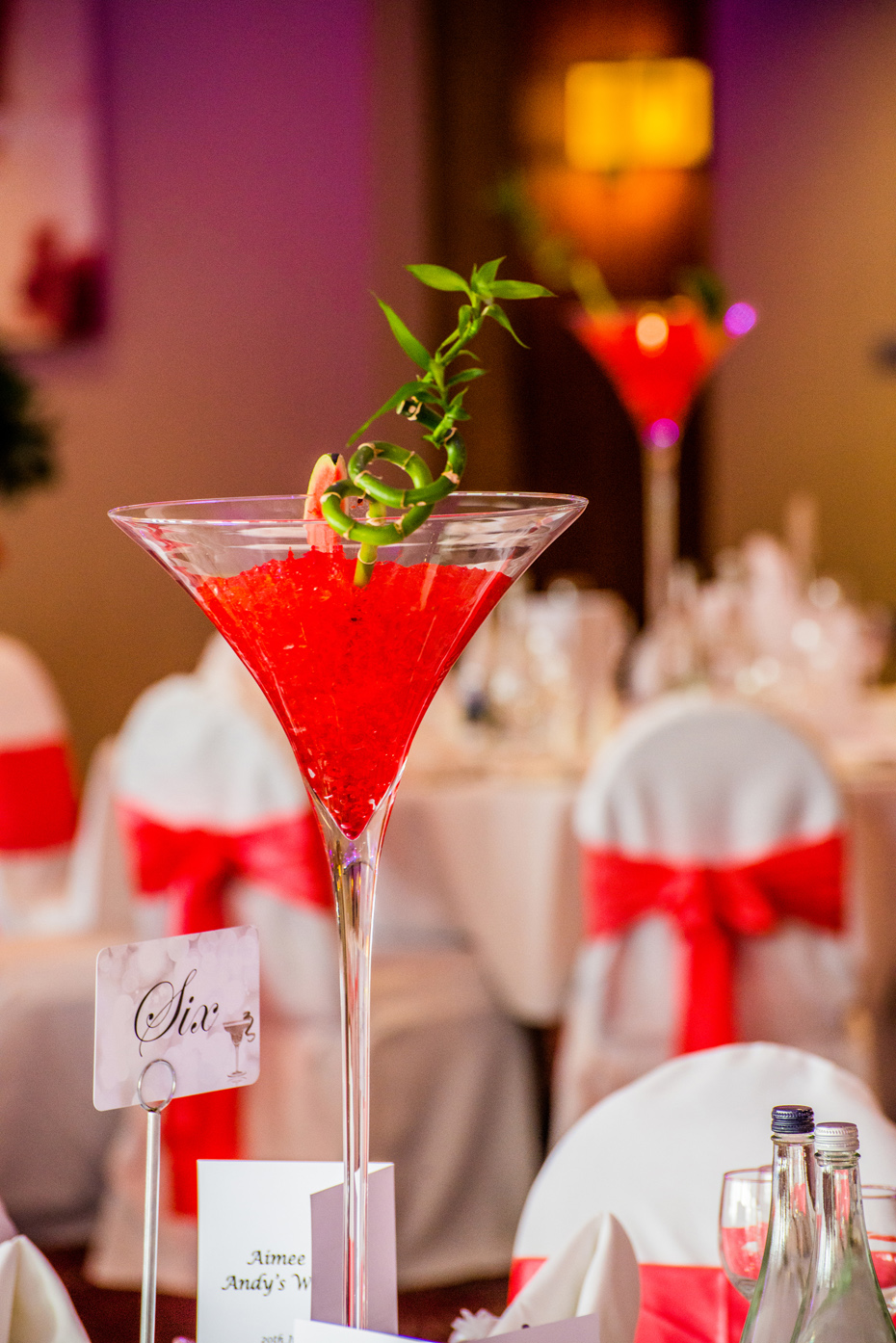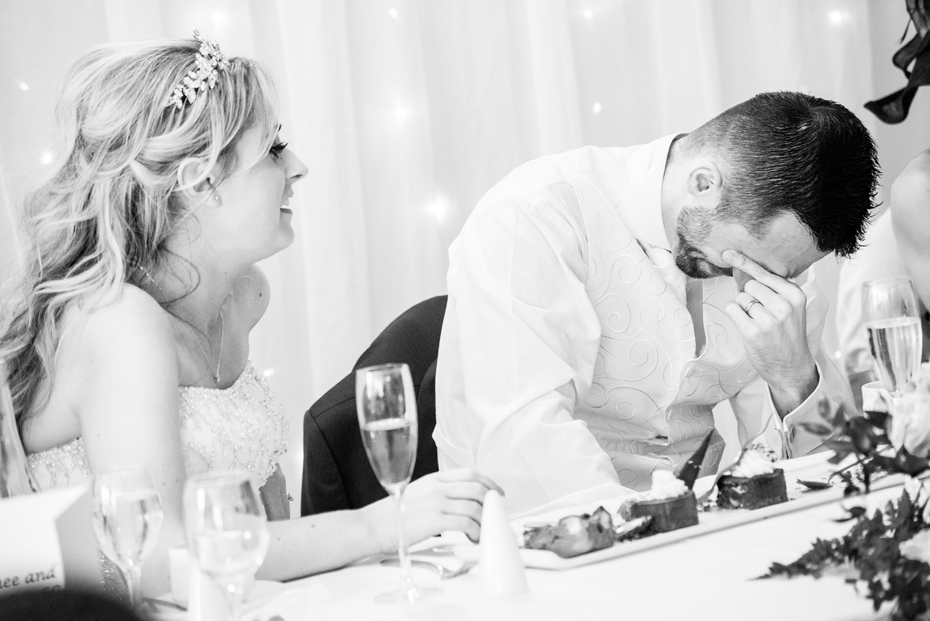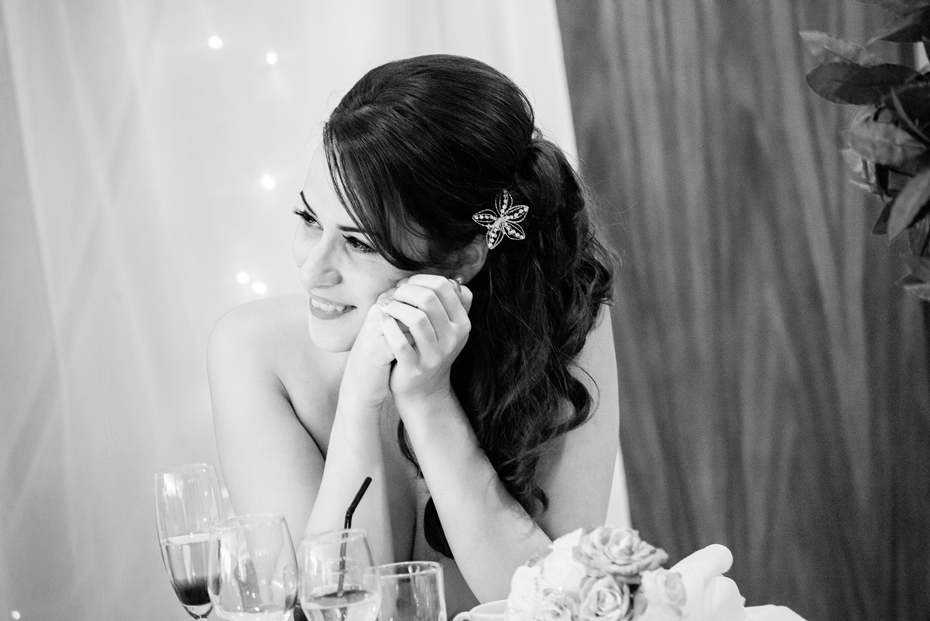 It was a very special day, and I'm thankful that I could capture their moment with my photographs. It's an occasion they'll remember for years to come as they ordered my signature album Graphistudio with the acrylic cover and metallic pages, this album will look amazing with all of these photos!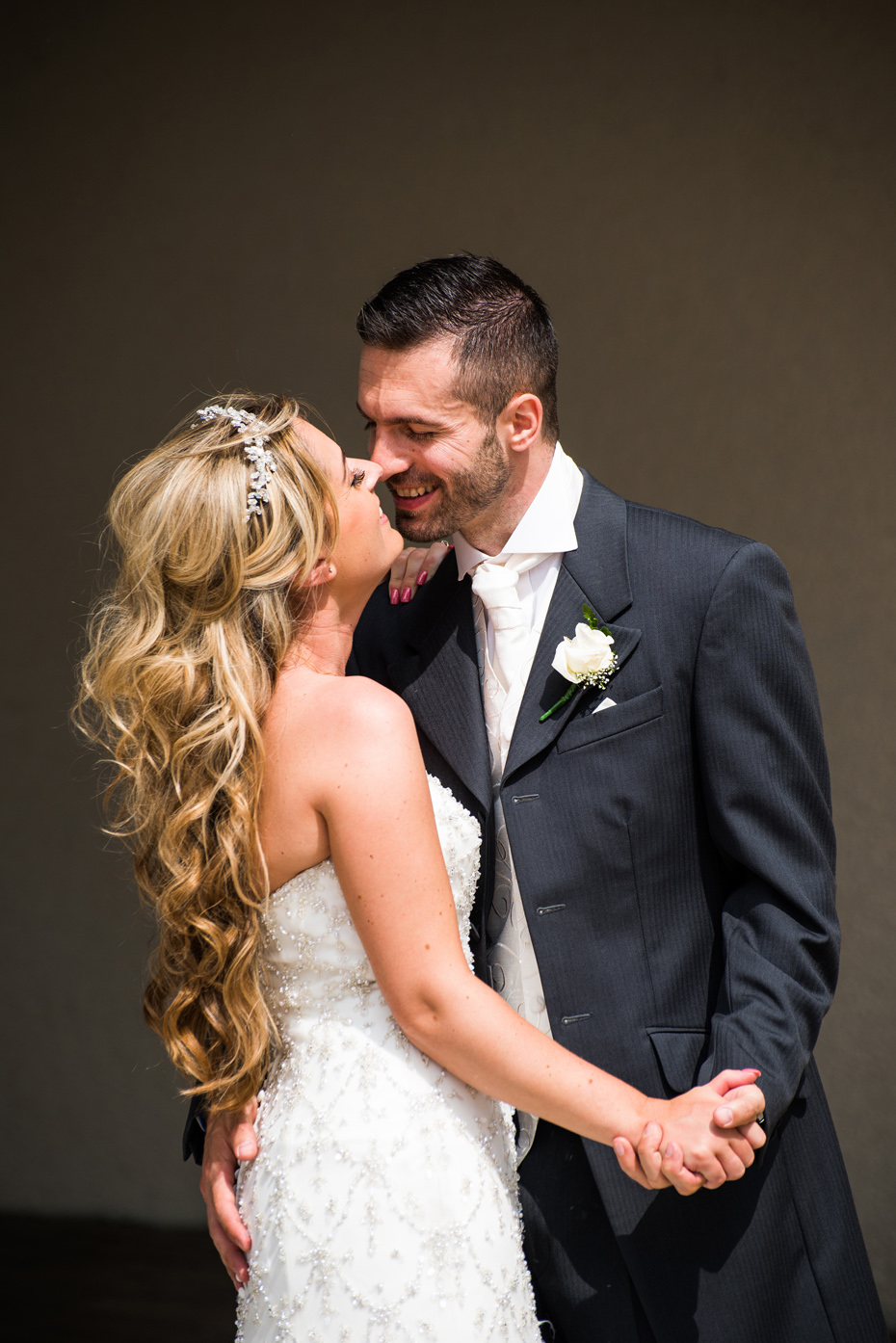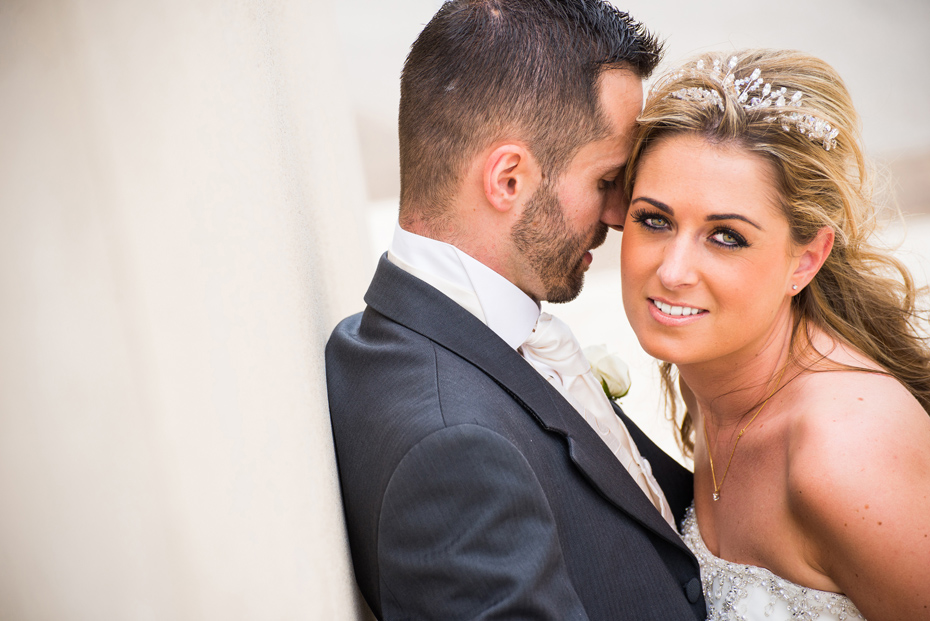 Wishing you much happiness Andrew and Aimee!
Matthew Rycraft

Click for my latest amazing wedding galleries

WEDDING PORTFOLIO
MORE WEDDING VENUES
PRICING
AWARDS
CONTACT