Wedding in Liverpool

Their wedding day finally arrived. Amanda and Barry couldn't wait to be married at the stunning 30 James Street, Liverpool.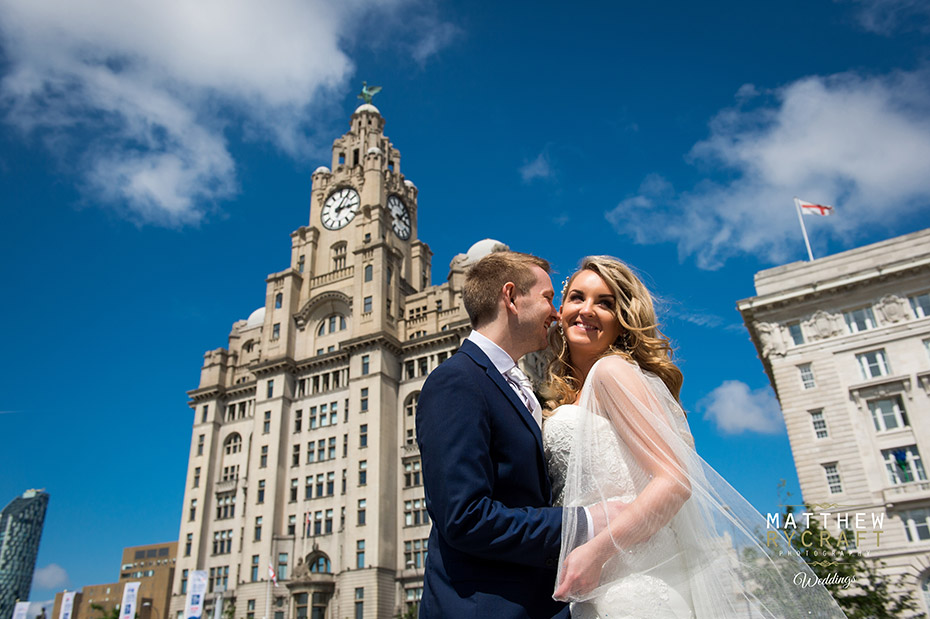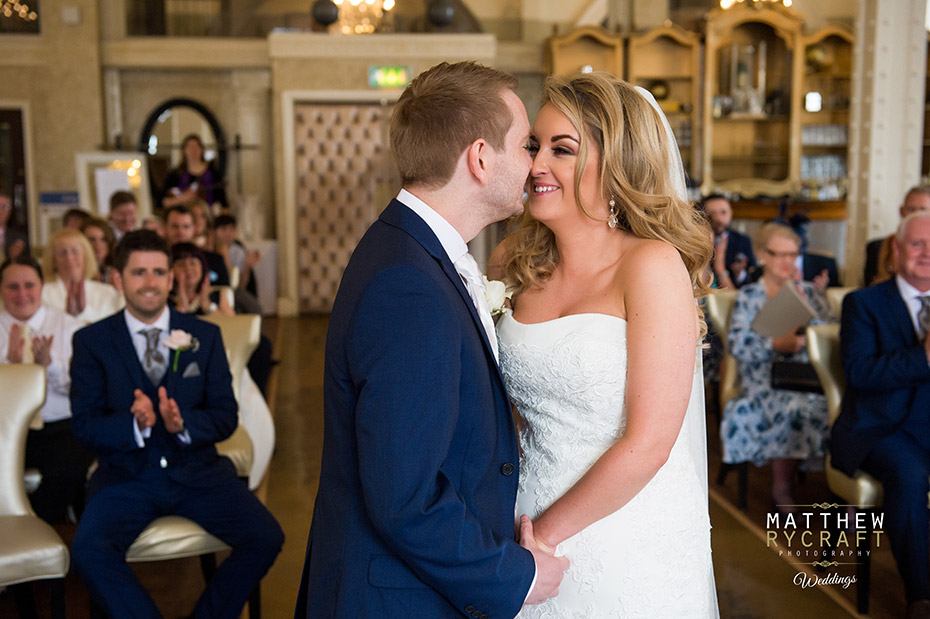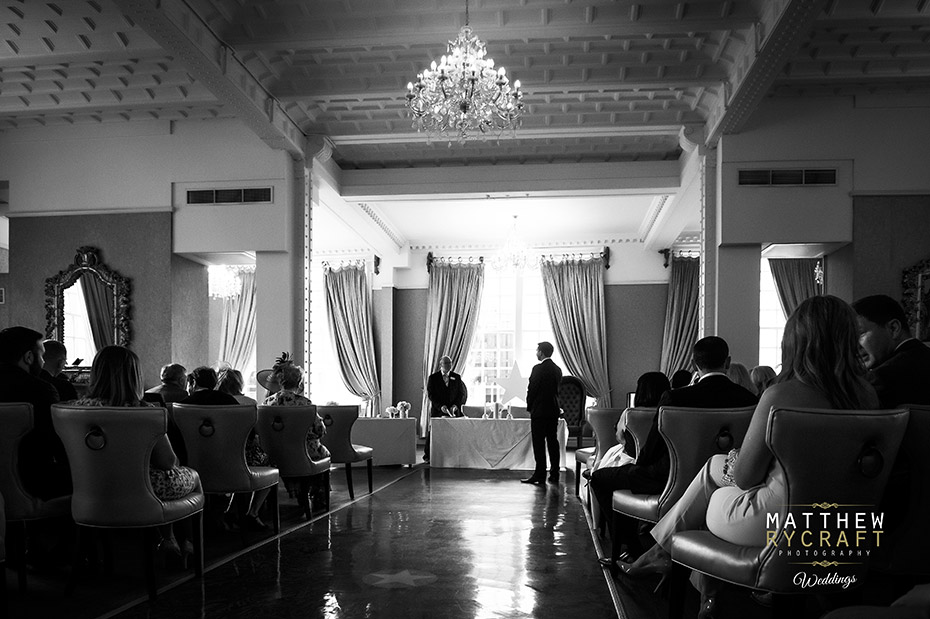 Wedding Morning
During the morning, the blushing bride, Amanda and her bridesmaids began to get ready at her parent's house. With Hannah from Lady Muck Hair Salon styling everyone's hair and Kate Hayes on hand for her Bridal Make-Up, Amanda was calm, which to her surprise, thought she'd be a nervous wreck. Amanda said, "It wasn't until I got outside the venue that I got nervous and then the doors opened I caught a glimpse of Barry which set off my tears. My mum and dad had been emotional all morning and so had my bridesmaids."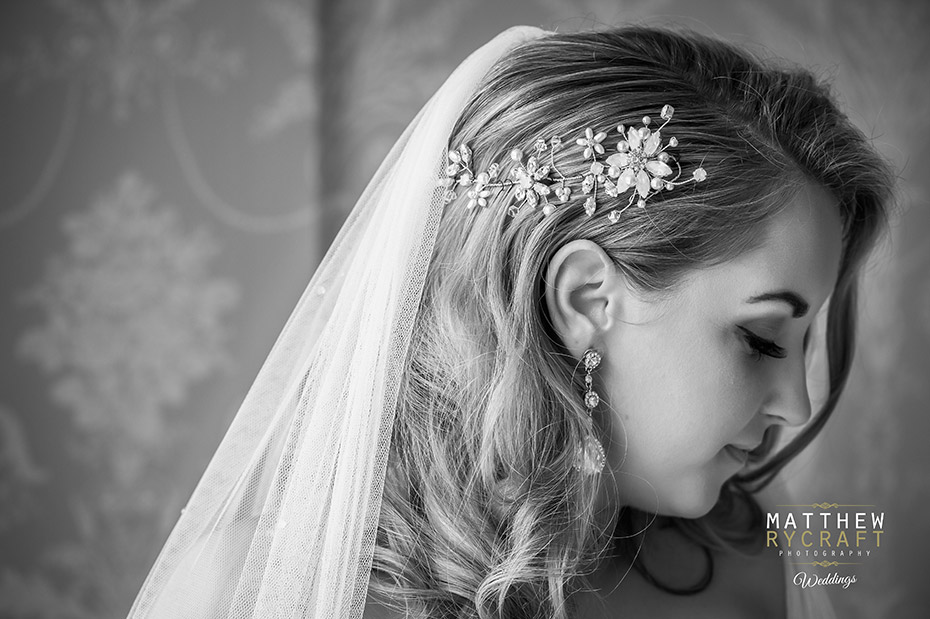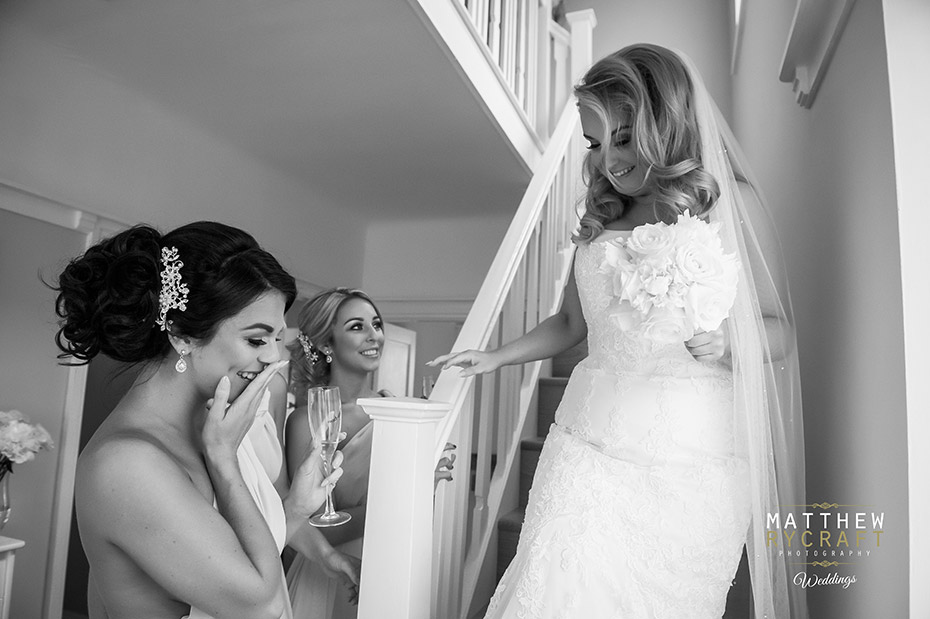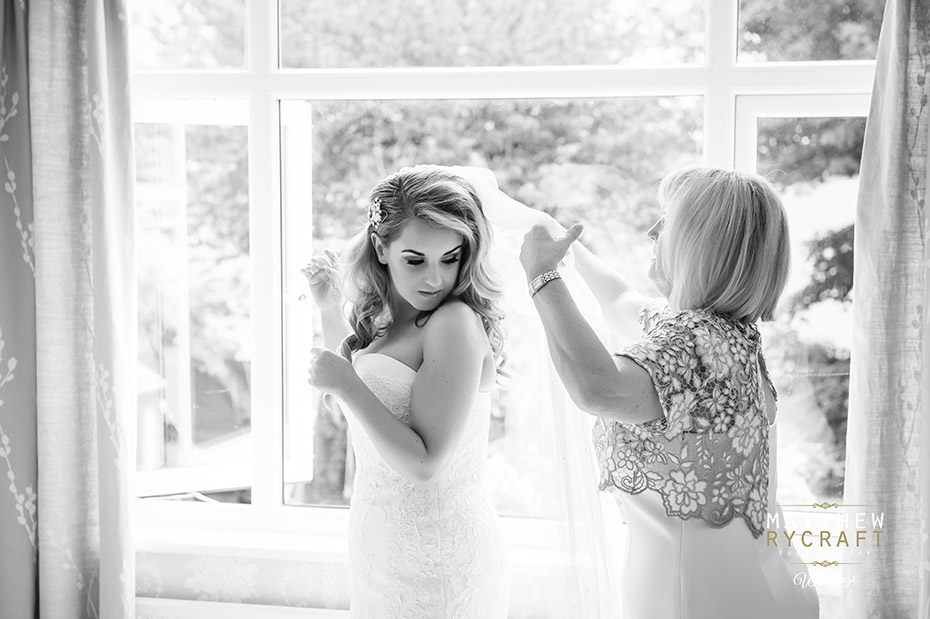 Meanwhile, Barry was filled with nerves and excitement all morning. He said, "I hardly slept a wink and I was up early preparing my clothes and watching last minute videos on youtube about how to tie a cravat. I leisurely got ready listening to some of my favourite songs. This kept me calm and helped pass the time quickly as before I knew it, it was time to go to the venue. My good friend Ste came round in the morning to keep me company and brought breakfast and the Liverpool echo with the date of our wedding on it as a keep sake." … What a lovely thought.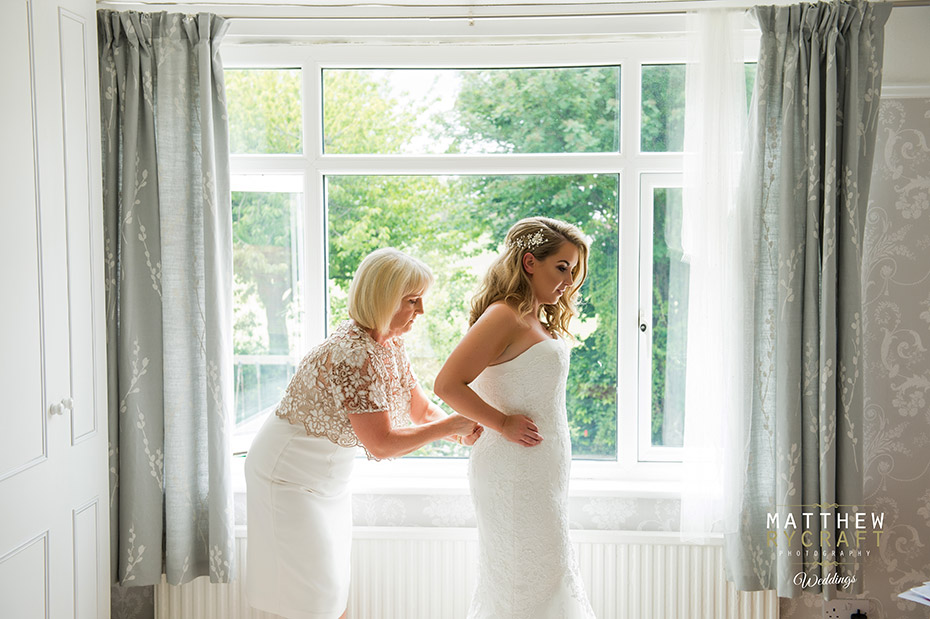 The wedding dress

Amanda's stunning pronovias wedding dress was from Brides by Natalie. With her beautiful handmade headpiece from Rocks for Frocks. Barry wore A Navy Blue Ted Baker wedding suit from Moss Bros, which even their page boy had a matching suit. So cute. Their stunning wedding flowers were arrange by Liverpool Flower Market. Love and Carriage drove Amanda and her father to 30 James Street in style with a Badsworth style car. The venue was all set up how Amanda envisioned.. "for the tables we gave them a picture of how we wanted them. We wanted a simple and elegant look as the venue is so beautiful we went for all white flowers and mercury glass vases and candle holders." All the table decorations and bouquets were made by Amanda and her Mum.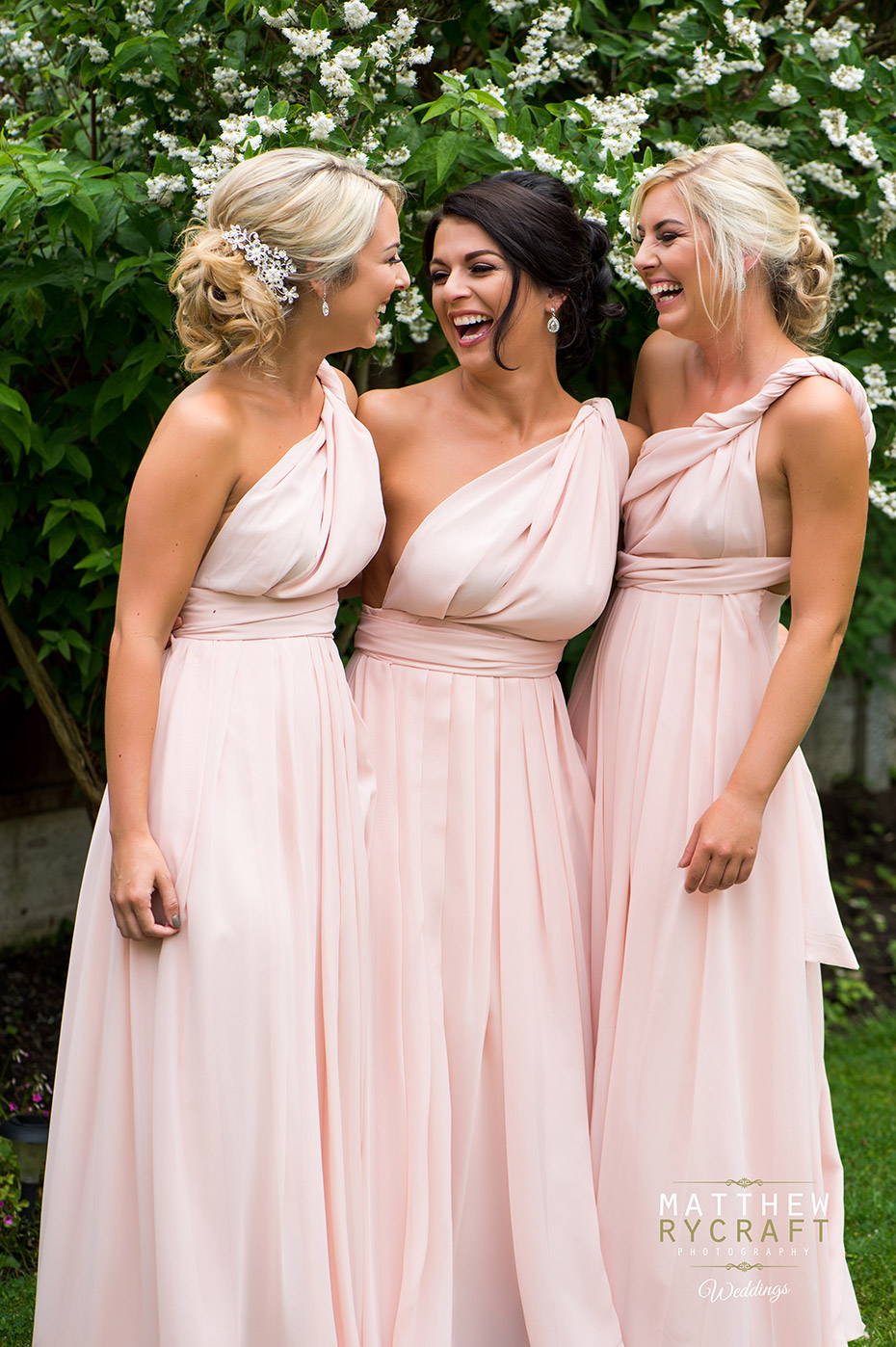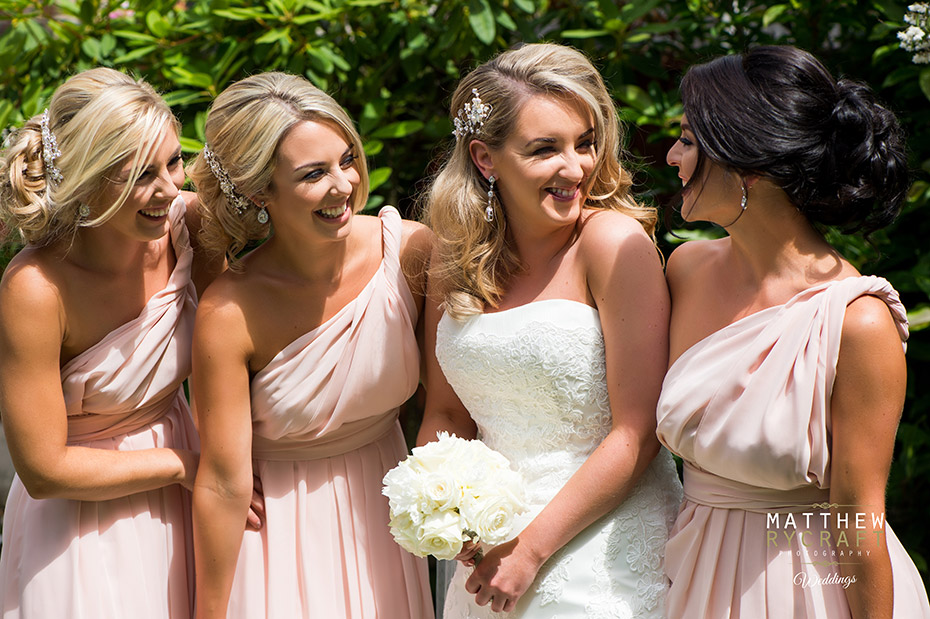 Their stunning wedding cake was delicious and made by Bakerella Cakes in Liverpool and Lalumiere Designs created all their wedding stationery, keeping with the colour theme.

Amanda said, "The whole day was amazing it's hard to pick out one specific part, one moment I remember the most was during the speeches everyone was laughing and it was just a lovely feeling to know everyone was happy and they were all there to celebrate our big day with us."

The Wedding Evening
During the evening celebrations, Claire Stranger-Ford played Violin, creating a wonderful atmosphere for the guests. When asked what their favourite wedding moment was, they said…"Our favourite moment of the night was our first dance, it started the night festivities off and we danced all night with family and friends. Our whole day was amazing, its hard to pick a moment as we loved every minute of the day and night. But we have to say we loved our Instagram frame everyone had a laugh passing it round taking pictures with it. It was a bit of fun and got everyone up."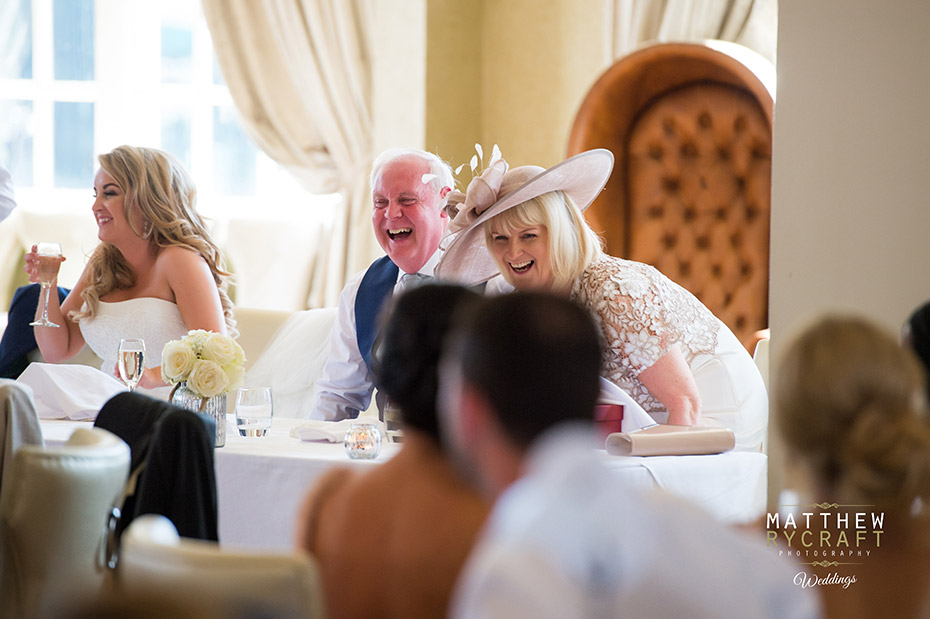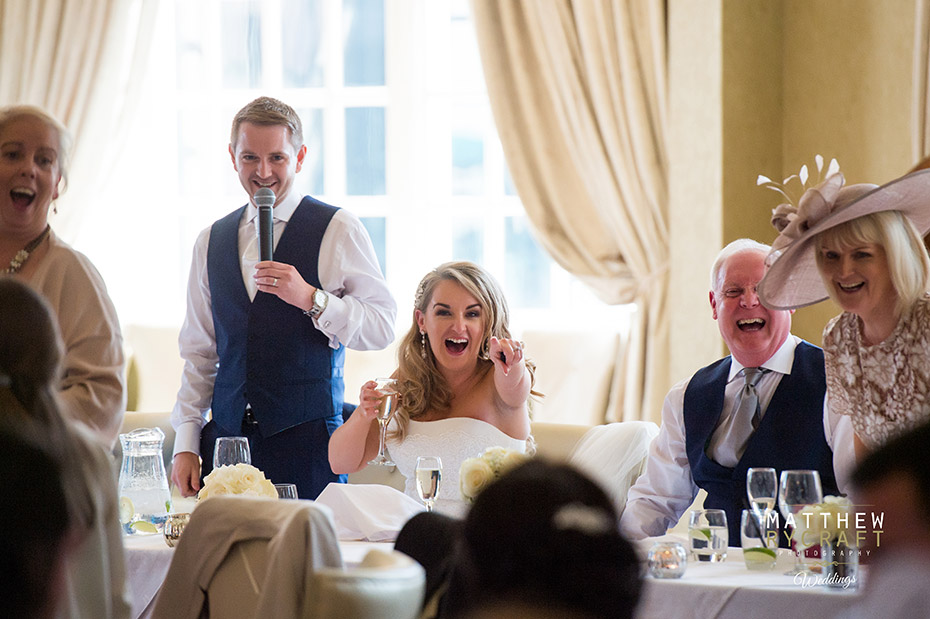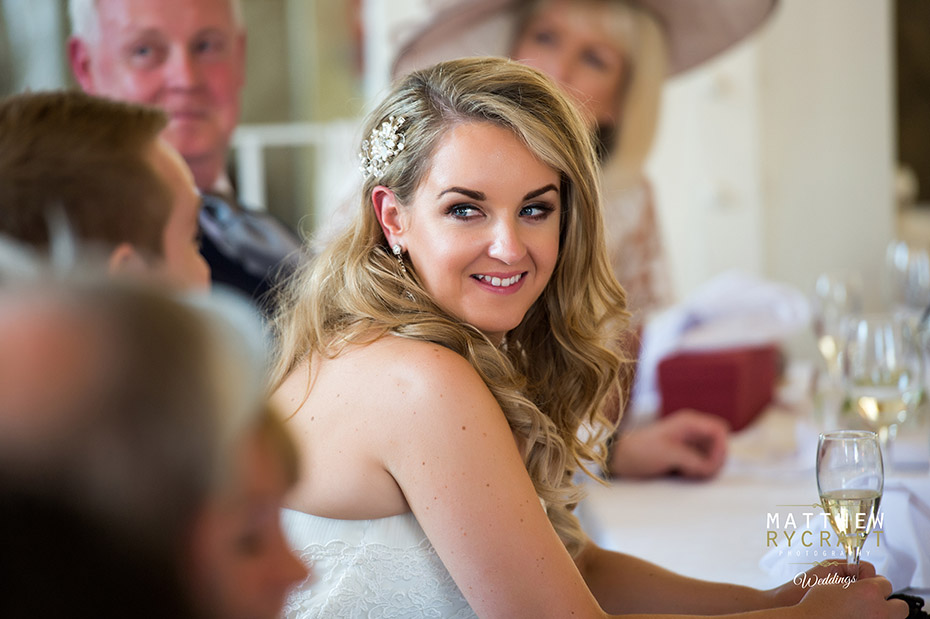 How they felt about their Liverpool wedding photographer…
"Absolutely over the moon with our pictures, you were able to blend into our wedding party and capture some amazing and memorable moments. We couldn't ask for anything better you have told a story with our photographs and made our album a fantastic keep sake."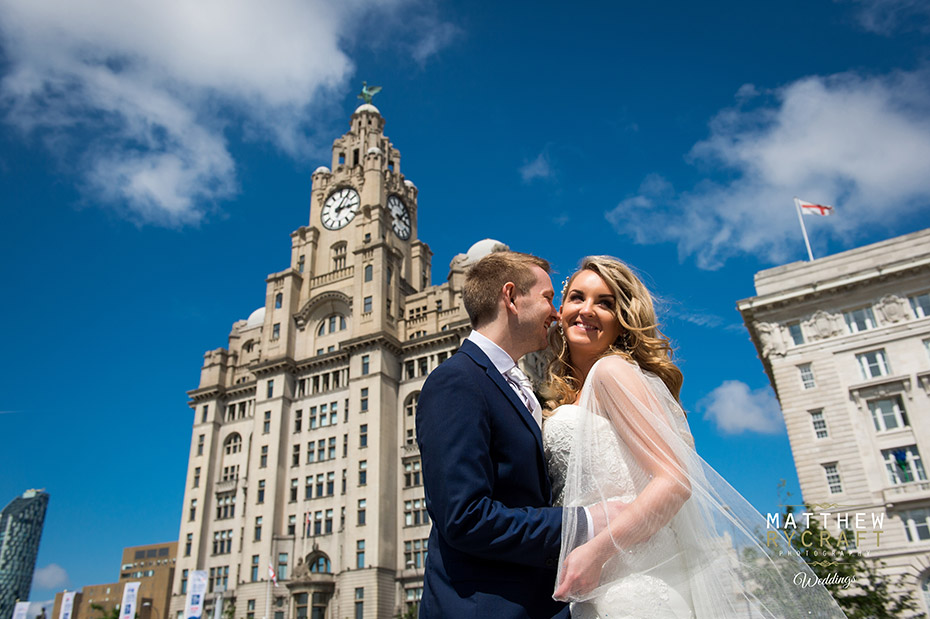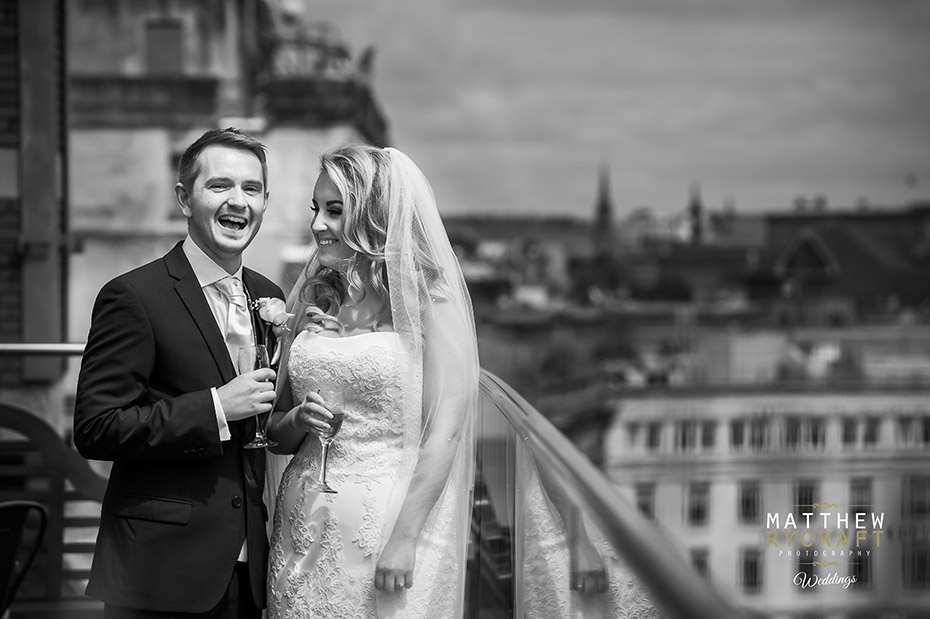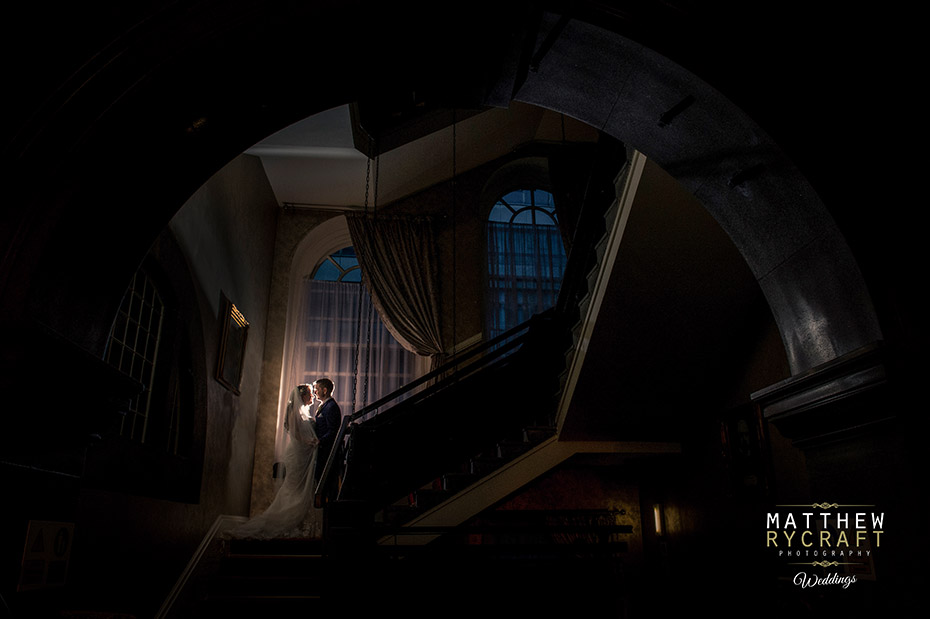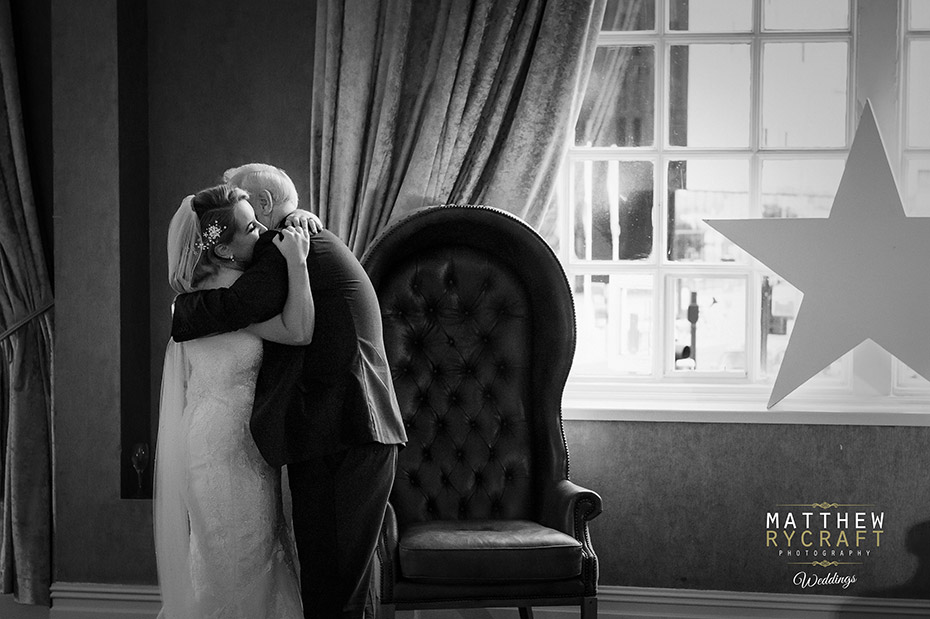 Why they chose 30 James Street as their Liverpool wedding venue
"We fell in love with 30 James St the first time we went to view it and we can't fault the service or our day. All the team especially Lisa, Charlie and Mike were amazing they made our day run smoothly and ensured that all our family and friends had an amazing and special day. Our day was fantastic and we would recommend this venue to everyone. We couldn't have asked for a more memorable and special wedding day."

Here 's my favourite images of their magical day. You can view more galleries of venues on my venue pages or get in touch with me to find out more.